eBay Offers & Coupons & Discounts - Oh My!
eBay has promised new enhancements coming soon for coded coupons and it looks like one of the first ones to roll out is the option to include a coupon on Seller Initiated Offers.
In tandem with our Seller Initiated Offers tool, now sellers can also queue up a coupon to share if their offer expires as a way to help sweeten the deal and close the sale.
Now when a seller is on the "send offers" screen, they have the option to include a coupon and coupon message.  You can either select an existing coupon that you've already set up or create a new coupon.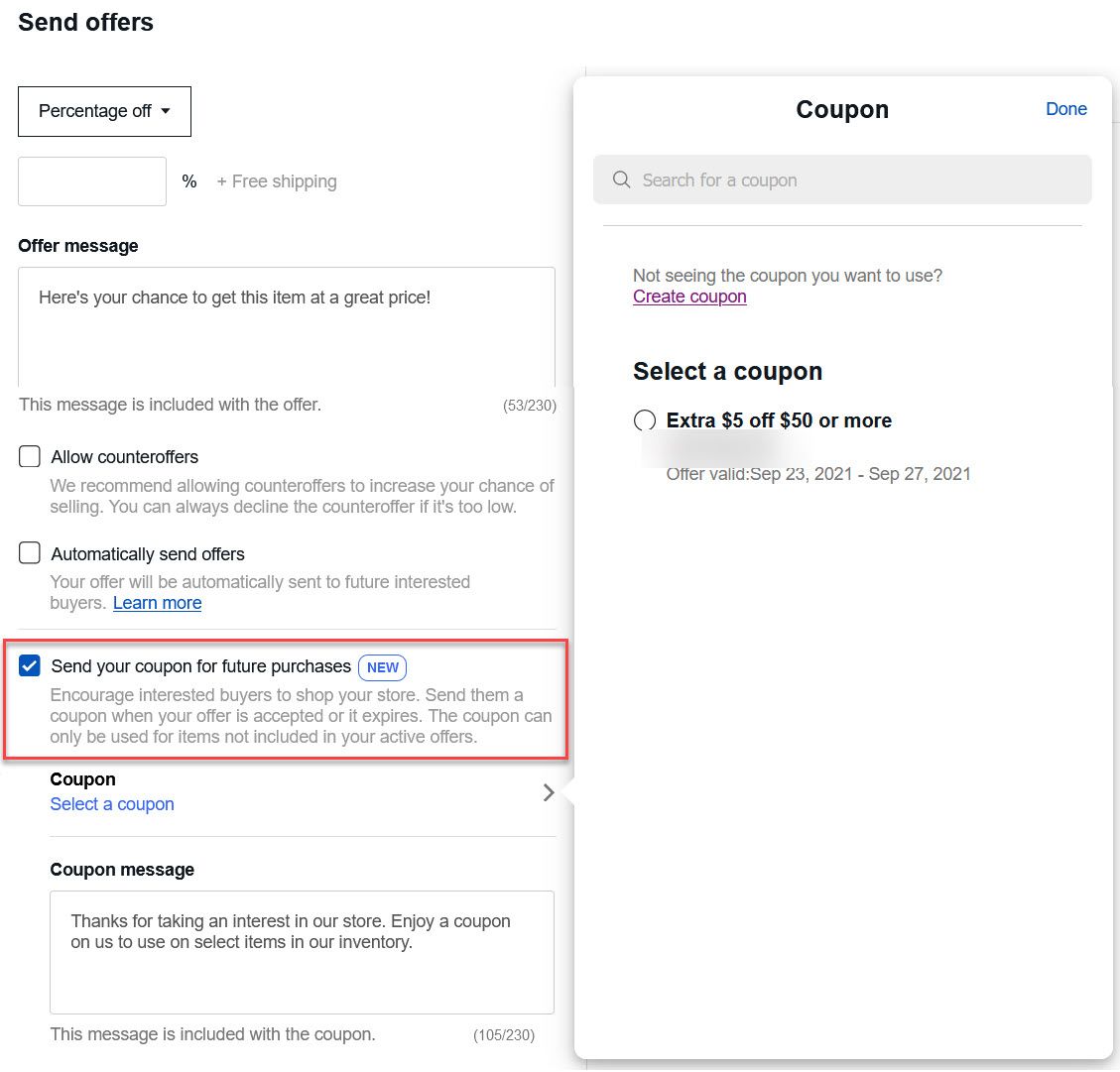 Note in the instructions - "Send them a coupon when your offer is accepted or it expires."  As a seller, I'd prefer if these were actually two separate options.
What if I only want to send the coupon as a "thank you" for accepting or vice versa what if I only want to send it if the buyer allows the offer to expire to try to recover them as a customer on a different item?
I can see situations where both might be useful and situations where sellers might prefer to limit it to only one or the other - hopefully that is on the road map "coming soon" for "additional enhancements.
Also import to note - the coupon can only be used for items not included in your active offers, so the buyer will not be able to use it to get an additional discount on top of your already lowered offer amount.
---
eBay has really been pushing both offers and coupons this year, so it's no surprise to see they've finally melded them together here.  While offers, coupons and other promotions can be great tools for sellers, there's also the risk that leaning too heavily on discounting as a sales strategy can sacrifice long term gains for short term sales bump.
It's a tough balance and many experienced retailers understand once you "train" your buyer base to expect discounts regularly, they may be more likely to simply wait to purchase until the next discount opportunity is offered to them.
Back in 2018, eBay leaned heavily on sitewide discounts running many "flash sales" of 15-20% off through the year.  Those promotions were funded directly by eBay (though of course indirectly by seller fees) and proved to be a two edged sword. They were geared to most benefit sellers with items in the ~$500 range, leaving many smaller sellers out, and even sellers who did report a temporary sales lift during the promos often also saw slumps in between when presumably buyers were waiting for the next discount to drop.
Those flash sales are probably one of the most visible examples of ex-CEO Devin Wenig's marketing strategy that lead to an increase in so called "one and done" buyers - a strategy that current CEO Jamie Iannone has very specifically said he is rejecting by instead focusing on retaining repeat "high value buyers".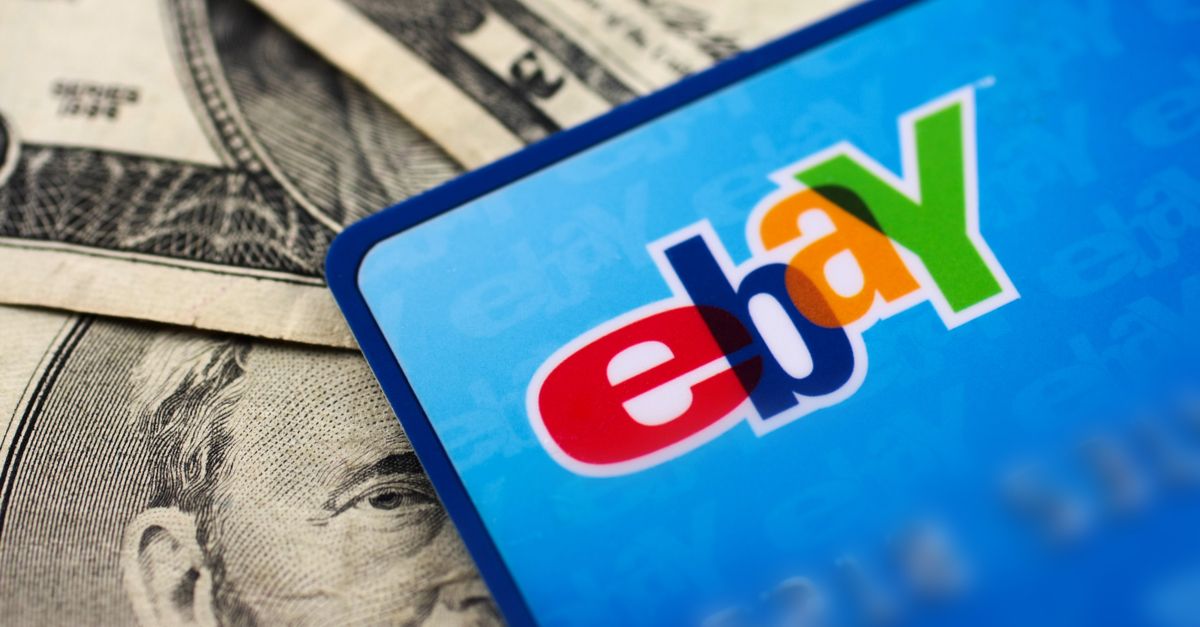 However, from where I'm sitting, eBay still seems to be trying to pull the same levers, primarily using discounts and promotions to attempt to drive buyer engagement and retention, only now they are increasingly putting pressure on sellers to fund the discounts directly themselves. Ultimately, it may be a distinction without much of a difference where buyer behavior is concerned.
The Seller Initiated Offers feature itself may already be having some of the same effects as running too many flash sales. I personally know people who openly admit to adding anything they want to buy to their cart or watching it and just waiting because in their experience most of the time they'll get a Seller Initiated Offer for a lower price.
If you've already discounted your price through the Offer process, then you throw in another discount good for a purchase of another item - sure you might get a repeat buyer out of the deal, but it's likely to be a buyer who has already figured out that everything in your store can be had for a lower price than advertised.
To me that's a recipe for a huge headache of constant back and forth negotiations at the very least, but at worst it could lead to a disastrous "death spiral" situation where sellers are constantly pressured to continue cutting into razor thin margins while eBay's take rate between FVF, payments, and ads just keeps creeping up.
Personally I would advise sellers to think very, very carefully before going all in on this strategy - know your margins, know the risks, and don't get caught up in the hype just because coupons are a shiny new toy eBay has created.
---
It's especially frustrating to see eBay going down this path when there are 18 month old+ technical issues with the Seller Initiated Offer feature that should be a much higher priority.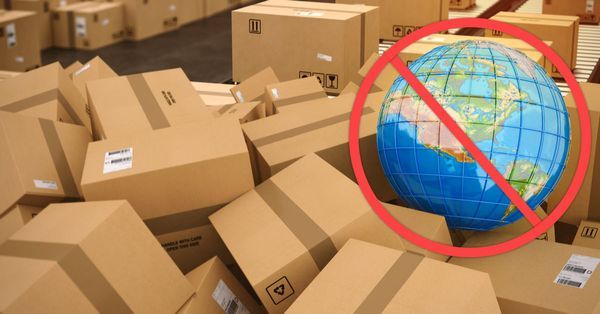 It's also very disappointing to see things like this - eBay recently had a promotion running that offered 50% off Final Value Fees if you used the Seller Initiated Offers feature.  They even splashed a banner about it at the top of the highest traffic section of the eBay community.
Send an offer and get 50% off finale value fees.  Initiate an offer to interested buyers and save on fees.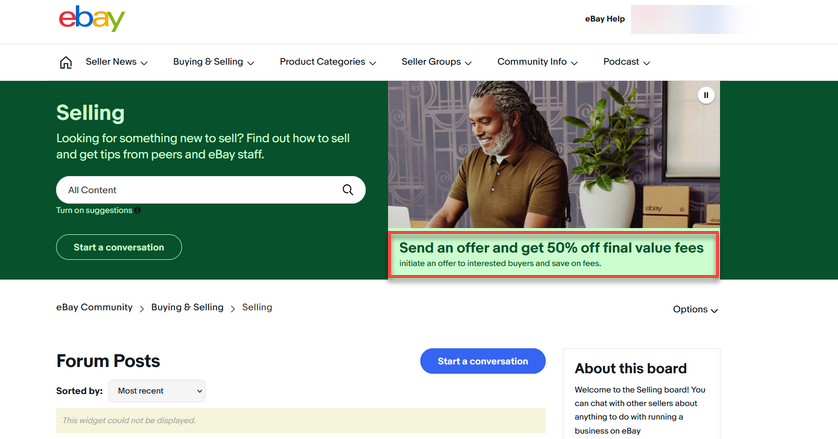 However, buried in the terms and conditions it says sellers have to be "invited" to participate.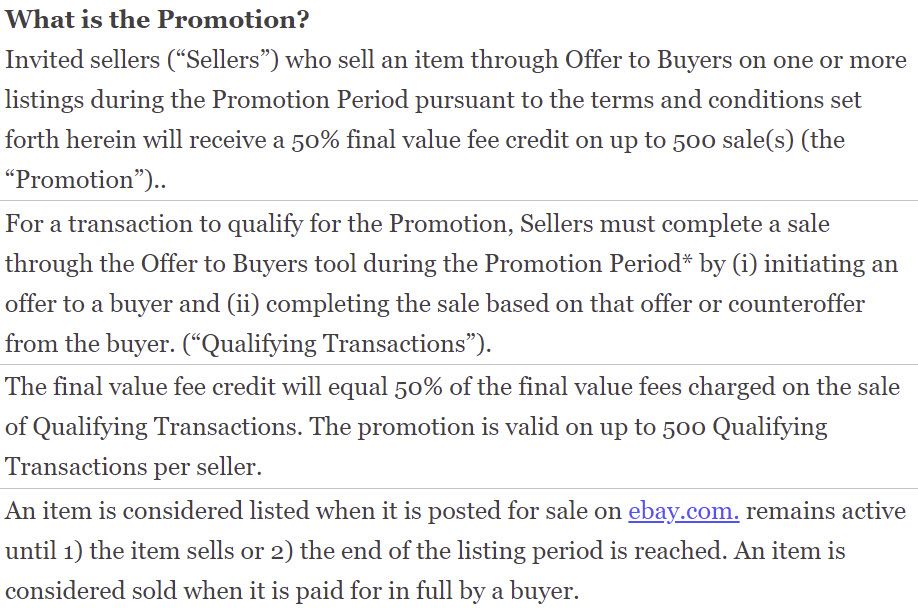 Several sellers were upset at the disingenuous nature of the banner ad.
I contacted ebay regarding this, questioning as to why they're showing an offer to sellers but not making them eligible. I had to provide numerous screenshots and links, as the rep wasn't aware of the offer and couldn't find any into. They verified you do have to receive the invite email, and agreed they normally don't show offers unless its available to you, didn't know why it was happening.



I agree it's very ambiguous and also creates ill will.
Agree 100% this promo should not be at the top of the main page of the community if it is not available to the seller who is seeing it. I spent an hour trying to figure it all out. They do say you have to get the email to be invited in the fine print of the offer, but when was that sent? How many days / weeks ago? I get dozens of emails from eBay and it could be there lost in the stack? Thanks for pressing this issue. Hope we get an answer soon. Normally don't send unsolicited offers but in this case I would give it a try if the promo applied to my account. Isn't that the whole point of the promo?
As one seller in the community pointed out - if you clicked through see eligible listings it just took you to your own listings that were eligible to send offers, so it's certainly understandable that sellers may have expected to receive the discount based on that alone.
eBay community staff did eventually respond saying:
Oh my! Thanks for bringing this to our attention. I checked the T&C's and it does say by invite only. I'm having it looked into as I can understand the frustration of not everyone being able to participate in this particular promo.
And in typical eBay fashion they simply removed the banner ad without acknowledging or addressing the larger issue of what to do for sellers who were misled.
Several sellers pointed this out, but have not yet received any further responses from eBay staff.
afraid there are going to be alot of people who have sent offers, BECAUSE of this.......going to be a big stink........if they don't get the discount
unfortunately, I kinda think that was their idea on rolling it out like that.....eBay gets a bunch of sales they don't have to reimburse. Another house money rake. "Oooops ! Sorry 'bout that......"
In an internal memo about ethics written last year, CEO Jamie Iannone said "Openness, honesty, respect and doing business with integrity drives our success."
Pro tip for Jamie - if that statement really means anything at all to you, this discount should be honored for sellers who were misled by the community banner ad.
And since I'm pretty sure I know exactly how this will actually be handled by eBay, pro tip for those sellers - here's the link to file a report with the FTC.
---