eBay Gallery View & Videos In App
UPDATE 11-27-21
eBay has now added video in listings to the mobile web and desktop experiences for buyers, still no word on when it will be available in the app and/or desktop listing flow for sellers.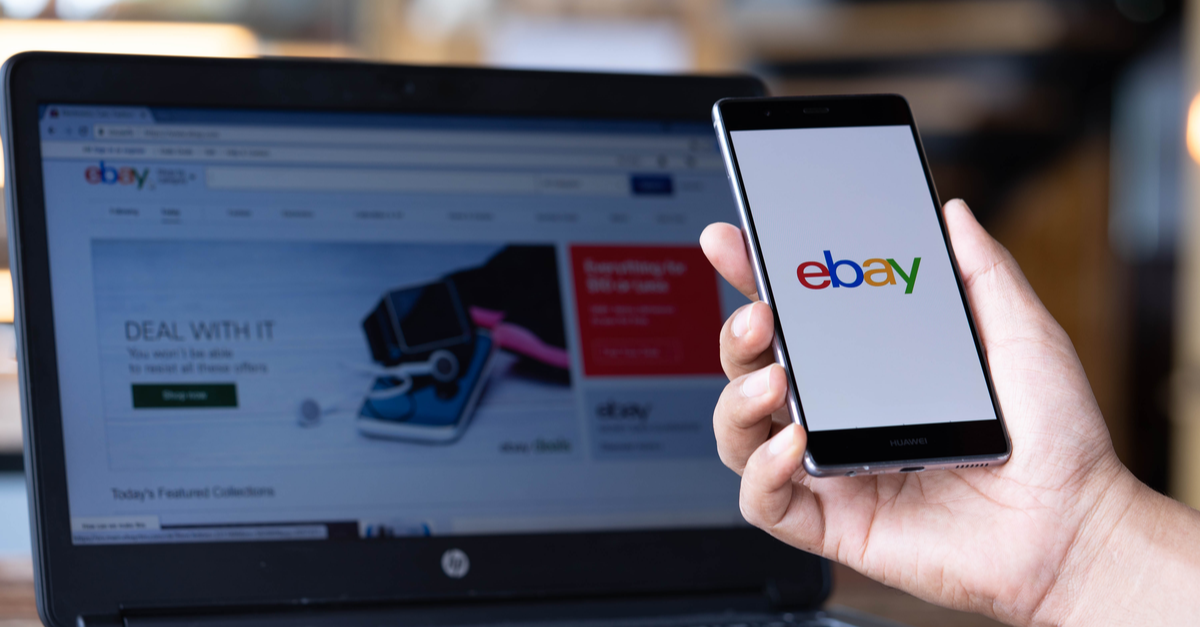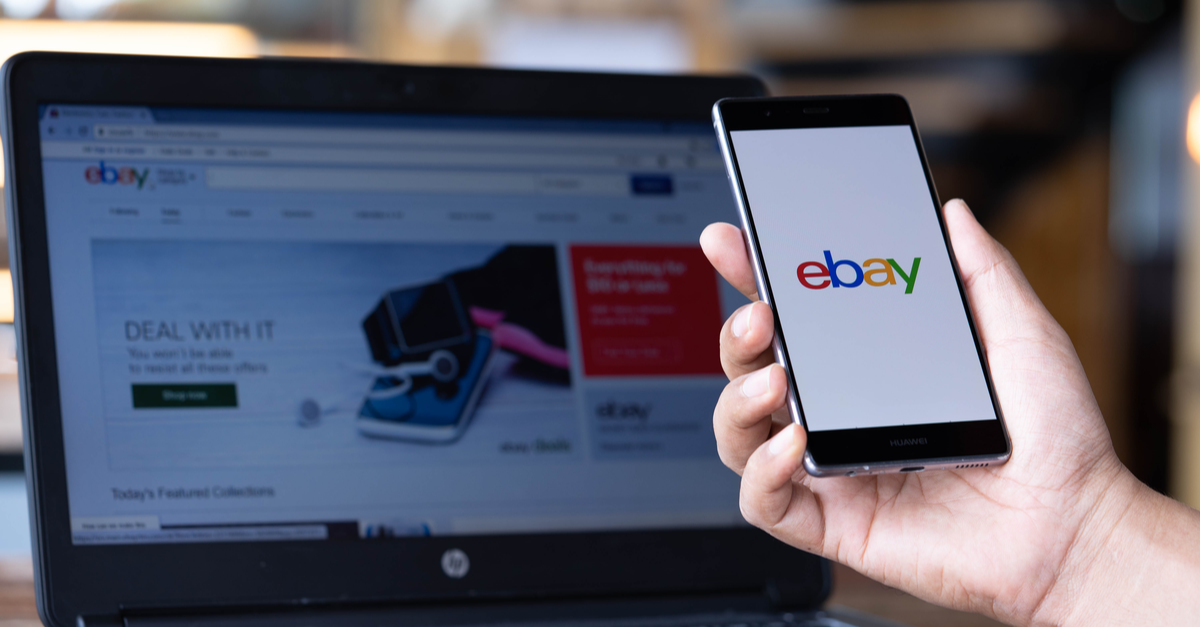 eBay is also rolling out video capability for the About section in Stores.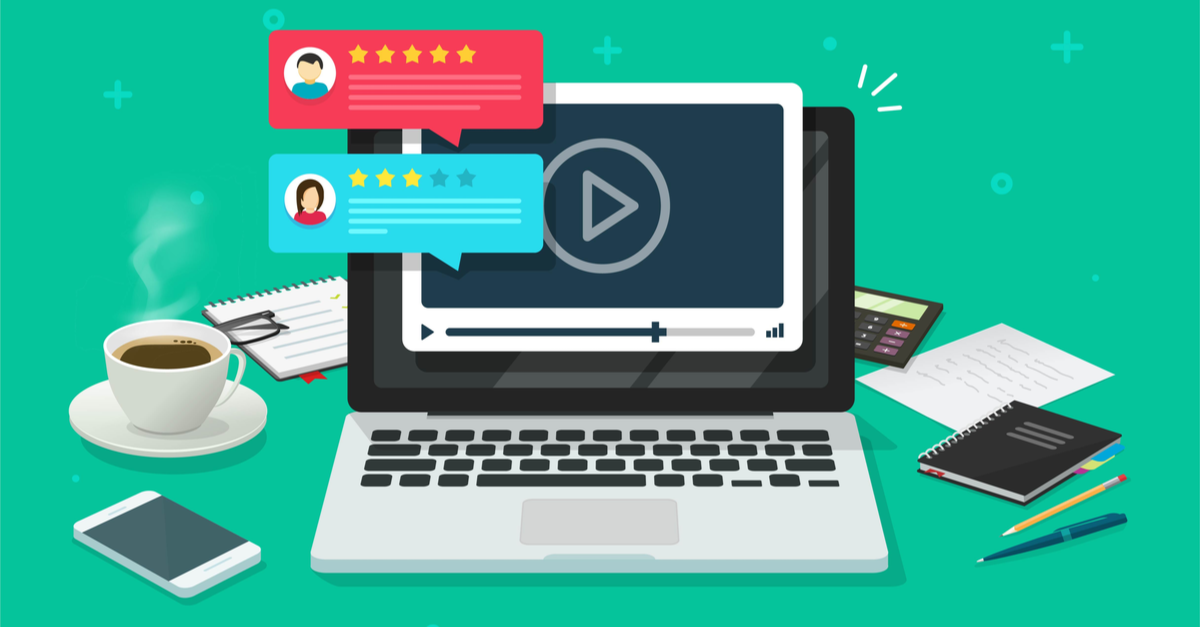 ---
eBay has slowly been adding in some upgrades to listings in the eBay app.
Previously the way images were displayed required buyers to swipe to scroll through individual listings.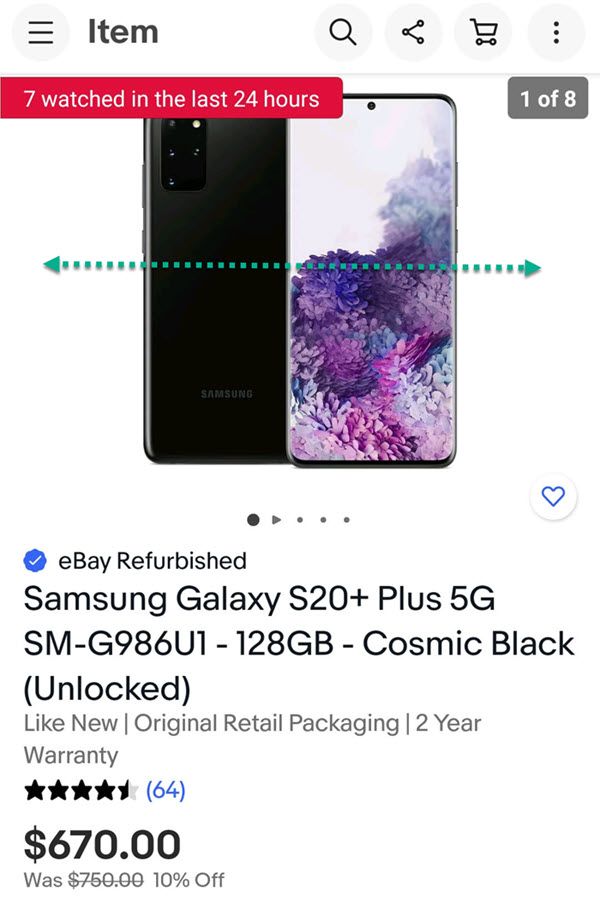 You can still use the swipe method if you prefer, but now there is also the option to pull up a gallery view by tapping on the image.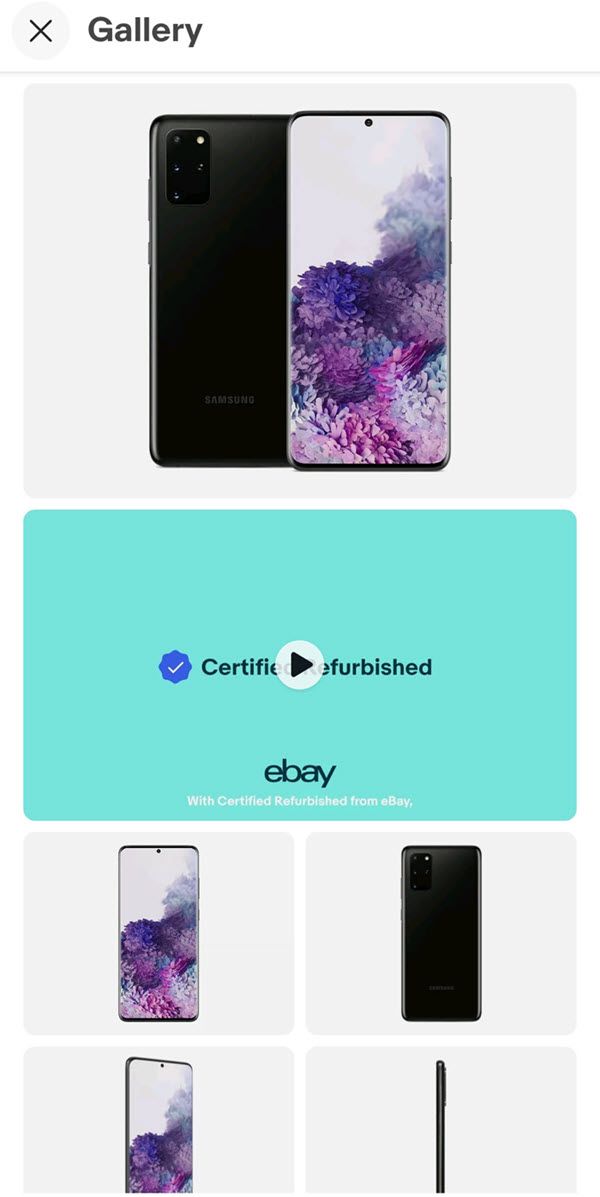 From there you can select an individual image to look at closer.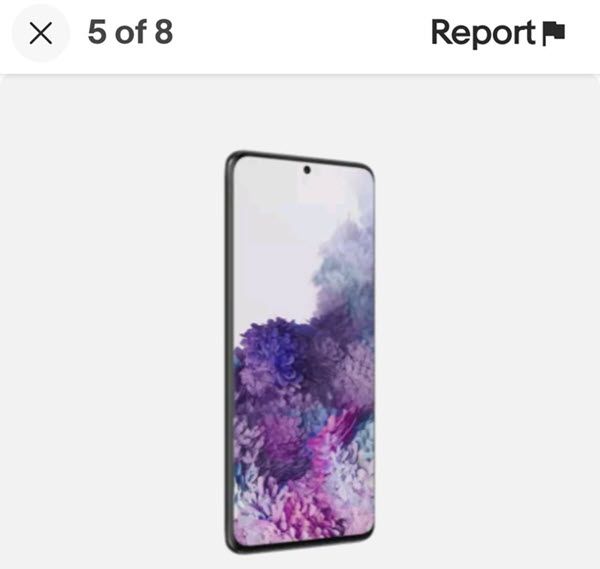 ---
Video In Listing
eBay first announced Video In Listings back in March and there were several demos of it presented at the Connect 2021 Dev conference in June and July.
At the time there were some limitations - it was only available through API and only in the US and UK.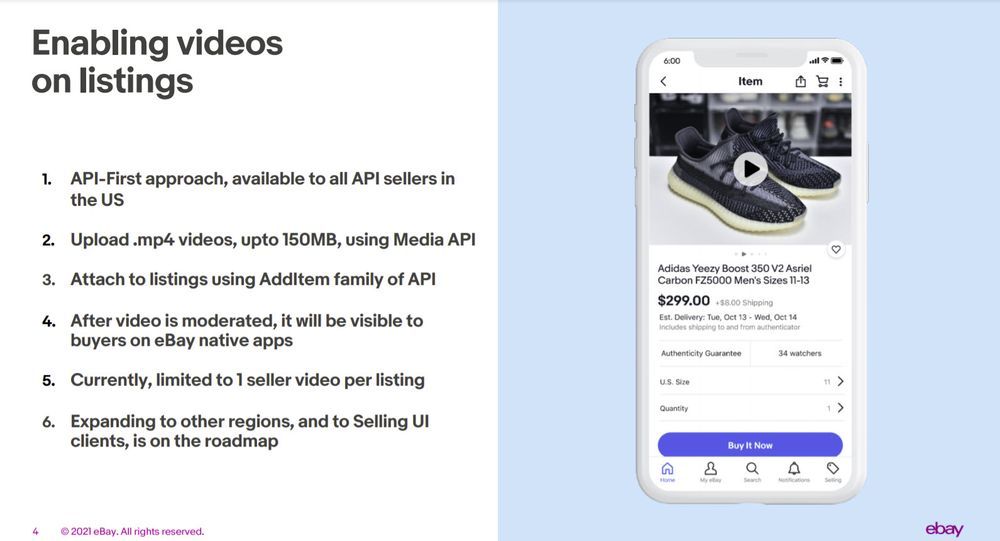 Since then eBay has expanded the ability to use video in listings through select third party partners like ChannelAdvisor, Codisto, Frooition, and others. eBay also recently announced the expansion of the current API/3rd Party version of this feature to Canada.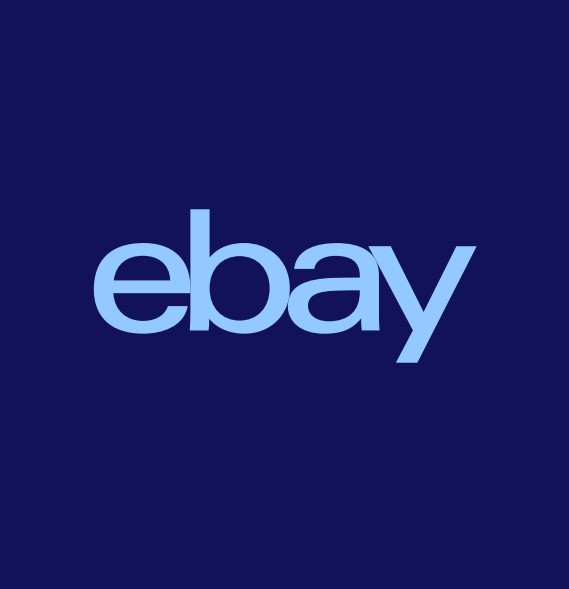 While I was doing some research for a story about an eBay and Samsung Certified Refurbished promo, I noticed they are using the video in listing feature, so I figured I'd give it a test drive and post the results for anyone interested in how these videos display in app.
Check out the full demo showing both the image gallery and video in listings here:
You can identify listings with videos include by looking for the triangle "play" icon at the bottom under the image carousel. Just swipe to that section or tap it in the gallery view and hit play - in this example the video was just short clip explaining the eBay Certified Refurbished program, not a video of the item itself.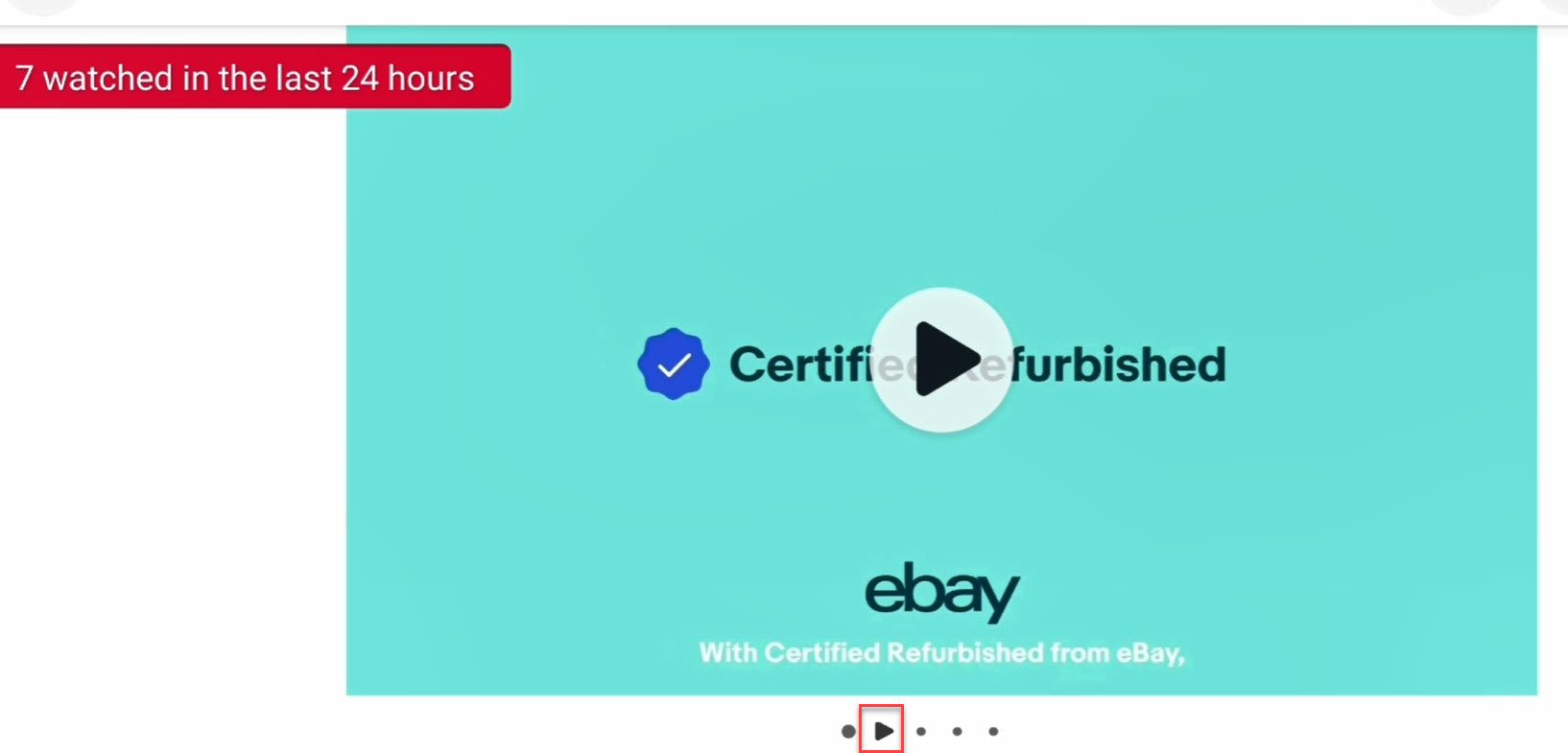 One really interesting thing to note on this particular listing, there was also a video embedded within the listing description itself. Not only that, the embedded video also plays on desktop!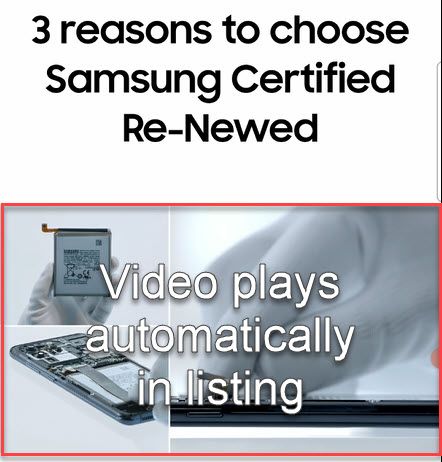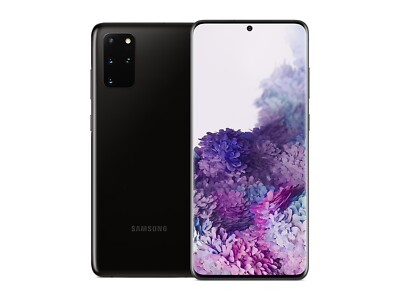 eBay documentation about video in listing states it's currently limited to 1 video only and shows only the video display in the image gallery, as shown above with the certified refurbished video.
It's not clear if the video embedded in the description is the next iteration of video in listing and eBay has just not announced it yet or if Samsung has been given special permission to embed videos this way.
---
What do you think of the image gallery view and videos in listings in the eBay app? While you be using the video feature for your listings when eBay makes it available to more users? Let me know in the comments below!
---