Will eBay Holiday Marketing Go Beyond Select Verticals?
Sellers in the eBay community are comparing recently international marketing campaigns to the company's US ads and wonder - will eBay's US holiday marketing campaigns go beyond the focus verticals of sneakers, luxury goods, trading cards, certified refurbished and car parts and accessories?
Imagine a land where ebay runs a TV ad. And not a TV ad about one of ebay's "Verticals". No, an ad centered on finding parts to repair a vintage camera. That's right. Vintage stuff. And imagine the ad is designed to remind people that ebay still exists...an honest acknowledgment that ebay has been falling behind.



Imagine such a place.



Such a place is.......France.



Yeah, I was hoping it was the US, but......of course not.
Here's the ad in question:
In recent years big budget TV campaigns have embraced the trend of "sadvertising"—telling audiences emotive stories, typically soundtracked by a twinkling piano score and punctuated with a meaningful message.



Retail marketplace eBay has turned this format on its head in a fresh ad from Paris-based agency Artefact 3000.



"The Camera," directed by Vincent Lobelle, starts off innocuously enough, showcasing a young girl on a mission to revive her father's passion for photography after finding out he used to be a keen amateur. In secret, she repairs his old Nikon camera, painstakingly searching for spare parts, tools and vintage accessories on eBay.



Finally comes the big reveal, where she presents him with the good. As a stirring crescendo rises, her father is overwhelmed by the gesture and gift. "How did you do that," he asks. "I didn't do much you know," the daughter replies, " I just went on eBay."



The music cuts out and the dad tosses the camera aside and picks up his phone, "eBay?!" he exclaims, "but I thought it didn't exist anymore," seemingly more interested in the app than the thoughtful surprise.
The ad and the somewhat self-deprecating humor at the end sparked conversation in the community, with some sellers expressing they wished eBay would bring similar awareness to the wide range of vintage, unique and hard to find items in the US, especially as the holiday season kicks off.
I would think that would be something that would go over great here in the US. People go to flea markets, swap meets antique shows as many are collectors and those people still exist and in my opinion would embrace it.
eBay is missing a key demographic. Not every 20-45 year old wants sneakers. They are buying retro, vintage, antique curiosities...
Yes, ebay KNOWS there is a very real market for this stuff AND ebay knows the coveted Gen Z buyers buy this stuff.



But , at least here in the US, ebay seems incapable of pulling itself away from its "Verticals" to promote this sort of stuff....stuff ebay was once really well known for, but today, a lot of other sites are competing in the used/vintage space, and ebay is kidding itself if it thinks it dominates the space the way it once did....and they are kidding themselves if they think they can regain their dominance without doing more to promote the site itself and its vintage/used stuff.



This French Commercial gives me a tiny hope that maybe ebay USA will realize the French have a good idea here....
While several posters did acknowledge they've been seeing and hearing eBay ads recently in the US as well, most of them were the Let's Ride campaign aimed exclusively at eBay Motors Parts & Accessories.
In the UK market, eBay and McCann London recently launched a new campaign highlighting small businesses, sustainability, and the bargains that can be found on the site.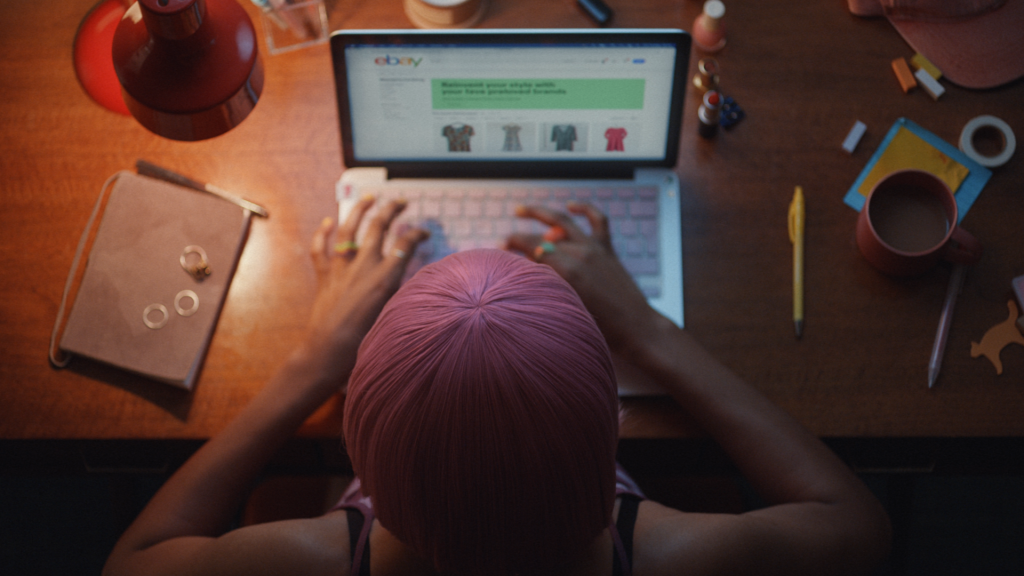 "That's the eBay way" highlights the business' renewed commitments to enable ways to buy and sell that benefit all.



The platform's launch campaign features a series of TVCs, where a range of eBay tribes are introduced: the 'Bargain Hunters', 'Style Seekers' and 'Experts'. Each one is characterised by their relentless, yet optimistic pursuit of what they want, whether that's a more sustainable way to find fashion, a fantastic bargain on a pair of headphones or a more knowledgeable, intimate approach to small business.
And of course earlier this year, eBay UK also launched their "there's a small business for that" campaign showcasing a wide variety of products from small businesses across the platform.
---
Last year, I wrote about growing seller impatience with a "vertical focus strategy" that many felt was exclusionary and shortsighted.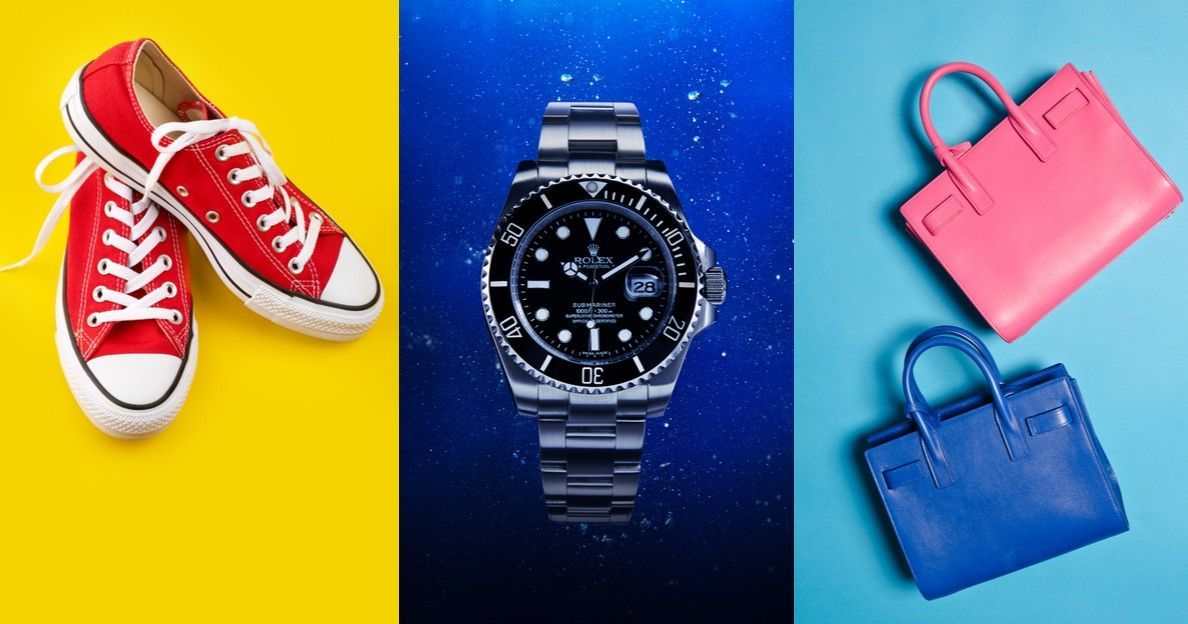 Seller sentiment outside of those key verticals hasn't improved much since then and a year later, here we are facing another Q4 holiday season in which many sellers are wondering if eBay has abandoned them.
What would you like to see from eBay marketing as the battle for holiday shopping dollars heats up? Let us know in the comments below!
---