TechStars & eBay Ventures Reveal Future Of Ecommerce Accelerator's First Cohort
After launching Future of Ecommerce for early stage startups in partnership with eBay Ventures in June, TechStars has announced the inaugural cohort of founders who will take part in this 13-week pre-seed accelerator program.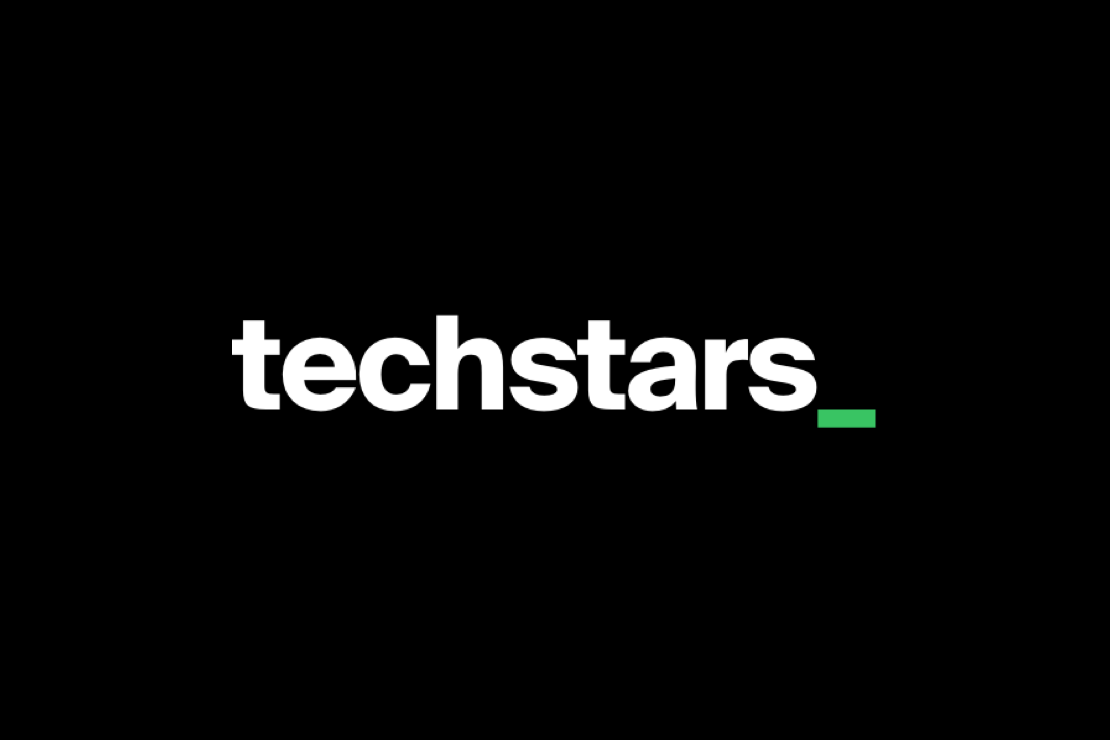 We're taking a focused approach to helping our founders succeed through our influential partnership with eBay. Combining their prowess with our own experience as one of the largest pre-seed investors in the world will be instrumental in ensuring the success of this class and beyond.



Our cohort consists of 12 startups at the forefront of the ecommerce industry - spanning AI, Web3, privacy, security, and infrastructure.



Each of these companies has undergone a rigorous selection process, demonstrating a deep understanding of the problems they're addressing, a dedication to serving their customers, and a continuous appetite for learning and testing assumptions.



We're grateful for our new partnership with the pioneers of ecommerce themselves. Each team has the opportunity to build a relationship with eBay and receive their mentorship and leverage their vast network.



Our primary goal at Techstars Future of Ecommerce powered by eBay remains to help our founders succeed by connecting them with mentors, customers, partners, and fellow program participants.



Over the next thirteen weeks, our founders will focus on mastering customer discovery, refining sales strategies, and preparing for potential future funding rounds. They'll also identify key growth drivers as they scale their early-stage businesses.
Here's the full list of the eBay Ventures TechStars Future of Ecommerce pre-seed accelerator program inaugural cohort:
Abingdon, United Kingdom
For ecommerce apparel companies with costly returns, Aistetic's AI-powered size recommendations increase shopper conversion and loyalty.
Oakland, California
Clutch unites marketing visionaries with niche creators to drive authentic customer engagement across e-commerce and social channels.
Pasig City, Philippines
ChatGenie is an In-App Commerce Platform that enables businesses to create their very own In-App Stores within popular messaging platforms and digital wallets.
San Francisco, California
For ecommerce sellers with 1,000s of product listings, Ecomtent generates and continuously optimize product listings across marketplaces, and drives 'unpaid' traffic to them across channels all on autopilot.
San Francisco, California
GolferX provides personalized recommendations using AI to take the guesswork out of buying sports equipment online.
Bogotá, Columbia
For businesses of the health sector that experience friction, inefficiencies and cost overruns when getting their medical inventory, Jelt is a B2B platform for easy acquisition and management of medical supplies.
Melbourne, Australia
Harnessing AI for retailers to reduce costs, improve product discovery and drive sales with insightful automation and personalization.
Paris, France
For Fashion Resale Businesses, who need to list and manage their catalog across different online channels manually, we provide a saas platform to centralize and enable their business to grow.
San Francisco, California
For dev teams with secret chaos anxiety, Onboardbase makes it easy to work with engineers and infrastructure without worrying about security risk.
Brooklyn, New York
Purposely.ai helps advertisers reclaim wasted time and media spend by automating the analysis and production of ad creatives using artificial intelligence.
Los Angeles, California
For construction industry professional burdened with excess materials, we provide a marketplace to resell them.
Los Angeles, California
WorkDone streamlines a client back office by remotely creating a custom Corporate Memory, identifying AI opportunities & deploying enterprise optimizations with no disruption to staff.
It's no surprise that AI is at the forefront of many of these businesses, the question is will this flavor of the month technology really power long-term innovation and growth or is it just a shiny new toy?
Several of these startups could have interesting crossover or buyout potential for eBay.
ChatGenie's website says it offers "platform that allows you to launch your own online store, create lead generation forms, sell insurance, and offer digital products on super apps like GLife for GCash, Facebook, Viber, and more soon! No commission fees, no website, and no coding required."
eBay has made some strategic blunders over the last few years, blindly leading their customer sellers to Facebook for customer support, livestream shopping events, and exclusive sweepstakes, apparently clueless to the fact that Facebook operates a competing marketplace.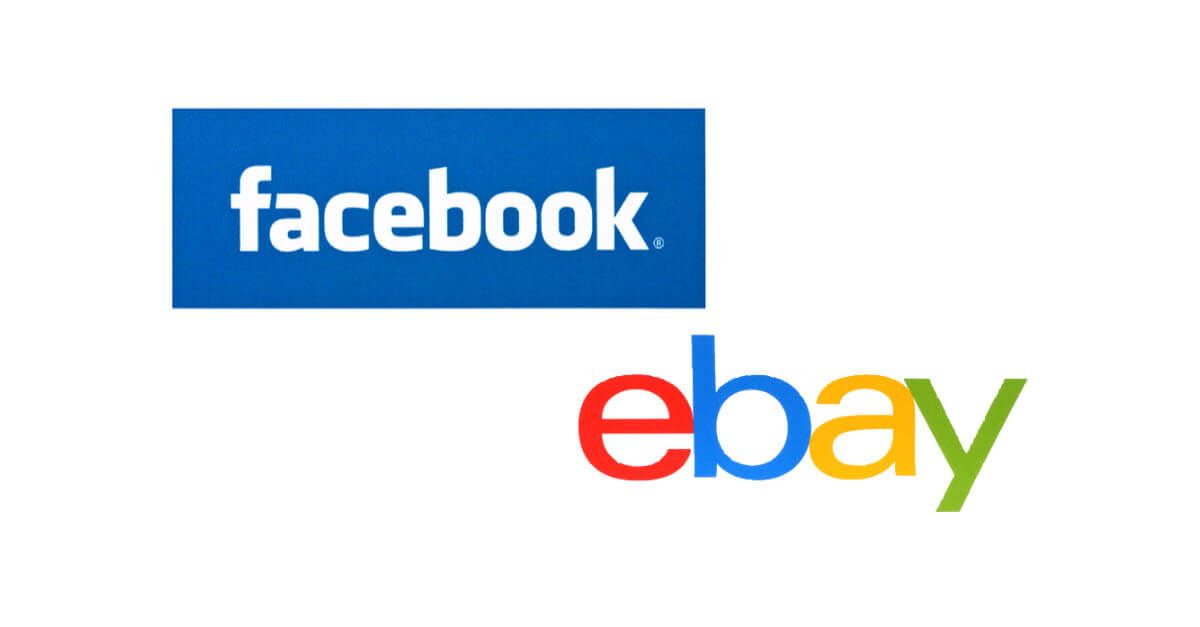 Meta also recently announced Facebook Shops will be required to use onsite checkout and ended the previous fee waiver that had been in place for early adopters.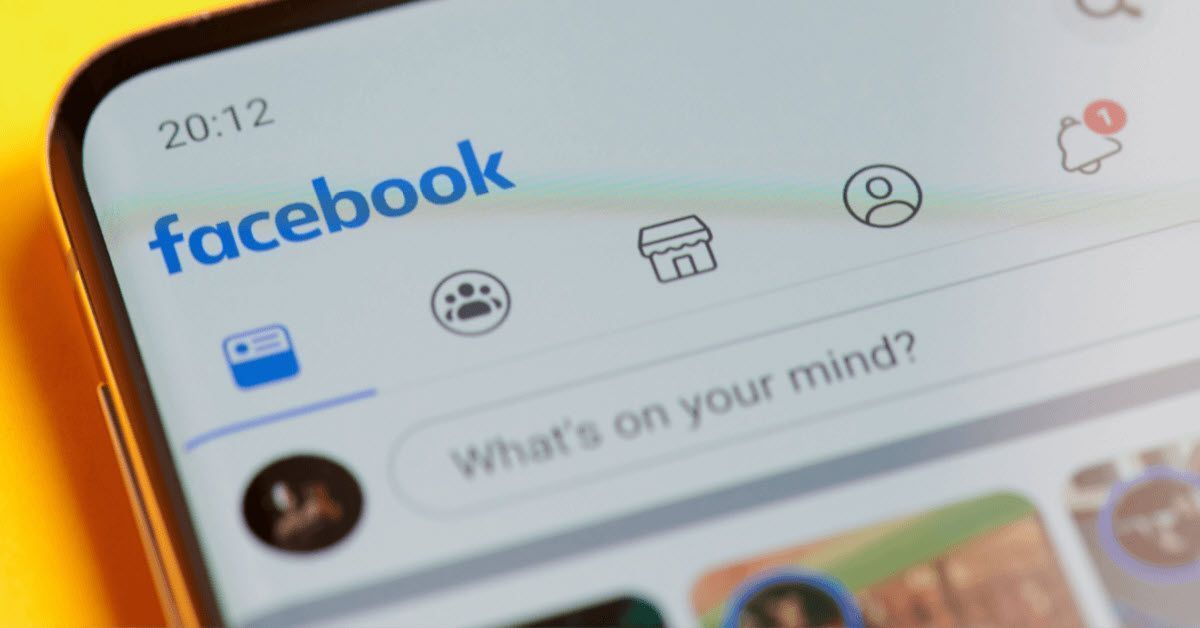 Is "building a relationship" with a startup that could disrupt some of that competition by making it easier for users to sell through Facebook without paying fees to Meta a sign that eBay is starting to take the competition seriously?
Unbuilt also looks like an interesting concept and the focus on reselling excess materials instead of letting them go to waste would certainly fit in with eBay's efforts to rehab their ESG credentials while facing potential $2 Billing in fines from the EPA.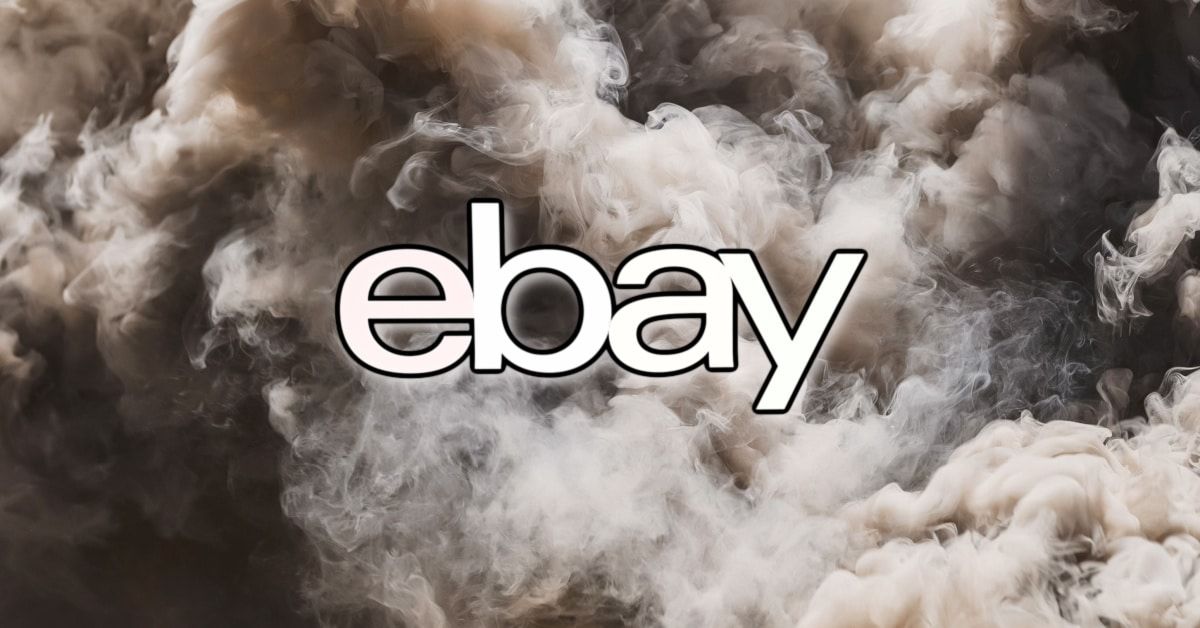 TechStars will be showcasing the progress of these founders in a Demo Day slated for January 2024 - stay tuned!
---