eBay Ventures Partners With TechStars On Pre-Seed Accelerator Program
eBay Ventures is partnering with TechStars to launch Future of Ecommerce pre-seed accelerator program for early stage startups.
SAN FRANCISCO--(BUSINESS WIRE)--eBay, a global commerce leader that connects millions of buyers and sellers around the world, and Techstars, the most active pre-seed investor in the world that provides access to capital, programming and connections to early-stage entrepreneurs, announce Techstars Future of Ecommerce powered by eBay, a new accelerator program designed to support startups working on innovative technologies that will help shape the future of ecommerce.



Techstars Future of Ecommerce powered by eBay brings together eBay's commitment to powering innovation to make selling and buying more equitable, attainable and sustainable with Techstars' accelerator model that has helped build thousands of successful companies...



...The 13-week accelerator program will be hybrid, allowing founders the flexibility to participate both in-person in San Francisco and remotely at various points throughout the duration of the program. This ensures the program remains accessible to a diverse range of startups and entrepreneurs, regardless of their stage, circumstances or location. Startups interested in the accelerator are encouraged to visit Techstars Future of Ecommerce powered by eBay to learn more. Applications will be accepted through July 5, 2023 at 11:59pm PST.
The program is focused on startups with innovative technologies that are shaping the future of Ecommerce, including AI, Web3, privacy, security, and infrastructure. Participants will receive the support needed to succeed in the rapidly evolving Ecommerce market through access to mentors, thought leaders, and investors from both Techstars and eBay.
Applications are being accepted through July 5th and interested startups can apply here: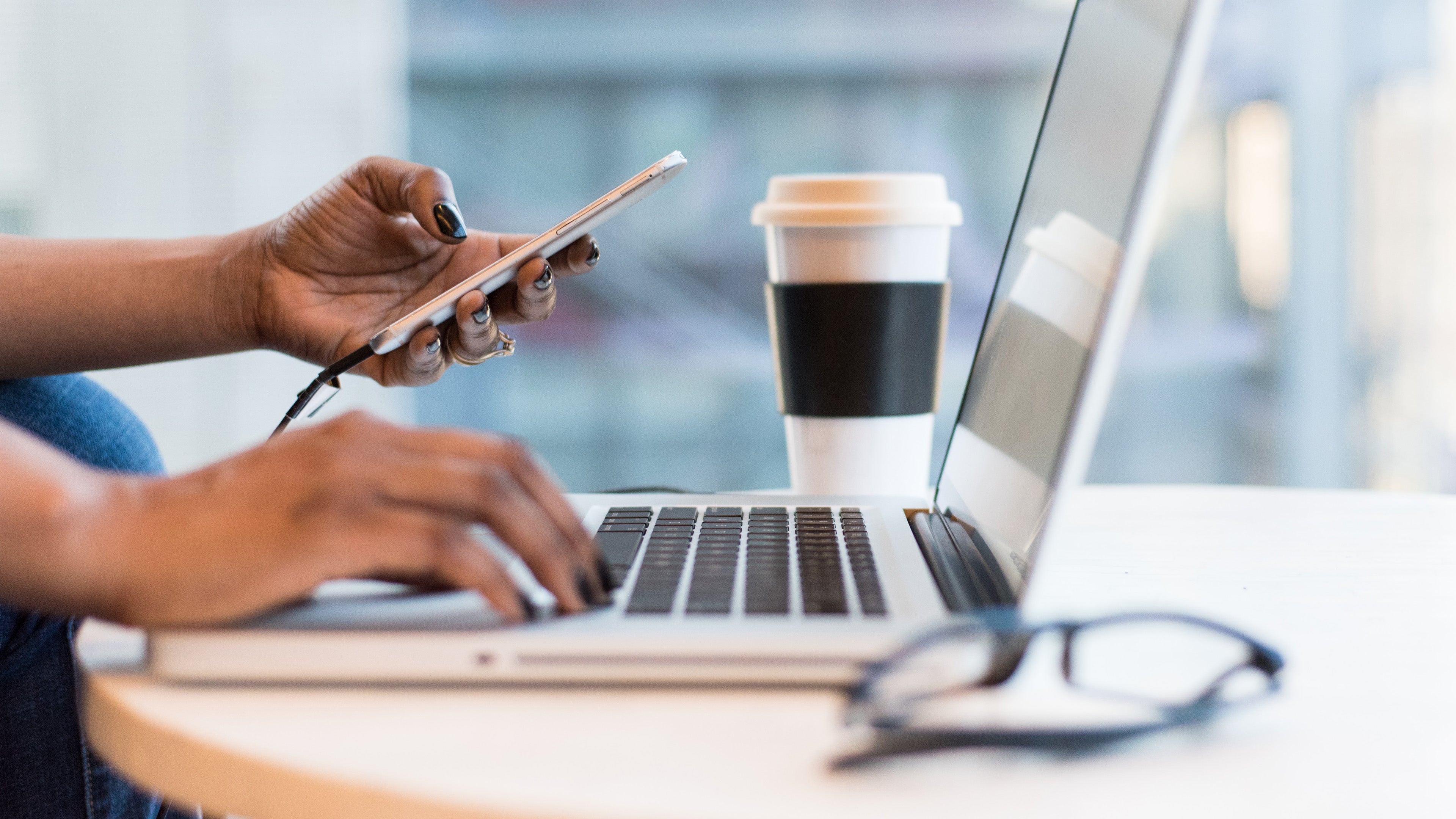 ---