eBay Wants Sellers To Share Their Success On Facebook To Win Sweepstakes
eBay is once again running a Share Your Success Sweepstakes exclusively on Facebook, asking sellers to share their tips and tricks for a chance to win a $200 eBay gift card.
Over the next few weeks, you'll have 8 chances to win a $200 eBay gift card.



Today, tell us how you keep an organized shipping station.



Comment on the eBay for Business Facebook post to enter for a chance to win a $200 eBay gift card. See Official Rules for all requirements:



*Please note, you will need a Facebook account to enter the sweepstakes and all comments should be posted on the eBay for Business Facebook page.
These types of Facebook exclusive sweepstakes have become a "go to" tool for eBay to collect user generated content to be used in future marketing campaigns.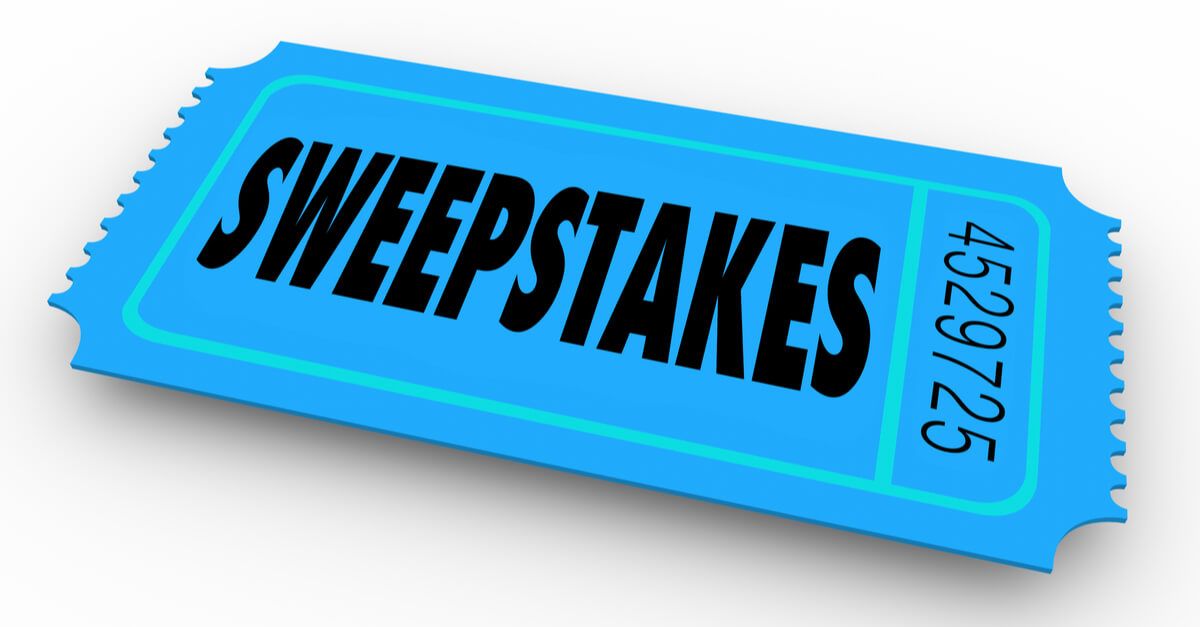 And once again, ironically, eBay is hosting the page for the terms and conditions on Amazon Web Services.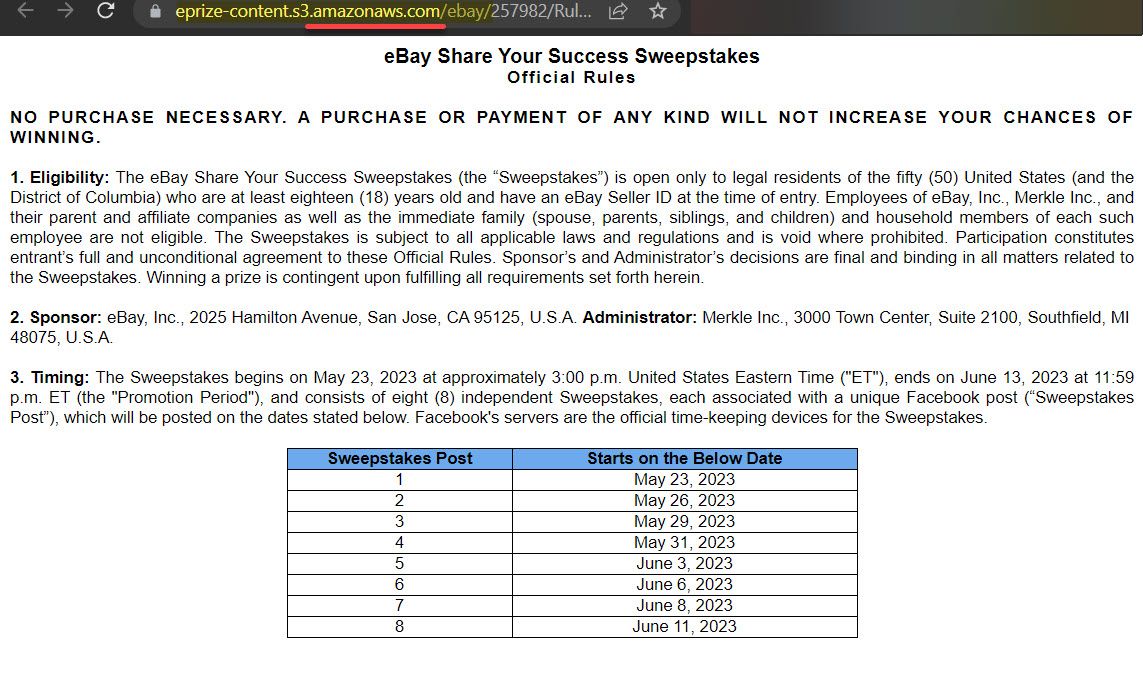 As always, I highly recommend reading the entire terms and conditions. The non-disparagement clause is particularly interesting given some of the comments I'm already seeing pop up on the eBay for Business page expressing frustration with eBay's customer service.
---
It's odd that eBay continues to shuffle their seller customer base to a competing marketplace for customer service and special seller engagement events and activities.
You would think an ecommerce company that has been hemorrhaging users for 8 quarters in a row would understand the last thing in the world they should want is for their customers to spend even one minute on a competitor's site, and with Facebook Marketplace and Instagram Shops that is exactly what Meta is.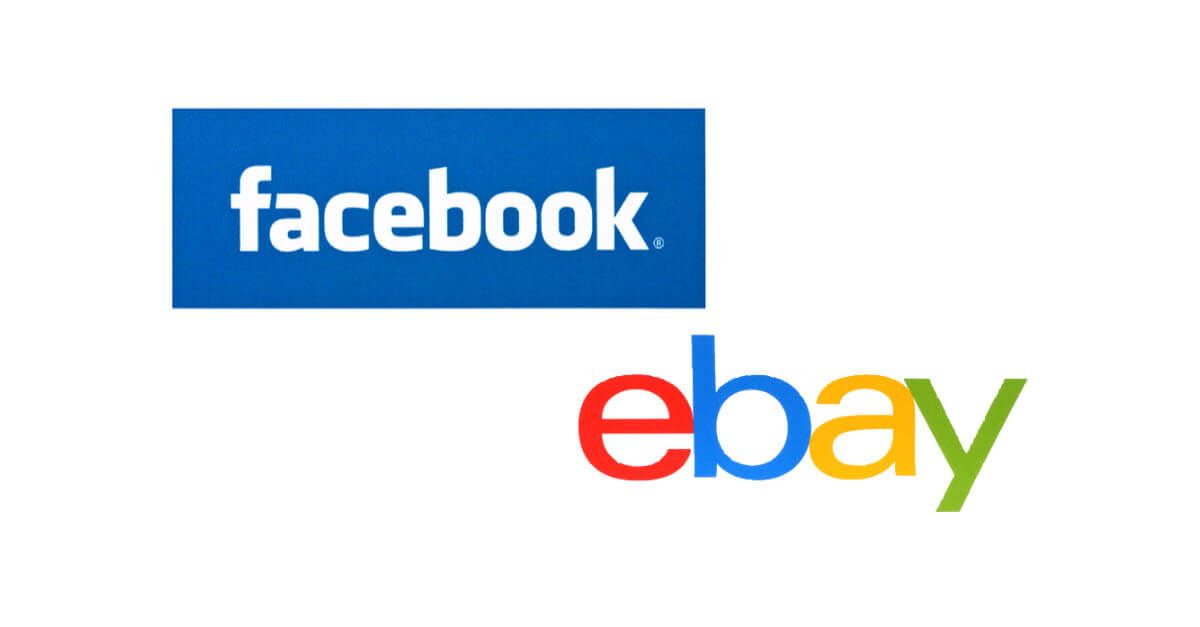 Why doesn't eBay run these types of events in their own forum to reward their loyal community members and engage with sellers directly on their own platform?
It would appear the left hand still doesn't know what the right hand is doing at eBay as the legal department is clearly well aware of the risk that Facebook/Meta poses as a competitor.
In a recent FTC case, eBay lawyers cited concerns about competition when calling a subpoena request from Meta "alarming discovery gluttony" and seeking to quash demands for confidential business information about privacy policies, data retention and other topics.
E-commerce platform eBay Inc asked a U.S. judge to block a bid by Meta Platforms Inc for testimony from an eBay corporate official as the social media giant seeks rivals' information to counter a Federal Trade Commission antitrust lawsuit.



EBay's lawyers from Quinn Emanuel Urquhart & Sullivan said in a filing in San Francisco federal court that Meta is demanding confidential business information about eBay's privacy policies, data retention and other topics that are not relevant to the FTC's monopoly claims.



The subpoena fight is the latest flashpoint in Meta's campaign to squeeze information from other technology and social media companies in advance of a possible trial next year against the FTC.



Meta has faced some resistance from other companies that said its demands for information were too broad or invasive. In November, a judge ruled Sequoia Capital could not quash subpoenas from Meta seeking information about how the venture capital firm analyzed the photo-sharing site Instagram and the messaging service WhatsApp before Meta bought them.



"Meta's discovery gluttony confirms its request of eBay is not worthy of the burden Meta seeks to impose," eBay's lawyers told the California court. "The breadth of the subpoena," they said, "is alarming."



A Meta spokesperson said in a statement that the company is "seeking information from companies with which we compete or which we believe have information relating to the FTC's claims."



The FTC sued Meta in D.C. federal court in 2020, accusing the company of abusing its power in the "personal social networking services" market. The lawsuit seeks to force Meta to sell the photo-sharing app Instagram and messaging platform WhatsApp.



Meta has denied the FTC's antitrust allegations. Among other defenses, it disputes the FTC's asserted "personal social networking services" market.



EBay's Quinn Emanuel attorneys derided Meta as a "litigant that has completely disregarded the bounds of reason and proportionality" in seeking information from third parties...



...Lawyers for eBay contend the company doesn't compete with Meta on social networking but does face off over the Facebook Marketplace e-commerce service.
While I'm sure Mark Zuckerberg is grateful to eBay for directing their seller customers to Facebook, perhaps it's time for eBay's Chief Legal Officer Marie Oh Huber to have a chat with Chief Business & Strategy Officer Stefanie Jay to explain the risks of continuing to repeat this shortsighted execution blunder.
---