eBay Sweepstakes Asks For Post-Sale Buyer Retention Advice
eBay is running a Share Your Success Sweepstakes, ironically kicking off with a question about post-sale strategies to win repeat buyers - something eBay has not been known to excel at.
Announcing the Share Your Success Sweepstakes! Over the next 2 weeks, share your tips for success with your seller community on the eBay For Business Facebook page for chances to win a $200 eBay Gift Card.



To kick it off, tell us what you do after the sale to help make sure your buyer comes back for more.



Comment on this eBay For Business Facebook post to enter.



See Official Rules for all requirements:
eBay Share Your Success Sweepstakes Official Rules


---
Where to start with the irony? How about the ongoing reports that eBay is sending post-purchase messages with apologies and offers for help to buyers who have left positive feedback?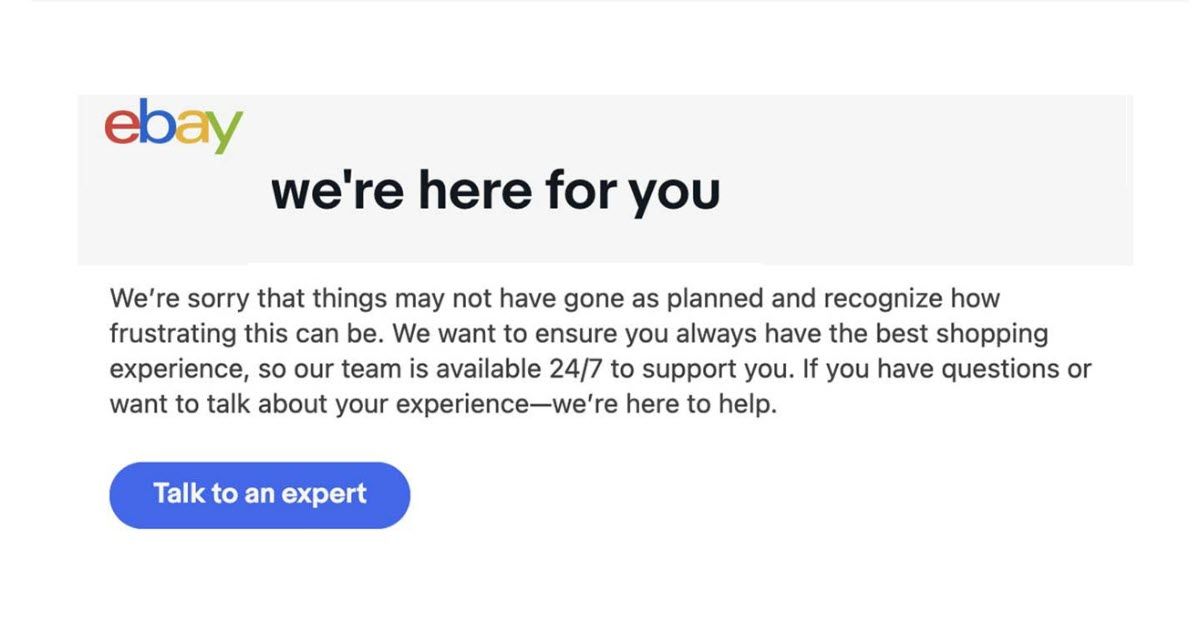 Also, recent updates that are supposed to provide more opportunities to identify and engage repeat buyers appear to be just another "not ready for prime time" release.
Sellers have reported discrepancies and inconsistencies with repeat buyer identification displayed in different parts of Seller Hub since it rolled out almost 2 months ago.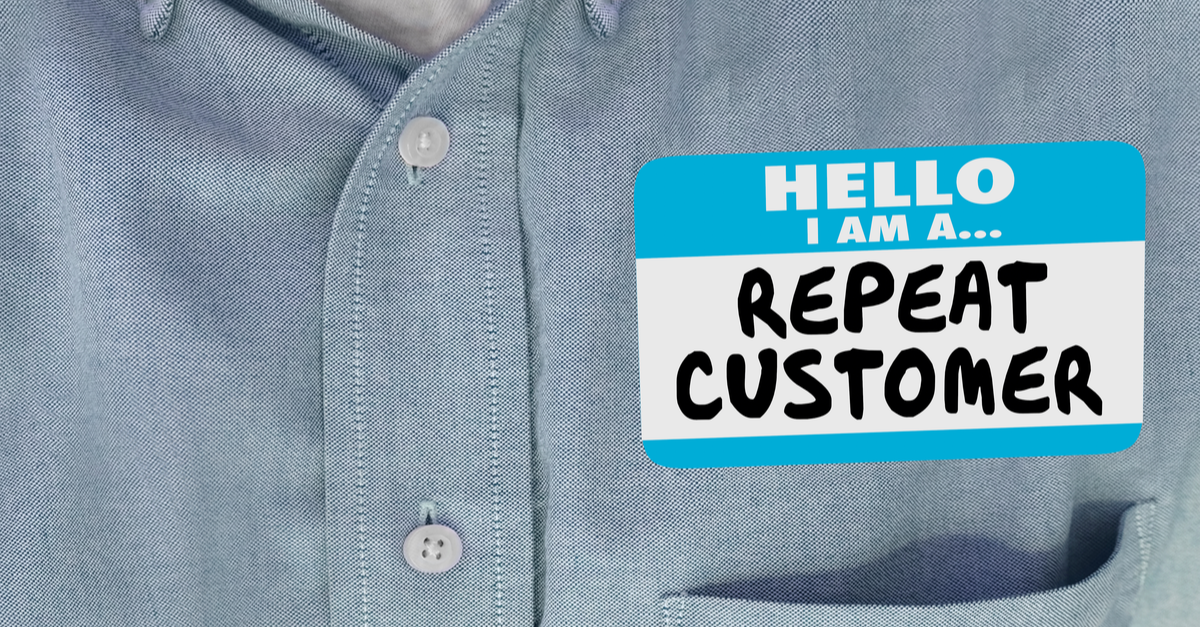 The send coupons to buyer groups feature originally slated for October 2021 finally rolled out, without the promised option to segment and target repeat buyers as a group.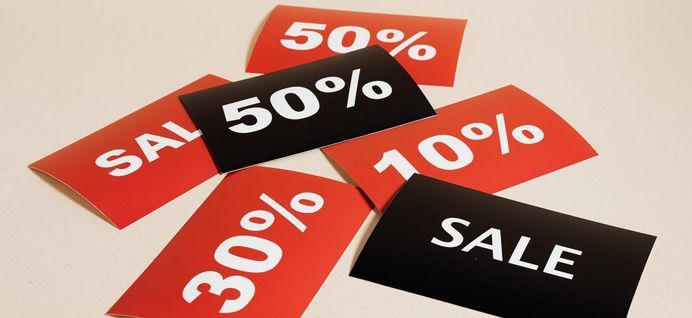 On top of all that, by hosting this sweepstakes exclusively on the eBay For Business Facebook page, it's clear eBay still hasn't seen the light about the strategic mis-step of blindly directing their paying customer sellers off site and into the welcoming arms of a competing marketplace.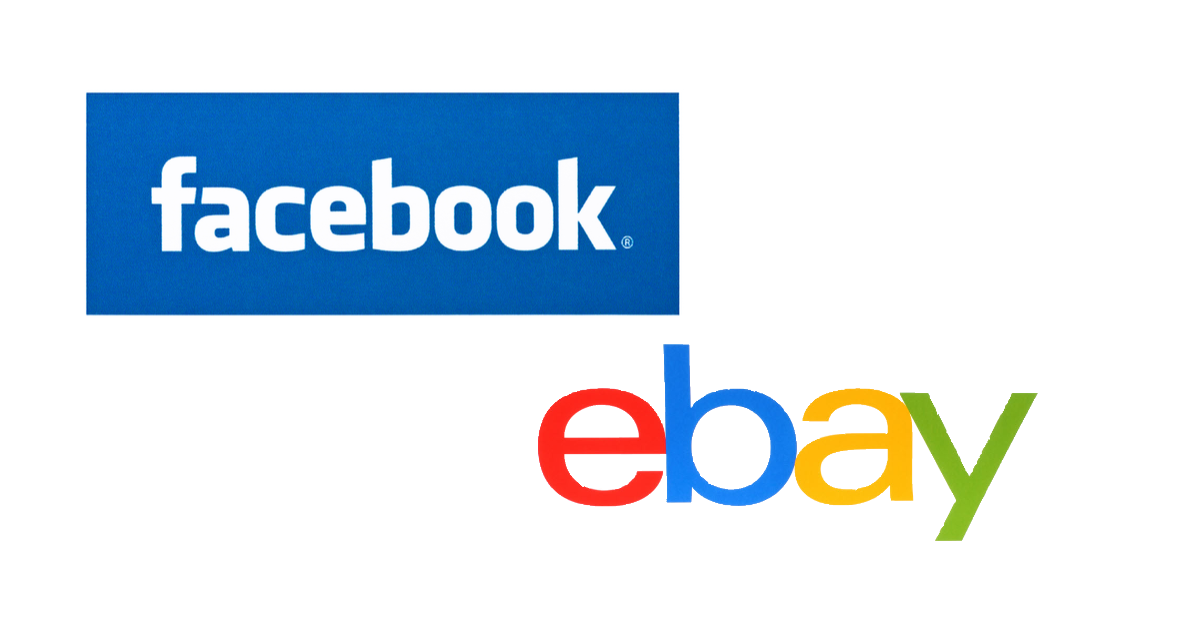 Using Amazon AWS to host the official rules of an eBay Sweepstakes pretty much sums up the story about competition.

---
eBay also recently announced Q4 2021 earnings, revealing annual active buyers declined by 9% and annual active sellers declined by 8%.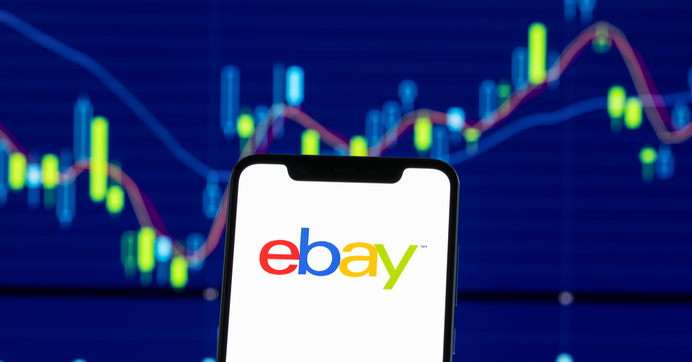 Maybe this promotion was CEO Jamie Iannone's idea of soliciting free advice on the topic of repeat customer loyalty and retention? It sure sounds like eBay can use all the help they can get on that topic right about now!
---