eBay Q4 2021 Earnings Commentary
Note from Liz: Opinions expressed are mine alone and should not be taken as financial advice.
eBay released Q4 2021 results yesterday - full presentation can be found here. Quotes have been pulled from the call transcript posted here.
As usual, I'll leave the financial analysis to experts in those fields and instead focus on highlights, insight and commentary from an experienced seller perspective.
---
Right off the bat I'll say once again this feels like deja vu all over again....again. Almost everything in CEO Jamie Iannone's prepared statement echoes what was being said in pretty much every other earnings call last year.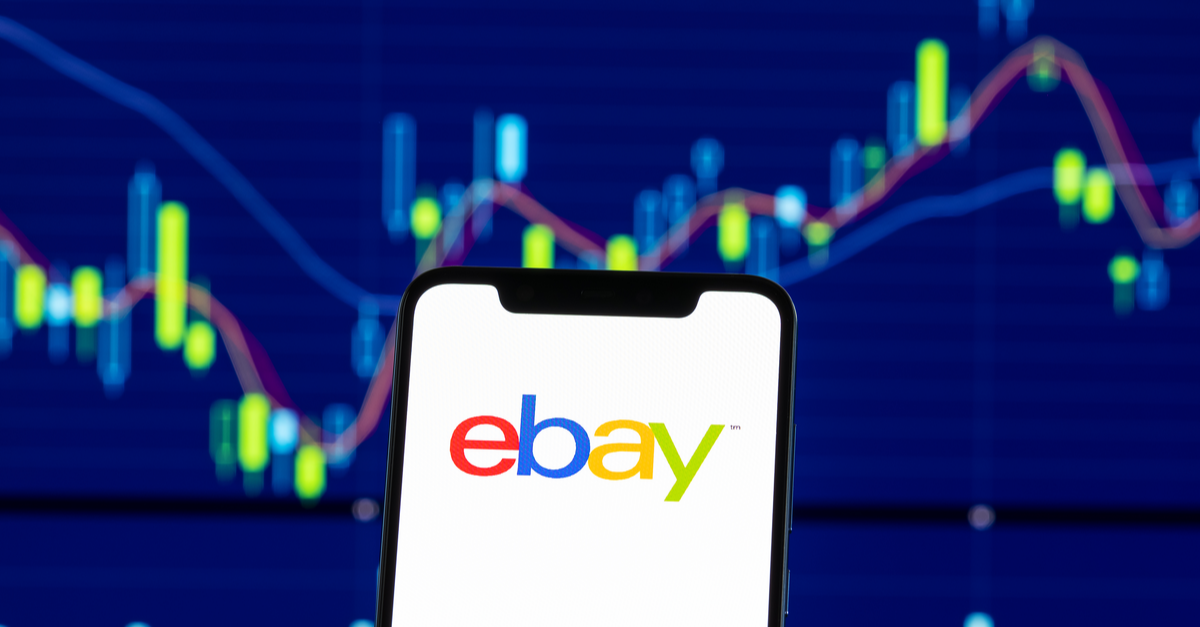 Revenue was up, GMV was down, as were active buyer and seller numbers. Excerpts from the eBay press release (emphasis mine):
Fourth Quarter Financial Highlights

Revenue was $2.6 billion, up 5% on an as-reported basis and up 5% on a foreign exchange (FX) neutral basis.
Gross merchandise volume (GMV) was $20.7 billion, down 10% on an as-reported basis and down 11% on an FXNeutral basis.
Annual active buyers declined by 9%, for a total of 147 million global active buyers.
Annual active sellers declined by 8%, for a total of 17 million global active sellers.
---
Vertical Focus
Iannone spent a lot of time trying to convince us the vertical focus strategy is working, but was notably very silent on how things are going on the rest of the platform.
As proud as I am of our team for delivering these results, I am more excited about eBay's future, based on the response from our customers to the strategy we are implementing. This is evident in focused categories. We are delivering best-in-class customer satisfaction and it is leading to faster GMV growth. In Q4 focused categories grew 15 points faster than the rest of the marketplace.
It's clear he isn't talking to or about the millions of sellers outside of those verticals, as many of them have expressed frustration and concern about what they see as an exclusionary strategy that is leaving them behind.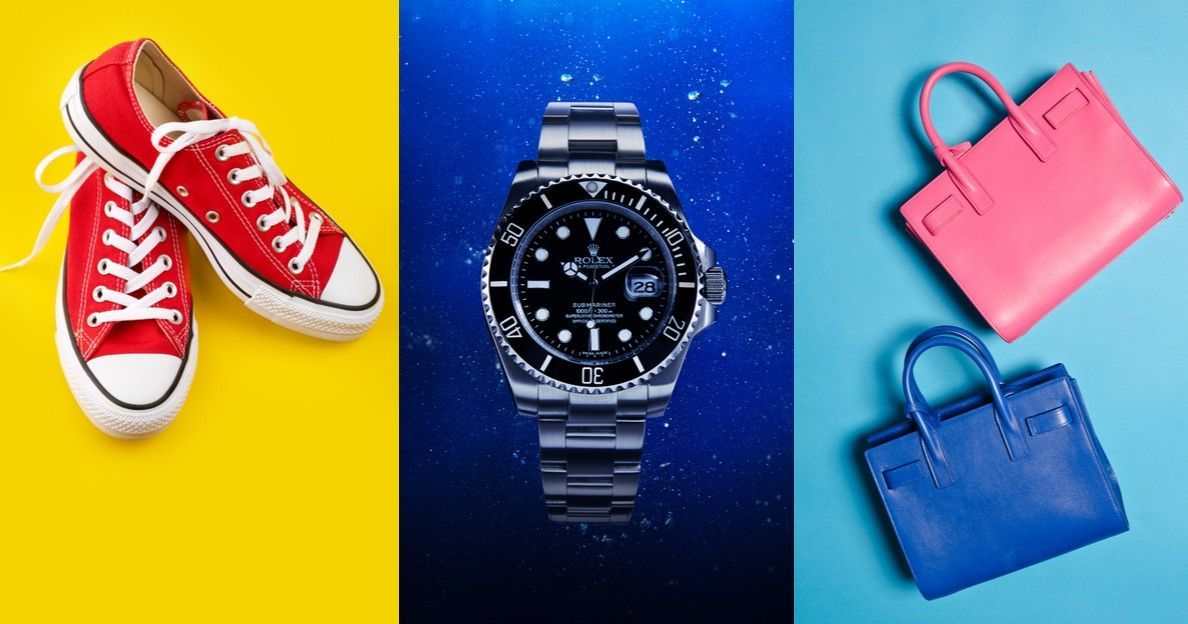 The problem I see with this strategy is it's propped up by all of these other categories, depending on fee hikes and take rate increases in other areas to fund the massive marketing spend, authentication, and other "value added" initiatives driving growth in these categories.
Cannibalizing other categories to show growth in a favored few is not likely to be a sustainable long term strategy - what happens when sellers in those other categories have had enough or are simply priced out of the market by the ever increasing take rate?
Jamie went on to talk about eBay Motors Parts & Accessories being the next vertical focus, which is what eBay has been saying since mid-Q2 2021 - why has it taken so long to even start this initiative?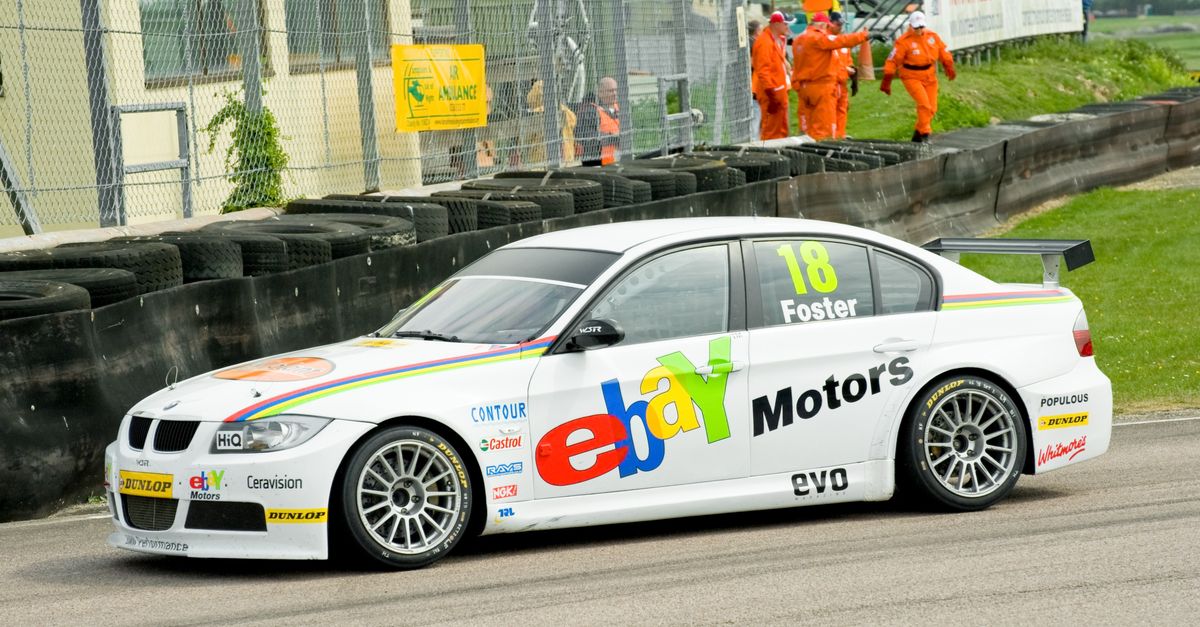 Iannone mentioned at least 4 times in this call how re-monetizing sneakers is a sign that everything is working great and sellers are happy - again, I don't know which sellers Jamie is talking to but that doesn't reflect the vast majority of opinions of sellers I've seen on social media or posting in eBay's own community forums.
In one very telling forum thread, this sneaker seller found himself at odds with sellers in other categories who didn't have a lot of sympathy, given the higher fees they've been paying all along - underscoring the tension the vertical strategy has created within the broader seller community.
3D True View for sneakers was announced in October, but only rolled out to a very limited number of sellers in December. It's still far too early to say anything about seller adoption rates or impact on sales/conversions.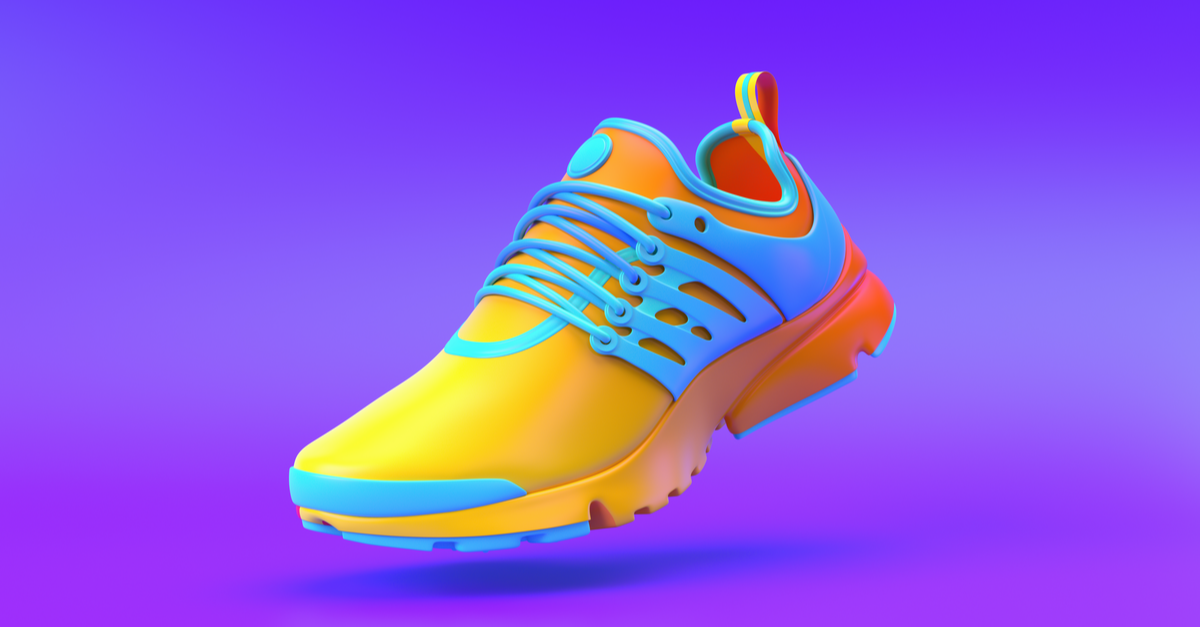 This looks to me like a classic "look over here at this shiny new toy" distraction maneuver to try to add some "magic" back into the tech led reimagination.
And just a few weeks ago, we announced Authenticity Guarantee for all single ungraded trading cards sold for over $750 in the U.S. We plan to expand this offering to include grade in, autograph, and patch cards sold for more than $250 later this year.
Apparently someone forgot to tell the CEO they have already dropped the minimum price for trading card authentication from $750 down to $500 - how embarrassing!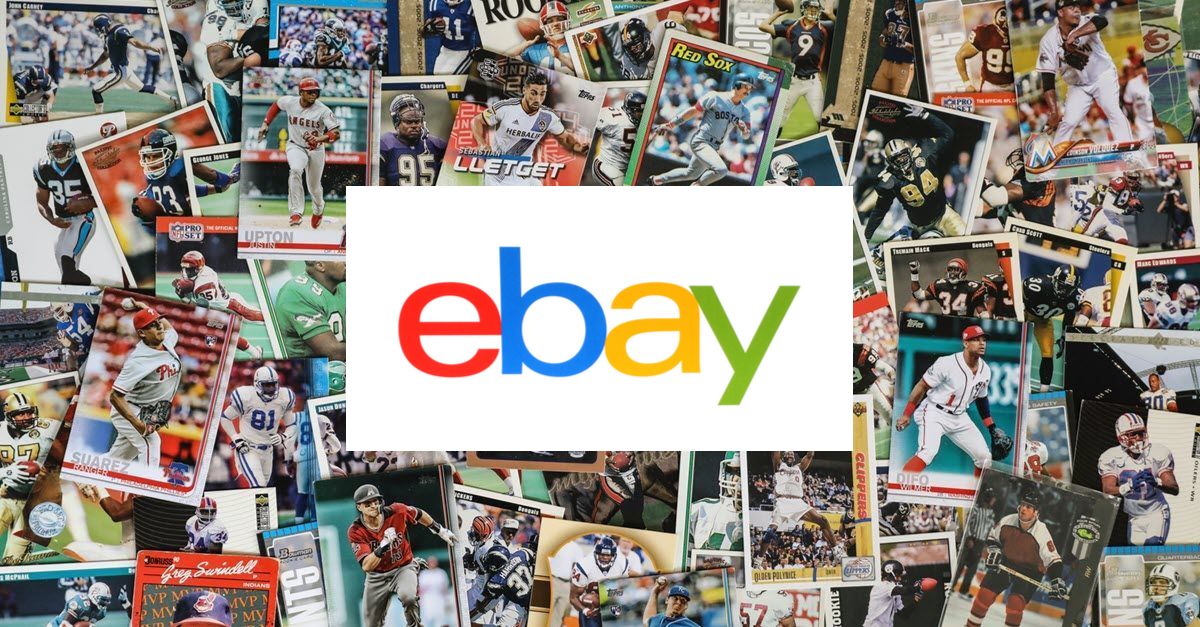 ---
Certified Refurbished
At least Jamie got the warranty vs money back guarantee right this time, but warranties are only as good as the companies backing them and I'm seeing troubling reports that buyers are finding they may not be in the best hands with eBay and All State/ Square Trade on Certified Refurbished products.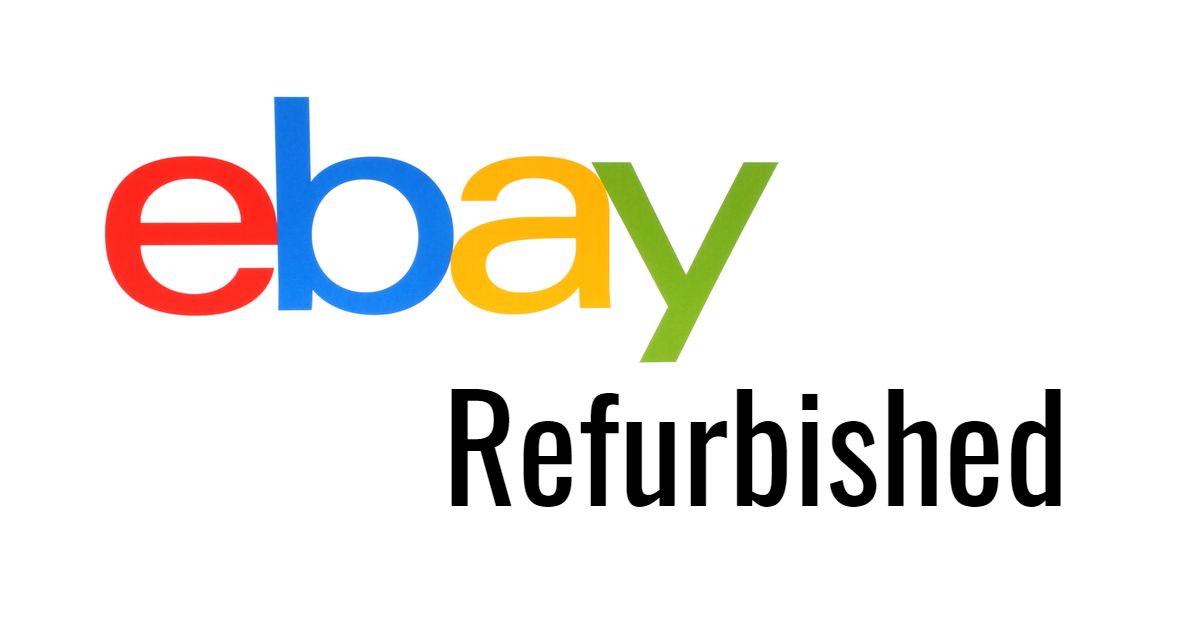 ---
Video In Listings
We have started a pilot with our API sellers to add video to their listings. To date, we have seen hundreds of thousands of listings add video content. Buyers get a rich shopping experience on individual item pages and in seller stores. Looking ahead, we plan to enable more sellers to tell their story by adding videos to additional listing products.
Again Jamie must be working from an old script - the API pilot was first announced back in March and there were several demos of it presented at the Connect 2021 Dev conference in June and July.
Video for Stores was enabled for all store subscribers in November and Video In Listings has been available for all sellers using the Unified Listing tool on desktop since January.
Since that time, there have been increasing reports of long video processing times and other technical issues with severe delays. latency and lag time affecting many aspects of the listing process, suggesting that eBay may be struggling to keep up with the increased server load.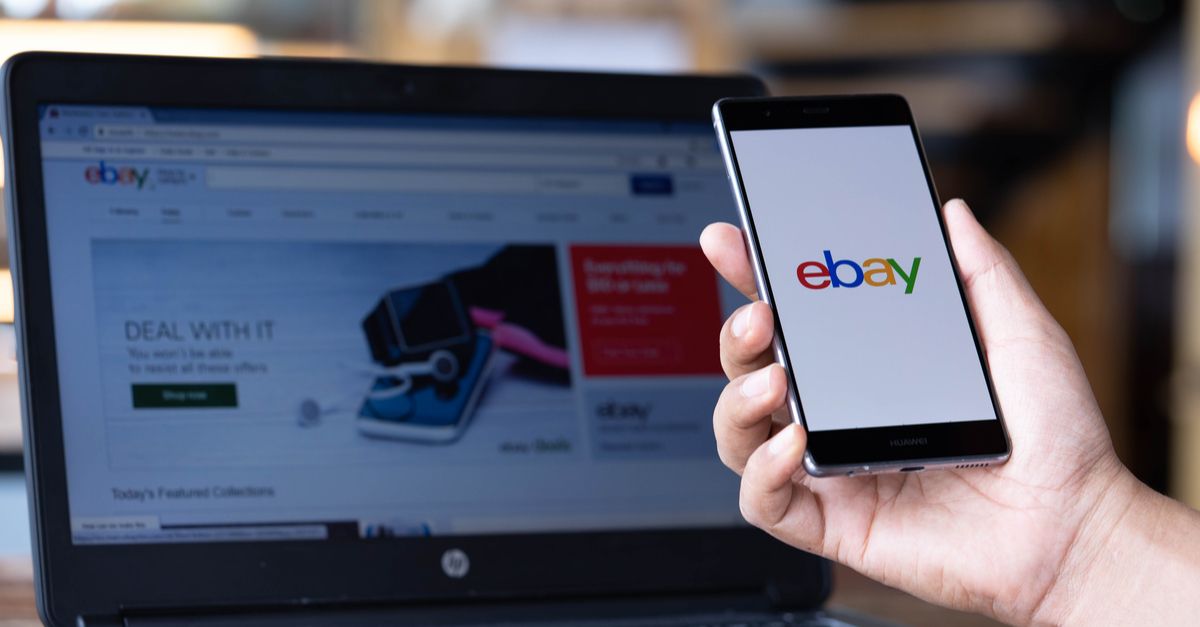 ---
Coded Coupons
More old news and unfulfilled promises - the coded coupons function hasn't changed significantly since it was initially rolled out in April 2021 and there are several key enhancements announced as part of the Fall Seller Update in September that have failed to materialize.
Launching in October:Send a coded coupon to your previous buyers to encourage repeat business



Launching in the next few months:Send a coded coupon to your followers on eBaySend a coded coupon to eligible buyers who have expressed an interest in the type of inventory you sell



Measuring the impact of coded coupons
Within the new segmentation section in the Seller Hub Marketing tab, you'll have access to data to monitor your campaign activity. In the future, you'll see additional reporting capabilities that you'll be able to use to measure the success of your campaigns.
Edit to add: eBay finally rolled out sending coupons to buyer groups today (2-24-22), however despite having an extra 4 months to work on it, it's still missing key functionality - there are no options to segment by repeat buyer or followers, as was promised in the initial announcement above.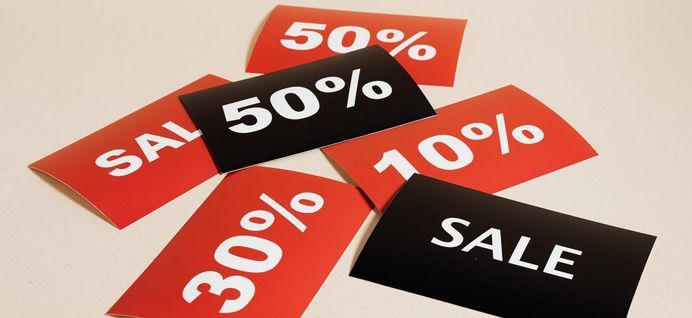 ---
Managed Payments
The Managed Payments migration was completed in Q4, but I'm not really sure how Jamie can say it means lower fees for sellers after a fee increase was just announced in the Winter 2022 Update to take affect March 1.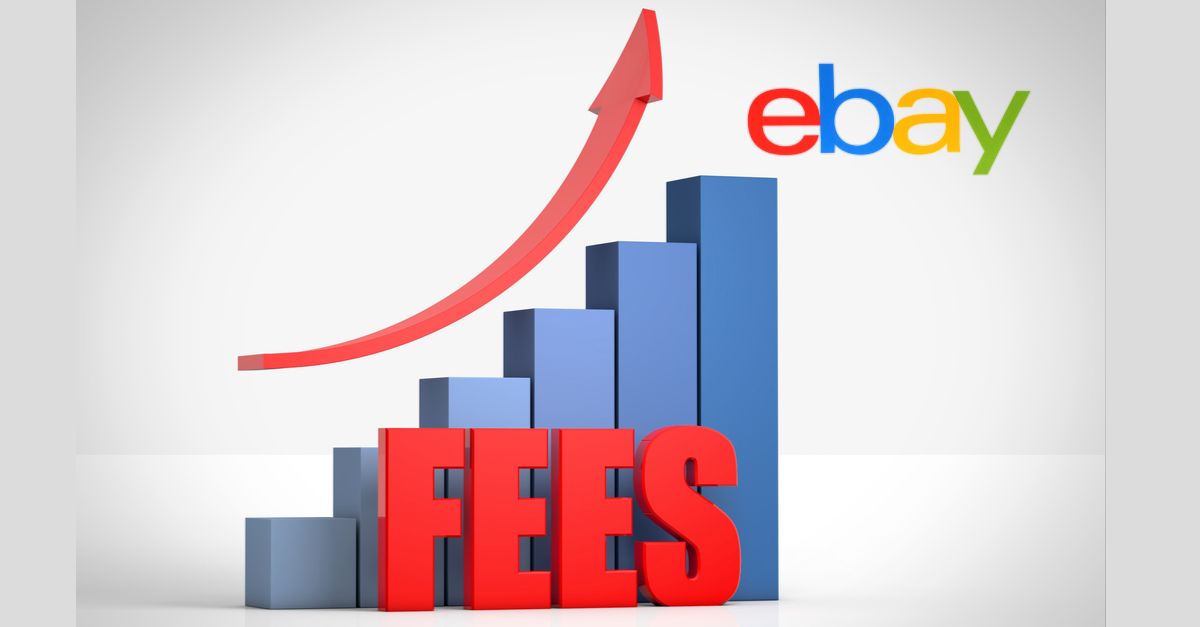 In the Q & A segment when Jamie was asked specifically about the changes to seller pricing, he turned it back around to talk about vertical focus only - completely avoiding the question and once again ignoring the millions of sellers outside of those categories.
...there were some changes to seller pricing announced recently. I wonder if you could perhaps unpack the size of that impact from those changes in the take rate and how that flows through the year in terms of the guidance?
So I talked about our as we monetizing sneakers for sneakers over $100 were still a great value for buyers and sellers versus other places that they can sell and buy sneakers. So we feel great about that. And as the feedback that we have gotten from the community, we will continue to make other smaller changes like we did in parts and accessories, in watches and in certain categories.
Where's the innovation? In the past Iannone has alluded to all the magical things they will be able to do once eBay is managing all payments on the platform, but now that it has come to pass there is very little detail about what comes next.
---
Promoted Listings
Promoted Listings Express for Auctions is fully launched - finally.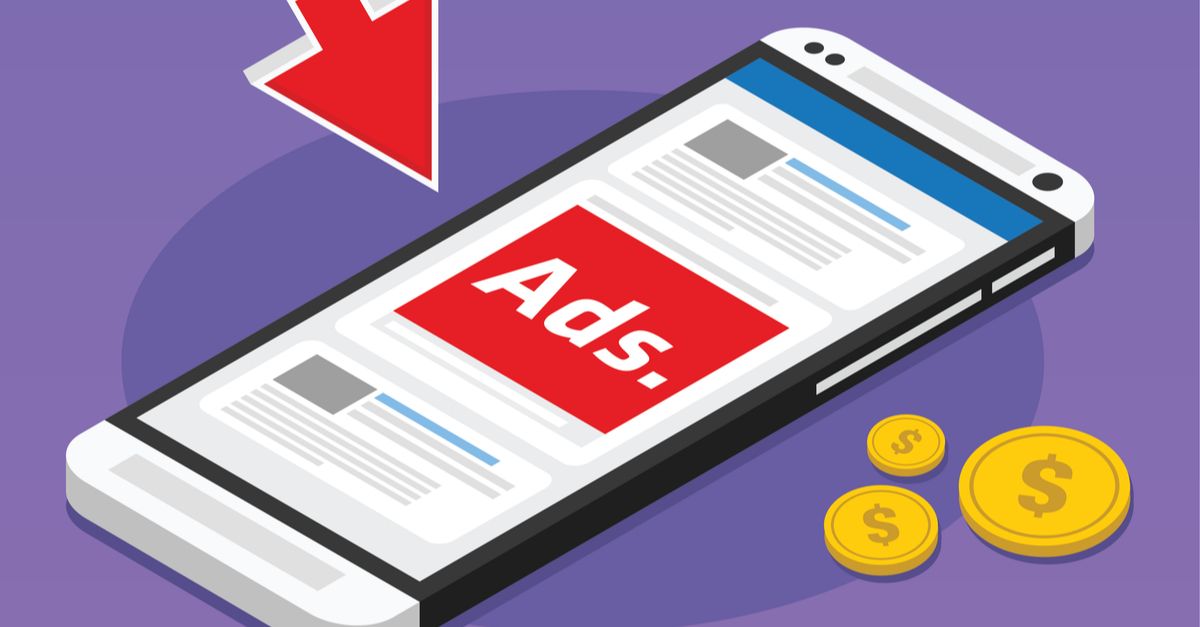 It's interesting they are still calling Promoted Listings Advanced CPC a "beta program" in the "nascent stage" at this point considering it has been a slow roll out since Q2 21 and has expanded now to all "eligible sellers" (Above Standard or Top Rated with "enough account activity", though eBay doesn't explicitly define "enough.")
I also noticed some serious hedging from Iannone about results when asked about PL Advanced in the Q&A section:
The advanced ones like CPC are still in the nascent stage. So we are still in a limited beta with those products, and it's really — it will take time, just like it did for multi-years, with the CPA to build the optimization, to drive trial, to drive adoption, etc.
Does this hesitation and hedging indicate PL Advanced is not seeing the adoption rates eBay had hoped?
Also in the Q&A segment, Jamie mentioned External Promoted Listings being an "opt in product", but that's not entirely accurate - technically it's an "opt out product".
If you use Promoted Listings Standard, by default they are automatically included in External Promoted Listings. If you do not wish to participate, you must opt out. it's a small, but important distinction.
If you would like your ads to appear on eBay only, you can submit a request to opt out of off eBay placements. You can expect to be opted out 7 days after submitting a request.



You may still see "Promoted Listings sales (via external placements)" in your downloadable reports after you've opted out due to our 30-day attribution window. For example, if a buyer clicked on your promoted listing before you opted out, then returned to purchase your listing after you opted out and within 30 days of that click, you would still be charged the ad rate in effect at the time of the click.
eBay has still not updated the Promoted Listings dashboard to correctly show external promoted listings impressions, views, and sales.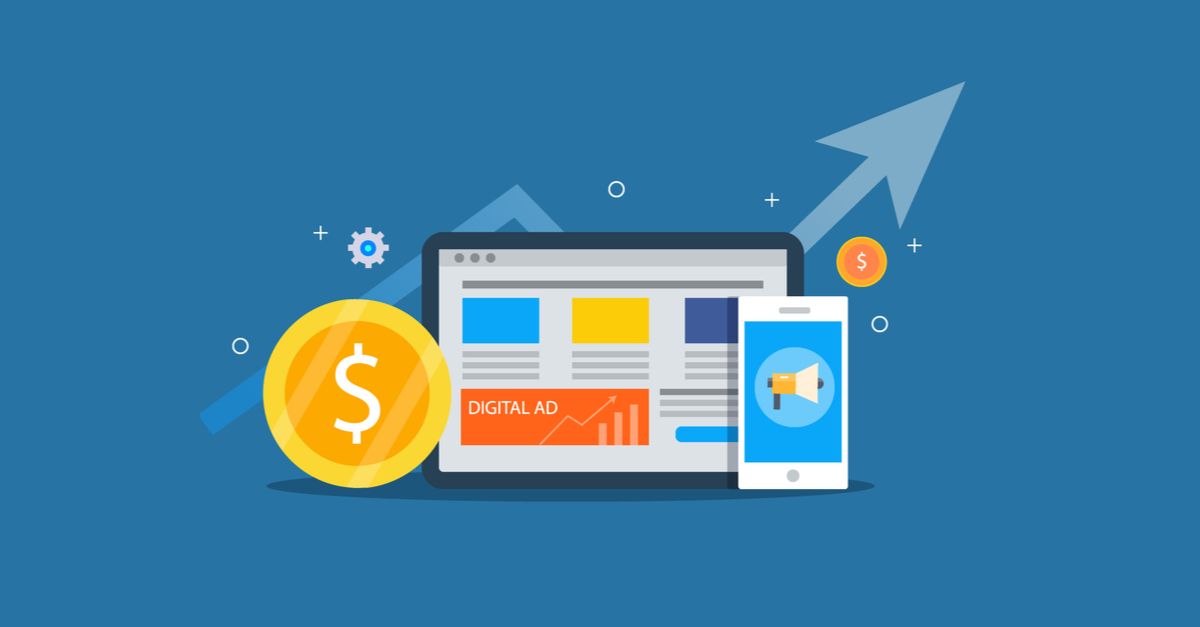 ---
Financial Performance
I thought it was interesting that Steve Priest used the word "modest" instead of "immaterial" to describe the impact of eBay's changed definition of GMV.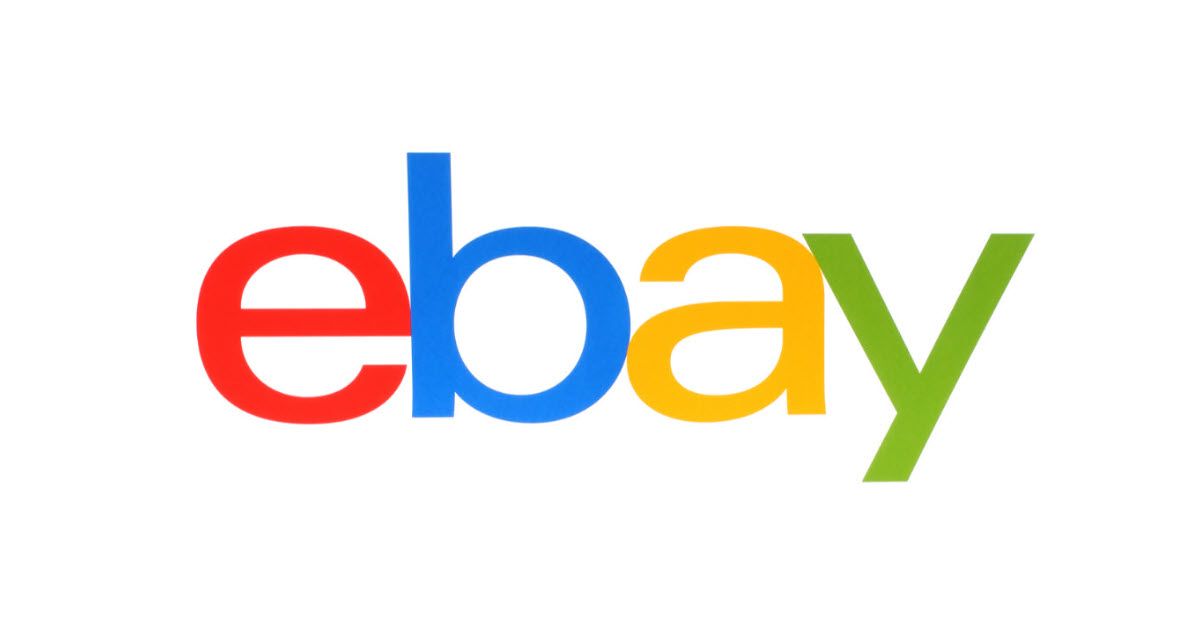 While most of us would still probably not call ~$40 Billion "modest", it at least slightly acknowledges the impact rather than dismissing it as immaterial.
On outlook, Priest was very cautious and almost seemed to me to be stalling for time until the second half of the year.
To summarize, 2022 will be the tale of two halves. During the first half of the year with less significant mobility and macro tailwinds from 2021 as margins pressured as we scale investments sequentially. During the second half, we should observe the cleanest year-over-year comps, we have encountered since entering the pandemic revealing the underlying growth and earnings power of our business.
---
Final Thoughts
My commentary on the Q3 21 earnings call was that the tech led reimagination had slowed to a crawl, the vertical focus is out of touch with the vast majority of sellers on eBay, and falling buyer levels are not the mark of a robust, healthy marketplace - none of which has changed for Q4 and I suspect is not likely to change any time soon.
If these results aren't a wake up call to the board and eBay leadership, I'm not sure what it will take.
Sellers in the eBay community were discussing earnings and stock activity yesterday to a degree I have not seen in the recent past, a "feedback loop" that I don't think it would be wise for Iannone to ignore.
---
Value Added Resource is proudly reader supported - learn more about our commitment to 100% ad-free, independent journalism.
---