UPDATE: It appears eBay is using a third party provider for this feature - RestAR. Check out the details here:
---
In the Q3 2021 earning call, CEO Jamie Iannone announced eBay is launching a "next gen" product experience with 3D images starting with limited test on select products in the sneakers category.
Get a first look at the new experience here: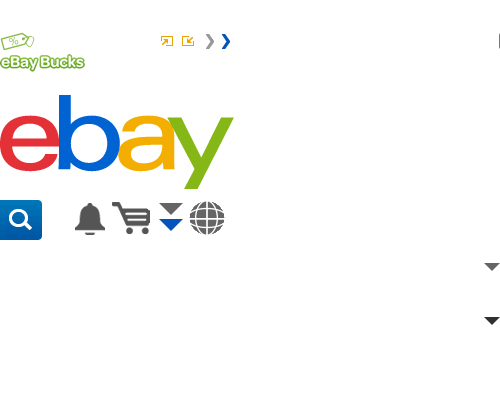 Get up-close and personal
eBay's 3D true view technology shows your exact item from all possible angles. You can examine every detail—from the individual stitches to Michael Jordan's autograph. It's just like holding the shoe in your hands.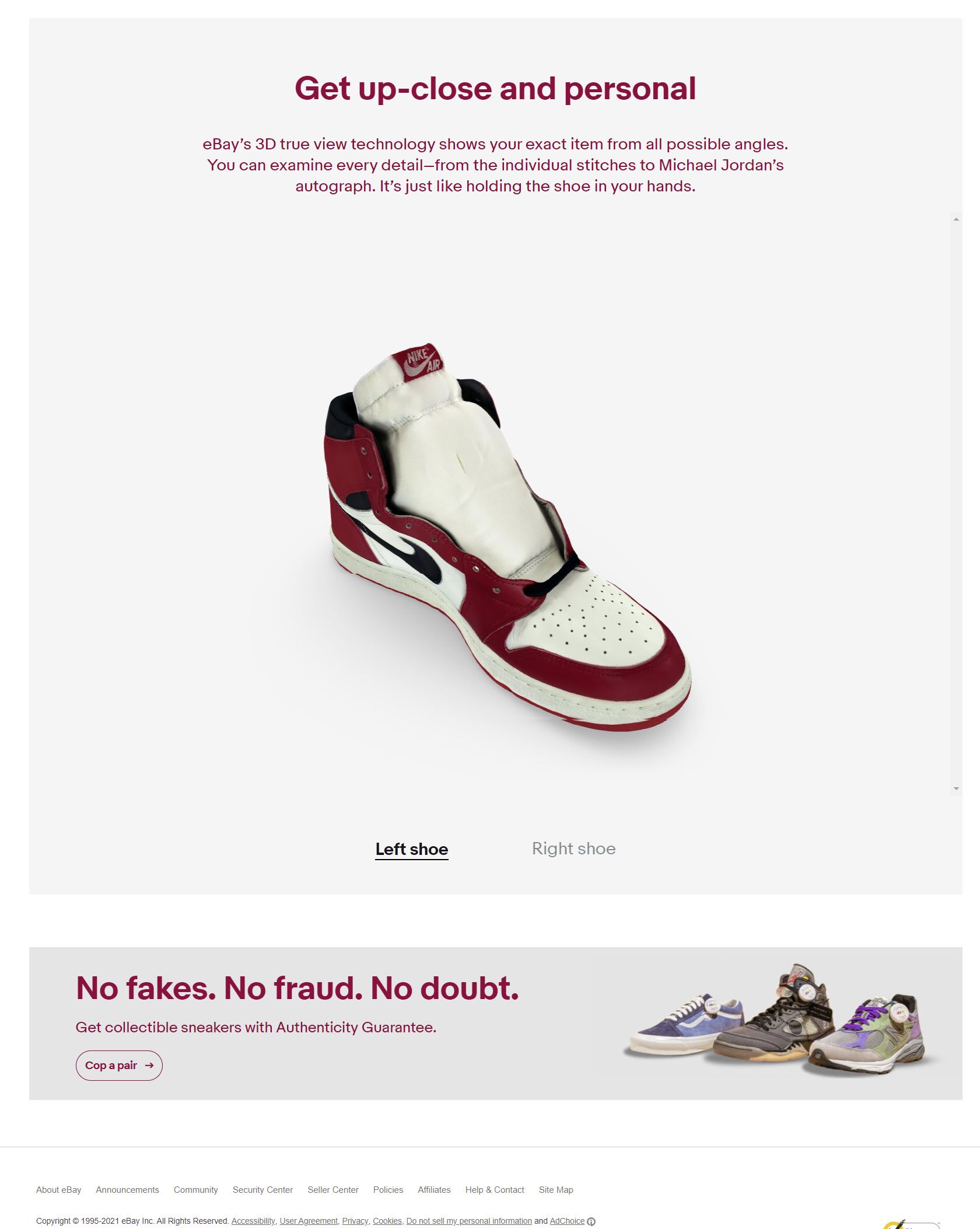 Users can select to view the left or right shoe, zoom in and out, and rotate for a 360 degree view.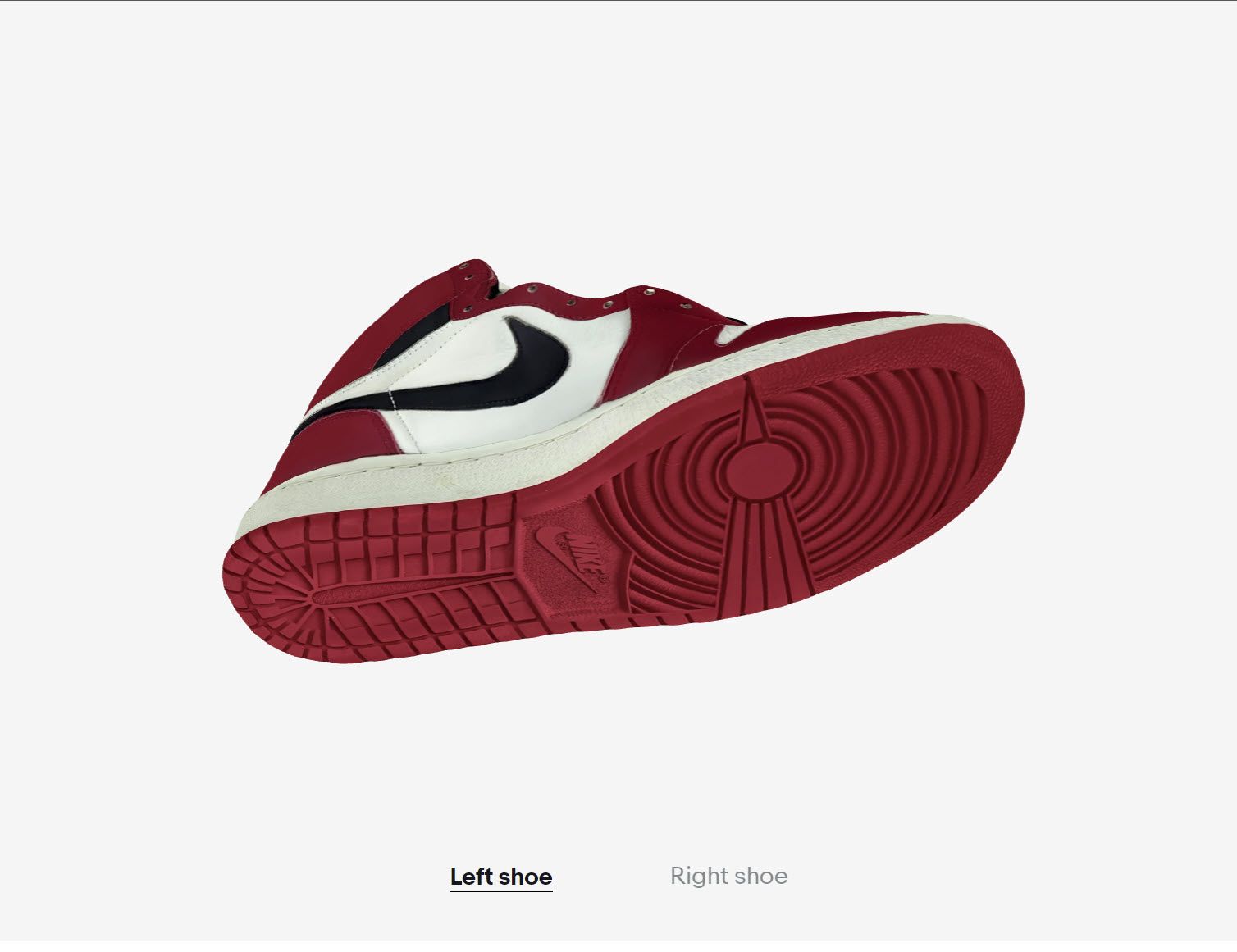 ---
I'd love to hear what buyers and sellers think of this new feature!
Would a 3D view help you make the decision to purchase an item? Do you think this technology will be useful across the marketplace or just in specific verticals?
Drop your thoughts in the comments below!