How Does eBay Certified Refurbished Warranty Work?
eBay has been heavily promoting their Certified Refurbished program, especially as a solution for supply chain problems and hard to find gifts during important holiday and retail moments.
One of the biggest selling points has been the warranty included on all eBay Refurbished items in partnership with Allstate/Square Trade at no extra cost - either 2 years or 1 year, depending on condition.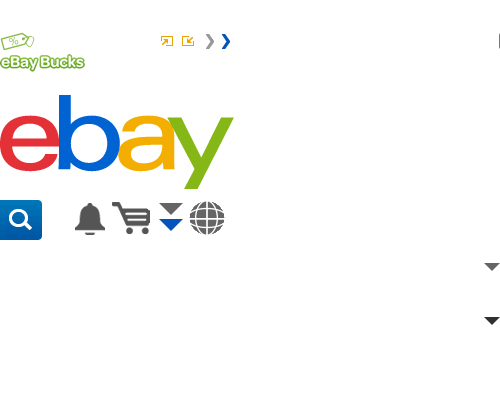 Award‑winning protection in every box
eBay has partnered with Allstate to include a powerful warranty with every eBay Refurbished product. So you're covered in the event your item breaks or malfunctions.
eBay says that "getting your product repaired or replaced is a breeze" and gives these instructions in their FAQ for how to file a warranty claim for an eBay Refurbished item (emphasis mine):
Why did I receive an eBay Refurbished warranty?
All eligible eBay Refurbished items come with a Allstate warranty, starting on the date of purchase. The warranty is included with the purchase of the item.



What if I didn't receive a confirmation email from eBay with my Allstate warranty details?
Don't fret! The eBay Refurbished badge will act as proof of warranty when paired with a receipt. If you need to file a claim, contact Allstate directly and be prepared with the following: item receipt including order number, order confirmation email showing the eBay Refurbished badge and a link to the original listing.



How do I purchase an eBay Refurbished warranty?
It is not possible to purchase this product as it is included at no extra cost with the purchase of the item. To get an eBay Refurbished warranty you must purchase an eligible eBay Refurbished item.



How long does the eBay Refurbished warranty coverage last?
For Certified Refurbished items, the warranty coverage will last two years from the date of purchase. For Excellent, Very Good, and Good Refurbished items, the warranty coverage will last one year from the date of purchase. SquareTrade, an Allstate company, will service all warranty claims on behalf of the eBay seller.



When does the eBay Refurbished warranty coverage start?
Your coverage begins on the date you purchased your eBay Refurbished item.
The FAQ makes it clear that all the buyer needs is a receipt showing the item they purchase had the eBay Refurbished badge and a link to the original listing, it does not state there is any product registration needed or additional separate receipt for the warranty.
However, it appears that in some cases, both eBay and Allstate customer service have not been briefed on how this program is actually supposed to work and buyers are getting stuck in the middle of a corporate runaround with no one taking responsibility to assist with warranty claims.
This buyer also posted in the eBay community asking for help:
I've seen other reports in the eBay community as well - both eBay and Allstate / Square Trade seem to be trying to treat these the same as if the buyer had purchased a Square Trade warranty separately, which is not the case and eBay's FAQ for the refurbished program clearly shows they should be handled differently.
Buy refurbished iPhone 11 Pro Max 512 from eBay in less than a year and when I update a new firmware all my camera stop working. And when I file a claim with squaretrade it got accept at first and later when it time to upload the claim the status show completed.



And I called in their customer service number they ask me to submit all documents back and forth and claim they couldn't locate the insurance and seem like they don't want to pay since I got high ticket on repair bill 599. Maybe all squaretrade deal is just a SPRAY PAINT COATED in stead of SUGAR
no you don't have to do anything when u log into square trade everything refurbished you purchased is list in there. But squaretrade seem like don't want to pay for high ticket price of repair.



And I do see my iPhone purchase in there but the status is complete (I can't upload my repair receipt) and they want me to resubmit the documents again while they have all the info there and after I give all info I have then they deny it said insufficient documents and there is no ebay help on the case since they are the one who pay for the insurance.



Well I just want to share my experiences so eBay may see the loophole and fix as well as inform other buyer who is fully trust the insurance from refurbished like myself.
It's disappointing but not surprising that eBay has another not ready for prime time initiative that appears to have been rolled out with little to no guidance provided to frontline customer service staff.
It's also a bit embarrassing that eBay CEO Jamie Iannone is apparently unaware of the most basic terms of the program - telling CNBC in December "we're seeing strength in areas like our eBay Refurbished program because there they can get a like new product for 40-50% off and now on eBay we have a 2 year money back guarantee."
Yikes! A 2 year money back guarantee is a very different thing from a 2 year repair warranty, Jamie. He also went on to note that eBay Refurbished items carry a "30 day hassle free return" policy - apparently completely unaware that eBay is happy to bend that policy when partnering with certain brands on promotions.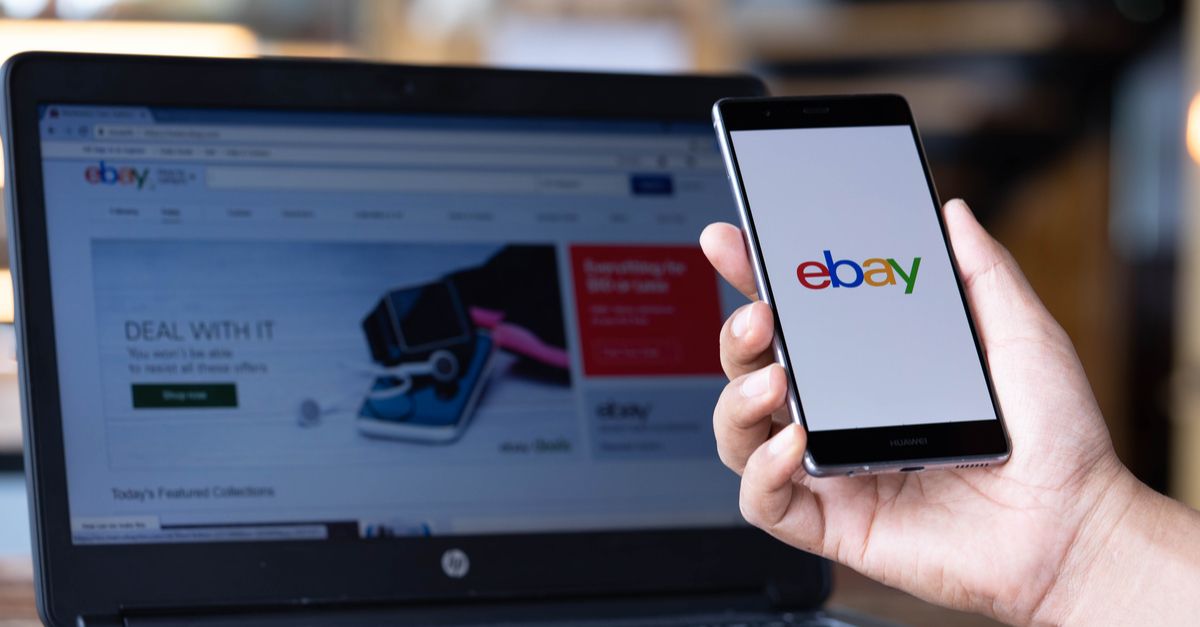 If this is Iannone's idea of building eBay into a trusted marketplace for buyers - it's not working.
---
Have you purchased an item from the eBay Refurbished program and tried to use the included warranty? Let us know about your experience in the comments below!
---