eBay Adds "Find Similar" Button To Seller Pictures, Directing Buyers To Competing Listings
UPDATE 7-8-23
The "find similar items" button on seller pictures has disappeared for now, indicating this may be a test at this time.
However, even without the button, some users are seeing a row of Promoted Listings ads now inserted on the listing page for "Visually similar sponsored items" - so one way or another, it's clear eBay intends to use machine learning image recognition tech to continue to find ways to entice buyers away from the listing they are looking at and on to competing listings.
---
eBay has found yet another way to divert buyers away from the listing they are on toward competitor listings by adding a "find similar" button to seller provided images.
The feature uses machine learning and image recognition to find visually similar items based on the pictures provided by the seller.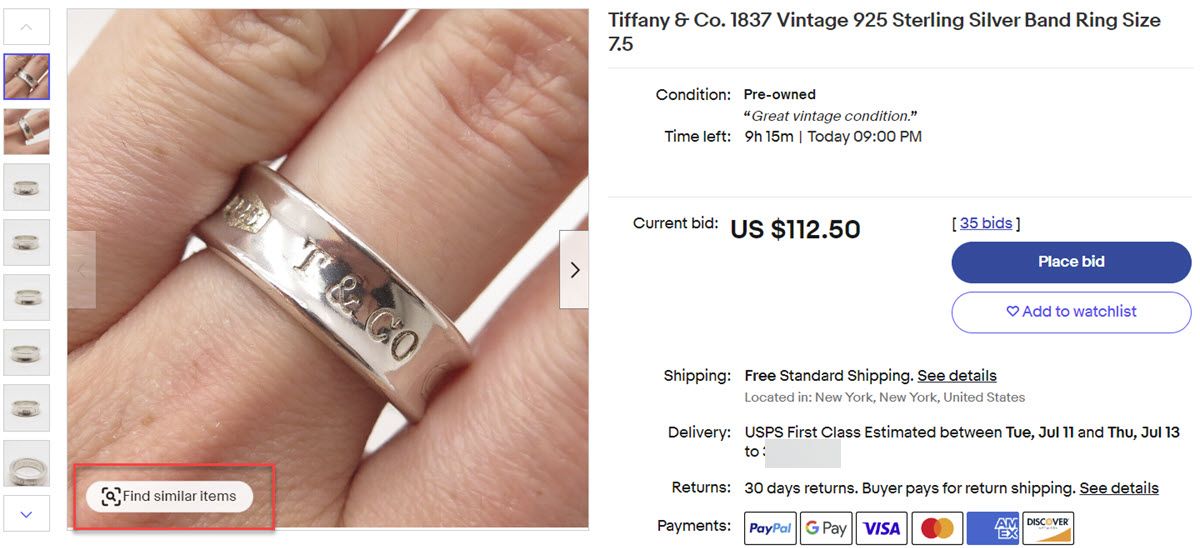 Once the buyer clicks on "find similar items", eBay takes them to a new list showing results based off the visual image search.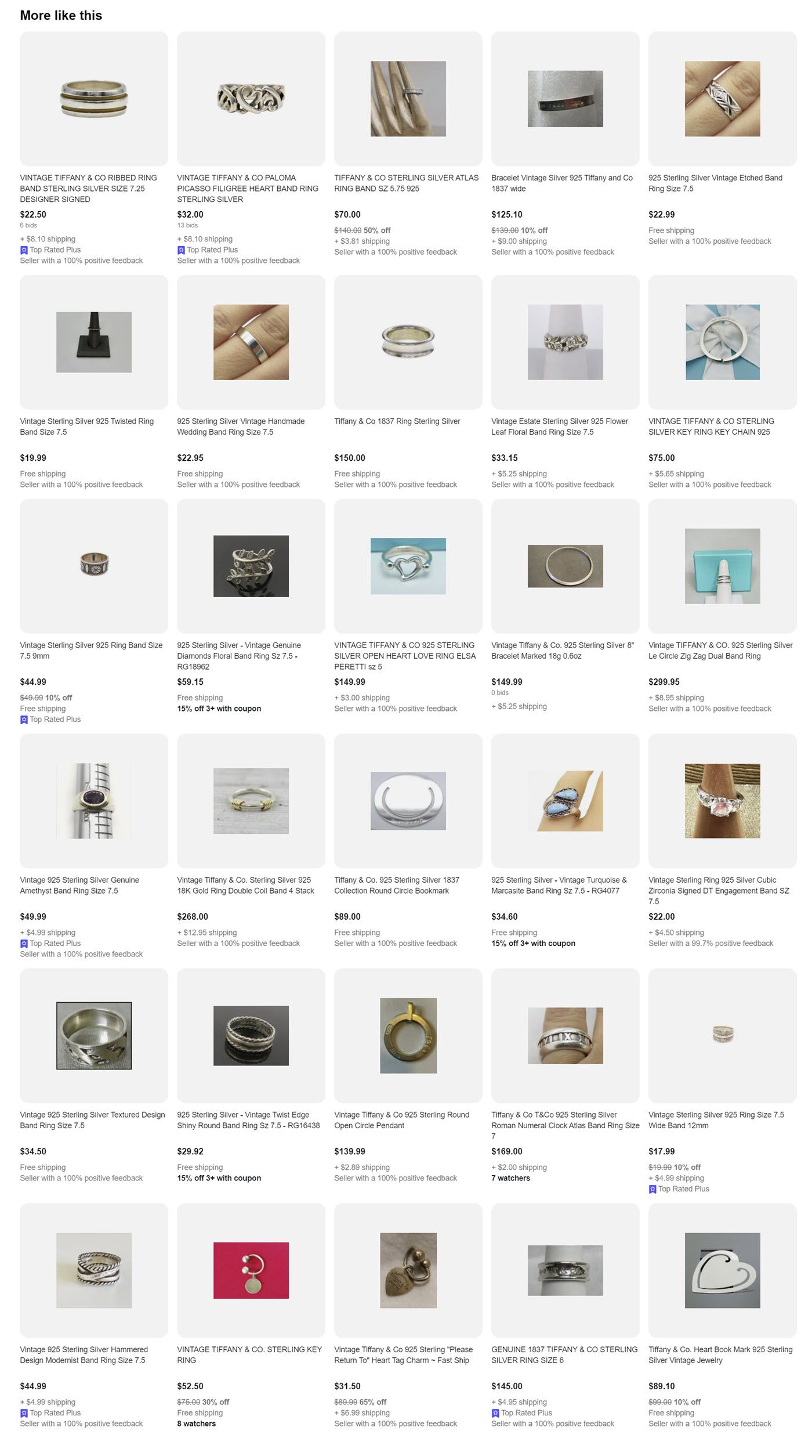 In my testing, none of the results are explicitly labled as "sponsored" so it's not clear if at this time eBay is using this space to show Promoted Listings ads, but I would not be surprised if we see that in the near future.
If they do use this feature to push Promoted Ads, how will that square with their supposed from that the new View Item page design will not have ads above the item specifics and description?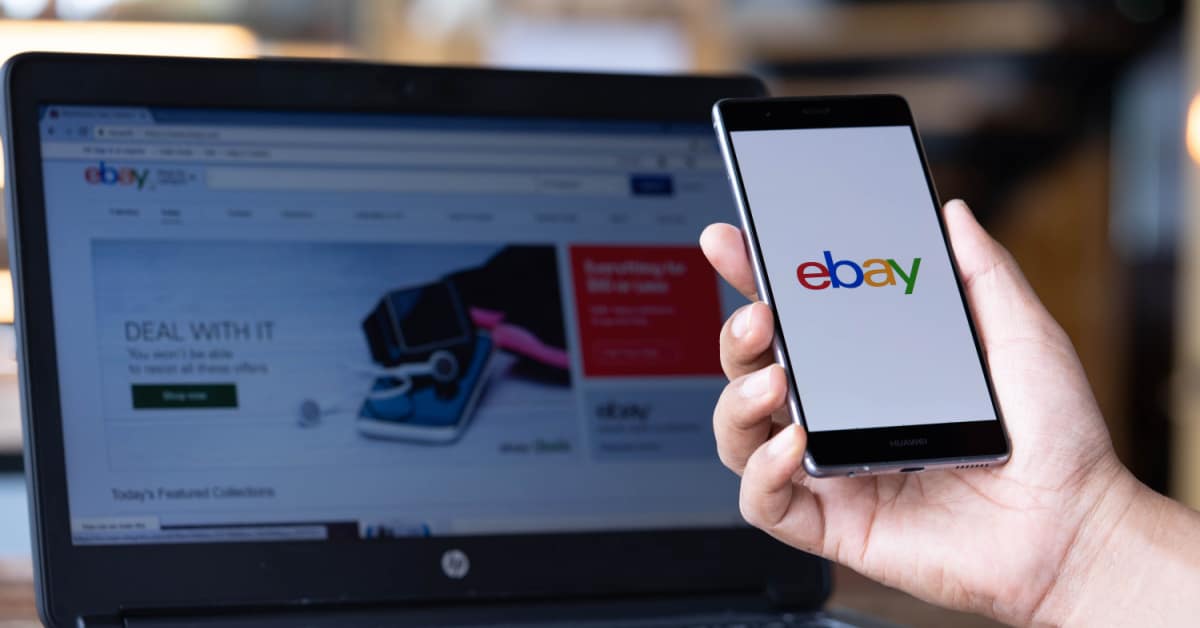 eBay has been testing "see visually similar" for several months - however, initially it was being deployed in search, not directly on the item view page.
Sellers are likely to make a distinction between what eBay using this technology to suggest additional items while the buyer is still in search versus adding it to the view item page where it will direct buyers to competing listings.
I just noticed that there is now a "Find similar items" button on listing photos. I checked about six of the listings that came up after clicking on the button, and none of the 30 or so listings were from the same seller as the original listing.



IMHO, this is going too far.
Now I think ebay has gone too far.



Today I see that on a listing (any listing I checked, not just mine), next to the "hover to zoom" on the picture frame is "Find similar items". Is it not enough that they advertise other items before you scroll down to the listing you clicked on to look at??



I know they can do what they want, but I do not agree with this latest tactic.



No, I'm not leaving, but it does get very frustrating!
---
Etsy has also recently started doing something very similar by inserting a "picture" in sellers listings that directs buyers to "related searches" showing competitor listings - and sellers are not happy with that choice either.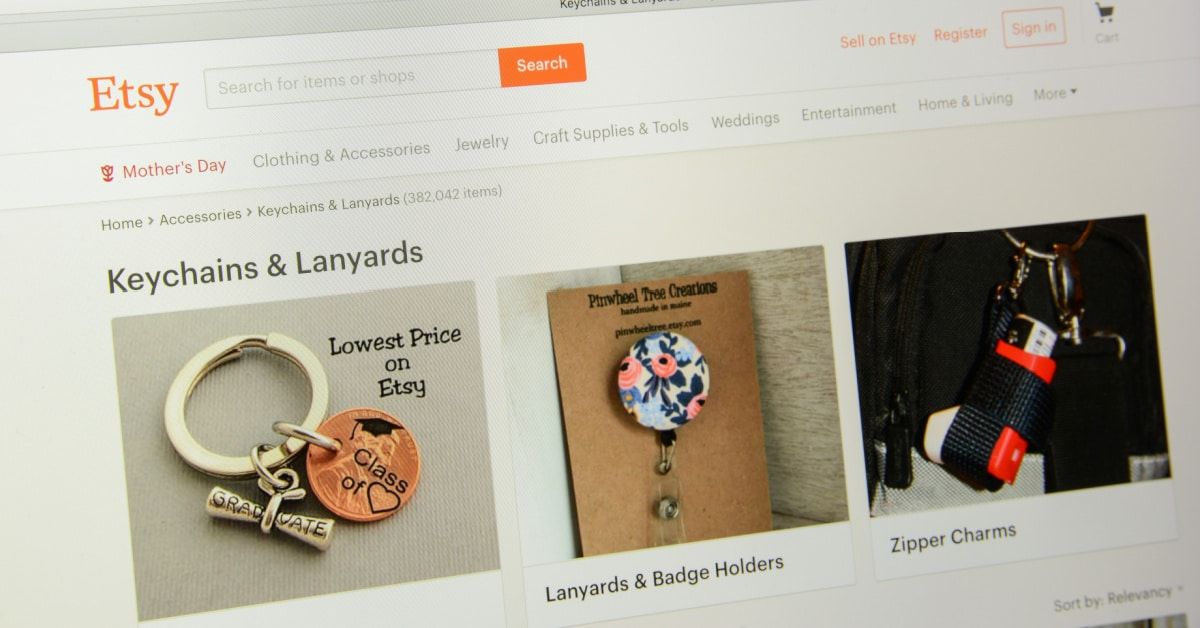 What do you think about marketplaces co-opting parts of the listing page to divert buyers to competing listings? Let us know in the comments below!
---