eBay Ventures Backs UK BNPL Company Zilch With Low Single Digit Millions Investment
UK Buy Now, Pay Later company Zilch has received an undisclosed sum (reportedly in the low single digit millions) in backing from eBay Ventures in a deal that values the company at ~$2 Billion, according to The Telegraph.
A British rival to Swedish buy-now-pay-later (BNPL) giant Klarna has secured investment from eBay in a deal that valued it at $2bn (£1.65bn).



Zilch, a UK payments company founded in 2018, is understood to have received a low single digit million equity investment from eBay Ventures. The company declined to comment.



The business already has the backing of Goldman Sachs and received £20m earlier this year from current investors, maintaining its multibillion dollar valuation despite a wider fall in fintech stocks.



Zilch allows customers to delay payments, splitting them into four instalments over six weeks without charging interest. Customers can also pay upfront. If customers choose to defer payments, Zilch charges a fee of up to £1.50.



In some cases, Zilch will charge fees if the retailer is not a partner of the company. Brands also advertise through Zilch's app.



Revenues for 2023 almost tripled, from £10.9m last year to £30m in the 12 months to March.



However, the company still reported a loss before tax of £72.1m, down slightly from £79.3m a year earlier.
Zilch claimed to have reached 3.5 million users while celebrating their third birthday in August.
While that number may seem impressive, it appears to be a significant slowdown in growth from the previous years.
According to a press release from when they hit the 3 million mark in November of 2022, it took only 6 months to go from 2m to 3m, so it's notable they only reached another half million in the last year.
London, 02 November 2022: Zilch, the world's first Commerce Card, today announces it has raced past the 3 million customer milestone...



...The announcement comes a mere six months after Zilch galloped past the 2 million user figure, and is a testament to the business' innovative approach – an approach that's seen it double underlying sales and tripled revenue in the last six months – with brands like Apple now moving to try and replicate this winning formula as Zilch surpasses 6% of the UK adult population using its product.
eBay and Zilch have also previously partnered on The Christmas Zilch List holiday sweepstakes promotion.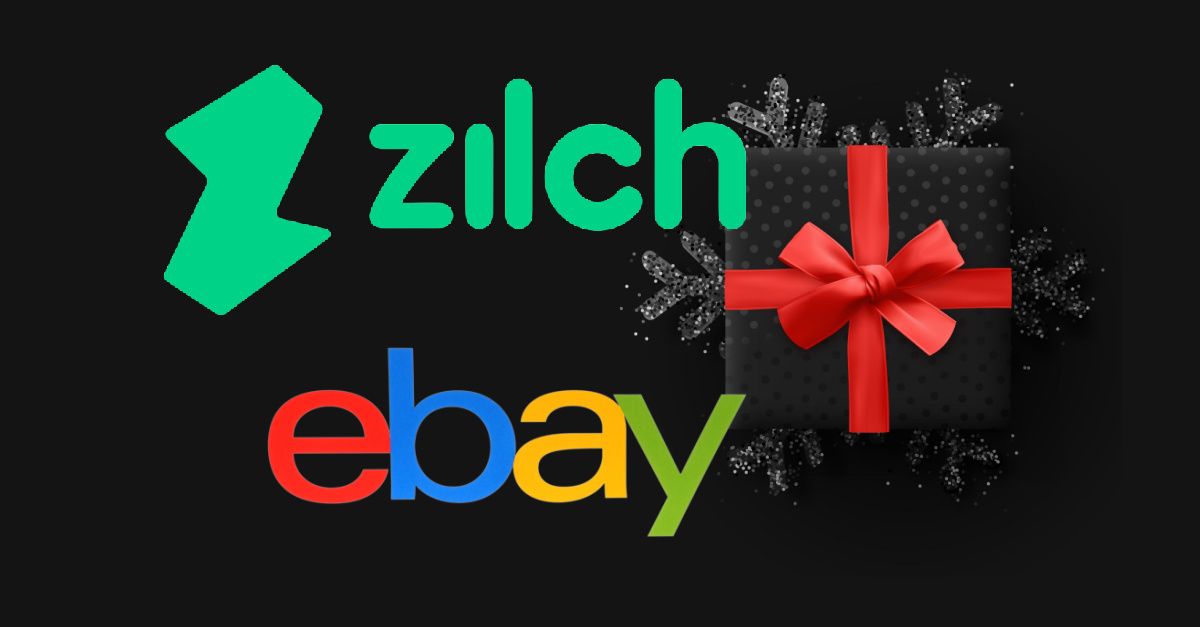 eBay Ventures was founded in early 2022 as a multi-stage investment firm with a global scope, focused on early-stage investments.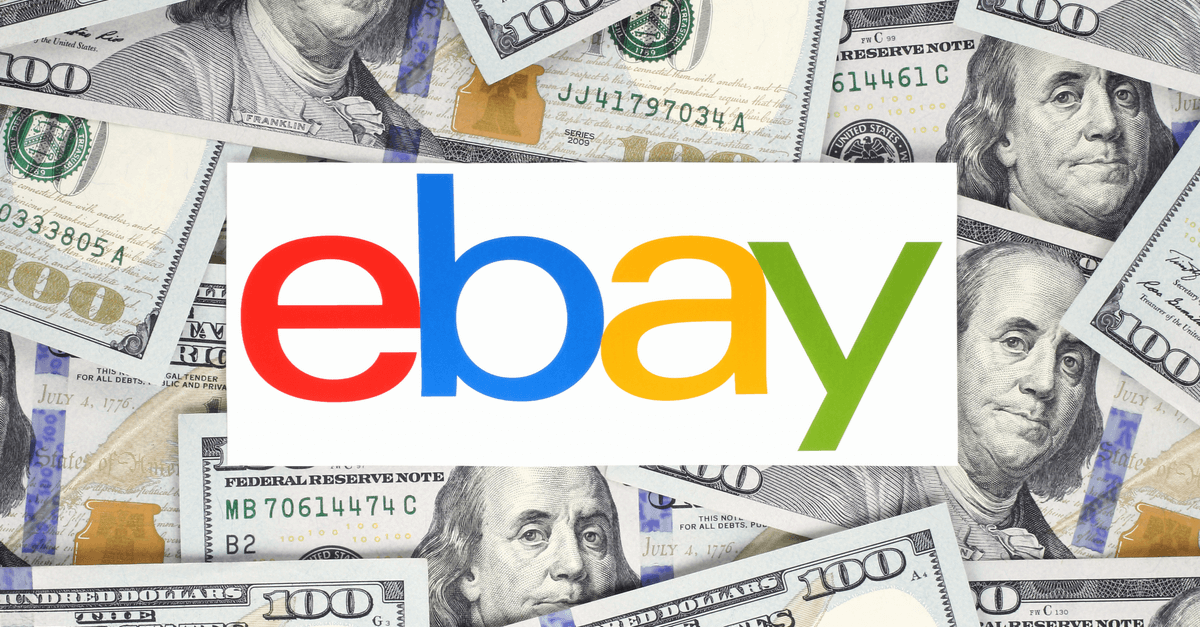 Their first investment was Norwegian second-hand marketplace Tise in July 2022.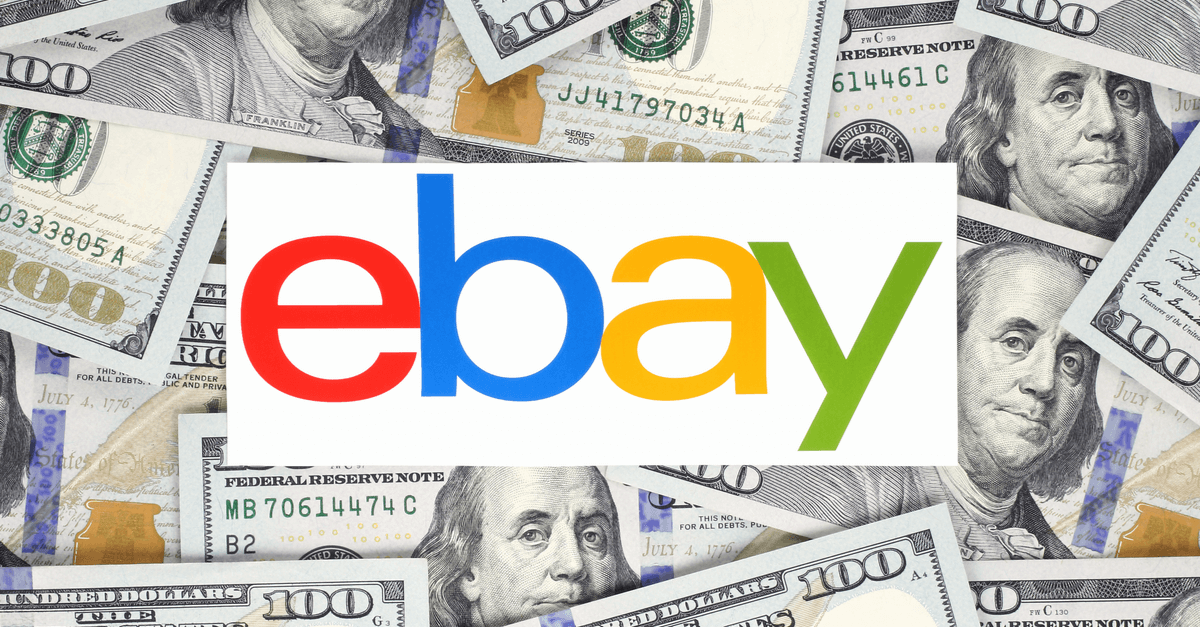 That was followed by investments in UK-based luxury resale outlet Cudoni and digital fan experience platform Notable Live both in January 2023.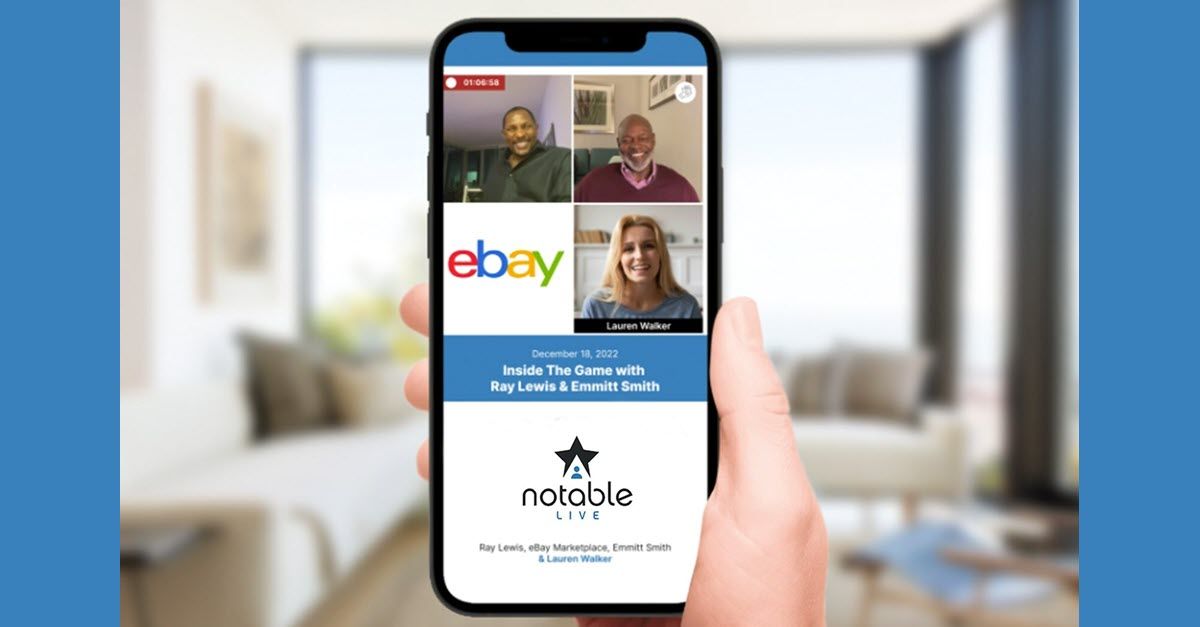 Sadly, the Cudoni investment did not pay off - just 3 months after raising £7.5 million ($9 million) in funding, the company announced it was going out of business effective immediately in April 2023.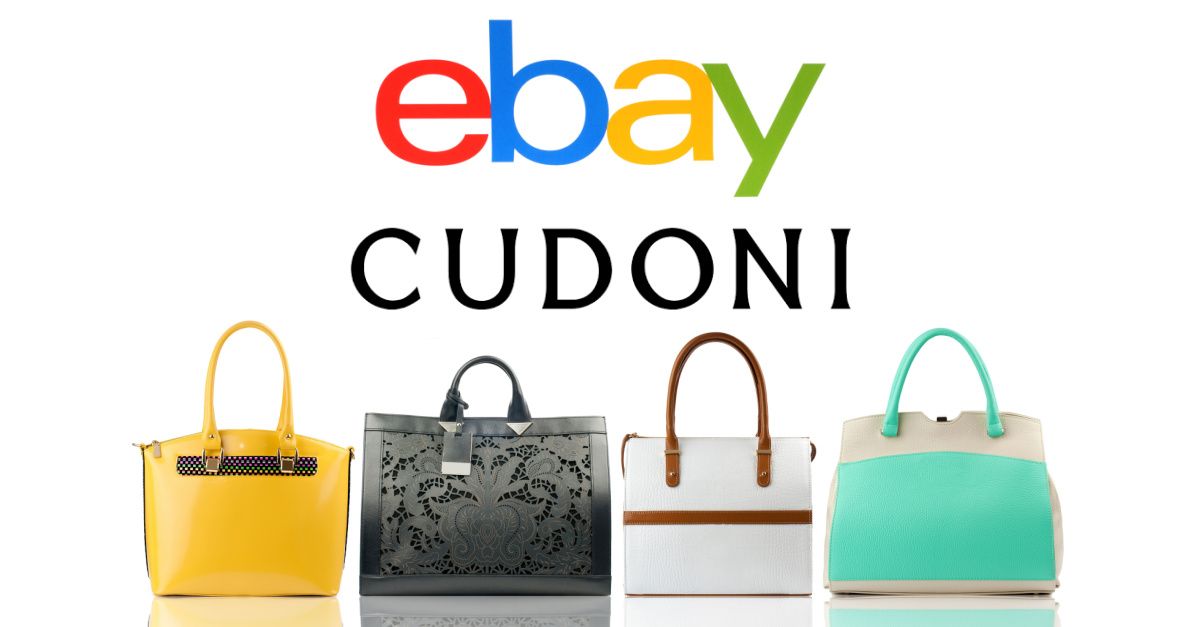 eBay Ventures joined Dick's Sporting Goods in investing in pre-owned sporting goods and equipment marketplace SidelineSwap.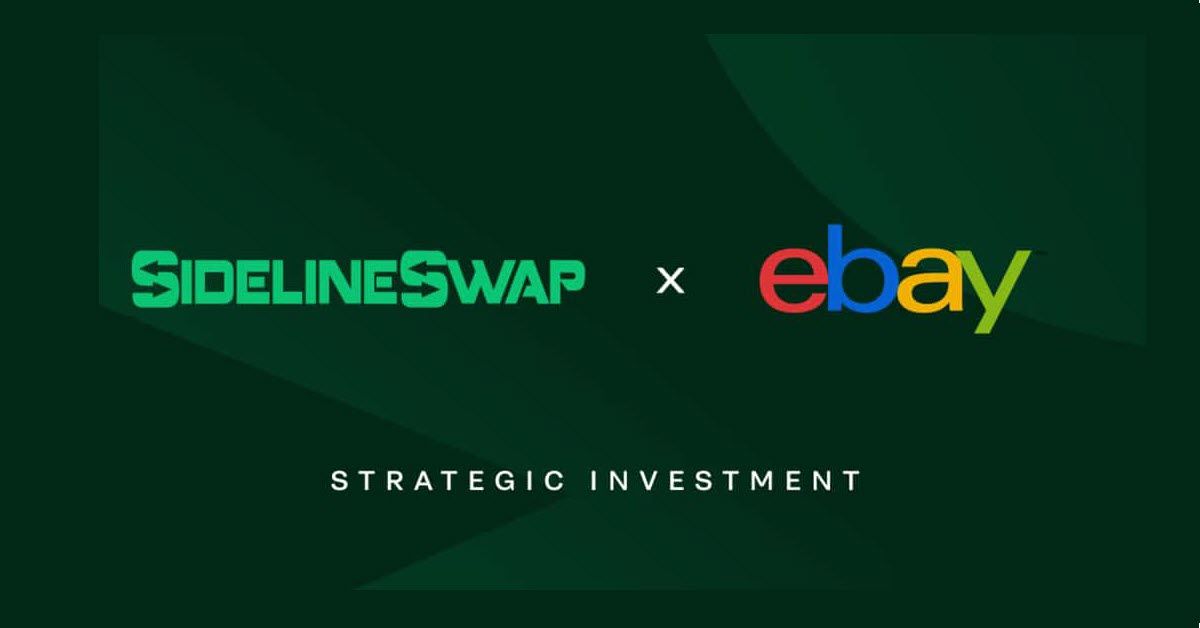 And most recently invested in Australian luxury fashion rental app The Volte.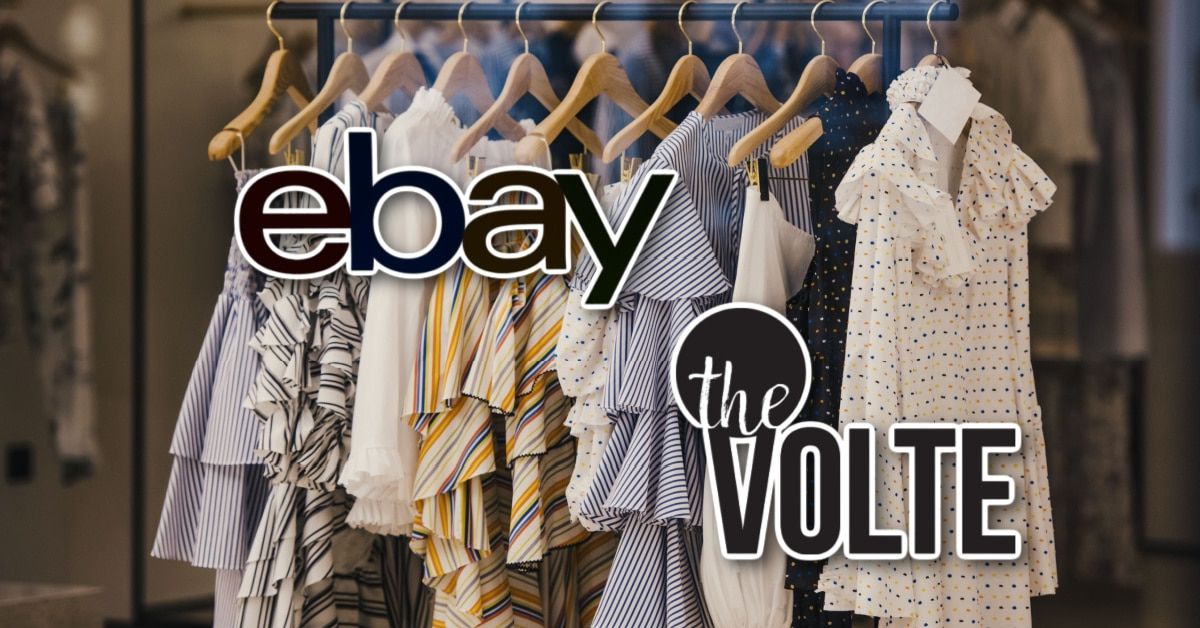 eBay Ventures has also partnered with TechStars on the Future of Ecommerce pre-seed accelerator program for early stage startups which just announced its inaugural cohort of founders earlier this month.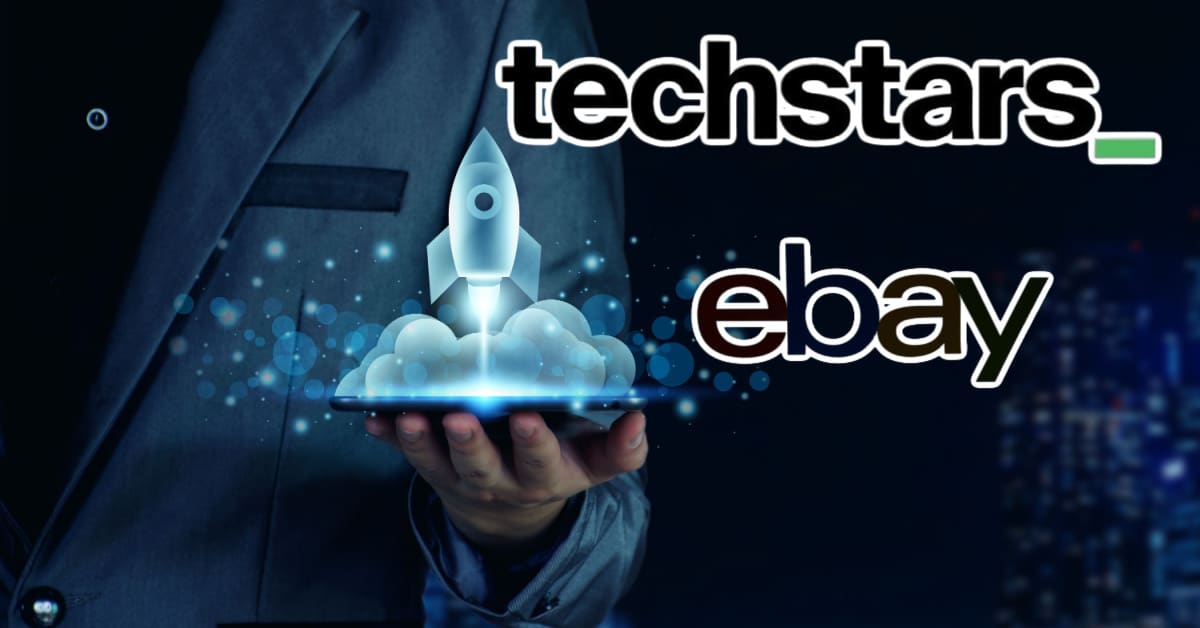 This latest investment for eBay's venture capital arm comes at a time when UK regulators are closely scrutinizing Buy Now Pay Later providers, with pending legislation introduced earlier this year that may significantly impact this sector of the fintech industry if passed.
With Britain facing a cost of living crisis, consumer groups worry cash-strapped people are getting into debt by using BNPL to buy food or pay energy bills.



The finance ministry launched a public consultation on Tuesday on legislation to regulate BNPL, giving the Financial Conduct Authority (FCA) powers to authorise operators and their activities.



The move had already been flagged for late 2022.



"People should be able to access affordable credit, but with clear protections in place," Financial Services Minister Andrew Griffith said in a statement from the finance ministry.



BNPL agreements currently rely on minimal credit checks, with lenders not required to give key information to borrowers, and some people may end up borrowing more than they can afford to repay, the ministry said.



"Buy Now Pay Later borrowing can be like quicksand - easy to slip into and very difficult to get out of," said Matthew Upton, director of policy at consumer group Citizens Advice.



BNPL works well for millions of people but consumers need protecting from problem debt, said StepChange, a debt advice charity



The ministry said consumers will also be given the new right to take complaints to the Financial Ombudsman Service, part of what Jonathan Herbst, a lawyer at Norton Rose Fulbright, said was a fundamental change in approach for the sector.
While the ongoing cost of living crisis in the UK would seem to bolster Buy Now Pay Later businesses, especially during the holiday season, this increasing regulatory oversight and apparent slowdown in Zilch's customer growth could be signs of impending headwinds for the company.
Will this investment work out in the long run for eBay or will it prove to be another mis-step like the Cudoni deal?
Let us know what you think in the comments below!
---