eBay Ventures Backs Luxury Resale Outlet Cudoni In 2nd Investment
UPDATE: 4-21-23
Cudoni has announced they are closing up show just 3 months after raising £7.5 million in funding from eBay Ventures and others.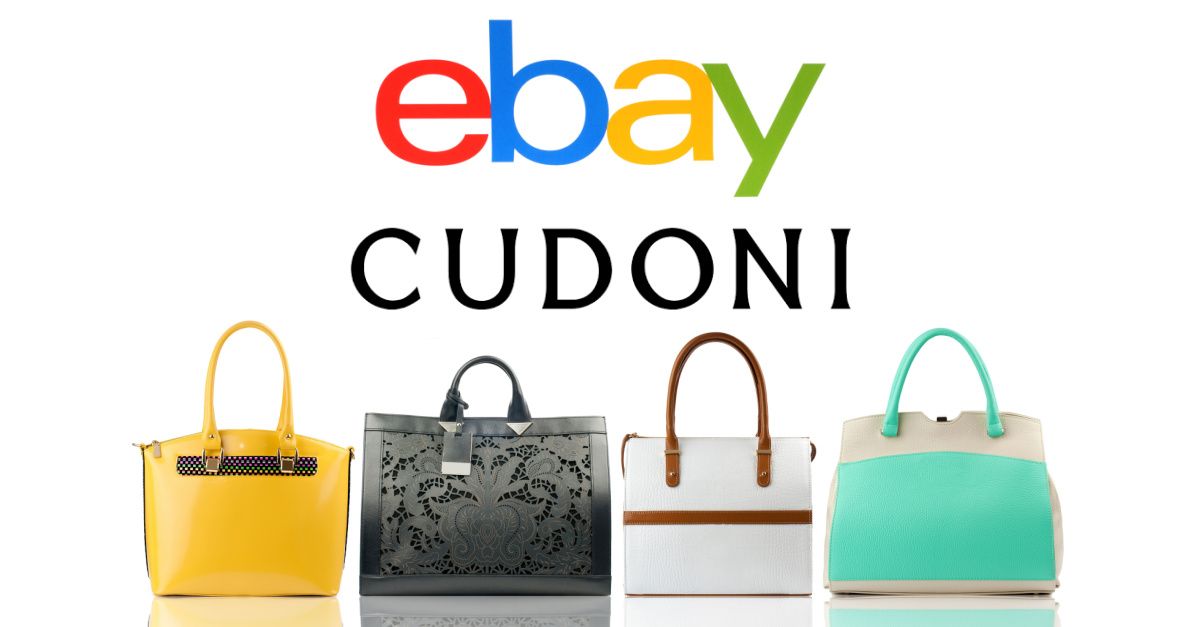 ---
eBay Ventures has finally made a second investment, this time backing UK-based luxury resale outlet Cudoni.
https://www.businessoffashion.com/news/retail/ebay-invests-in-luxury-resale-platform-cudoni/
The UK-based luxury resale company announced the £7.5 million ($9 million) raise Monday.



EBay's venture arm participated in the funding round, while Cudoni also raised capital from existing investors such as The Daily Mail Group Ventures and veteran retail executive Andrew Jennings.



Resale remains a fast-growing fashion market, despite profitability challenges for large players as they scale. It's also an area where eBay has been looking to expand its market positioning.



"It is an outstanding vote of confidence in the brand and our ambitions, to receive investment from recommerce pioneer, eBay, during what has been an incredibly tough year for the consumer sector," said founder and chief executive, James Harford-Tyrer, in a statement.



The latest investment brings the total raised by Cudoni to £14.3 million since its founding in 2017.



The company plans to invest the £7.5 million raised in its sales and marketing functions, "with a view to offering what we do on a larger scale to a greater number of people," Harford-Tyrer told BoF.



Since the end of 2020, the volume of sales on the resale platform has increased sevenfold.



The platform says it connects "millions of buyers and sellers worldwide" and has items from over 4,000 brands available for purchase on its site, across categories such as luxury handbags, watches and jewellery, and streetwear.
eBay Ventures launched in March 2022 as a multi-stage investment firm with a global scope, focused on early-stage companies who are revolutionizing the commerce landscape.
They made their first investment in Norwegian secondhand fashion and furniture marketplace Tise back in July 2022.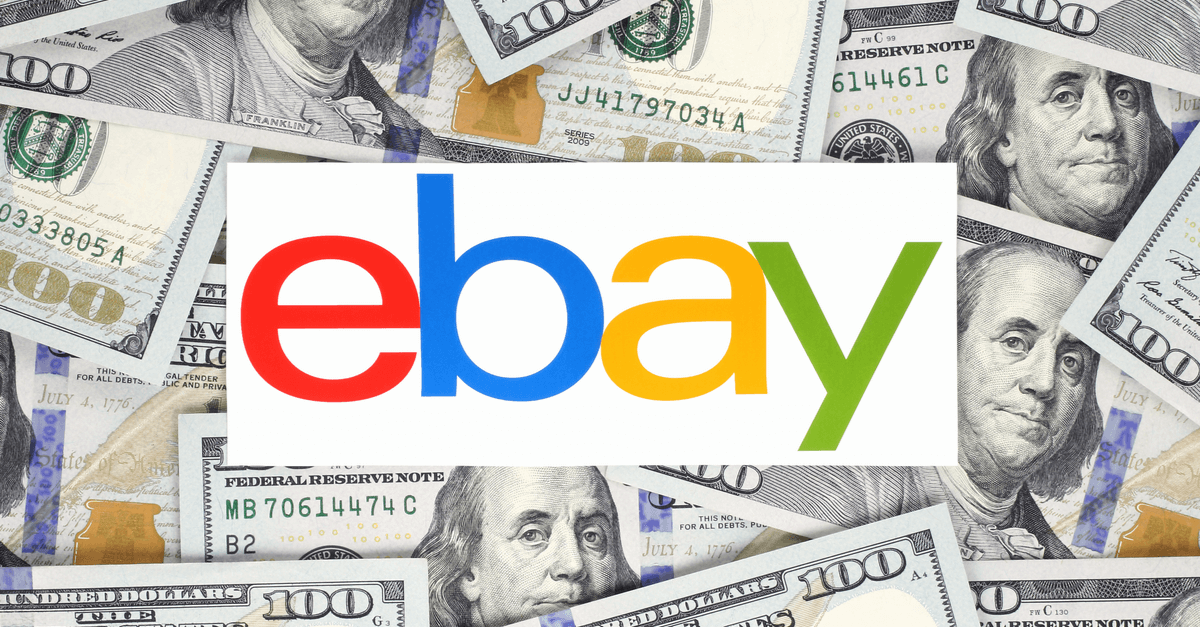 This new investment in Cudoni is a much smaller round at ~$9 Million vs the ~$20 Million round Tise raised last year.
It's interesting to note both investments so far have been in smaller international resale sites that align with eBay's circular economy and vertical focuses - could acquisitions of either marketplace be on the roadmap for eBay down the line?
eBay Ventures has gotten off to a relatively slow start, which may be in part due to losing 2 of its 5 advisors within just a couple months of launching - Chief PRoduct Officer Pete Thompson left in March and Head of Europe Rob Hattrell left in June.
That left only Chief Business & Strategy Officer Stefanie Jay , SVP Global Markets Jordan Sweetnam and Chief Technology Officer Mazen Rawashdeh on the advisory panel.
I'll be keeping an eye out for more investments from eBay Ventures this year. Stay tuned!
---