eBay Ventures Offers Venture Capital To Innovative Founders
UPDATE 8-19-22
It looks like eBay has filled that Senior Manager role for Ventures, welcoming João Duarte to the team this month.
João was previously Investment Manager at Verve Ventures, Venture Partner at Lighthouse Ventures, and Co-founder and CEO of Techloop.
---
UPDATE 7-5-22
eBay Ventures has made its first investment, backing Norwegian second-hand marketplace Tise in a $20M funding round.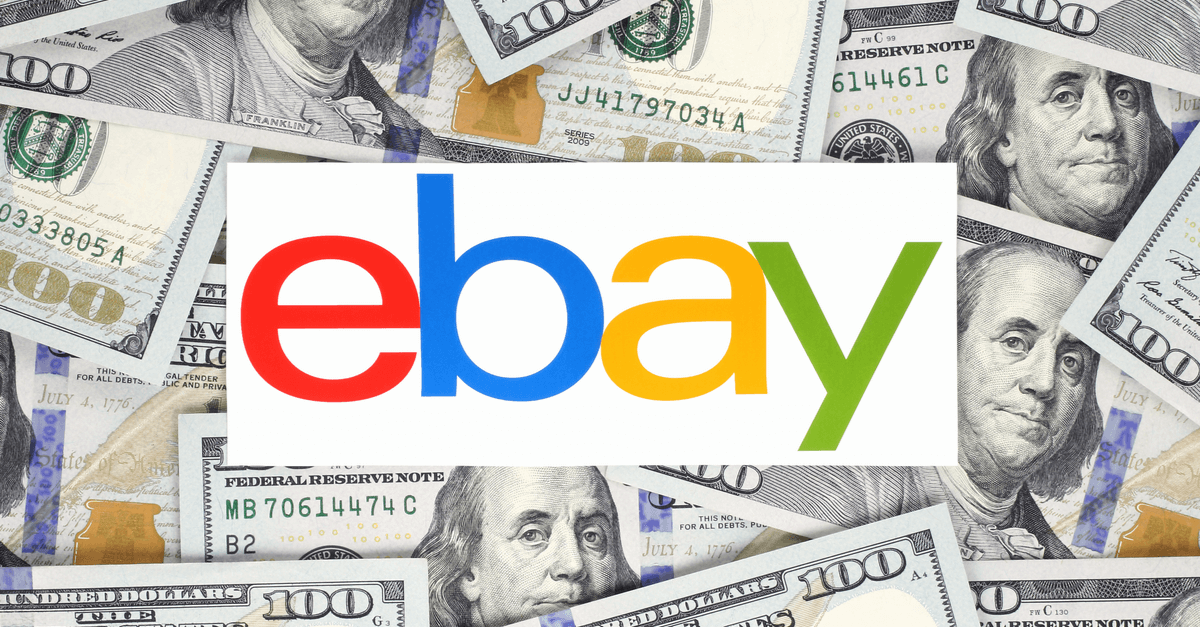 ---
UPDATE 3-24-22
eBay Ventures is looking to add to the team with this new job posting today.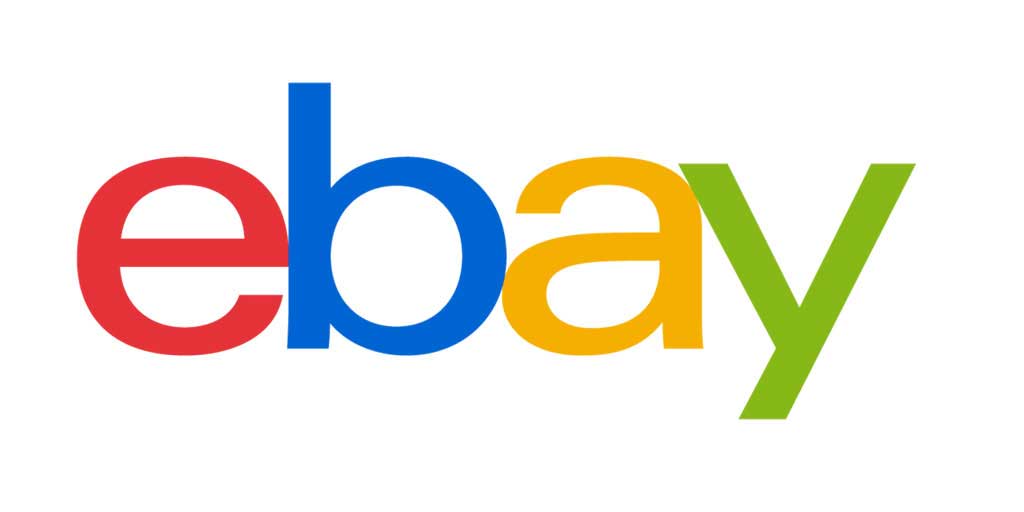 eBay Ventures invests in the best start-ups and their teams in areas adjacent to eBay core, where eBay is uniquely positioned to bring 26 years of eCommerce experience to help the innovative entrepreneurs.



We work very closely with Product, Technology, and regional business teams to ensure the corporate strategy is translated into relevant venture investment approach. The result of our work would be through new sources of value and relevance to our buyers and sellers, expansion and diversification of our business, including diversification of customer base, and competitive advantage in the markets we serve.



The opportunity: Manager at eBay Ventures
Reporting to the Senior Director, Head of International at eBay Ventures, the Manager of eBay Ventures is responsible for supporting in delivery of eBay's Venture investments program.



This role will work closely with the CVC leadership to execute investments in private companies in targeted areas. It will also work in close collaboration with external partners as well as key leaders at eBay.
Based on that job description, it definitely sounds like eBay Ventures is geared toward starts ups which may be able to bolster the flagging tech led reimagination or fill in gaps in eBay's core product offering.
It will be interesting to see where these nascent companies end up in CFO Steve Priest's "build, buy, or partner" strategy.
---
Did you know eBay has a venture capital operation? Neither did I until today!
We partner with founders to power ecommerce innovation
Since 1995, eBay has been helping entrepreneurs create economic opportunity on our global marketplace platform.



Now, eBay Ventures is bringing this expertise to young and innovative founders, partnering with them to help their models succeed. Our investment and strategic expertise, paired with our global ecommerce knowledge and reach, uniquely position us to support your growth and innovation.



We know how to build an enduring business – and we'd love to help your startup succeed, too.
According to eBay, eBay Ventures is a multi-stage investment firm with a global scope, focused on early-stage investments, but also open to later-stage investments where there's a great fit. Beyond offering funding, eBay Ventures also wants to "partner" with startups for growth to help scale their ecommerce businesses.
While they don't say so explicitly, the design and messaging here clearly seem geared toward the younger Millennial and Gen-Z crowd.
The eBay Ventures team is listed as Global VP of Strategy and Customer Insights Beatriz Reyero, Senior Director Strategy Henri Jaanimägi, and Corporate Strategy Manager Eric Chi.
Advisors are Chief Business & Strategy Officer Stefanie Jay , GM North America Jordan Sweetnam, Head of Europe Rob Hattrell, Chief Product Officer Pete Thompson, and Chief Technology Officer Mazen Rawashdeh.
Frequently Asked Questions



What is eBay Ventures?
eBay Ventures is the venture capital investment arm of eBay Inc. We invest in disruptive early-stage companies who are revolutionizing the commerce landscape.



Do I have to be based in the United States?
Not at all. We invest in entrepreneurs around the world. eBay Ventures has offices on multiple continents because we know that the online economy is a global operation.



Do you only invest in startups that directly impact the eBay marketplace?
Absolutely not. We're scaling experiences at the forefront of a tech-led reimagination. Any and all startups building the new age of digital innovation are welcome.



How do you determine which startups to fund?
We partner with visionary entrepreneurs seeking to create lasting, impactful companies to transform the online economy. If this sounds like you, we'd love to hear from you.



How do I get started?
Fill out the form below, or message us on LinkedIn. With offices around the globe, we're always on.

It's not entirely clear when eBay Ventures launched. I've seen no official press releases, announcements, or other media coverage at this time.
The Internet Archive puts the first archive of the eBay Ventures page at March 8, 2022 and Henri Jaanimägi's LinkedIn page was updated to reflect his role as Co-founder, Head of International eBay Ventures in March 2022 - so it appears the venture capital game may be a very nascent development for eBay.
It's also interesting to note there are little to no internal links to this page on eBayinc.com.
---
eBay has long promoted the value proposition and core principle that "eBay doesn't compete with sellers" in an effort to differentiate themselves from Amazon, but it's a proposition that over time has become increasingly harder to support.
While they may not directly compete in the marketplace like Amazon does, they do help some businesses gain advantages on the platform to the exclusion or detriment of others, so they are certainly not an unbiased party or "just a venue."
In 2014, then president of eBay Marketplaces (later CEO) Devin Wenig went all in on selling eBay user's search data to Chinese manufacturers to help ramp up "vintage" reproductions to compete with popular authentic items on the platform.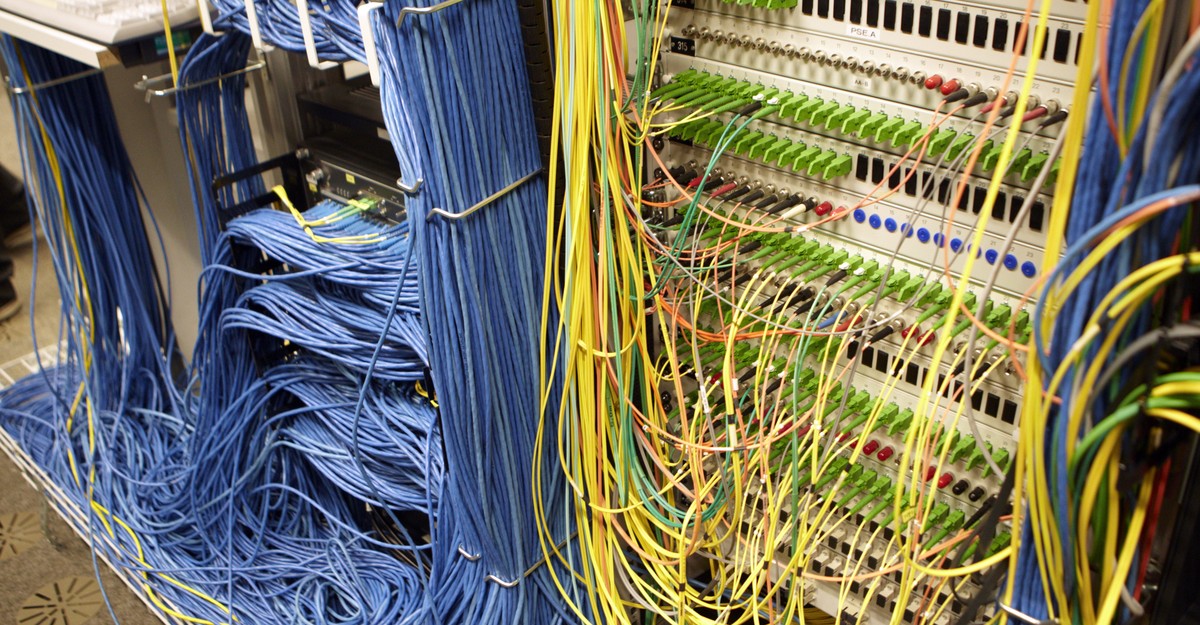 "We send [manufacturers] data about what people are looking for on eBay and they respond and turn it around incredibly quickly," president of eBay Marketplaces Devin Wenig told me. "We have a really big China export business to Europe and the United States. And they respond very, very quickly to consumer taste, whatever it might be. It's really remarkable to see how quickly the manufacturing base adapts to the demand signals they get."



In other words, that red wool-blend Cross Colours hat on eBay might not be the relic from 1989 it appears to be, but instead a newly manufactured replica. (It is, of course, against eBay's policy to sell counterfeit items.) Yes, there's a huge and thriving "new vintage" manufacturing sector built around—and tailored to— your online searches.
A few more recent examples of direct eBay involvement (and favor) on behalf of major brands on the platform include removing 10s of thousands of negative feedback for Reebok after a major pricing snafu, actively promoting and marketing both on site and across social media for Funkpop release events that violate eBay presale policies and FTC 30 day mailing rule, and a partnership with Samsung that violated the terms of eBay's Certified Refurbished program.
While the FAQ for eBay Ventures says startups do not have to be directly or exclusively tied to eBay in order to apply, some of them certainly could end up being eBay based-businesses and/or businesses which compete in the same spaces as a segment of the existing eBay seller base - possibly further blurring the line of "not competing with sellers."
It's also possible this is just another step in an evolving M&A strategy for eBay, working from the "build, buy, or partner" playbook outlined by CFO Steve Priest at the recent Investor's Day. eBay Ventures could help bring in new features, functionalities and enhanced experiences to bolster CEO Jamie Iannone's tech led reimagination of the platform.
---
Subscribe to receive ecommerce seller news, tips, and insights in your inbox 📧
Value Added Resource is proudly reader supported - learn more about our commitment to 100% ad-free, independent journalism.
---