eBay Ventures Invests In The Volte Luxury Fashion Rental App
Australian luxury fashion rental marketplace The Volte just got a little help with their goal to be the "Airbnb for fashion" as eBay Ventures and Better Labs invest $4 Million in series A funding.
Launched in 2018 with a seed funding round later that year that pitched the business as "Airbnb for fashion", The Volte has now closed a series A funding round with $4 million from eBay Ventures and Perth-based Better Labs.



The Volte chief executive and co-founder Bernadette Olivier said the money would be used to increase the team – she currently employs five people – and to expand the company's technological capabilities with a goal of returning to profitability (which it had achieved in 2020 owing to reduced overheads during the pandemic).



"Partnering with eBay makes a lot of sense," Ms Olivier said before the announcement, which will take place at Australian Fashion Week on Tuesday.



"Both businesses are focused on the circular economy – eBay is about resale, we are about rental. Working together was a straightforward next step."



While the partnership with eBay will not change the way The Volte is run, the two businesses will promote each other.



"They will support our rental, we will promote them as our resale partner," Ms Olivier said.
The press release from eBay revealed in addition to the investment, the two companies have agreed to enter into a commercial partnership which will build on eBay's longstanding commitment to recommerce, with an aim to bring significant benefits to sellers, buyers and brands.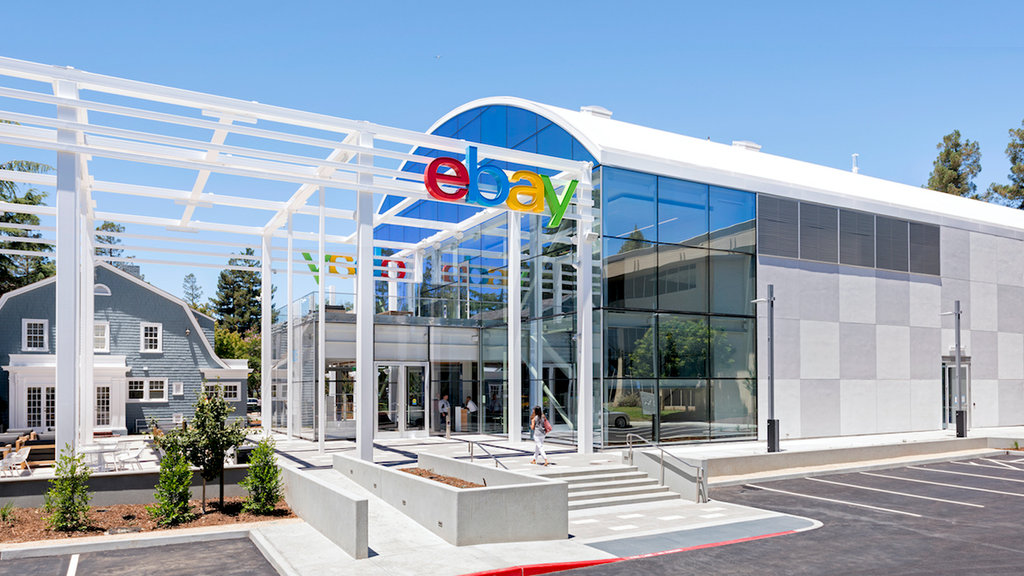 The Volte CEO and co-founder, Bernadette Olivier, said the investment reinforces the global consumer shift away from disposable fashion.



"Key to the fashion industry becoming sustainable is for better-made, high-quality items to stay in circulation for longer. Our partnership with eBay will strengthen The Volte's ambition to grow the circular fashion economy in Australia and we are already working with eBay Australia on several initiatives that will reduce fashion disposability," says Olivier.



eBay Australia's Head of Fashion, Brooke Eichhorn, says, "eBay has long been a champion of fashion recommerce, with 16 million pre-loved fashion items listed for sale on eBay.com.au in previous years. This partnership with The Volte will enable us to continue challenging and changing what it means to buy, sell and love fashion," says Eichhorn. "Buy now, earn now, sell later are opportunities that last a lifetime. By pioneering greater accessibility, transparency and sustainability – we are way ahead of the curve in making fashion go further."



The Volte, which doesn't hold any inventory, instead allowing individuals to monetise and earn income from their designer wardrobe, has exploded in popularity.



It's now one of the largest designer rental marketplaces globally. Month on month bookings have already doubled in 2023 with more than 70,000 dresses listed on the platform and 300,000 monthly active users.



On average a dress is rented out nine times on The Volte, however, some popular dresses see hundreds of requests with many lenders earning more than $100,000 a year renting out their designer wardrobe...



...In October last year, The Volte announced a revolutionary direct integration with retailers and designers allowing users to instantly list newly purchased items for rental and allowing designers to earn royalties from their items each time the item is rented or on-sold.
---
eBay Ventures was launched in March 2022 as a a multi-stage investment firm with a global scope, focused on early-stage investments.
Their first investment was Norwegian second-hand marketplace Tise in July 2022.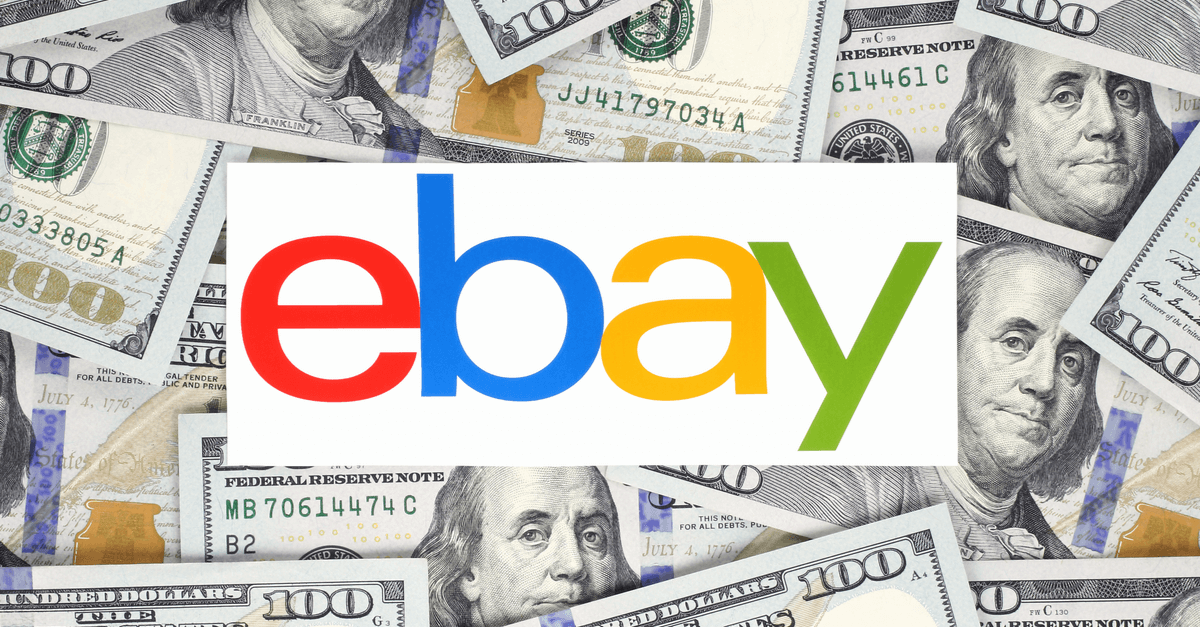 That was followed by investments in UK-based luxury resale outlet Cudoni and digital fan experience platform Notable Live both in January 2023.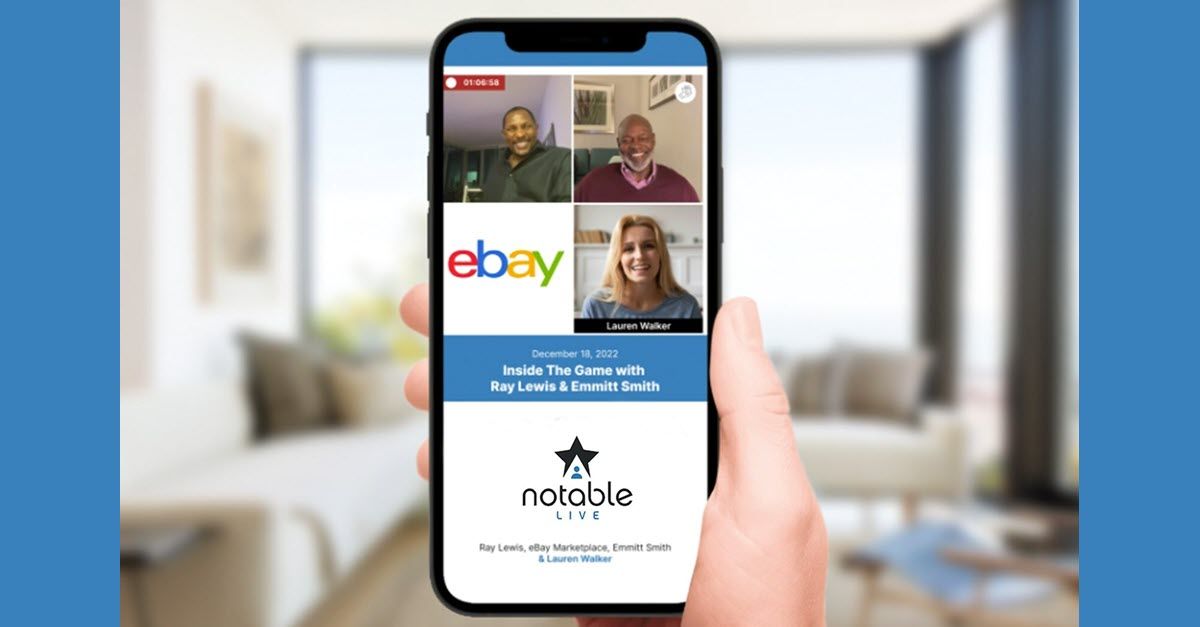 And most recently, eBay Ventures joined Dick's Sporting Goods in investing in pre-owned sporting goods and equipment marketplace SidelineSwap.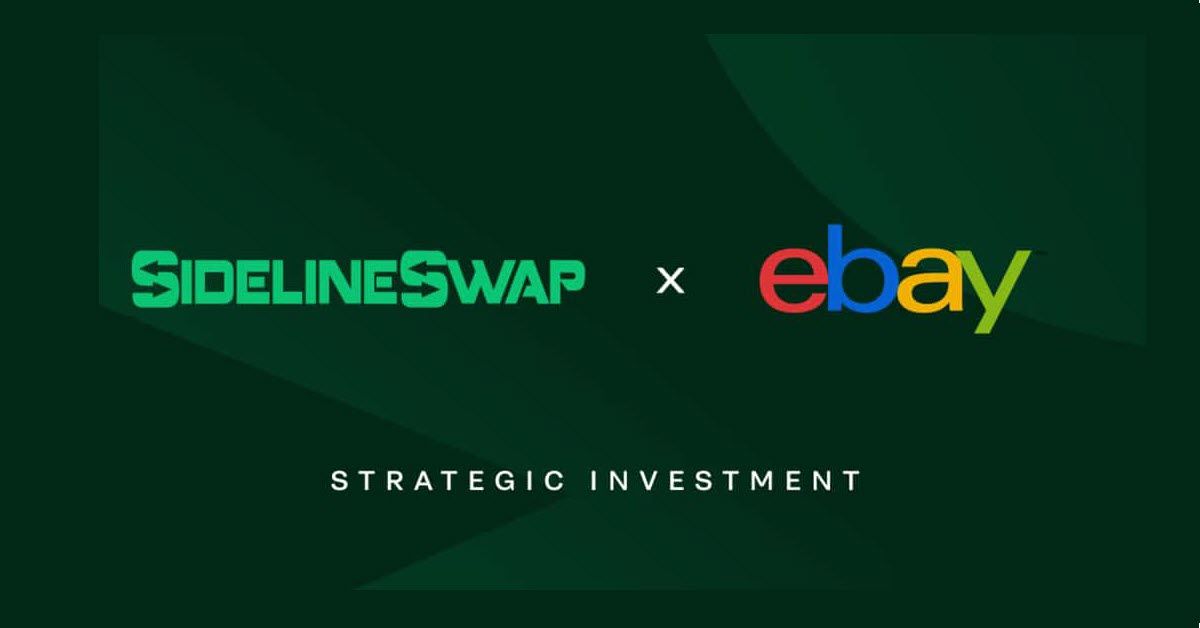 Sadly, the Cudoni investment did not pay off - just 3 months after raising £7.5 million ($9 million) in funding, the company announced it was going out of business effective immediately.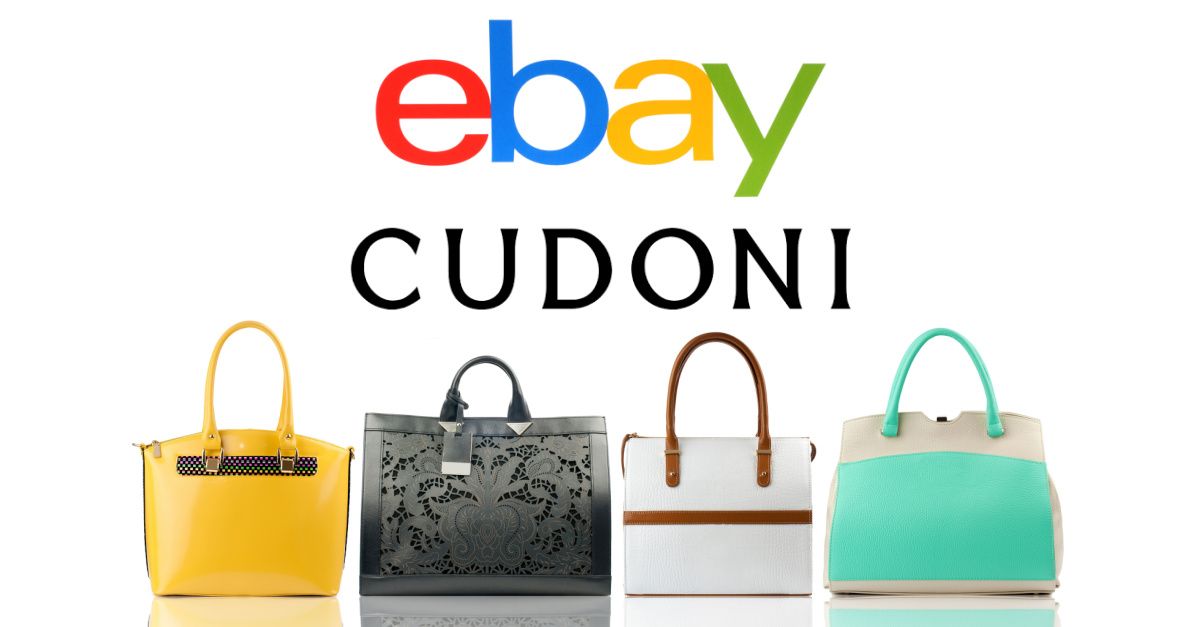 Cudoni cited "difficult macroeconomic conditions" as the reason for their abrupt closure, will The Volte be able to succeed in the same environment?
Cudoni was a consignment business which held consigned inventory for sale, so The Volte's asset-light model could be an important differentiator.
Ms Olivier believes her business model is different enough to weather economic storms.



"We don't take on inventory," she said. "And that cuts our overheads and ensures that we are focused on one thing: renting clothing. When you hold the inventory yourself, it dramatically shifts where your focus is. The business becomes one of logistics, shipping and laundry."



Consumers can lease their own clothing on the site, and must handle all logistics – including delivery, returns, cleaning and any damage to the item – themselves. The Volte charges the lender 15 per cent commission and the borrower 13.5 per cent, plus an optional $5 fee for insurance.
---