Picture Imperfect: eBay Image Search Struggles With Relevance
eBay execs have recently been making the media rounds talking up the company's magical AI image recognition capabilities, but mobile app users report searching by image is increasingly providing completely irrelevant results.
When searching for solds items using the camera I only get the most recent random things that sold on eBay. Unrelated to the picture I took. This only happens on the solds, on the listed/for sale the exact item will pop up.



It appears whatever sold that day is all I get when I take a picture. I have deleted the app reinstalled it. I have turned my phone on and off. Is there a way to fix this really hard to do listings without speeding up the process of comping items.
Up until a little over a week ago, I could go to yard sales etc. and use the ebay camera to take a picture of items and it would search for me the sold and completed items quickly.



Now whenever I take a picture of an item, it returns the search with something that isn't even close to the item I am searching for using the camera?



Has there been a bug or glitch going on. Other ebay sellers have been telling me they are experiencing the same thing when using the camera to search items. Do you have any more info on this or know how and when it will be fixed? Thanks!
Is anyone else experiencing the completed item search by image not working properly?
I first noticed yesterday that image search results are now coming up completely irrelevant and with many of the same items, regardless of the image I use. Also, the items are mostly from other countries—mainly China. I have tried with images of:



-jewelry

-figurines

-book covers

-food products

-vtg iron tools
eBay first introduced the search by image feature in 2017 but it was removed from the app for several months in 2021 because there were "inconsistencies" in results.
When they finally re-enabled search by image months later, the results were even less useful than before and the feature often struggled to identify truly relevant or similar items in search.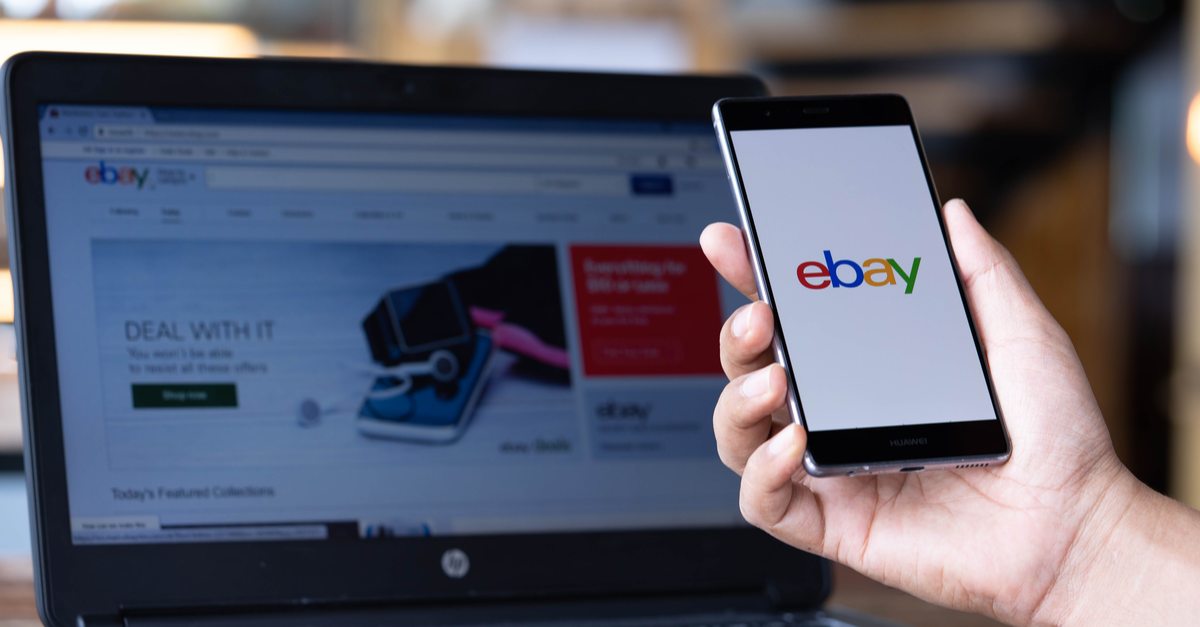 For example, previously testing image search in 2022 with a mousepad brought up glass sculptures and vases that were not even vaguely related.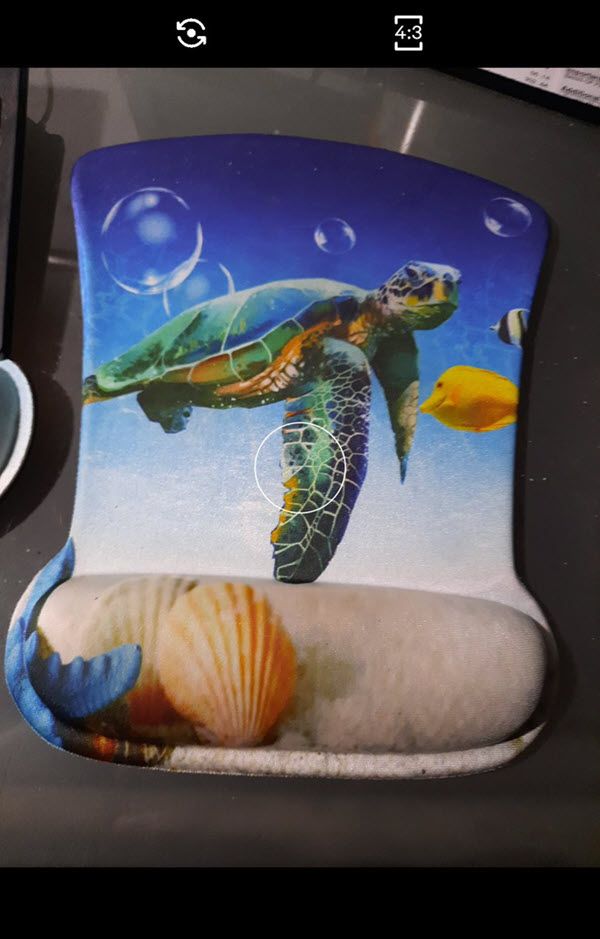 Testing today in 2023 shows not much progress has been made - while manatees do love to hang out around the warm water near power plants here in Florida, in 20+ years, I've yet to see one turn into Godzilla. 😉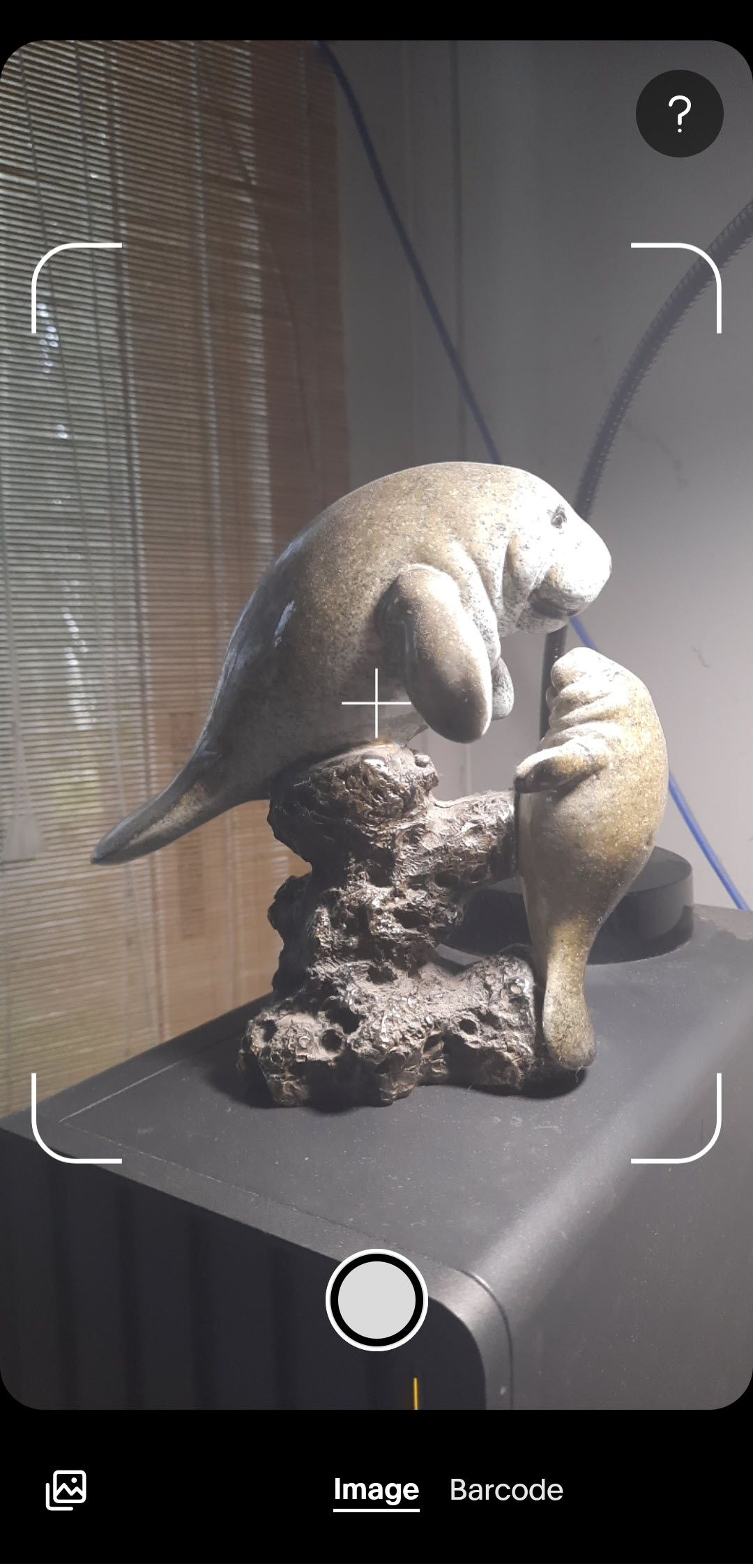 eBay CEO Jamie Iannone has promised a Magic Listing Experience that will use AI to allow sellers to create an entire listing from only a picture.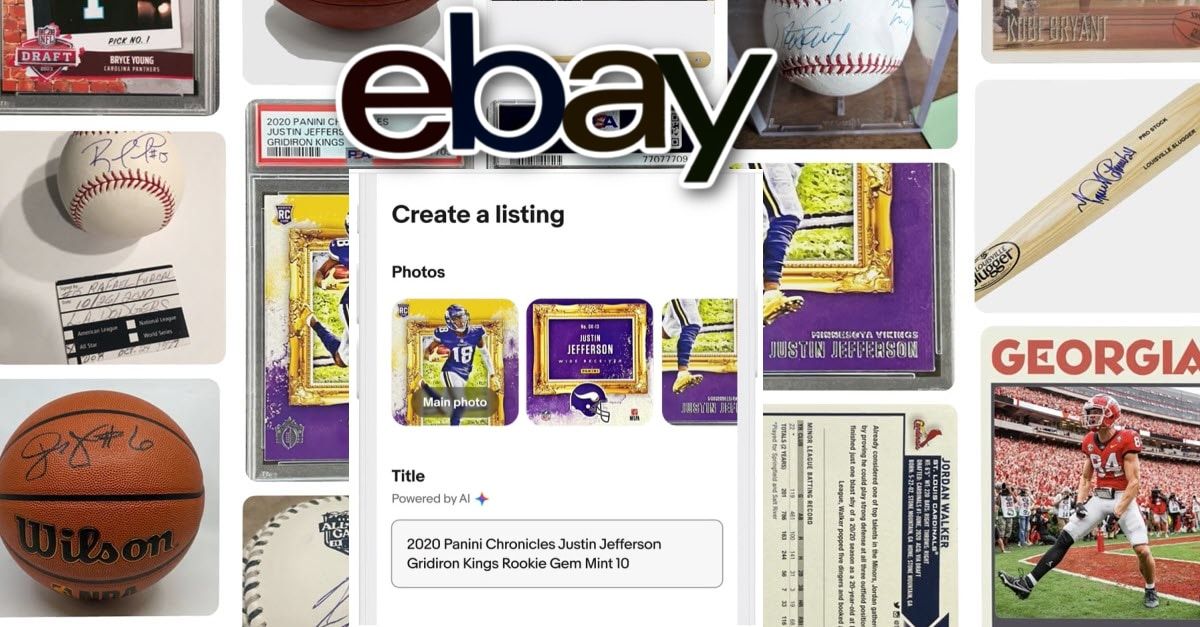 However, the gap between that magical vision and the current technical reality at eBay may be wider than Jamie would like to admit.
In addition to search by image, eBay built a "scan to list" tool in 2021 for collectible trading card games like Pokémon and Yu-Gi-Oh! but for some reason were never able to expand the tool to include sports trading cards or other collectible card games.

More recently eBay has been testing a "find visually similar" feature on the View Item page that supposedly uses AI image recognition to suggest similar items to the buyer.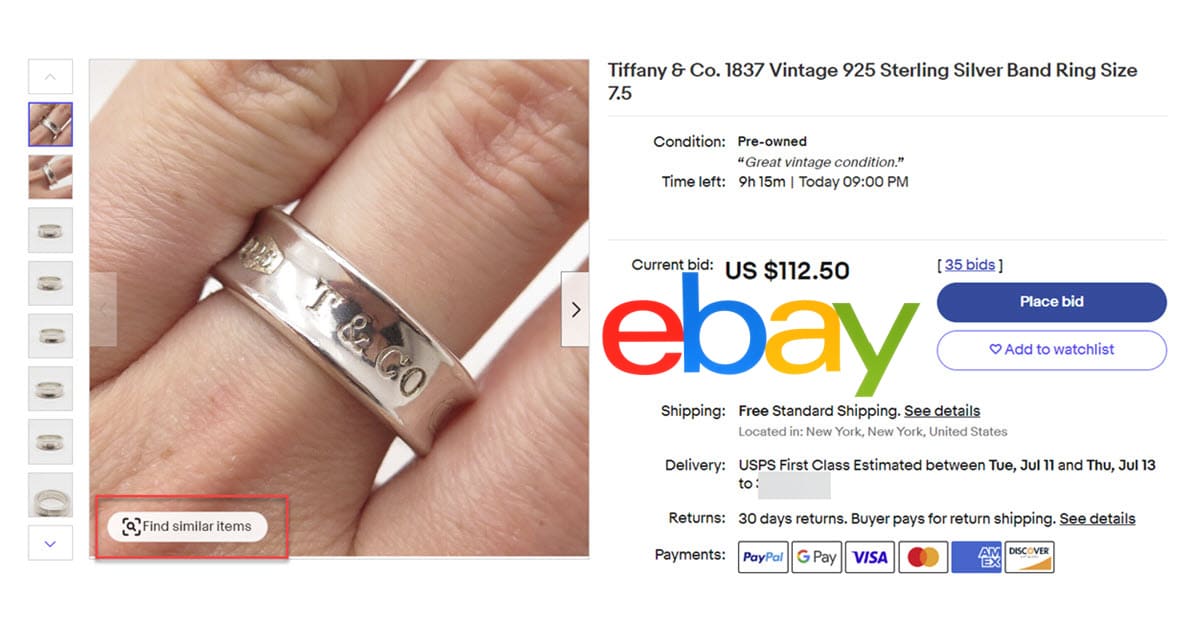 However, the results show, like search by image, this feature still needs a lot of work.
While the general category may be similar to what the buyer was looking at, the actual visual similarity is not even close on many items.
eBay has also recently tried to make some AI machine learning enhancements to the image background removal tool.
The background removal tool was first introduced as part of then-Head of Seller Experience Harry Temkin's Unified Listing Experience - a technical "innovation" that was years behind competitors and lacked functionality that other free background removal tools available at the time offered.
This newest iteration of the background remover does seem to work better in automatic mode for many images, however eBay inexplicably removed the paintbrush and eraser tools that allowed sellers to fine tune the results, which has rendered the tool practically useless in cases where the AI doesn't get it quite right.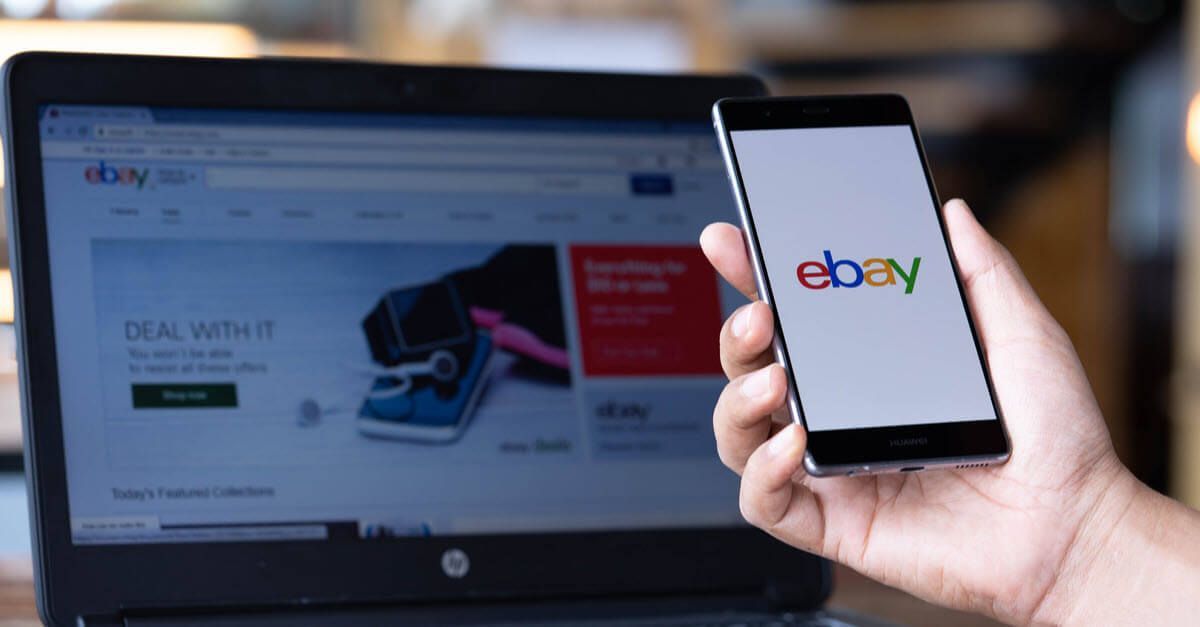 eBay's Chief AI Officer Nitzan Mekel-Bobrov recently told Business Insider he believes AI will bring a paradigm shift that will "completely transform ecommerce" in the next 3-5 years, but that's a tune eBay has been singing for almost a decade with very little to actually show for it.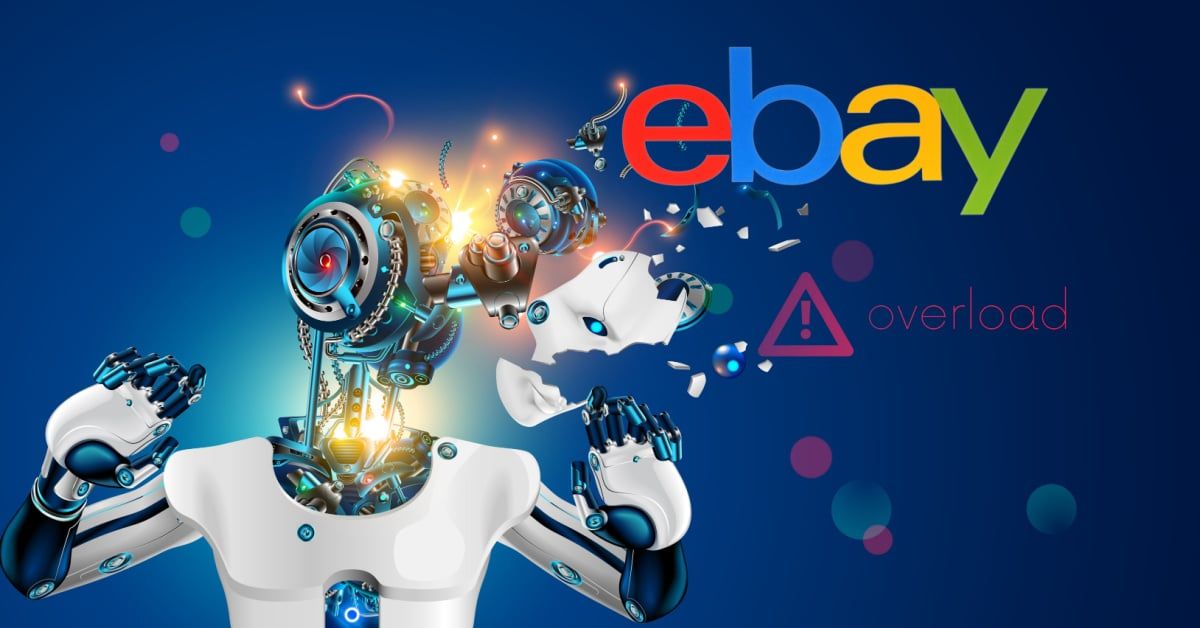 ---
As eBay continues to add more AI into search functionality, are you seeing better or worse results?
Drop your best (family friendly 😉) eBay Image Search wins and/or fails in the comments below!
---