eBay Sellers Perplexed By Loss Of Background Removal Function
UPDATE 8-27-23
The background removal tool has also now been updated for desktop to remove the paintbrush and eraser functions that allowed sellers to fine tune the results.
---
Sellers are struggling to list items using the eBay app as previous functionality in background removal tool has disappeared.
When I use the background remover tool on photos, in app and on website, it removed the background, but the eraser and the pencil have disappeared. No way to make corrections. Is this just me?
Would anyone know a fix? When I click on the picture background remover it will no longer allow me to erase, crop or anything? I see others have had issues with this but it is a first for me.
For the last two weeks I haven't been able to fix the background of my photos with the eraser/paintbrush anymore?



it just now let you only remove background but won't allow you to touch up the area(s) around the photo using those tools. Is this an ongoing problem? I'm not seeing others post about this issue (save for one other eBay user), and no one has replied to that thread but myself. How do we report this to eBay? Is this an option they removed from photo editing? And if so where was this disclosed to eBay sellers? I haven't seen any updates about it.
Same problem here too—as of two days ago. Takes longer to remove background and then no editing tool. I used it all the time. I've tried to find an app I could use instead but none of the ones I've looked into are free. If this is gonna be a permanent change, I'd love for someone to point me in the direction of a free equivalent alternative.
Whenever I use the crop out the background/whitening tool, it no longer allows for hand edits like erase or fill-in. All of my scheduled listings are on hold now because I can no longer edit my photos properly to remove the backgrounds. When will this be fixed? It's been a week now. Ridiculous
---
The background removal tool was introduced as part of eBay's move to a "unified listing experience" back in 2021 with functionality to have eBay automatically remove the background, but also providing users with an eraser and paintbrush tool to refine the results in case the automatic version doesn't get it quite right.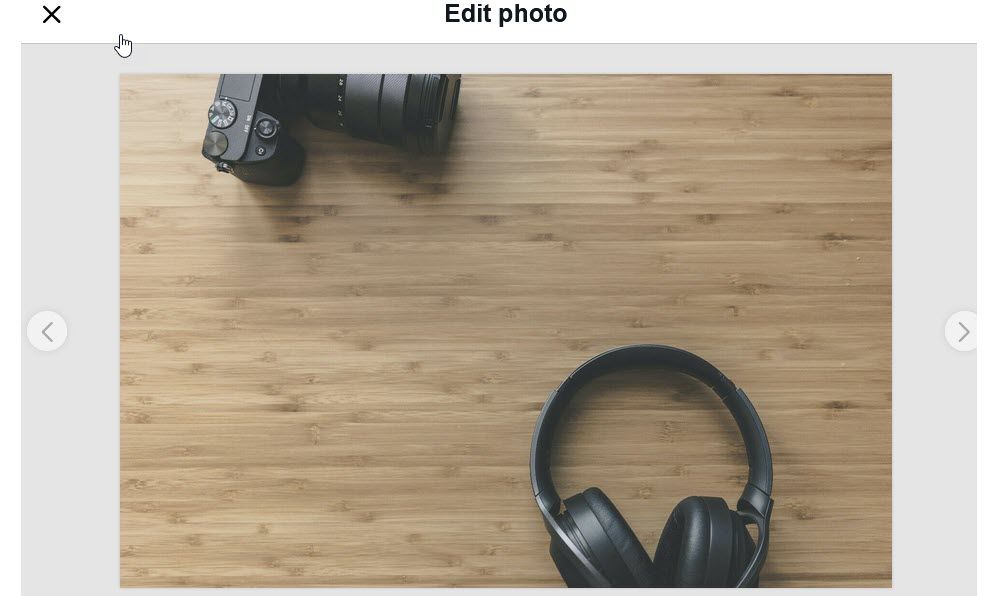 Here's what the tool looks like on the desktop site: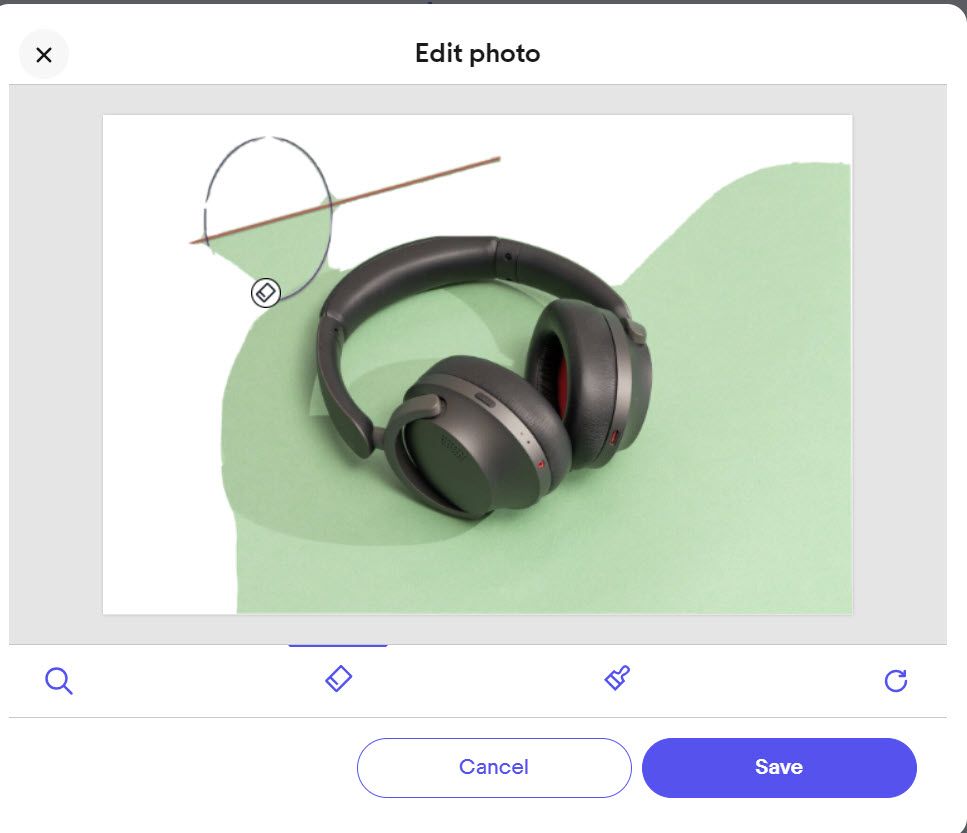 Both the Android and iOS apps also used to include the eraser and paintbrush options to refine the results, but that functionality appears to have been removed from both in recent updates.
While the automatic option does a better job of removing the green in this image, without the ability to refine the results, sellers may not be able to edit the picture the way they want.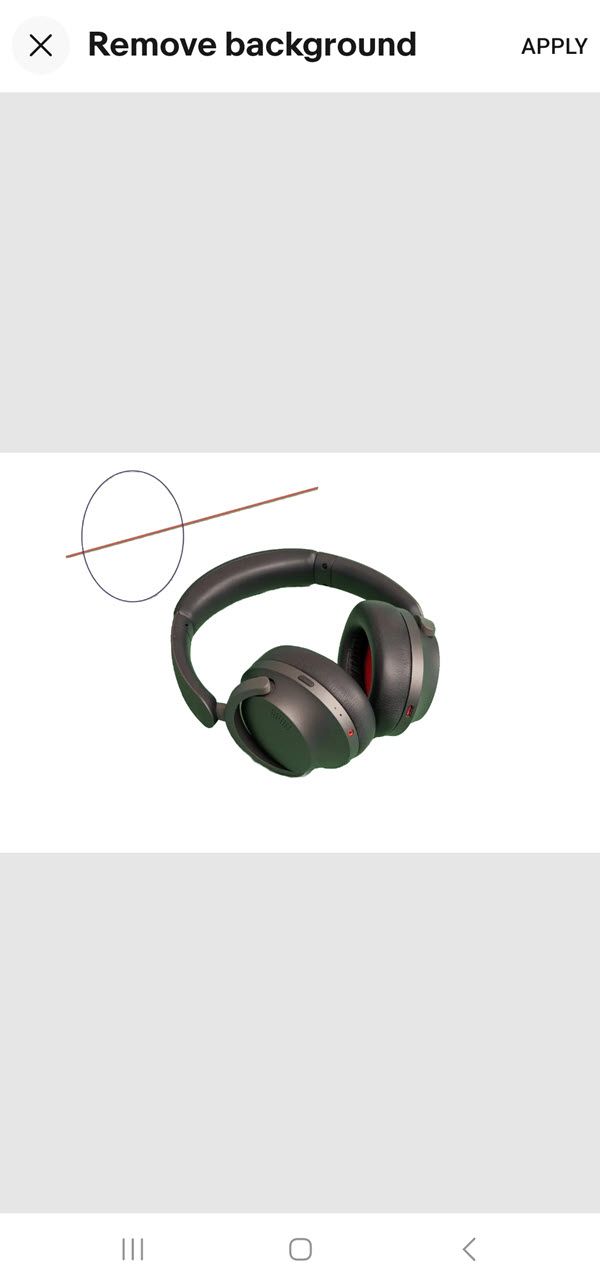 ---
Has this change to the background removal tool on the eBay app made it more difficult for you to list items for sale? Let us know in the comments below!
---