eBay Vault Expands To Accept Direct Submissions From Trading Card Collectors
eBay is expanding their Vault service to allow collectors to directly submit graded trading cards already in their collection valued at or above $250 to be securely stored and available to sell through the platform.
Previously cards had to be purchased on eBay and sent to the Vault at time of purchase, but now sellers can submit any qualifying card - regardless of where and when it was bought.
Today, eBay, one of the world's top destinations for collectibles, announces a new trading card submission service for the eBay vault. Collectors, investors and professional sellers can now submit eligible graded cards valued at $250+ directly to eBay's state-of-the-art facility and digital marketplace. The new service expands eligibility for the eBay vault beyond cards directly purchased on the marketplace, and also covers graded autograph, relic, and patch cards.



Trading cards are increasingly viewed as an alternative asset class, and the ability to buy, list, sell and transfer ownership instantly is crucial for collectors who want to maximize price realization and build portfolios. With eBay's new submission service, collectors can easily send an individual card – or their entire collection – to the eBay vault, for specialized long-term storage, expert third-party authentication, and streamlined transactions...



...The new submission service builds upon eBay's advanced suite of collecting tools and capabilities, including Price Guide, eBay Collection, Image Scan and Authenticity Guarantee, which all support easier and smarter trading card transactions.



How eBay Vault Submission Works
The eBay vault is a 31-thousand-square-foot, world-class facility, and home to some of the rarest and most-coveted trading cards – including a 1952 Bowman Mickey Mantle PSA 10 and a Magic: The Gathering 1993 Black Lotus BGS 9.5.



With physical protection, including 24/7 surveillance, biometric authentication systems and intrusion detection systems, card owners trust that their assets are secure, while temperature and humidity controls maintain the pristine condition of these prized items. Additionally, all employees who work in the eBay vault undergo C-Suite-level background checks and are experts in working with high-value collectibles.



To start the submission process, collectors should follow these steps:

Visit eBay.com/vaultsubmissions. Collectors can choose to send cards by mail, or drop off in-person. Graded cards, and graded autograph, relic, and patch cards valued at $250+ are eligible.
Input submission details using the eBay app, a web-based form, or via spreadsheet – whichever method is easiest and accommodates the volume of cards being submitted.
Cards from multiple categories (sports trading cards, collectible card games or non-sports trading cards) can be shipped in one submission.
Review and confirm submission details. There are no submission fees in 2023.
Follow the instructions for packaging and shipping, or for drop-off.
Track the submission progress online with regular order confirmation, shipping confirmation, and authentication update emails along the way.
More info can be found at: https://www.ebay.com/sv/vault/home
Normally there would be a $1 per card submission fee, but eBay is waiving that fee through 2023.
However, keep in mind there are fairly steep withdrawal fees should you decide to remove your cards from the Vault after submission.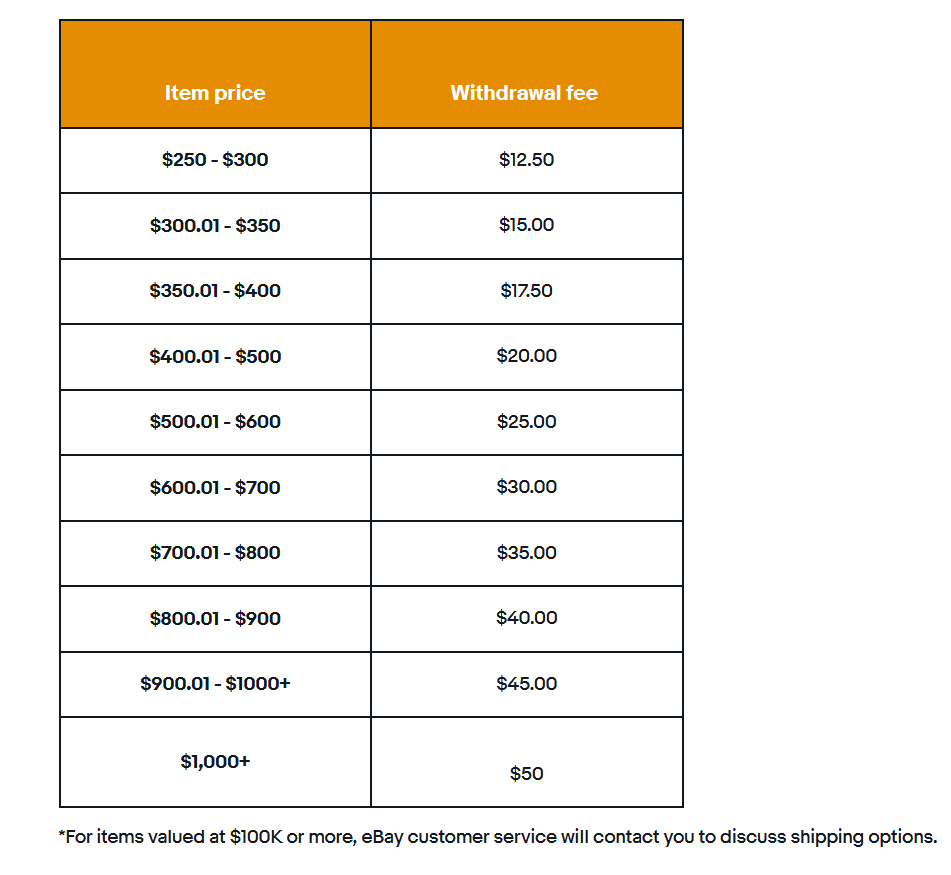 ---
eBay has struggled to gain traction with their Vault service since launching it in June 2022, possibly due to lack of transparent pricing making it difficult to compare with competing vault services.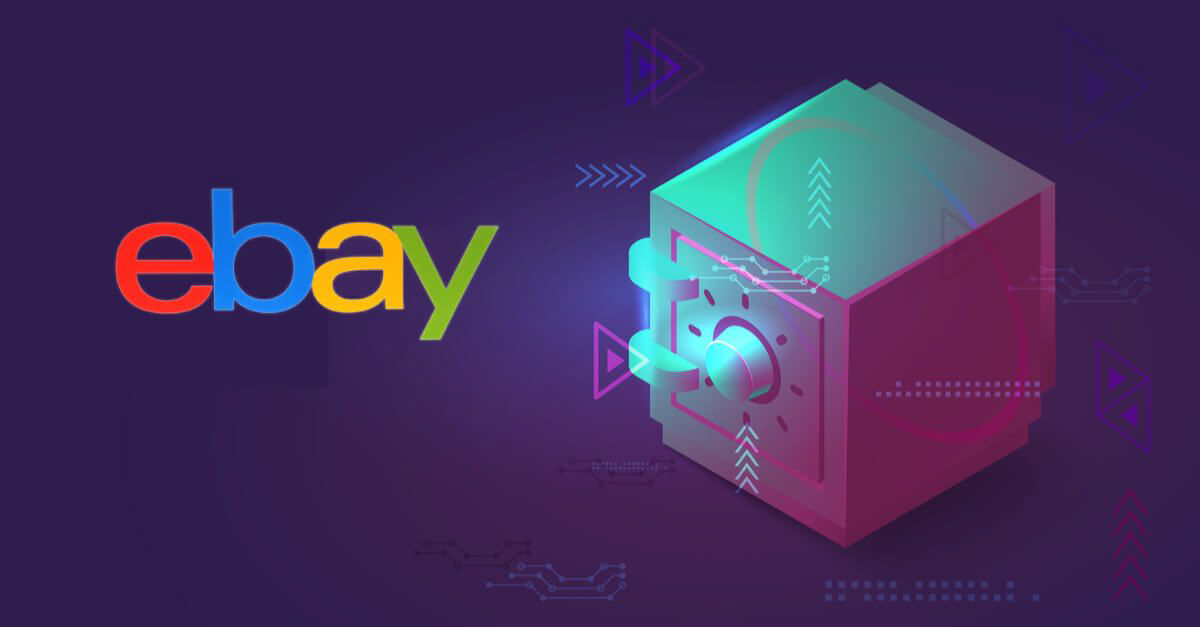 And despite eBay's assurances that "all employees who work in the eBay vault undergo C-Suite-level background checks and are experts in working with high-value collectibles", there have been troubling reports of incorrect titles and missing information being created by eBay's supposedly expert "professional" listing creation service for the Vault.
The incorrect information can negatively impact sale price and sellers who've had this issue say they've received no help from eBay - the only option they had was to pay withdrawal fees to get the card back and sell it themselves with accurate details.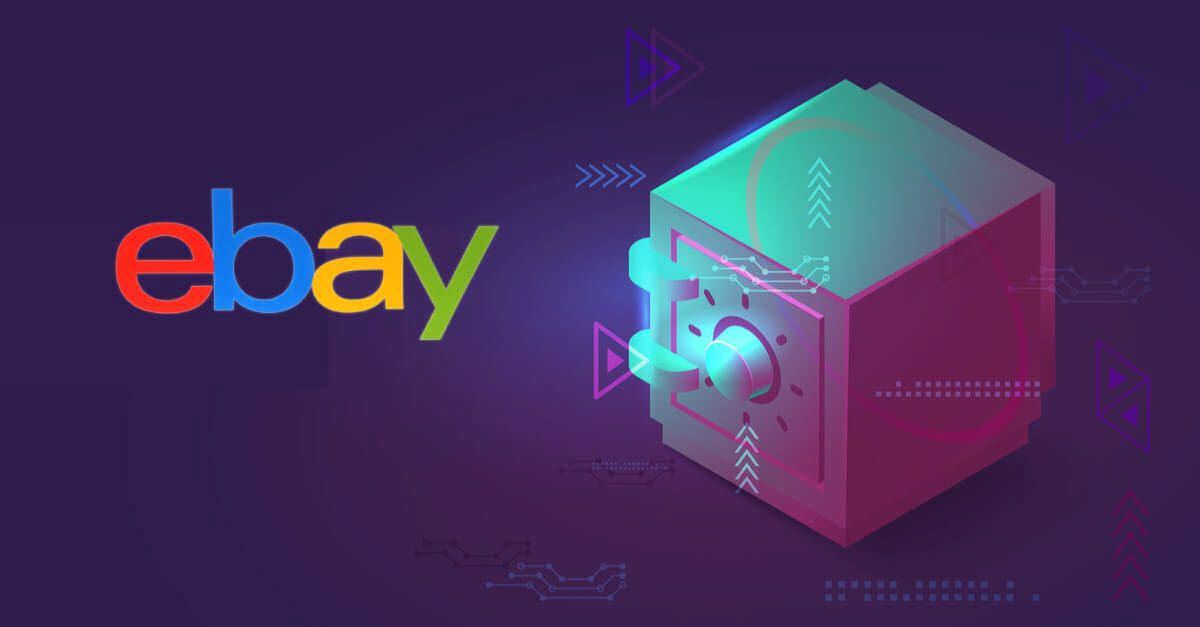 ---
Have you used the eBay Vault? We'd love to hear about your experience! Leave a comment below or contact VAR.
---