TikTok Shop Takes On Refurbished Electronics
TikTok is moving fast to expand their ecommerce market share with TikTok Shop launching fully in the US last week and plans to make a big Black Friday splash with heavily subsidized discounts.
While Black Friday is typically all about new consumer goods, with tough macro-economic factors in play many marketplaces are also pushing refurbished as an option to get almost like new quality at a value and TikTok is not missing a beat, now introducing a "refurbished technology" category with several UK merchants.
Viral video giant TikTok has launched a new 'refurbished technology' category on its TikTok Shop service to let users buy used phones from selected partners.



The UK merchants announced today include eFones (@efones.com), Box.co.uk (@boxcouk) and Yoltso (@yoltso). TikTok Shop has also collaborated with software companies including Blackbelt Defence and PhoneCheck on testing, quality control and certification.



Emily Gallant, Director at eFones, said: "We are excited at the opportunity to launch the refurbished technology category with the Tiktok Shop team in the UK, and have been eagerly waiting for this category since eFones launched with Tiktok two years ago. The opportunity to exhibit the quality of our products through short videos and live streams is unique to Tiktok, and we expect to see some amazing content and sales on the platform."
Details on what is required to qualify to be a seller in this "invite-only" category can be found in the TikTok Shop UK Academy.
If TikTok brings the refurbished category to the US, it could particularly impact Walmart and eBay who both typically promote refurbished tech and appliances as part of their holiday marketing.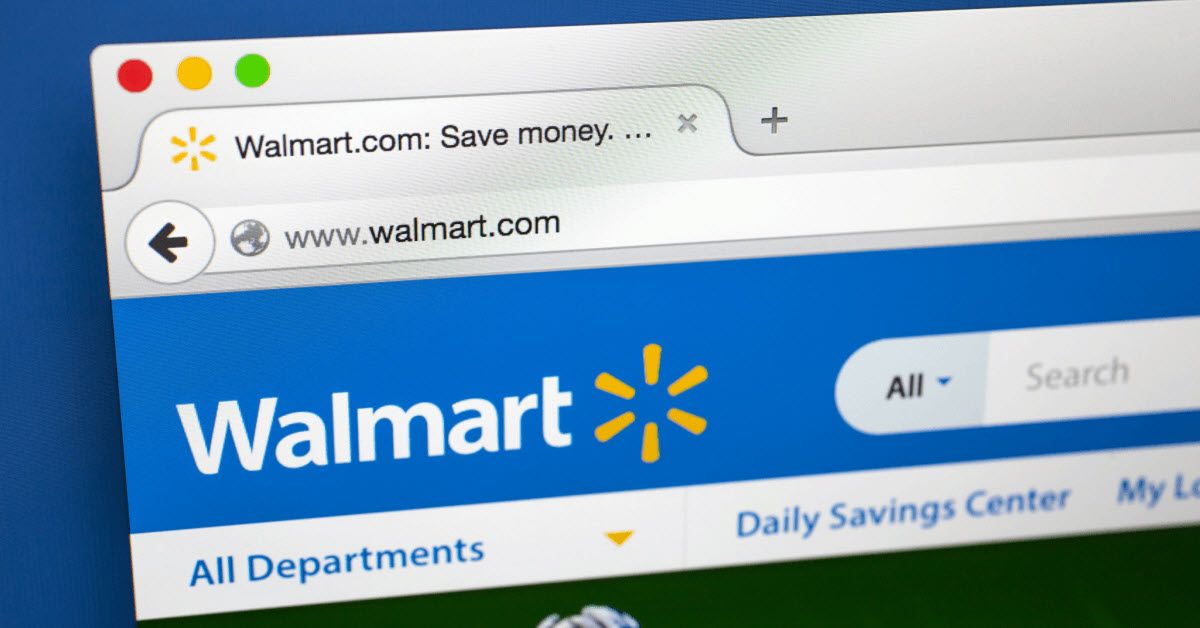 And it's a safe bet most TikTokers can come up with something better than eBay's cringe-worthy efforts at refurbished livestream shopping events.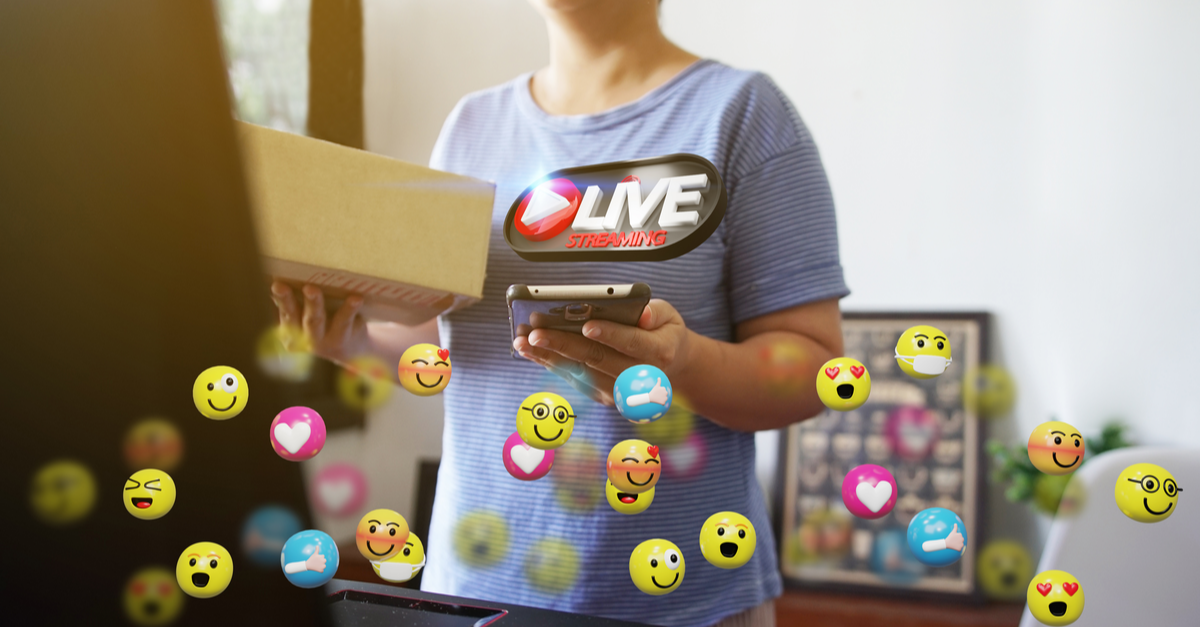 With recent moves into pre-owned luxury handbags, sneakers, and trading cards, it's clear TikTok is looking to make significant inroads in many of the "vertical focus" categories eBay CEO Jamie Iannone has bet his entire corporate strategy on.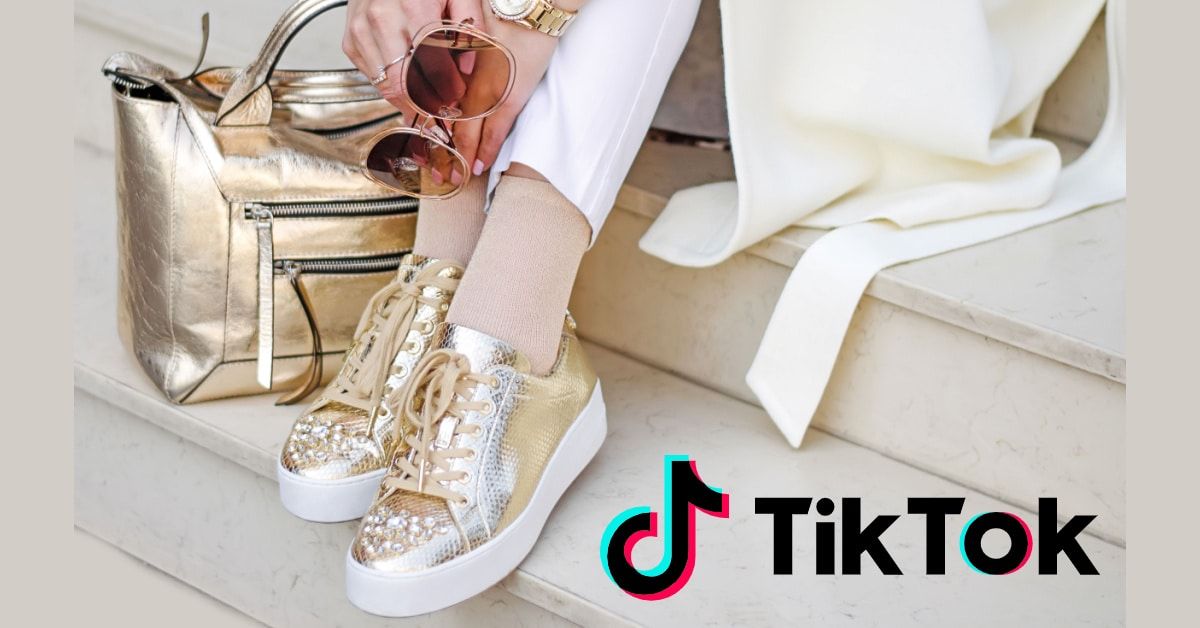 While livestream shopping has struggled to take hold on legacy marketplaces like eBay, there's no denying TikTok's appeal with GenZ could be a gamechanger in this space.
---