TikTok Shop Plans Black Friday Splash With Big Subsidized Discounts
TikTok Shop prepared to pull out the stops to make big Black Friday splash as it looks to steal holiday thunder from Amazon and Walmart.
TikTok launched the new ecommerce feature in the US last week, inviting brands and content creators to sign up and start selling.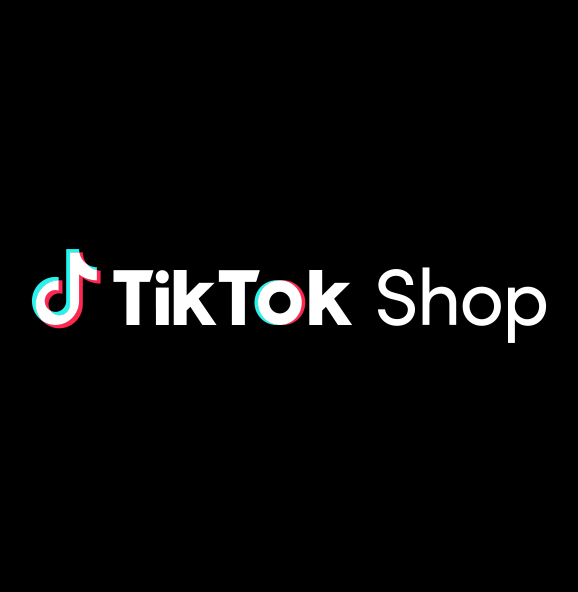 What TikTok Shop Offers:

In-Feed Video and LIVE Shopping: Shop tagged products directly from videos and LIVEs in the For You feed.
Product Showcase: Browse product tiles, read reviews, and purchase directly from a favorite brand's profile. Businesses can curate custom product collections directly on their profile page.
Shop Tab: Businesses display their products on a new product marketplace and customers can easily search and discover promotions. Product recommendations are showcased via product listings and shoppable content, and customers can manage orders, all within a single tab.
Affiliate Program: Creators can connect with sellers through new commission-based product marketing opportunities. Creators have a new way to monetize their creativity by sharing products in short videos and livestreams, and sellers can choose the Affiliate plan that's the right fit for their brand.
Shop Ads: New TikTok Shop Ads bring more opportunities for sellers to promote their TikTok Shops, so customers can discover and complete purchases all within TikTok.
Fulfilled by TikTok: A new logistics solution that lets merchants focus on their products while TikTok Shop stores, picks, packs, and then ships sellers' products to customers.
Secure Checkout: TikTok works with trusted third party payment platforms to facilitate transactions on TikTok Shop, to ensure a quick, smooth, and secure checkout process. All TikTok protected US user data is stored in the US and managed by USDS.
TikTok will charge a referral fee of 2% plus $0.30 per transaction, which they are waiving for 90 day for sellers who sign up before September 30th.
More info in the TikTok Shop Academy:
Sellers can also leverage a network of partners to help get them up on running on the platform and integrate with their existing ecommerce operations.
More Services with Partner Integrations

To support our growing ecosystem of businesses on the platform, we're introducing our new TikTok Shop App & Service Store, which extends the services and support offer in order to ease operations for businesses.

Commerce Platform Partners: TikTok offers merchants the tools to connect directly from their favorite commerce platforms. Shopify merchants can manage their TikTok Shop directly from Shopify through the TikTok for Shopify App. TikTok also offers direct integrations and connectors with WooCommerce, Salesforce Commerce Cloud, BigCommerce, Magento and other leading commerce platforms. Merchants may also integrate TikTok Shop with these leading commerce platforms through a variety of connector apps such as AfterShip, Silk, SKUIQ, CEDCommerce and ShoppeDance.
Multi-Channel Partners: For merchants running omni-channel businesses, TikTok is partnering with leading multi-channel platforms including Channel Advisor, Feedonomics, Productsup, Pipe17, GoDataFeed, SellerCloud, Linnworks, ChannelEngine, ShoppingFeed, and Cymbio.
Additional Apps & Services: Creators and sellers can choose from a variety of apps to drive seamless e-commerce operations, including Zendesk, Gorgias, and 1440 for customer service, Printful, Printify, NovaTomato for print-on-demand merchandise, Yotpo for reviews, and shipping service with WeeBee, Flowspace, and Easyship.
---
Bloomberg reports TikTok plans to subsidize steep discounts to make a splash for the holiday shopping season, starting in late October.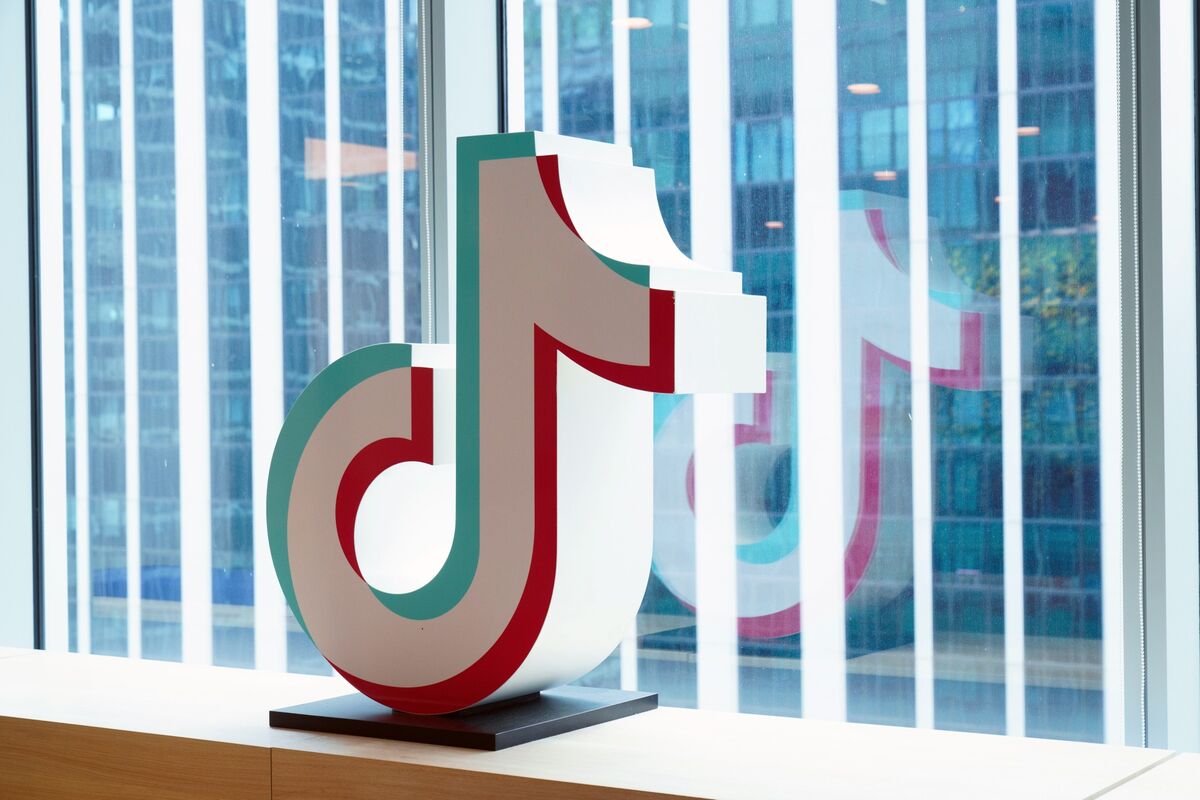 TikTok plans to offer steep holiday discounts in a monthlong campaign that will begin in late October, according to documents reviewed by Bloomberg. The social media app aims to lure inflation-battered shoppers to its new online marketplace, taking the first shot in a price war with established competitors Amazon.com Inc. and Walmart Inc.



TikTok, owned by Beijing-based ByteDance Ltd., is hosting training sessions next week with merchants selling on its marketplace. It is offering to subsidize discounts of as much as 50% to entice sellers' participation in its Black Friday program, which begins Oct. 27 and runs through Nov. 30, according to the documents. A TikTok spokesperson confirmed the plans.
While Black Friday sales are usually geared more toward new consumer goods, TikTok has also recently signaled they are making moves in the pre-owned luxury goods market as well with a focus on designer fashion, jewelry, handbags and sneakers that could challenge sites like eBay, The RealReal, GOAT, and StockX for market share.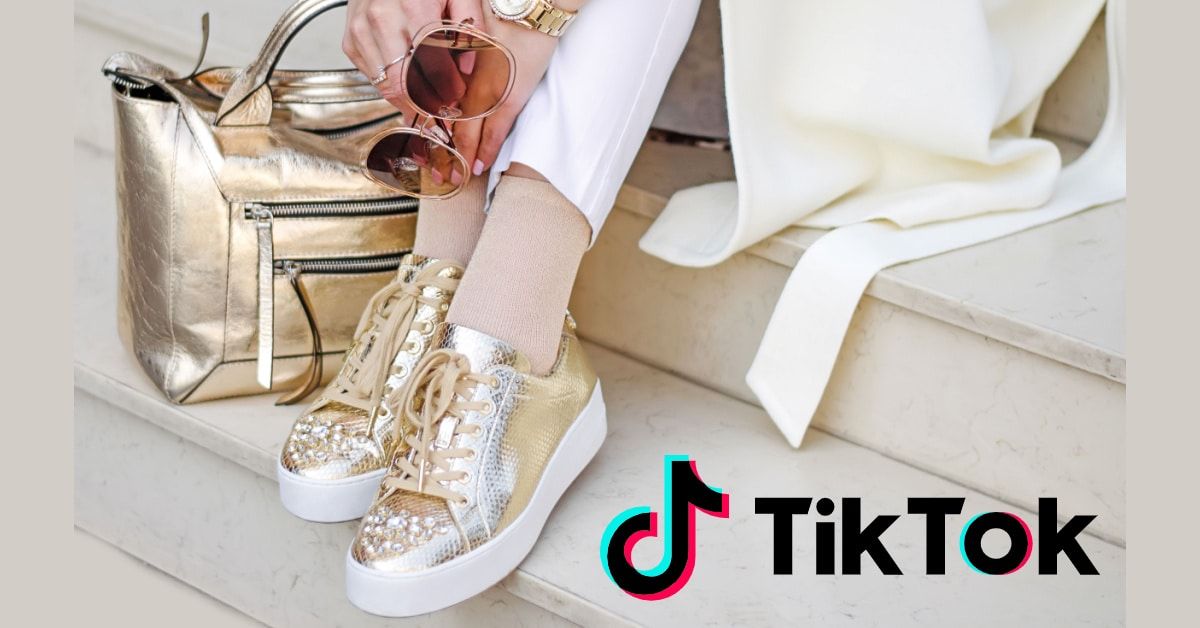 ---
We'd love to hear about your experiences buying and selling through TikTok Shop - leave a comment below!
---