eBay Q2 2023 Pre-Earnings Countdown & Highlights
eBay is set to announce Q2 2023 earnings July 26th at 5:30 PM Eastern. Take a look back at some of the highlights from Q2 and what's happening so far in Q3.
---
Leadership Changes & Corporate News
The unionization fight rages on at TCGPlayer under new CEO Rob Bigler's leadership as eBay/TCG continue to delay coming to the bargaining table while appealing to the National Labor Relations Board to overturn vote.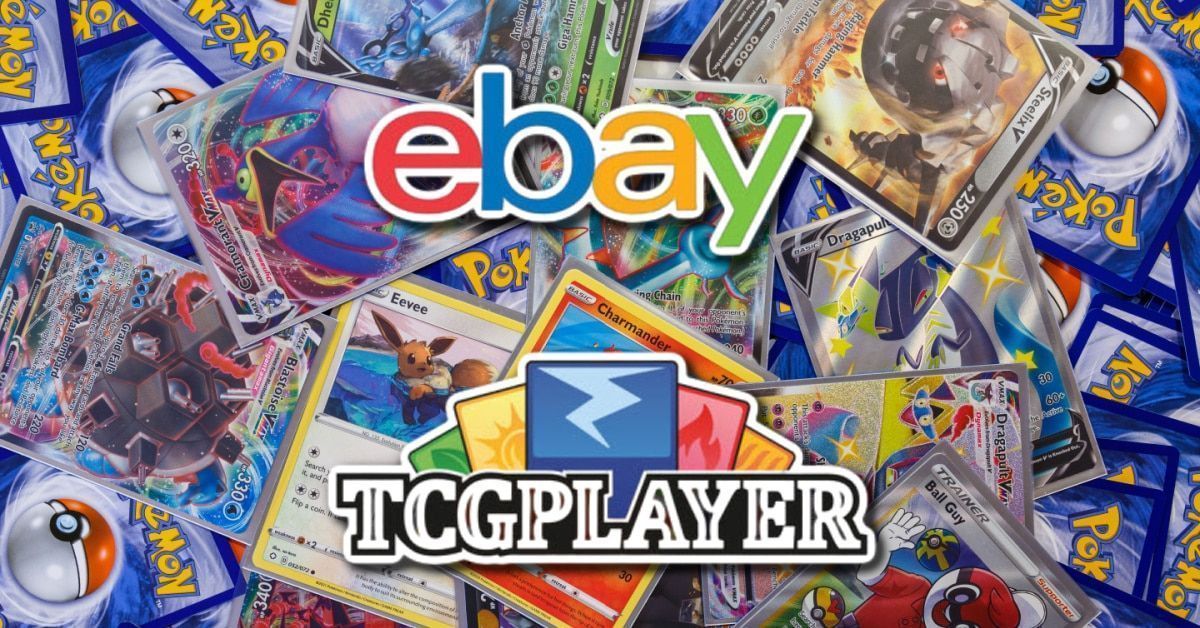 TCGUnion-CWA organizer Briana Thomas was one of seven young union leaders recently invited to the White House to meet with President Biden, Senator Bernie Sanders, and Acting Labor Secretary Julie Su to discuss labor issues facing their industries.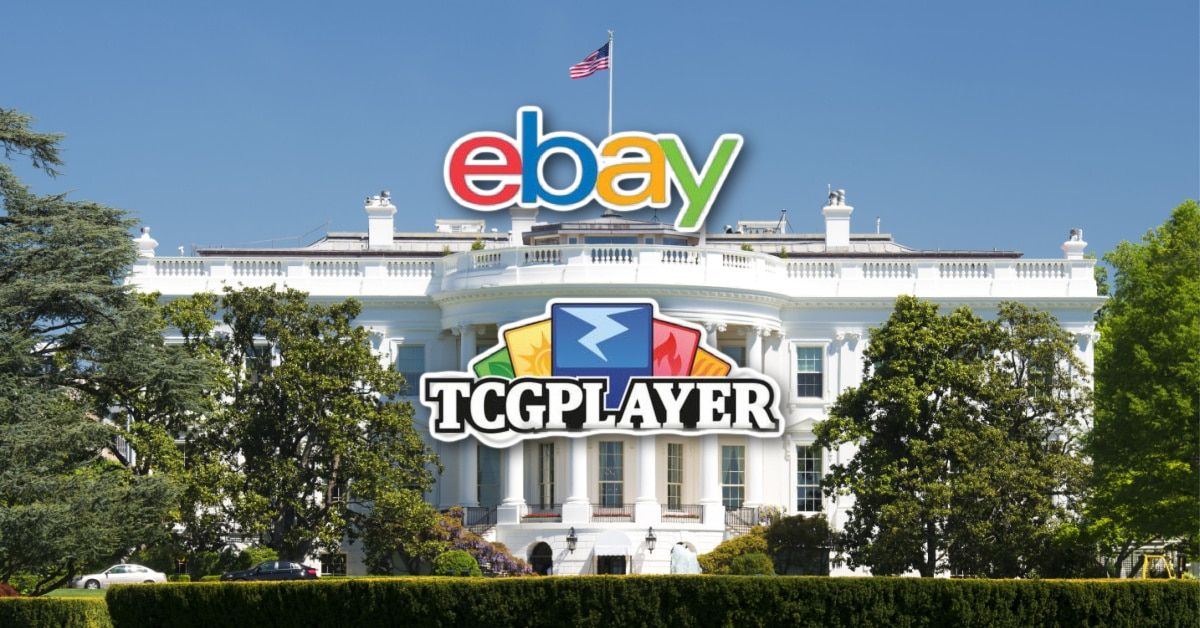 eBay's Chief Information Officer Rami Mazid quietly left the company in April, following shortly after Chief Accounting Officer Brian Doerger's abrupt exit.
Interestingly, Mazid mentioned the role he played in eBay Mergers and Acquisitions specifically in his LinkedIn job description history, raising questions about whether his departure may also be linked to growing questions and concerns about due diligence and disclosure in the TCGPlayer acquisition.
In the wake of those questions and concerns, eBay seems to have developed a sudden interest in hiring for Mergers & Acquisitions strategy, operations and employee integration positions - including some roles with a specific focus on TCGPlayer.
Hopefully some new M&A talent will make for a smoother transition for eBay's latest acquisition, AI-powered digital ID and authentication company Certilogo, which was completed in July for an undisclosed sum.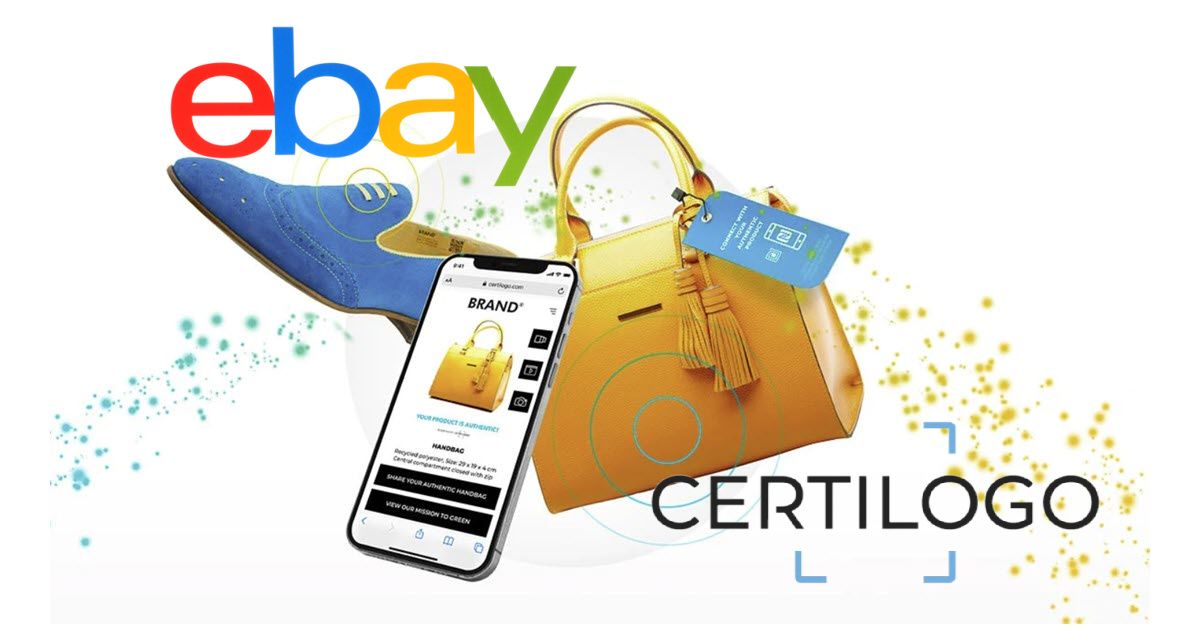 eBay Ventures announced new investments in pre-owned sporting goods marketplace SidelineSwap and luxury fashion rental app The Volte, which will hopefully see better results than their previous investment in Cudoni, which closed its door just 3 months after raising eBay-led ~$9 Million funding round.
A new partnership between eBay Ventures and TechStars also promises to help launch future ecommerce stars with their pre-seed accelerator program for early stage startups.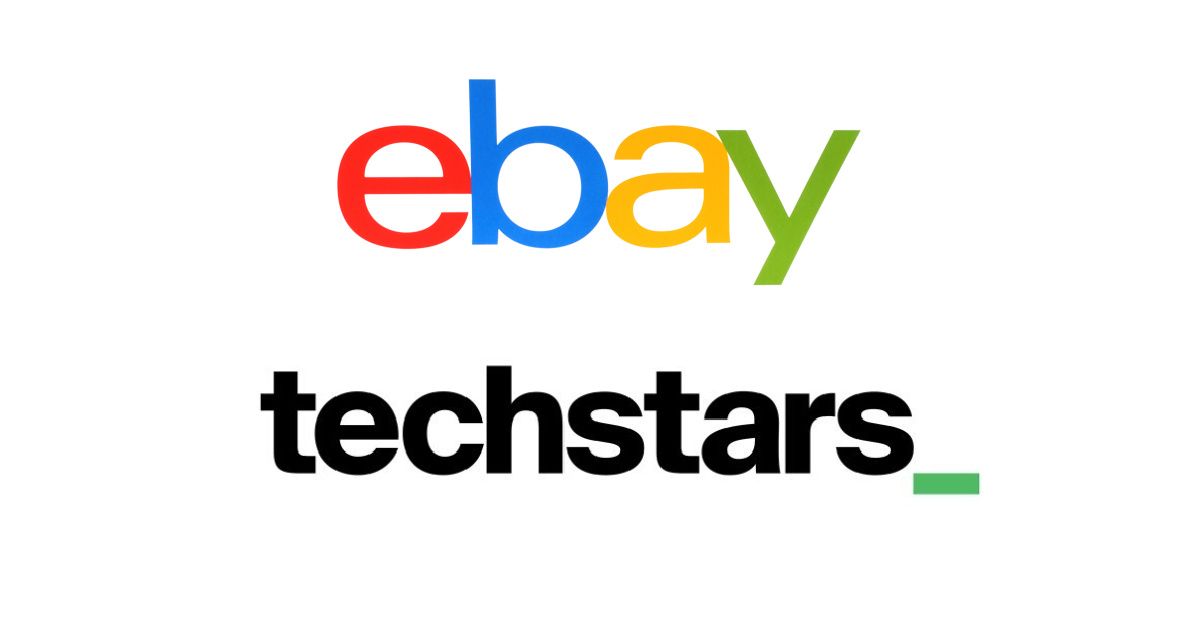 eBay has also snagged one of the biggest names behind Goldman Sachs' Apple partnership to head up Global Payment Products & Risk.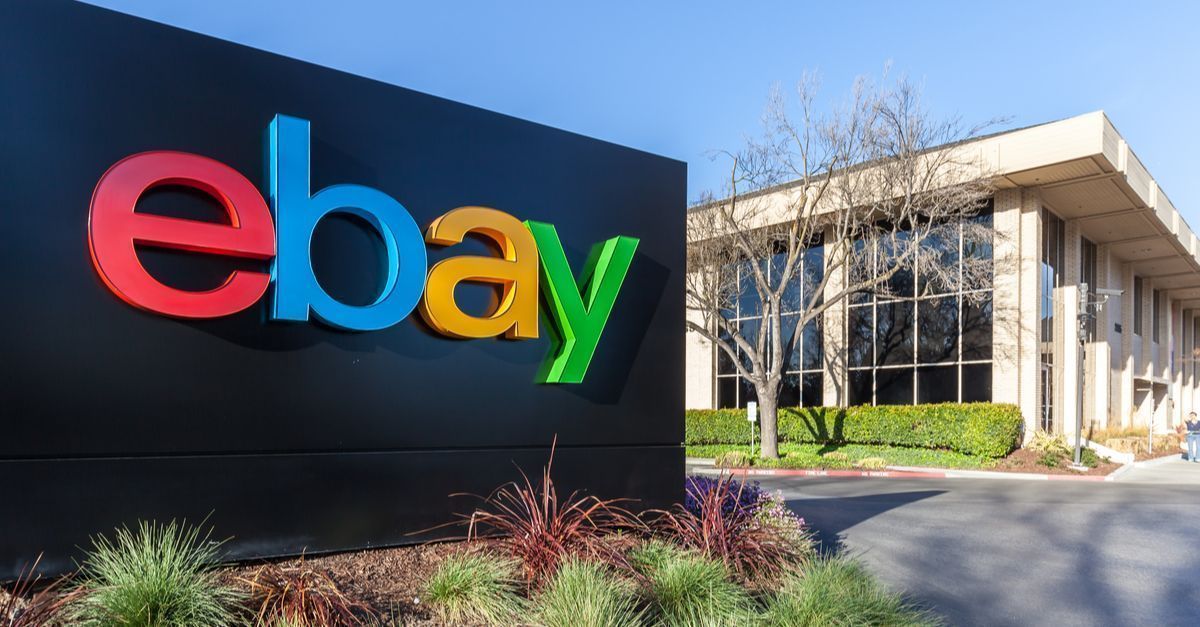 End of quarter discounting appears to have been a big part of eBay's Q2 strategy, offering 10-20% off in key focus vertical categories and launching 20% off 4th of July sale a full week early to try to capture a last minute sales boost.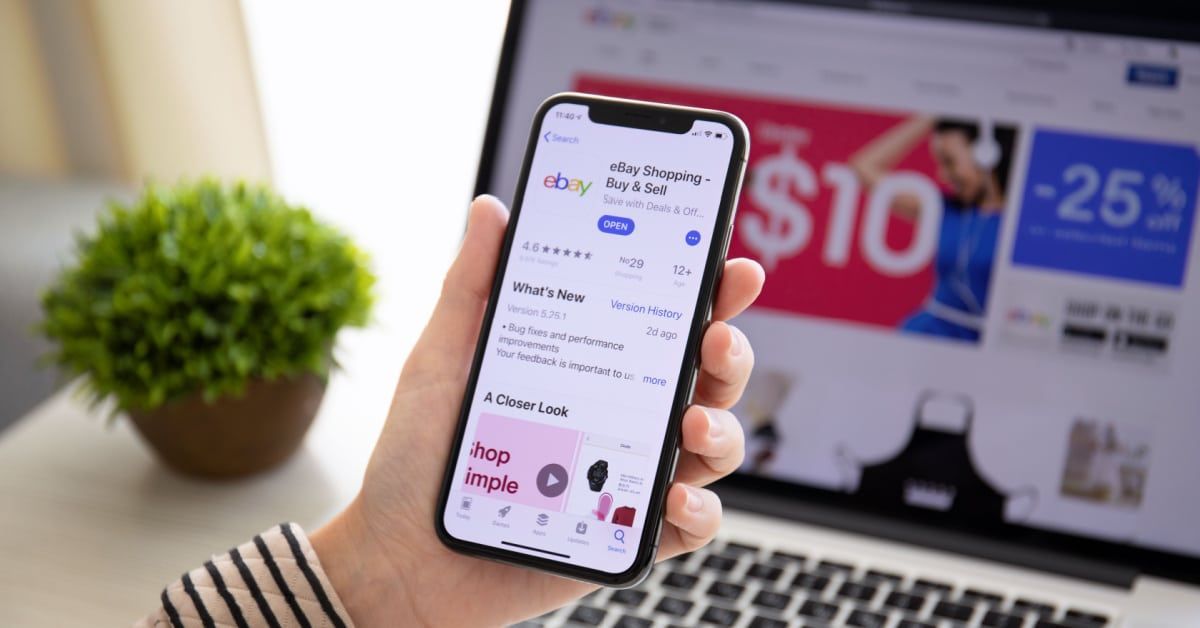 ---
Payments
Ever since eBay began managing payments in 2018, sellers have been wondering if eBay earns interest "on the float" while payments are processing or when payments are held for various reasons.
The short answer used to be "no", but changes to eBay's help and policy pages indicate that may have changed very recently.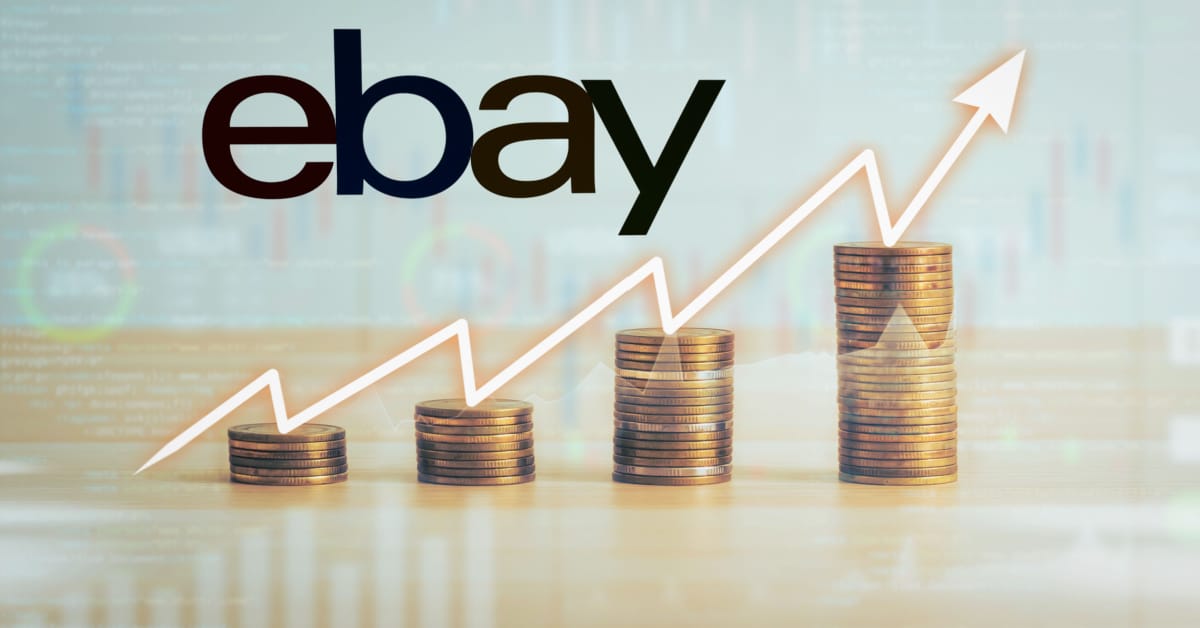 eBay is expanding Immediate Payment Required testing to auctions, even as buyer pushback to the requirement on offers increases.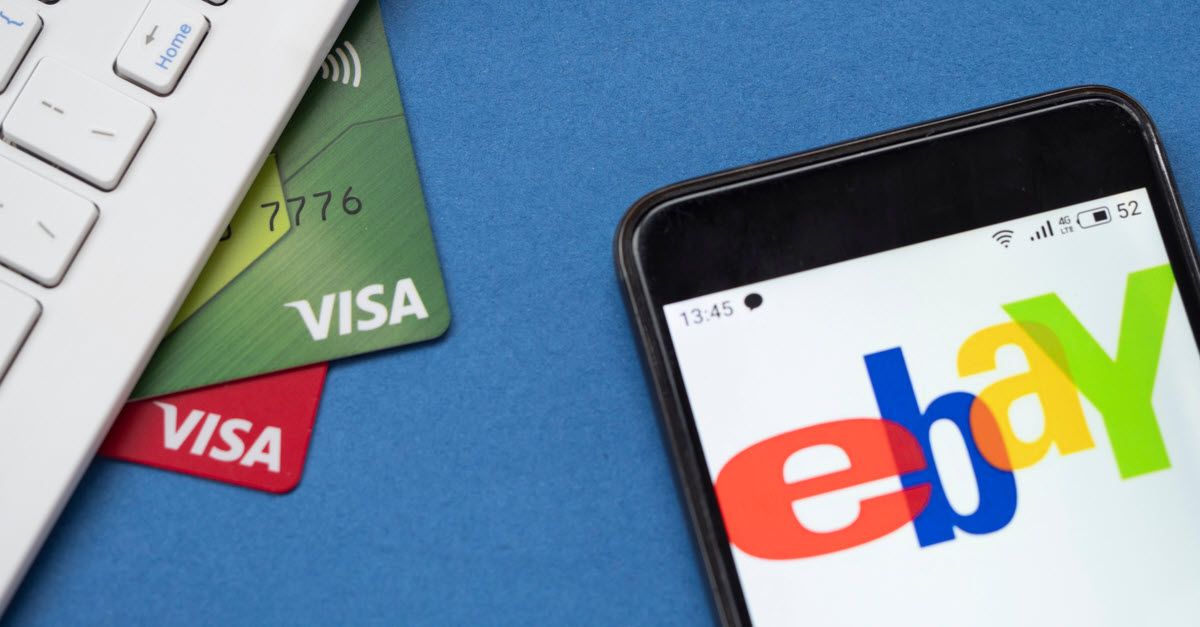 ---
Promoted Listings
Changes to Promoted Listings attribution including "halo" sales came into full effect starting in Q2, potentially increasing the amount of sales that will incur ad fees.
eBay is expanding the beta test for cost per click Promoted Display Ads to more sellers, opening up prominent above the fold placement to drive traffic to specific store categories.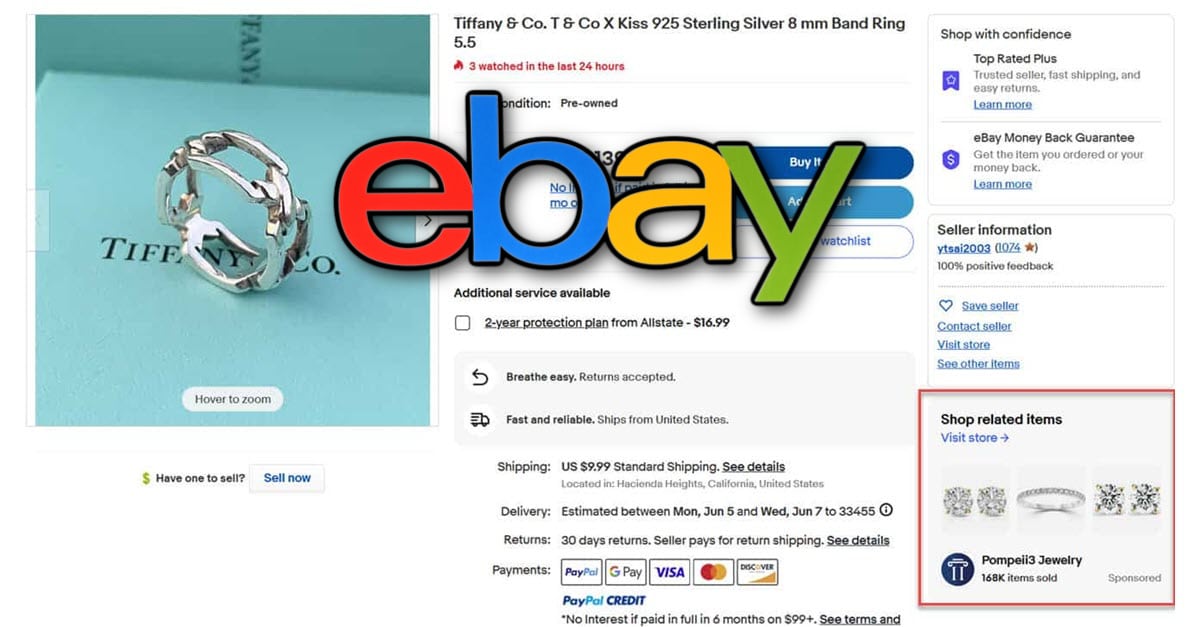 Promoted Listings Advanced cost per click ads are officially out of beta testing and ready to expand with new single listing set up.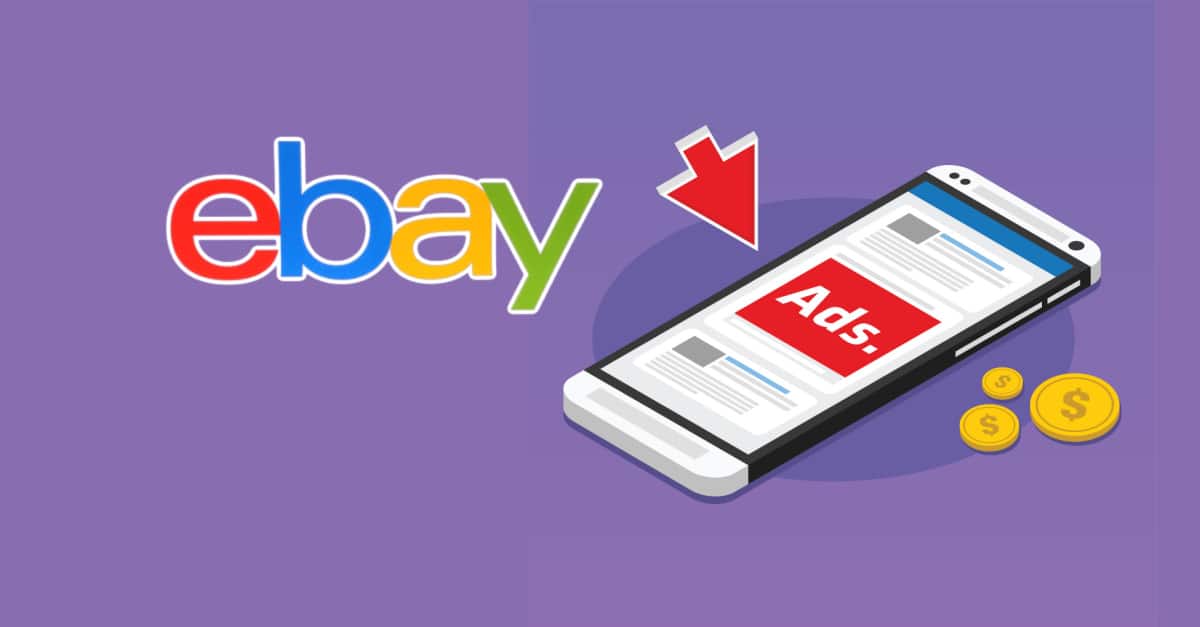 eBay may be hoping the good news about Promoted Listings Advanced will overshadow the bad news that Promoted Listings Express ads for Auctions have not gained significant seller adoption, largely due to their costly upfront flat fee structure.
Germany is the first market where eBay has announced they will be ending the failed ad product, with auctions being rolled into the existing Promoted Listings Standard cost per sale product instead - will other markets follow?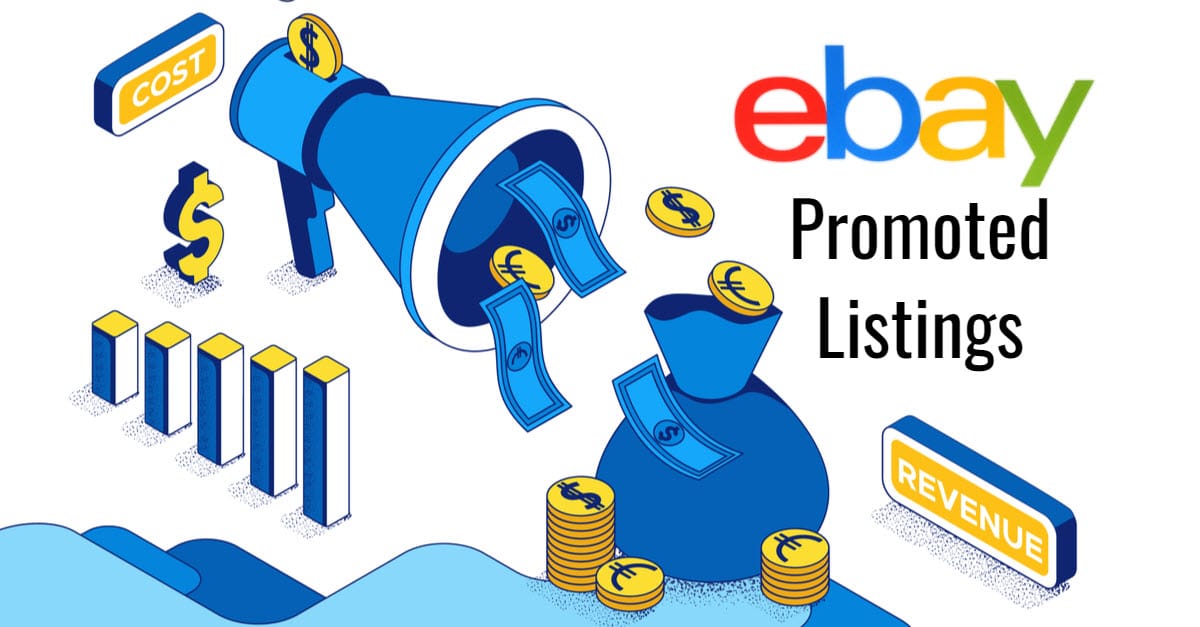 eBay has also promised that their revamped View Item page design will move all ads for competing items below seller provided item specifics and description modules, however recently seen tests indicate they may be rethinking the way ads are displayed on listings all together!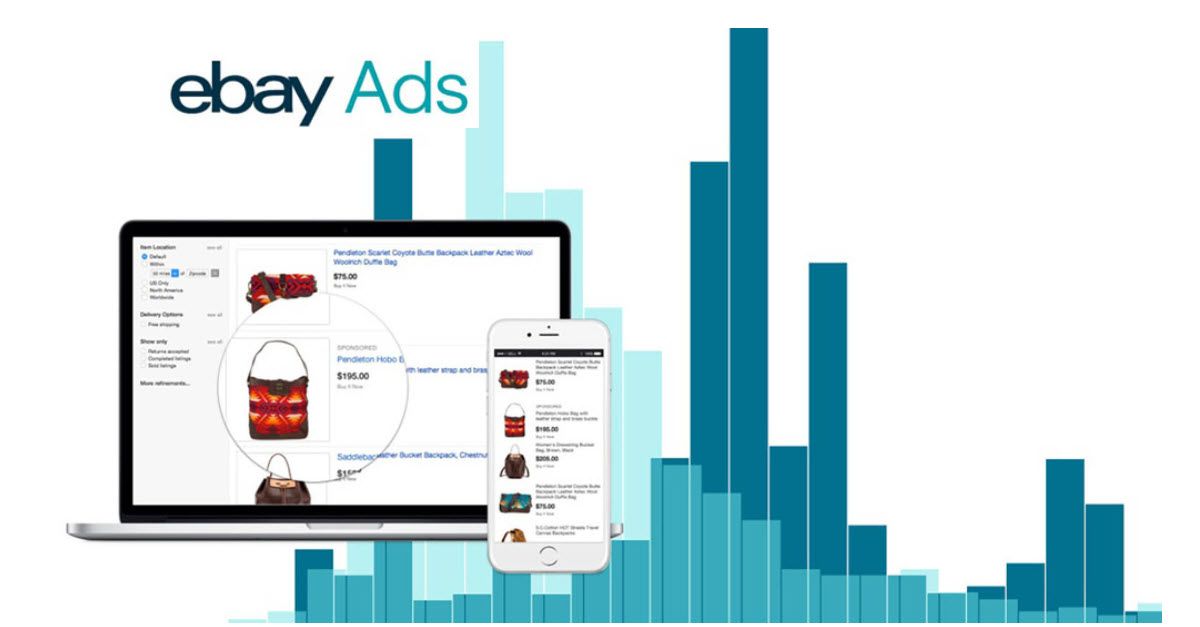 ---
Vertical Focus Strategy
eBay's vertical focus playbook seems to have slowed progress with smaller expansions of existing categories in place of adding new bigger and broader categories to the strategy.
Trading card authentication has expanded to Canada, sneaker authentication now includes children's shoes in the US, and Motors Parts & Accessories tire installation service partnership now includes more providers.
Streetwear is the latest category to get the Authenticity Guarantee treatment for very limited and select brands and eBay is also introducing a Certified By Brand program for watches, handbags, and jewelry.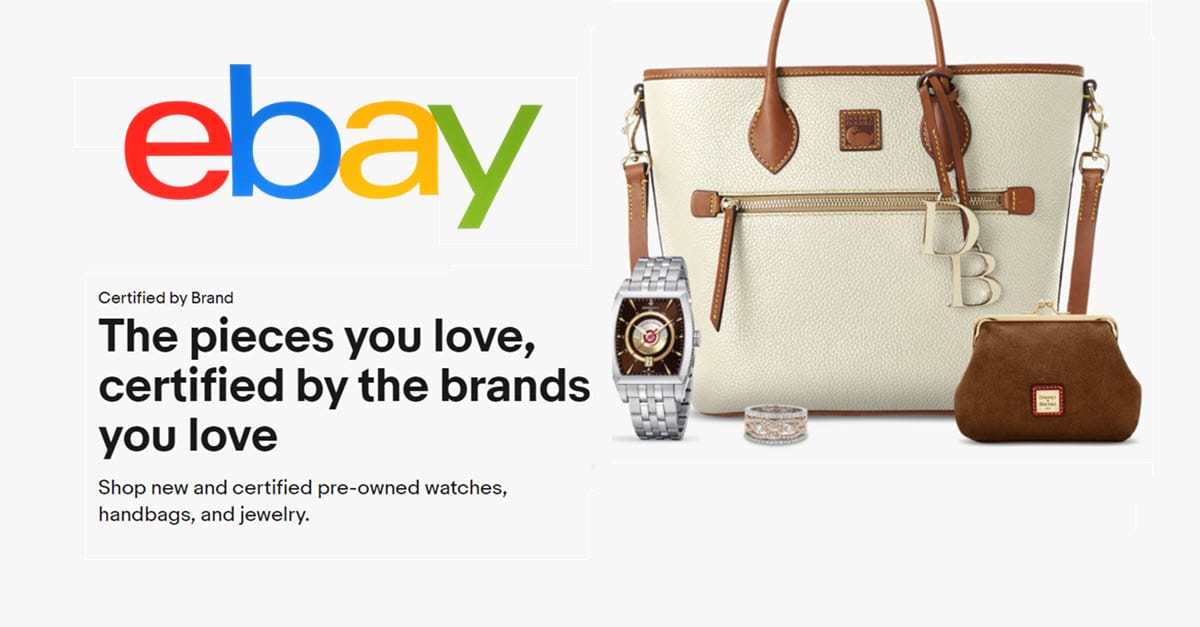 Problems continue to be reported with eBay's jewelry authentication partnership with GIA, including some troubling indications they may be misusing free USPS shipping supplies - which could be a federal crime!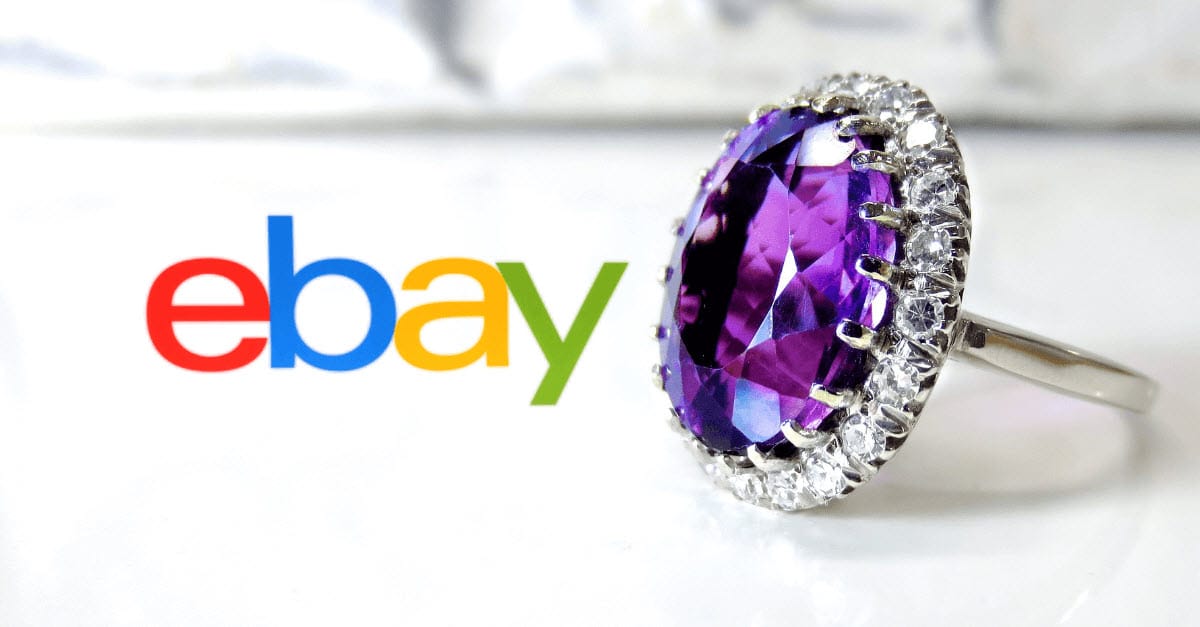 As eBay's livestream shopping experience opens up to include auctions, the site has also taken the drastic step of restricting trading card case and box breaks to a very limited number of pre-approved sellers only.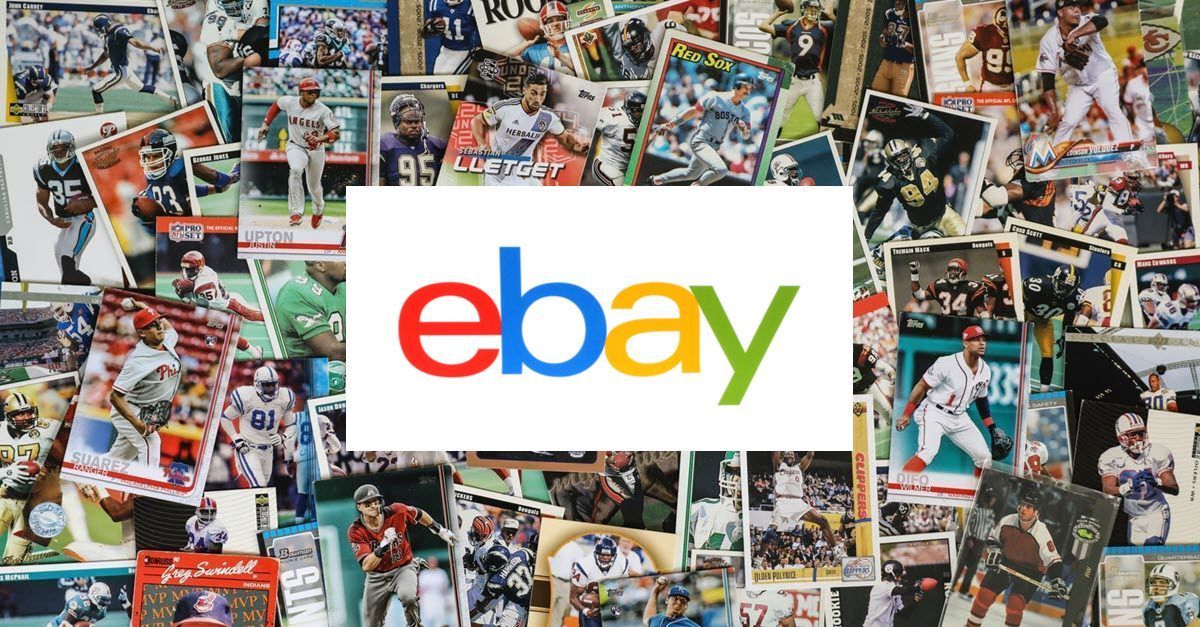 And the eBay Vault is now accepting direct submissions, allowing collectors to send in qualifying trading cards over $250, even if they weren't purchased on eBay.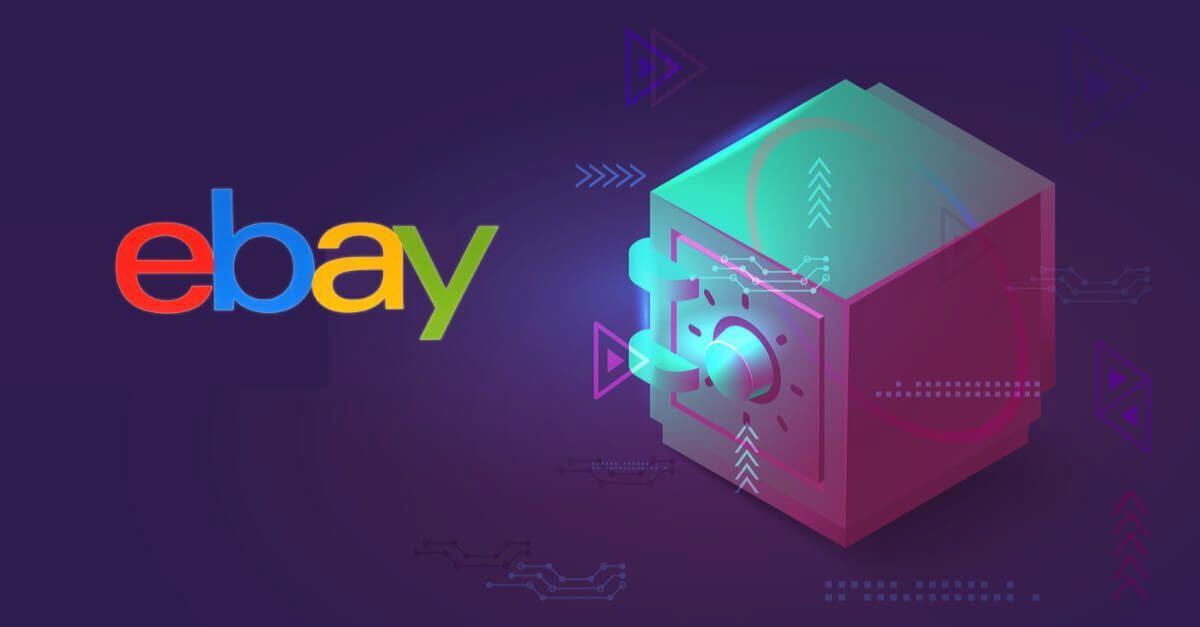 ---
Shipping
As eBay International Shipping ramps up, concerning reports of delays and missorting of package at hubs in Illinois and California keep stacking up.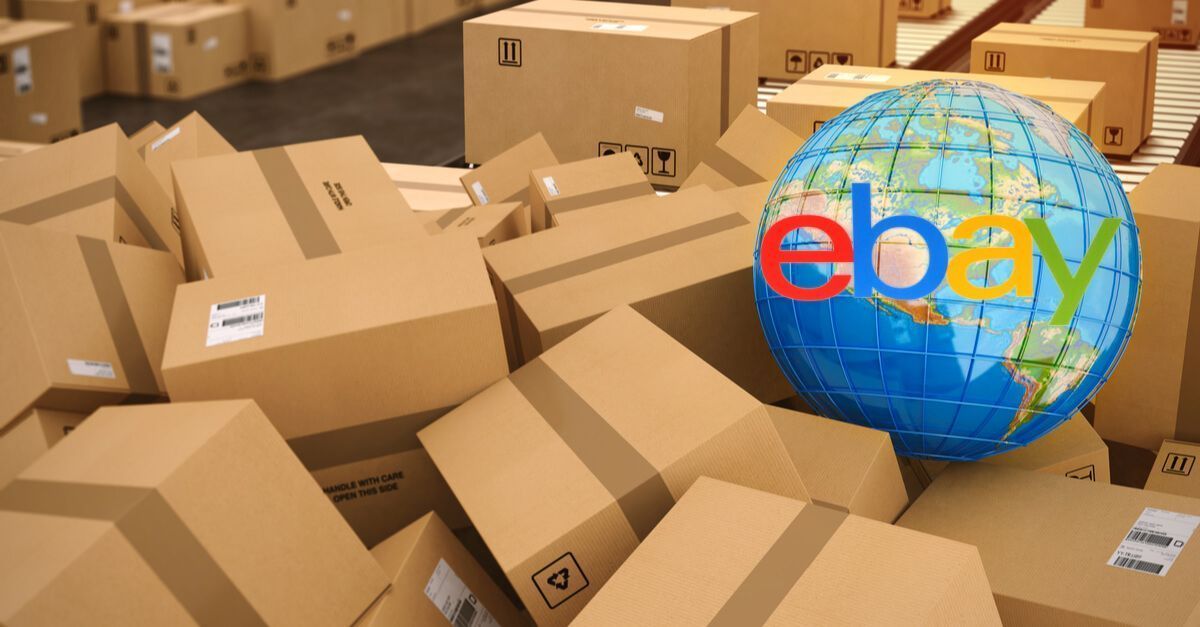 eBay's transition to the new USPS Ground Advantage shipping method has not gone smoothly with mass confusion about what changes sellers needed to make to listings, technical malfunctions that disabled QR code shipping label feature, and a massive flub on updating pricing for eBay Standard Envelope.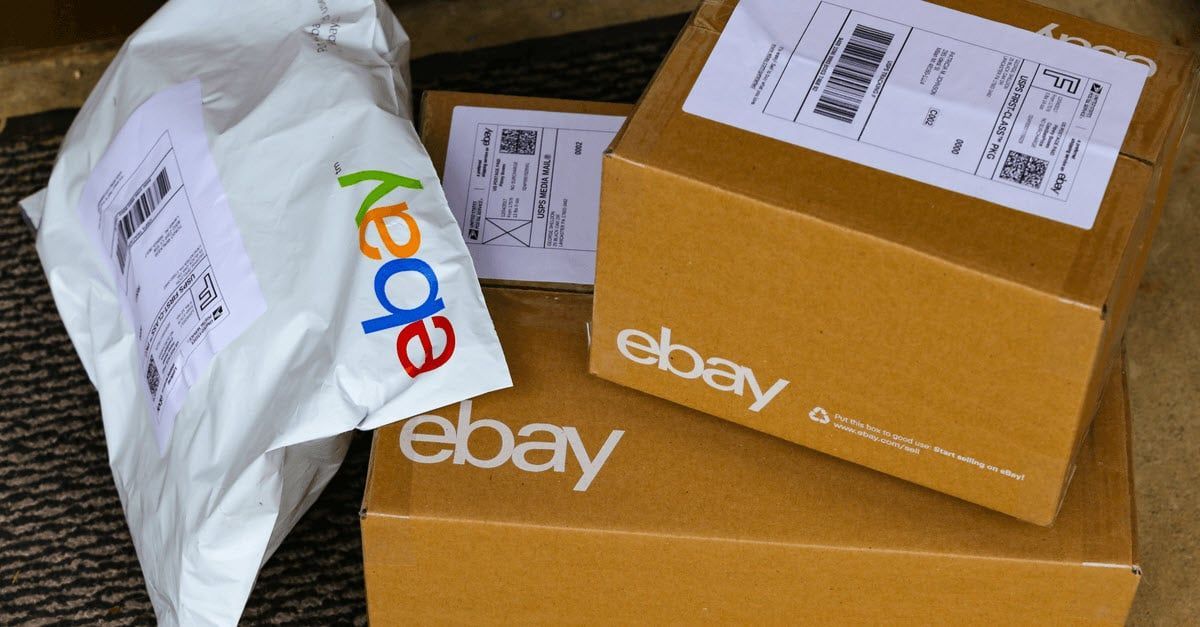 eBay's INFORM Act implementation went much more smoothly than Amazon's, but sellers have been curious if the new regulation will cut down on "arbitrage dropshipping."
A new Shipping Performance Policy aimed at international sellers who sell on the main US marketplace may indicate the answer is "yes" as international account restrictions and shut downs increase due to dropshipping or item location policy violations.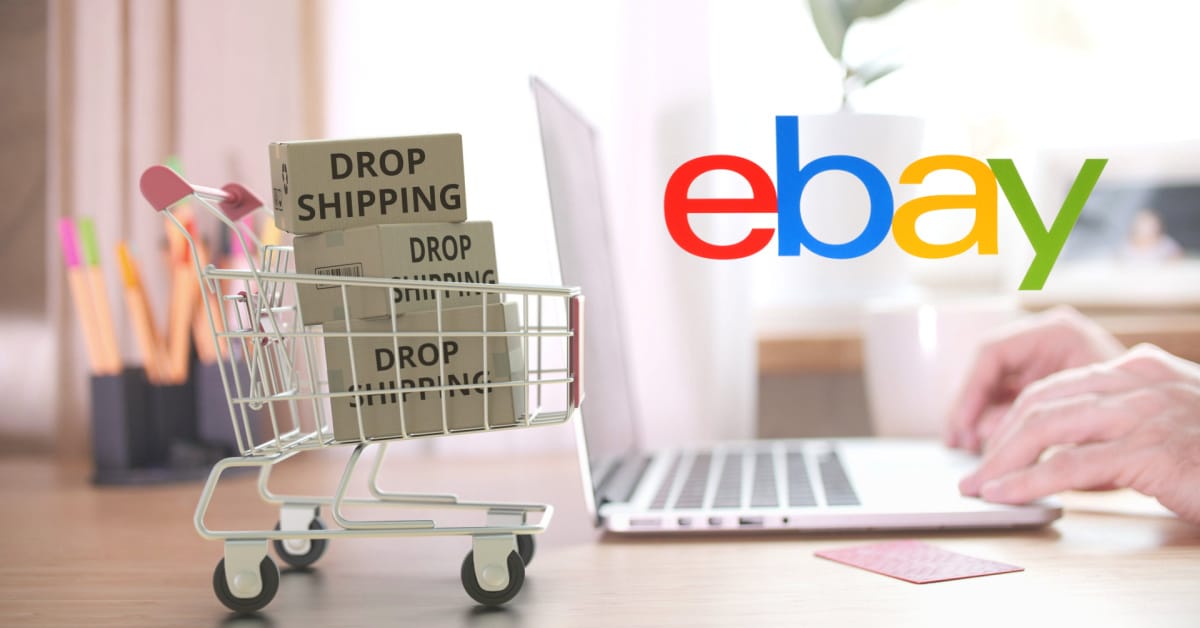 ---
Updates & New Features
Just days after initially launching a ChatGPT powered AI description generator in May, eBay abruptly removed the feature from the app, blaming "bugs" for causing "a broken, confusing user experience."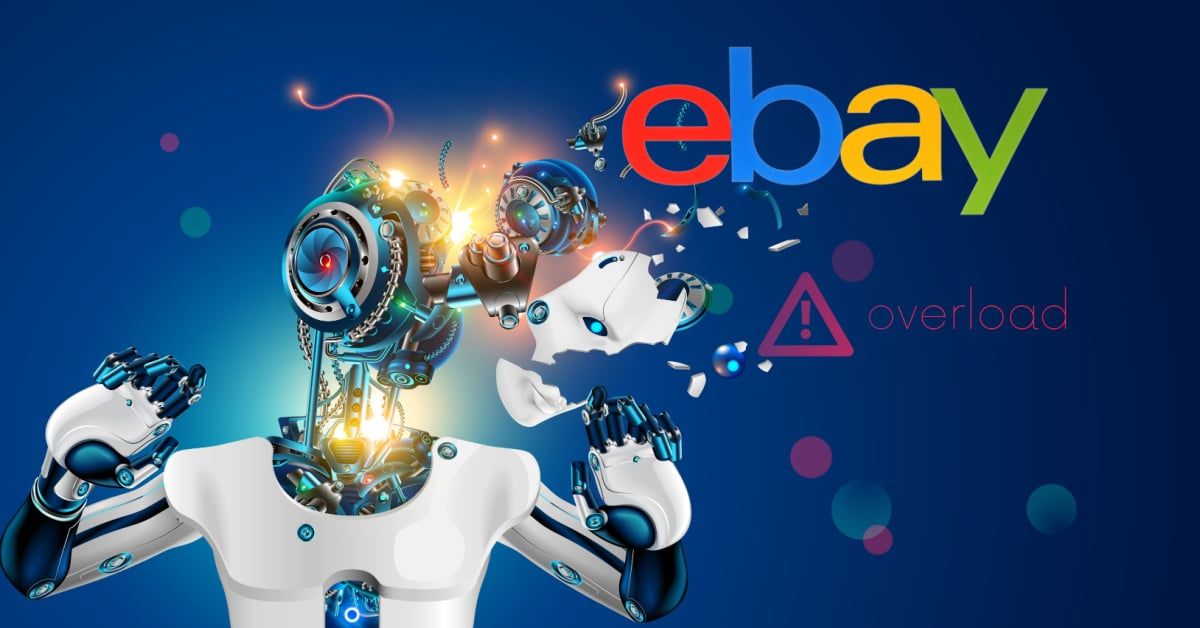 The bugs were eventually worked out and the feature was finally restored in July.
In other AI related news, eBay is testing shopping discovery personalization for laptops, tvs, and smartphones on it's German marketplace in partnership with Zoovu.
eBay's executive leadership team has been making the media rounds pumping up a supposedly grand AI future for the company, but on a daily basis, basic critical site functionality continues to break down.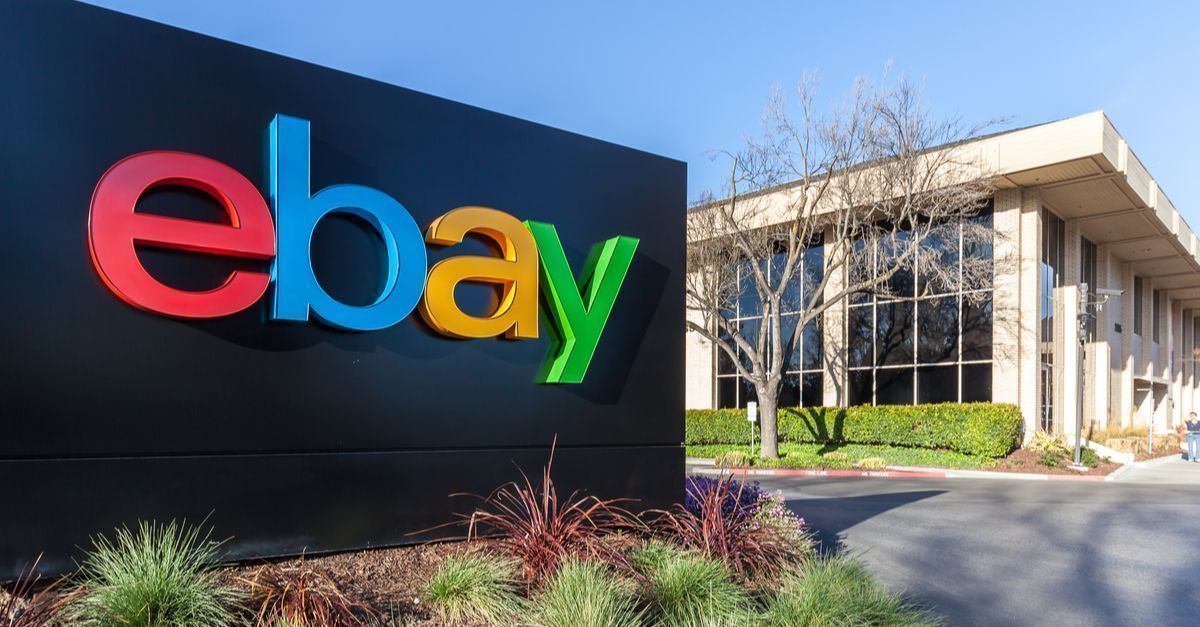 Elliott Management's infamous 2019 "Enhancing eBay" letter aptly pointed out that the company had become distracted with future technology pursuits that added little value to the core platform which continued to experience critical functionality failures.
The consistent reliability of the platform is central to eBay's success, and management must do all that it takes to achieve it.



While innovative endeavors in new pursuits like machine learning and augmented reality are promising future technologies, eBay's publicly touted initiatives in these areas will add little value if the core platform continues to have critical functionality failures.
The technical infrastructure of the site has been particularly fragile the last few months with disruptive server errors becoming an almost daily experience for many users.
There are far too many glitches to list here, but by way of a few examples:
eBay's search functionality continues to suffer with non-responsive search bars and common keywords that should have hundreds of thousands of results returning zero results in error.
Sellers are often unable to create or revise listings  or have new business policies randomly created and applied to their listings without their knowledge.
Buyers have been unable to enter bids or make payments, and in one instance they were not even able to view item descriptions due to Captchas gone wild.
eBay's traffic and sales reports for sellers have experienced strange anomalies that appear to indicate the numbers may be being extrapolated from formulas instead of actual impression and view counts.
eBay says it's "just a display issue" but corresponding drops in sales have raised seller concerns that there is more to this issue than eBay is admitting.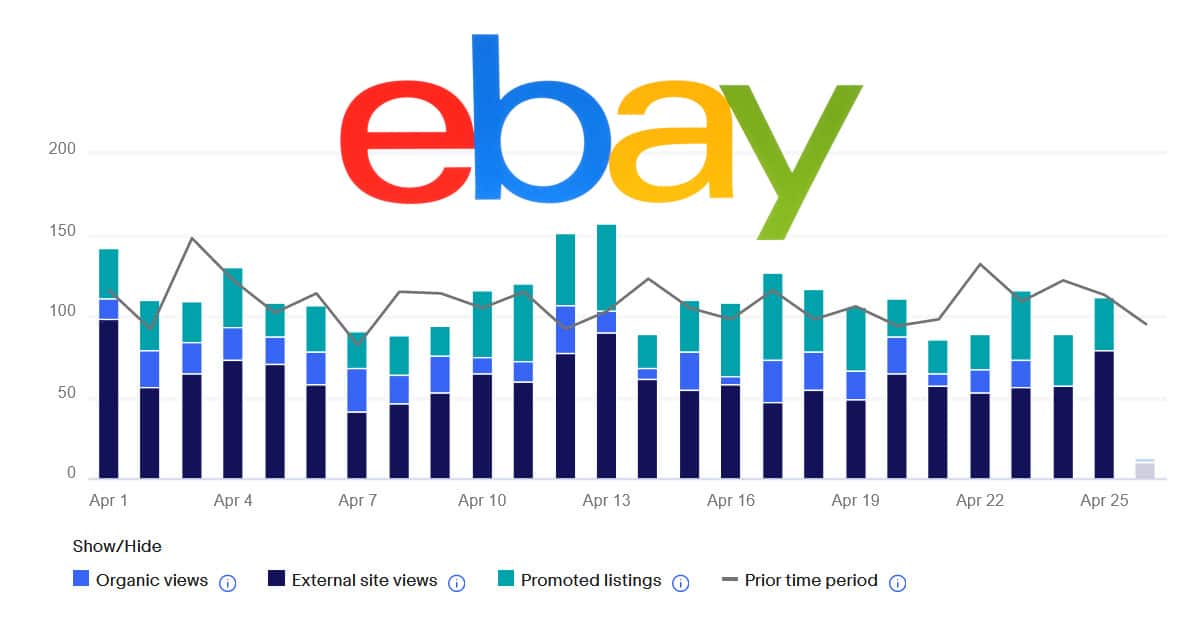 And most embarrassingly, eBay experienced a meltdown on Memorial Day weekend that randomly relisted previously sold items and increased quantities on active listings without seller input, causing massive overselling leading to many cancellations and unhappy buyers.
One might wonder why eBay allowed such a major technical issue to drag on over a prolonged holiday weekend - just remember that all of those sales that never should have happened will be counted in eBay's Q2 GMV, even if they were later cancelled and refunded.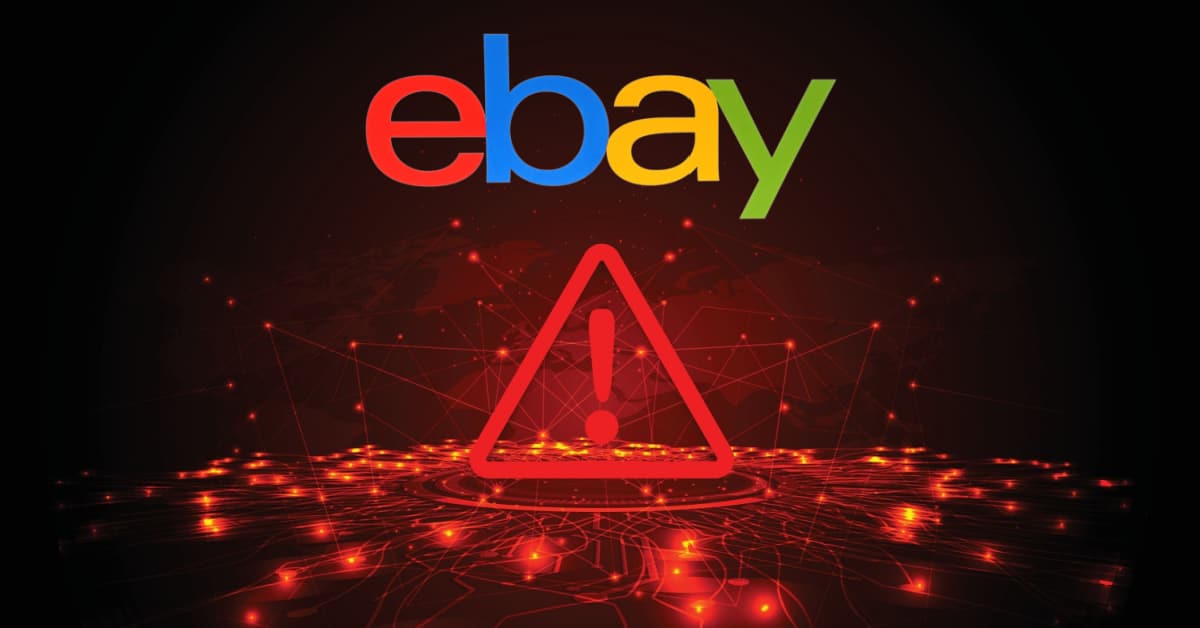 With the current technical state of the platform, perhaps it would be wise for CEO Jamie Iannone to revisit that letter from Elliott before eBay once again finds themselves in the crosshairs of investors growing weary of continued underperformance and misexecution.
---
That's it for the pre-earnings recap - stay tuned for full commentary on eBay's Q2 2023 earnings call!
---