Will INFORM Consumers Act Kill Online Arbitrage Dropshipping?
In case you missed it, the INFORM Consumers act was attached to the final version of the FY2023 Omnibus Bill that passed the Senate last week.
This legislation will require marketplaces to verify seller identity and contact information and, in some cases, provide that contact information to buyers in an effort to clamp down on internet fraud and protect consumers.
You can get my full breakdown of what this law means for online sellers here: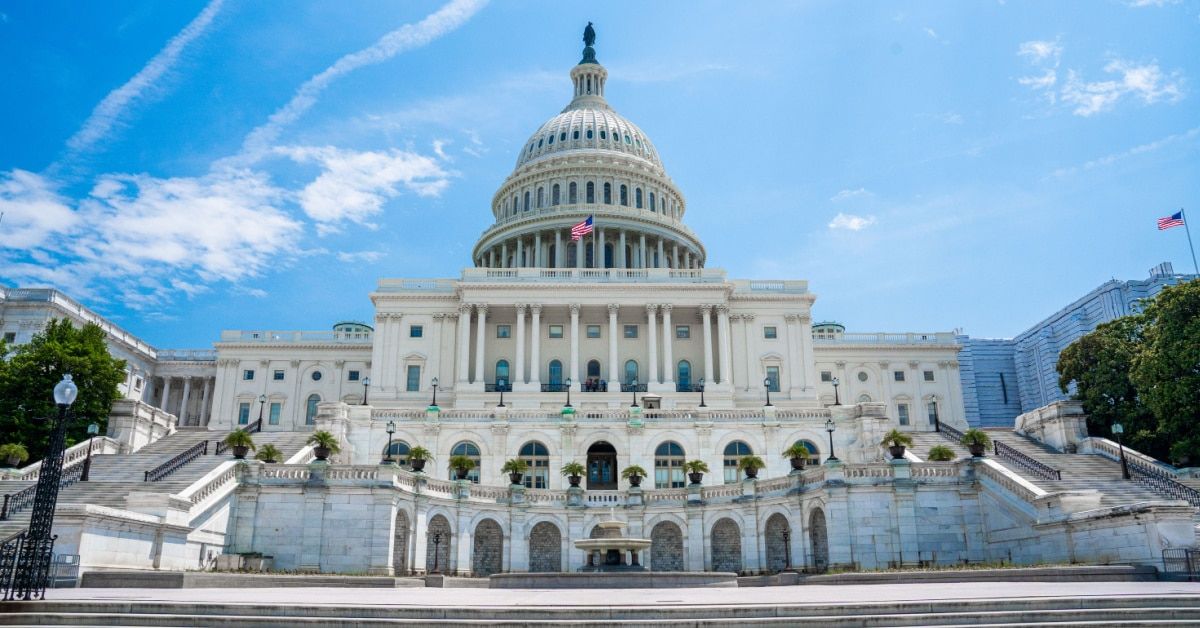 But there's one section I thought was important to break out into a separate article - if your business is based on a dropshipping or online arbitrage model, you won't want to miss this!
---
What is the INFORM Consumers Act?
Basically, the INFORM Consumers act requires marketplaces to collect and verify government ID, tax ID, bank account info, email address and phone number for sellers with 200 sales of new/unused items, totaling $5,000 or more in a continuous 12 month period.
If you have $20,000+ in gross annual sales, the INFORM act also requires marketplaces to disclose your name or company name, physical address, and contact information (phone, email, or other means of electronic messaging) - with some exceptions if the seller only has a residential address or personal phone number.
Here's where it gets tricky for dropshippers - you're also required to disclose if you have the item shipped from another seller, and if the buyer requests it, provide the required contact info for that seller. 👀
Here's what the law says (emphasis mine):
DISCLOSURE REQUIRED - An online marketplace shall require any high-volume third-party seller with an aggregate total of $20,000 or more in annual gross revenues on such online marketplace, and that uses such online marketplace's platform, to provide the information described in subparagraph (B) to the online marketplace; and disclose the information described in subparagraph (B) to consumers in a clear and conspicuous manner

on the product listing page (including via hyperlink); or
in the order confirmation message or other document or communication made to the consumer after the purchase is finalized and in the consumer's account transaction history.



INFORMATION DESCRIBED - The information described in this subparagraph is the following:

The identity of the high-volume third party seller, including the full name of the seller, which may include the seller name or seller's company name, or the name by which the seller or company operates on the online marketplace
the physical address of the seller
contact information for the seller, to allow for the direct, unhindered communication with high volume third party sellers by users of the online marketplace, including a current working phone number; a current working email address; or other means of direct electronic messaging (which may be provided to such seller by the online marketplace), provided that the requirements of this item shall not prevent an online marketplace from monitoring communications between high volume third party sellers and users of the online marketplace for fraud, abuse, or spam.



Whether the high-volume third party seller used a different seller to supply the consumer product to the consumer upon purchase, and, upon the request of an authenticated purchaser, the information described in clause (i) relating to any such seller that supplied the consumer product to the purchaser, if such seller is different than the high-volume third party seller listed on the product listing prior to purchase.
---
"Dropshipping" is a word that has come to have a bit of a muddled meaning in ecommerce.
It can mean having a contractual business relationship with a wholesale distributor to ship items directly to your buyers or many people also use it to describe the practice of listing an item for sale on one marketplace and, once it sells, ordering it from another seller with a cheaper price on another marketplace and pocketing the difference - sometimes also referred to as online arbitrage dropshipping.
NOTE: It's important to understand for this article, we're specifically talking about business models where a seller never has physical possession of the product - they simply order it from another online seller and have it shipped directly to their buyer from another marketplace.
Other forms of arbitrage where the seller purchases an item for a lower price at a brick and mortar store or has it shipped to themselves so it is in their physical possession before selling it for a higher price online are not what we are talking about here.
Marketplaces may have differing policies about this practice. For example, eBay policy allows the kind of dropshipping that uses a wholesale supplier, but prohibits the kind that uses another retail seller.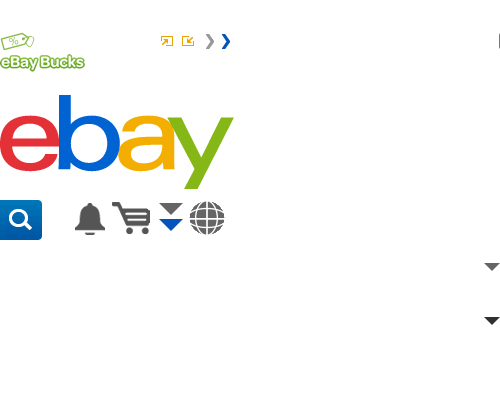 Drop shipping, also known as product sourcing, is when you buy stock from a supplier and work with them to send items directly to your buyers without ever handling them yourself.



Drop shipping, where you fulfill orders directly from a wholesale supplier, is allowed on eBay. Remember that if you use drop shipping, you're still responsible for the safe delivery of the item within the time frame stated in your listing and for the buyer's overall satisfaction with their purchase.



However, listing an item on eBay and then purchasing the item from another retailer or marketplace that ships directly to your customer is not allowed on eBay.
Etsy doesn't call it dropshipping, but does have policies about reselling that would prohibit this practice as well.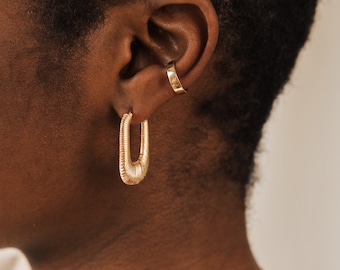 "Reselling" is selling an item that you, the seller, did not make or design. Etsy's marketplace includes handmade items, vintage items, and craft supplies. Reselling is only allowed in the vintage and craft supplies categories.



Everything listed in our Handmade category must be made or designed by you, the seller. Reselling is not allowed in Handmade. Read more in our Handmade Policy.



Examples of prohibited reselling include the following:

Creatively repackaging commercial items (for example a gift basket consisting of non-handmade items)
Curating a collection of others' handmade goods that you did not design or make
Selling items made or designed by another seller who is not part of your shop
Selling traditional handicrafts or fair trade items that you did not design or make
Amazon also has a policy prohibiting dropshipping by ordering from other retail sellers.
Drop shipping, or allowing a third-party to fulfill orders to customers on your behalf, is not acceptable unless it is clear to the customer that you are the seller of record. The following examples of drop shipping are policy violations that may result in a restriction of your ability to sell using Amazon's Merchant Fulfilled Network (MFN):

Purchasing products from another online retailer and having that retailer ship directly to customers, if the shipment does not identify you as the seller of record or if anyone other than you (including the other online retailer) appears on packing slips, invoices, or external packaging, it is strictly prohibited without exception; or
Shipping orders with packing slips, invoices, external packaging, or other information indicating a seller name or contact information other than your own is also strictly prohibited.



Any time a customer sees packaging, invoices, or receipts identifying a seller that is not either you or Amazon it creates confusion for the customer about how their order is being fulfilled and whom they should contact with any problems or questions.
However, many buyers and sellers alike have complained for years that the marketplaces do not enforce these policies and the practice causes serious confusion and a very negative buyer experience.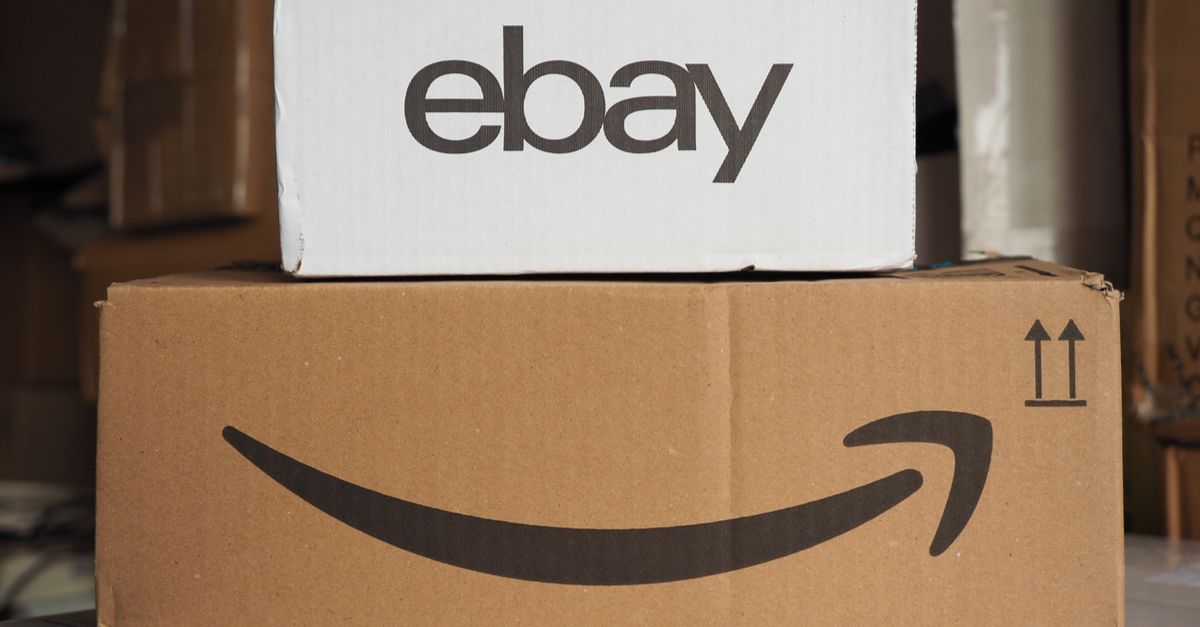 In fact the "reseller" problem on Etsy is so bad, it was included as one of the main issues that organizers of the Etsy Seller Strike earlier this year protested and sought to address.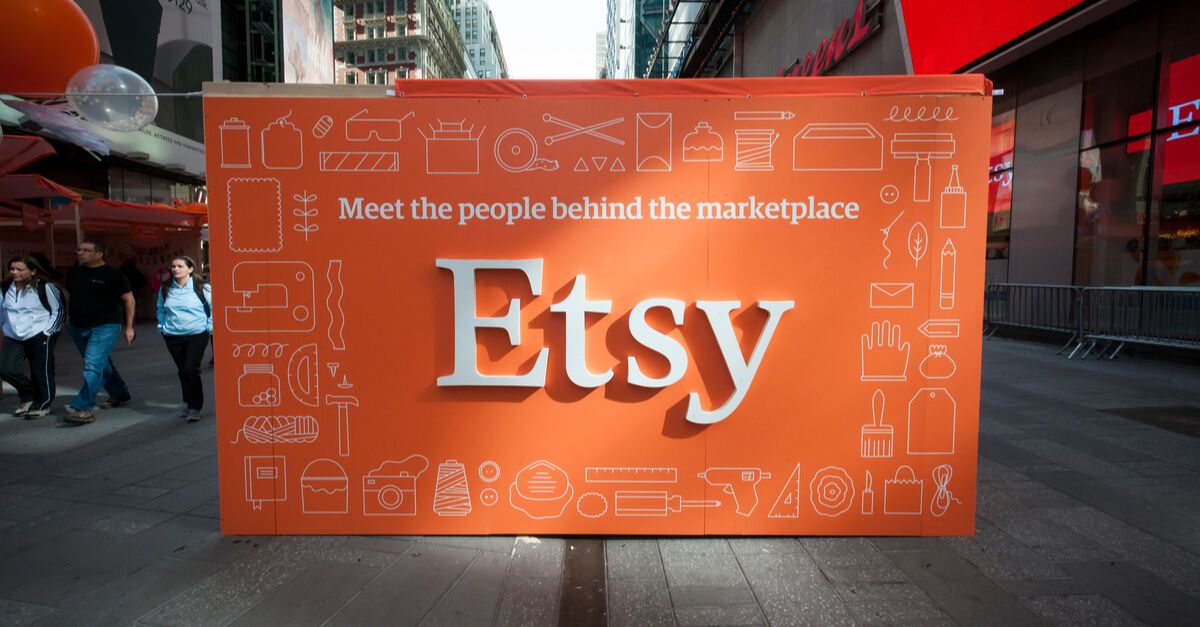 Many of these marketplaces also have rampant problems with triangulation fraud, which is basically just online arbitrage using stolen credit cards.
I personally reported over 150 hijacked eBay accounts that were used to perpetrate over $160K in this kind of fraud in about a 4 month time span and eBay did nothing to stop it.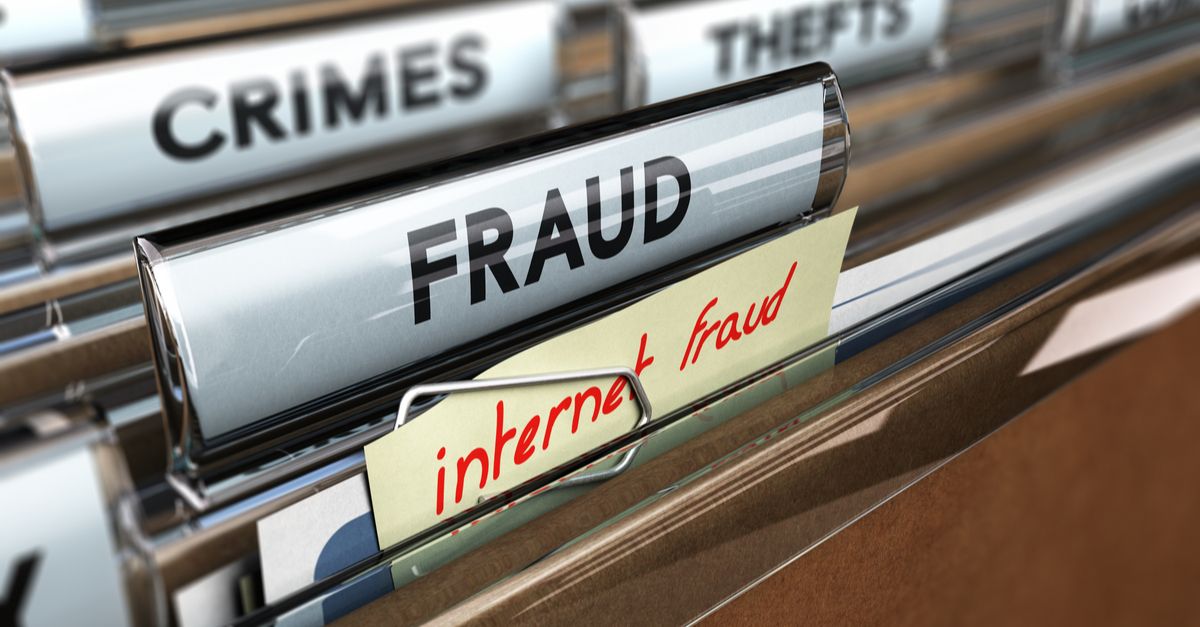 ---
How Will The INFORM Act Impact Dropshipping?
The act says you must disclose if you "use a different seller to supply the consumer product to the consumer upon purchase" and, "upon the request of an authenticated purchaser" provide the contact information of any such seller that supplied the consumer product to the purchaser.
Does that apply to dropshipping from a wholesale distributor or just from another retail seller?
The act defines the word "seller" as: a person who sells, offers to sell, or contracts to sell a consumer product through an online marketplace's platform.
We'll have to wait and see how the marketplaces implement this, but given that definition, my guess is it will only apply to online arbitrage from other retail sellers, not to those dropshipping from wholesale suppliers who don't offer their products through online marketplaces.
Either way, I'd say it's a good bet that 2023 is going to be a tough year for sellers who are using the online arbitrage dropshipping model.
The marketplaces are also required to provide a way for consumers to report suspected fraud, counterfeits, or other unfair or deceptive practices via phone and electronic means and enforcement power for the INFORM act is granted to the Federal Trade Commission.
REPORTING MECHANISM - An online marketplace shall disclose to consumers in a clear and conspicuous manner on the product listing of any high-volume third party seller a reporting mechanism that allows for electronic and telephonic reporting of suspicious marketplace activity to the online marketplace.
That is going to give the marketplaces much more incentive to start actually enforcing their policies that prohibit these practices, or at the very least enforce the requirements of the INFORM act in regard to disclosure about these practices, since failure to do so now provides the FTC with explicit power to investigate and take action.
If you're a buyer who is tired of ordering from one marketplace only to have your order shipped from another, or if you have been a victim of triangulation fraud, I'd highly recommend reporting it through the soon to be required marketplace reporting mechanisms and directly to the FTC.
---
Do you think the INFORM act will help curb online fraud? Do you have questions or concerns about how this new law will impact online sellers? Let us know in the comments below!
---