Etsy Sellers Propose Strike To Protest Fee Increase
A group of Etsy sellers are working to organize a strike to protest recent fee increases and bring attention to other important issues affecting the platform.
The proposed strike encourages sellers to put their stores in vacation mode from April 11-18 and use Etsy's sales announcement and promotion features to get the message out to buyers.
The fee increase isn't the only concern. The group's mission statement also cites dishonesty about "handmade" items, forced ad expenditures, hidden listing descriptions, Star Seller program, and lack of support as grievances.
Excerpts:
The fee increase is unwarranted.
In 2018, Etsy increased our transaction fees by 42%, and in return, they promised to use the extra funds to "improve seller experience" and bring new buyers to the platform.



Instead, based on data from Etsy's Quarterly Earnings Report, their focus appears to have been on bringing new sellers to the platform. The proportional increase in new buyers after the change in fees pales in comparison to the proportional increase in sellers.



Now, after substantial growth in profits over the pandemic, Etsy plans to increase our fees by an additional 30%, while making similar promises.
Etsy is dishonest about being a platform for handmade items.
Many of Etsy's sellers are not selling handmade goods. They are reselling factory-produced goods from Aliexpress or Amazon. This damages Etsy's reputation as a handmade marketplace, and hurts any shop who is selling handmade goods.
Etsy forces ad expenditure with no control over the ads.
Part of Etsy's revenue comes from an Offsite Ads program, in which sellers pay a 12 to 15% fee, on top of existing fees, for each item that is sold through one of these ads. Sellers with total yearly revenue (current or past) more than $10,000 pay the lower percentage fee, but are unable to opt out of this program.
Listing descriptions are hidden by default on the platform.
Etsy sellers aren't big box retailers. Many of our products are so unique that they require detailed descriptions for the buyer to understand exactly what product or service we are selling. Yet, in an attempt to increase conversion rate, Etsy hides this information from our buyers...



...We need more prominent styling of the description, so we can spend less time answering unnecessary questions and more time making and delivering awesome products to our customers.
The Star Seller Program advantages high volume sellers.
On July 18, 2021, Etsy introduced a Star Seller Program that would offer qualifying sellers greater exposure to buyers. Instead of designing this program to benefit sellers of labor-intensive handmade products, it was designed to benefit high-volume sellers...



...Passive aggressive efforts to influence seller behavior are counter-productive and result in a worse customer experience. Rather than making us mad at buyers who leave glowing 4-Star reviews, or making us feel that we can no longer offer letter class shipping on items like cards and stickers, Etsy should leave us to individually do the best we can for each and every customer in each and every situation.
Sellers need better support from Etsy.
Etsy requires us to offer 24 hour response times to our customers, yet they do not offer this service to us. When we contact customer service, non-automated responses can take weeks to receive, if we receive anything at all. What's worse, enforcement of policies is handled by an AI that tends to make rather egregious mistakes...



...Anyone subjected to an extreme action by the AI, like account termination, should receive a "golden ticket" to access live human support. Period.
We are not striking in an attempt to hurt Etsy. In fact, we believe this is the only way to save it. Simply looking at the review rating Etsy had in the past versus the review rating they have today makes it plain that they have lost their way. A marketplace built on the reputation of offering unique and handmade items cannot survive these blatant attempts to put profit over the needs of its sellers.
Volunteers who wish to help can sign up here:
The organizers have also started Reddit and Instagram pages for the movement.
Seller reaction to the fee hike has also been picked up recently by several media outlets, including Gizmodo and TheStreet.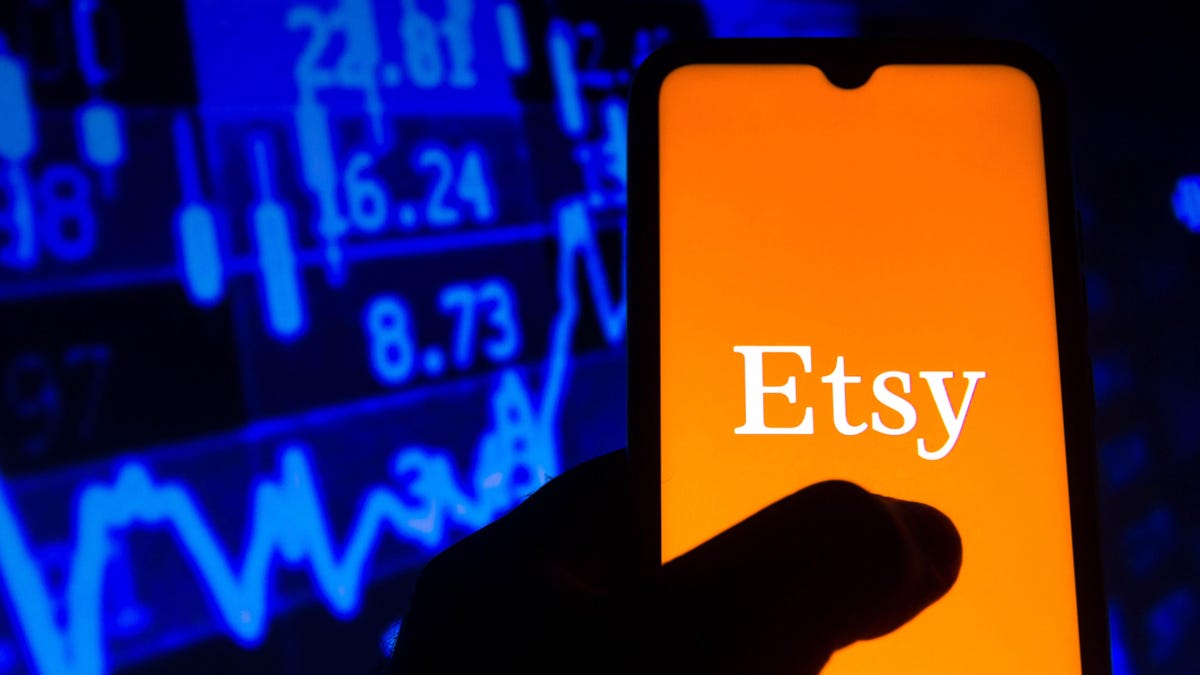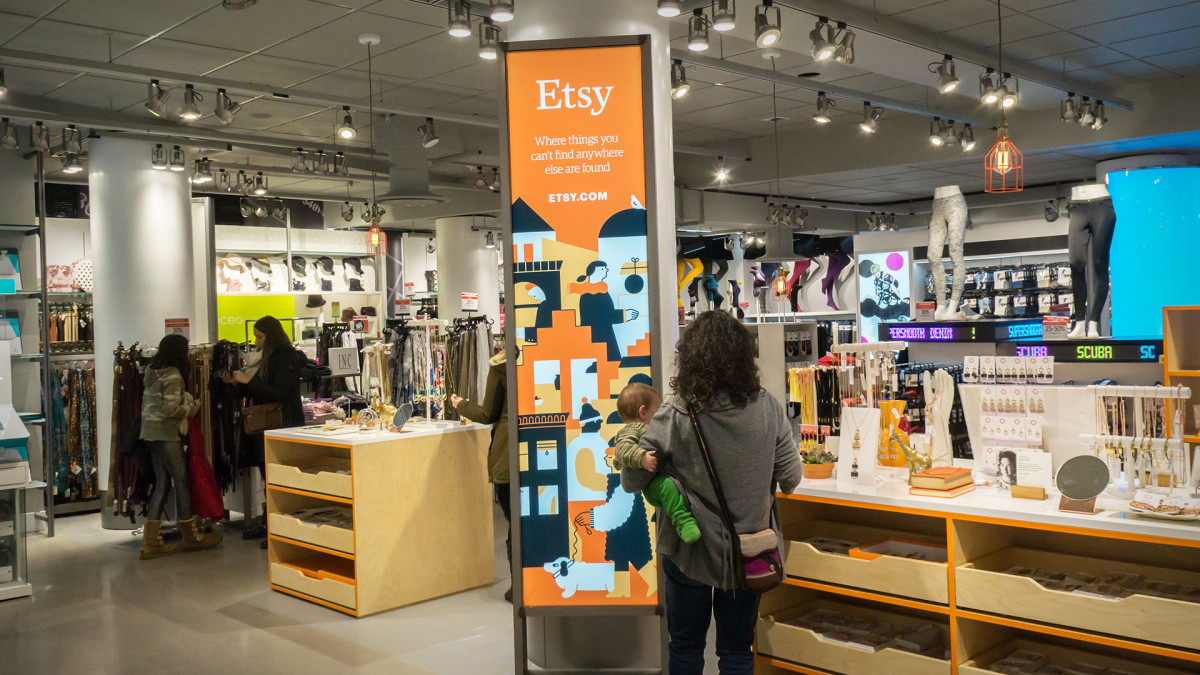 ---
By way of disclosure, Value Added Resource is not associated with any of the organizers or participants of this proposed action and any questions or concerns should be directed to them through their contact form or social media pages.
However, I am and always will be a huge supporter of sellers using their voices and advocating for positive changes in their respective marketplaces - y'all rock and I sincerely wish you the best in your efforts!
I'd also like to give a shout out to Cindy Lou Who - an experienced seller and fantastic resource for news and coverage of all things Etsy! Check out her blogs 👇
---