Why Did My eBay Order Ship From Amazon?
What do you do if your eBay order is delivered by Amazon or shipped from another retail website? It's a question that comes up frequently, especially from buyers who shop on eBay specifically because they wish to avoid other sites for various reasons.
A closely related question from sellers is - how do some of these other sellers sell this item so cheaply? The answer may be they are abusing the terms of Amazon Prime or other membership programs and/or violating eBay's drop shipping policies (emphasis mine).
Drop shipping, where you fulfill orders directly from a wholesale supplier, is allowed on eBay...



...However, listing an item on eBay and then purchasing the item from another retailer or marketplace that ships directly to your customer is not allowed on eBay.
To be clear, legitimate multi-channel ecommerce businesses who may use Amazon FBA for fulfillment are fine, using an Amazon Prime account so ship something for resale as a "gift" or shipping directly from another retailer is not.
---
Back in December, I placed a couple of test orders with sellers who I suspected were engaging in this kind of drop shipping/retail arbitrage.
The first one said it would be coming from Santee, California. Instead, it was delivered by an Amazon van with a Prime gift receipt - which means this seller is not only violating eBay policy, they're also violating Amazon Prime policies as well.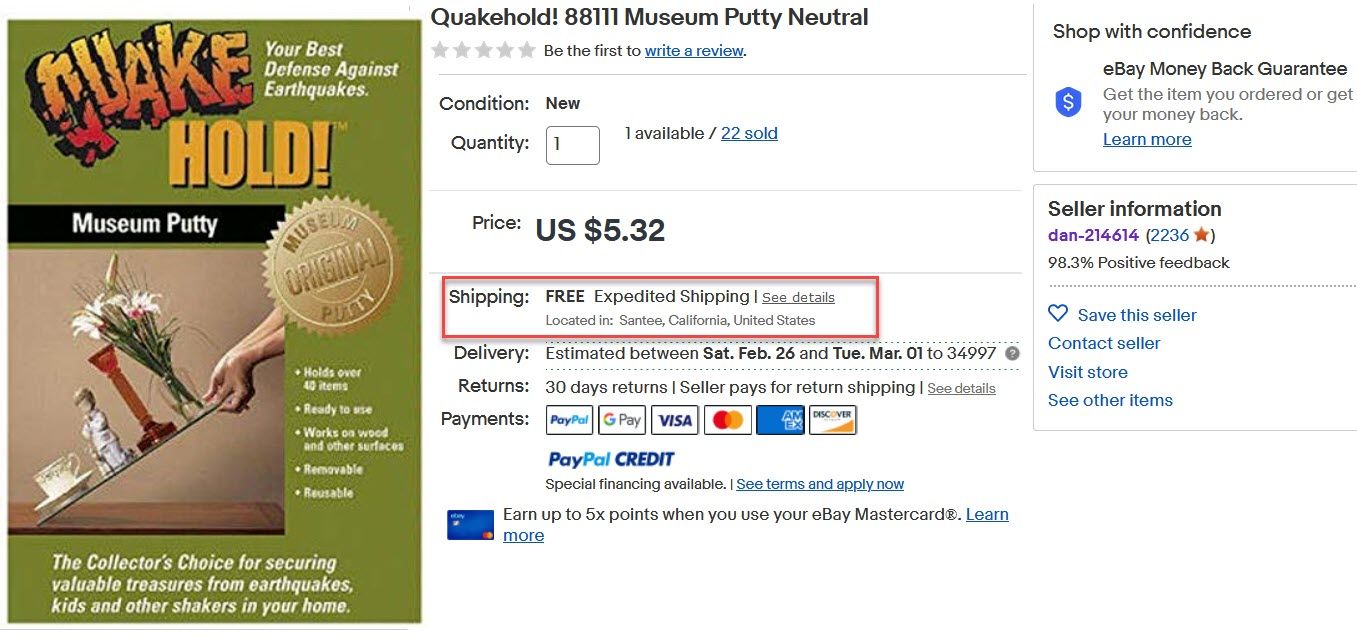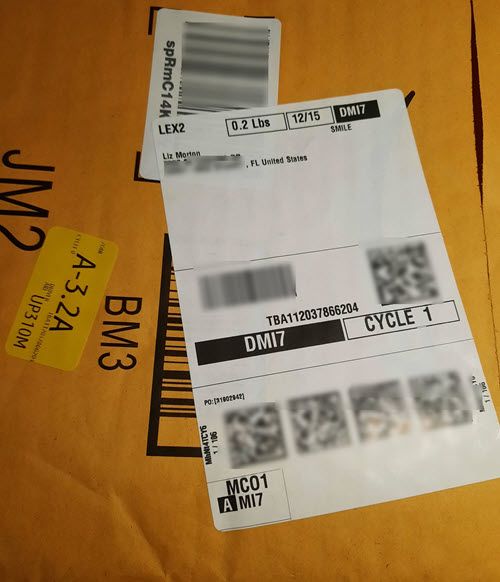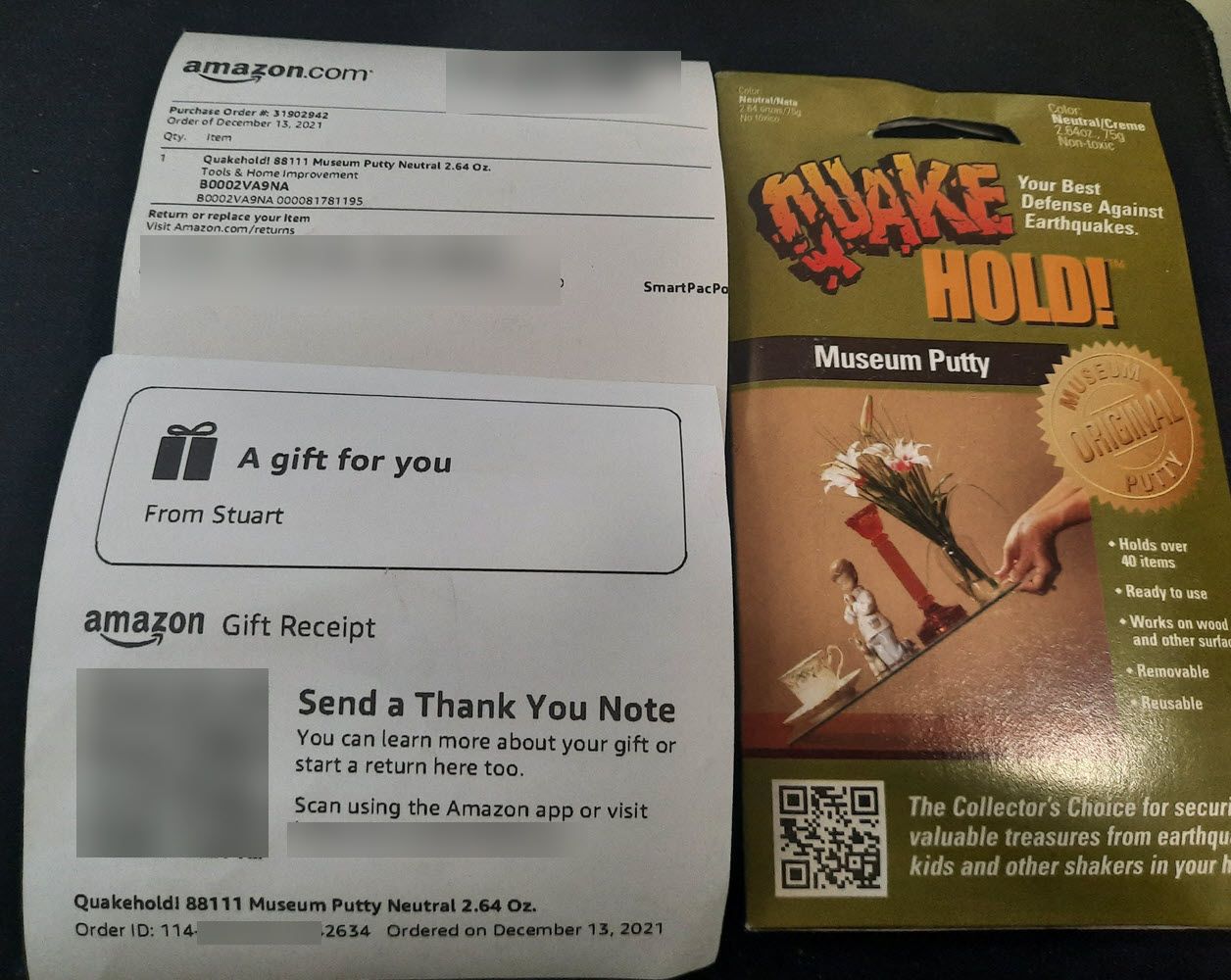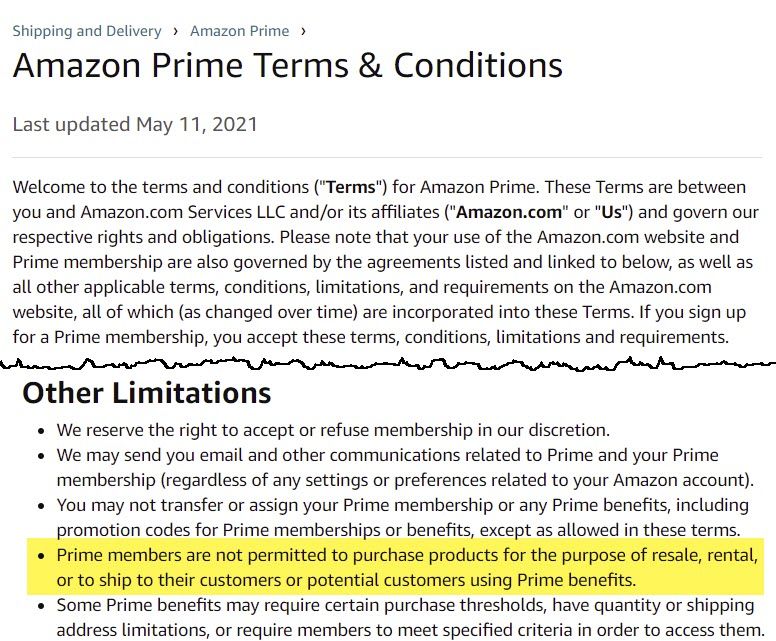 Checking their feedback shows clearly this is not the first time (feedback not from me).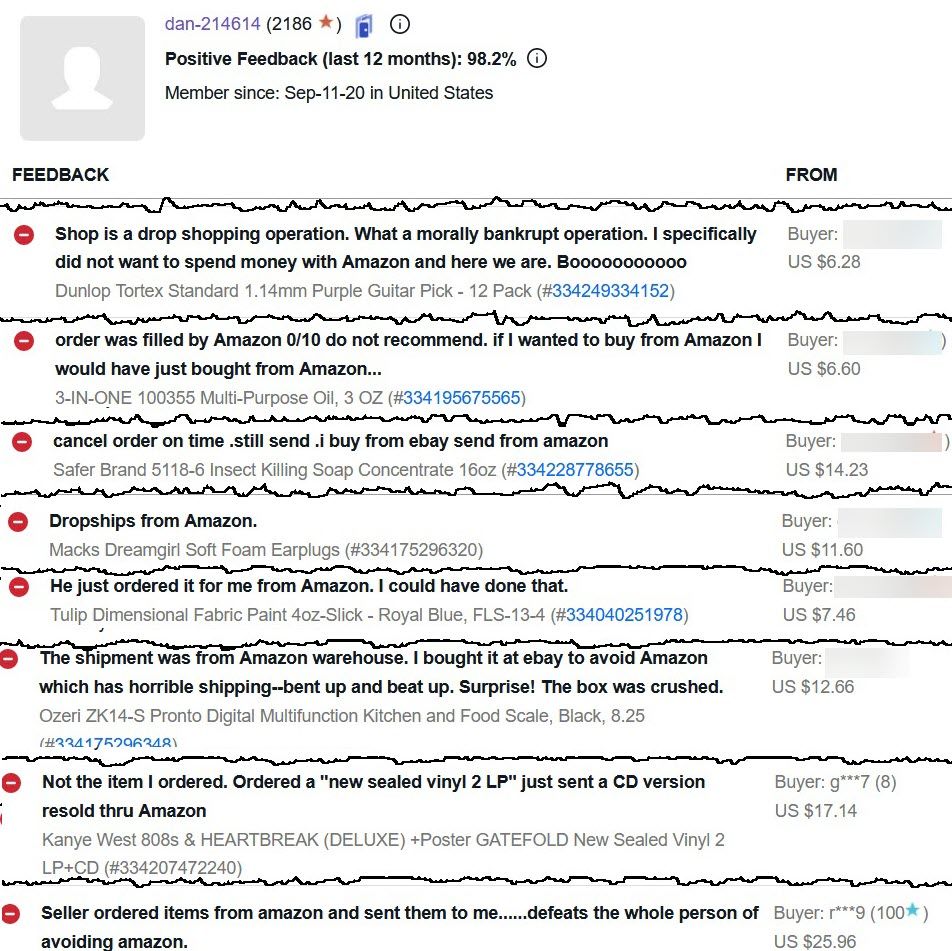 ---
The second test order stated it would be shipping from Denver, Colorado but instead it was ordered from HomeDepot.com and shipped directly from the manufacturer, Ready America, in California.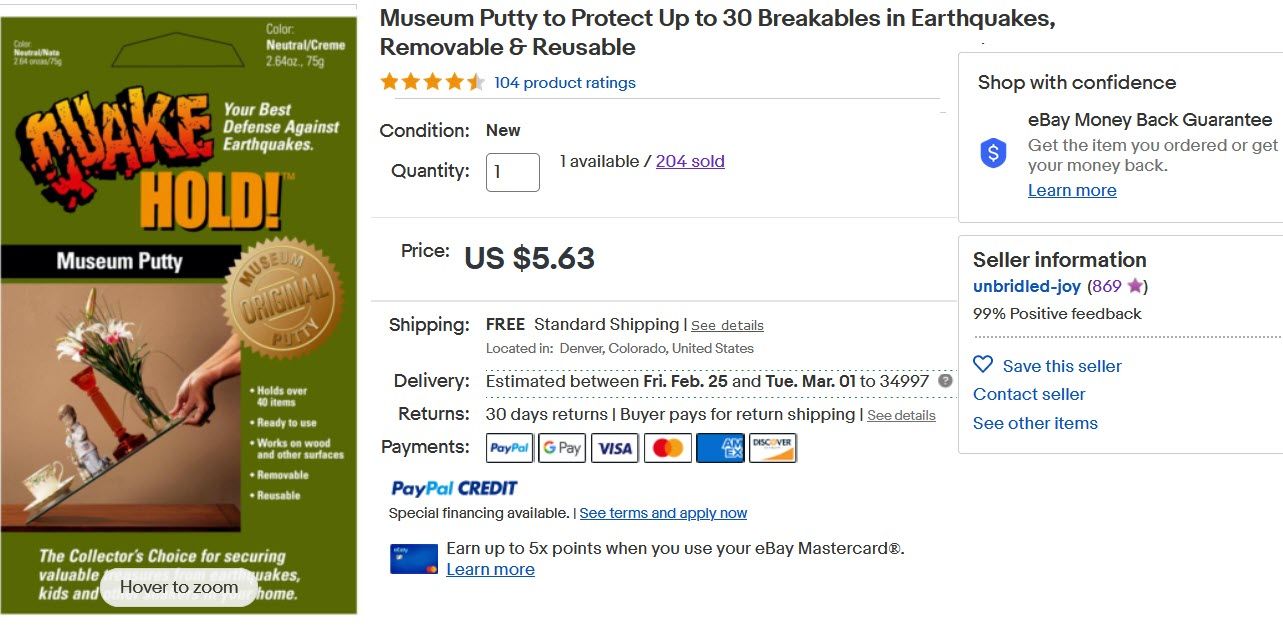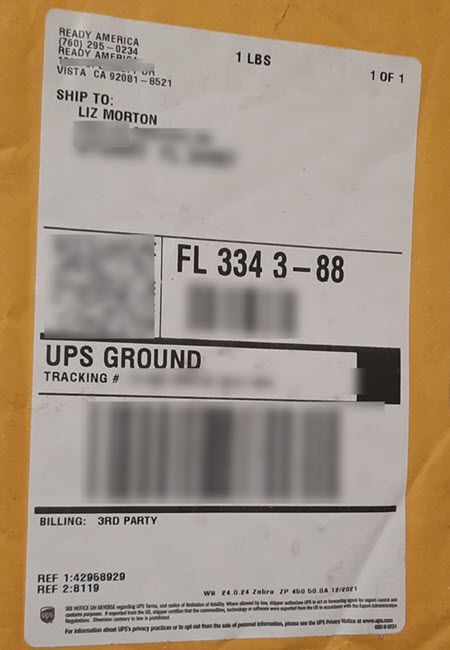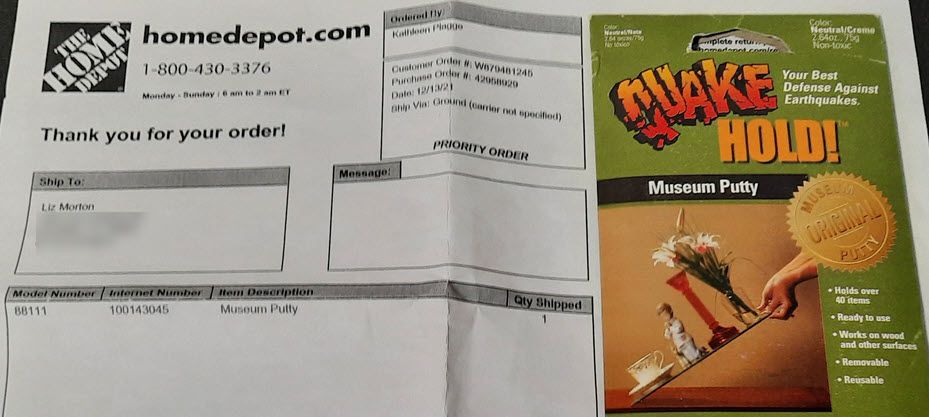 Again, the seller's feedback history shows this is not the first time this has happened (feedback not from me).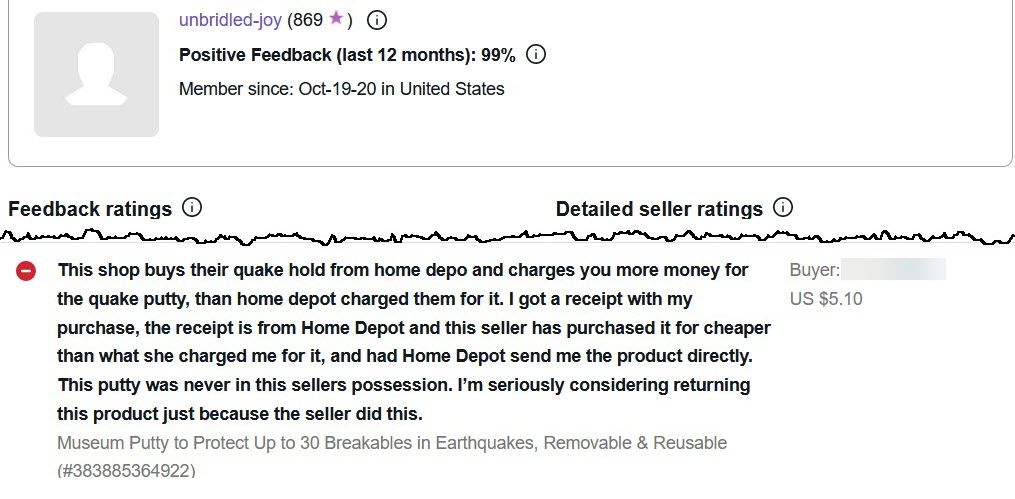 ---
Allowing this kind of drop shipping to proliferate on the site makes for an absolutely awful buying experience in many ways.
Just one example -
I recently purchased an item that was listed as having FREE shipping... When I went to retrieve the item from my local post office there was an $11.45 'Posted Due' fee on the item. All of the packaging was labeled as having come from an Amazon Fulfillment Center. This was news to me, as the seller didn't disclose that the item would be drop shipped via Amazon. If I had wanted to utilize Amazon I would have and exercised the FREE shipping associated with my PRIME account...



...On face, this seems an absolute deception on the seller's part and that eBay should step in and mandate that the shipping fee I paid to receive my item be reimbursed by the seller. Based on the prior NEGATIVE feedback left for this seller, there has been no consequence for their deception.
---
If you want to get an idea of just how big a problem this is on the platform, just do a Google search for eBay drop shipping - there are many companies which offer SaaS solutions to automate the entire process from scraping product data and creating listings to placing orders on retail websites and every step in between...for a fee.
One of the biggest operations out there is a company called AutoDS. You can usually tell an account using this program because many of them use the same listing template with the word AutoDS in the body of the template.
If you search eBay including descriptions for "AutoDS", there are currently over a half million listings!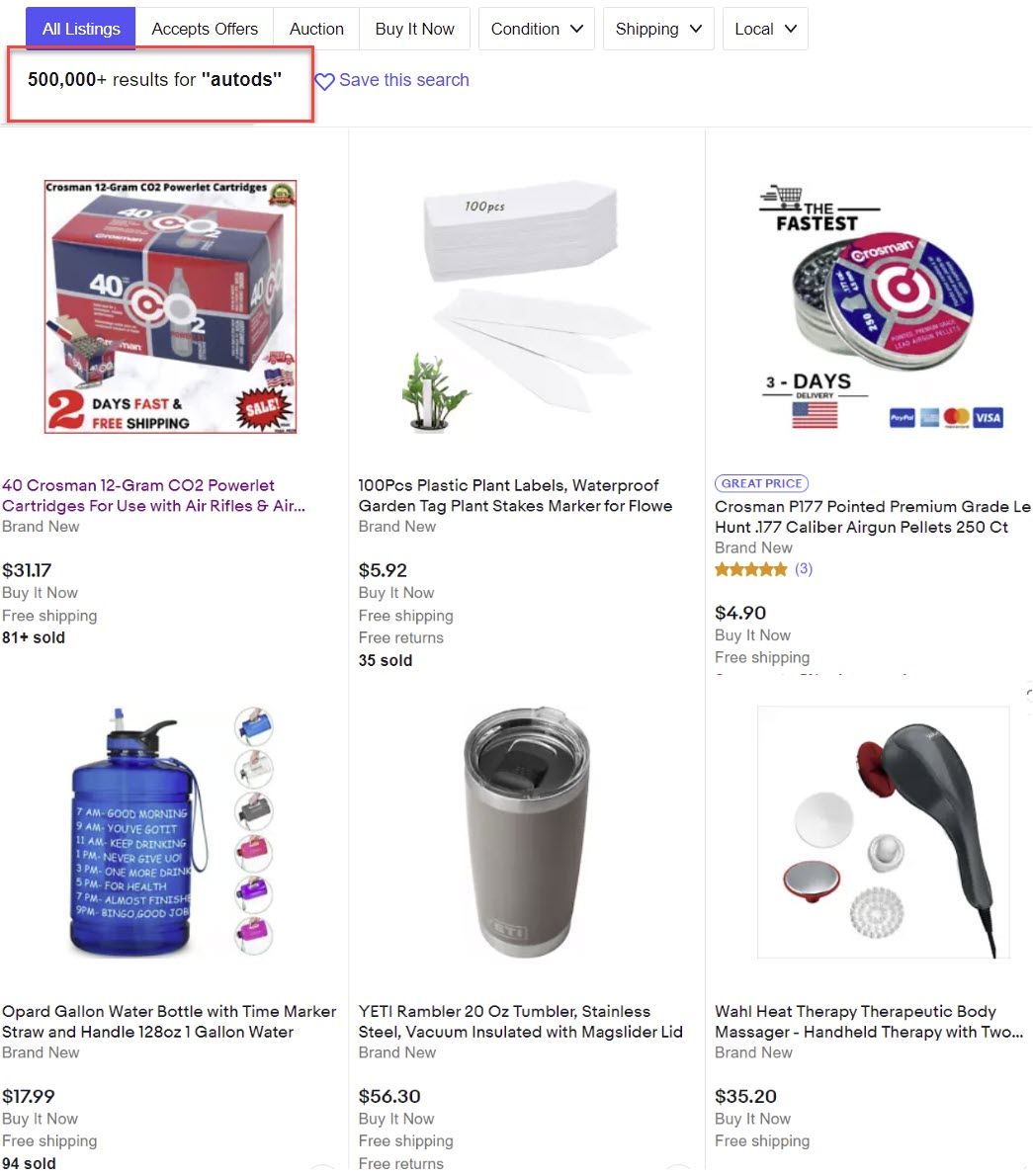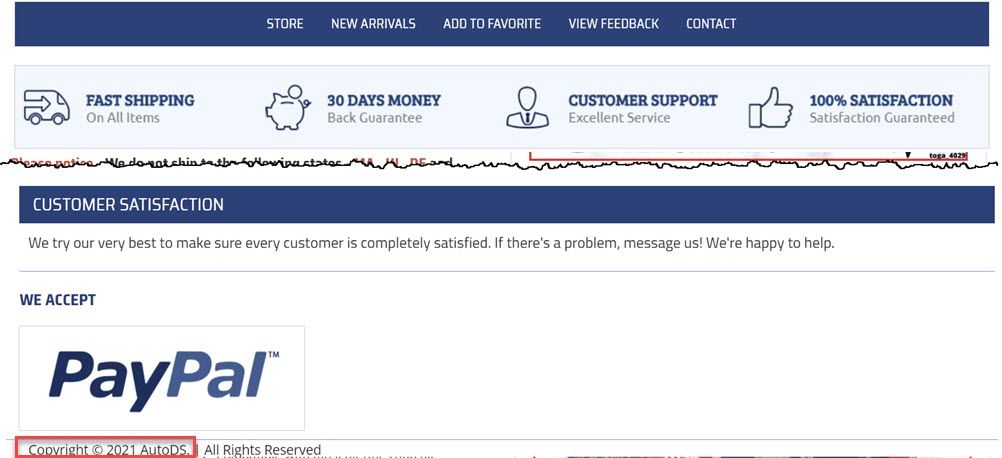 Full disclosure, I didn't check all half million individual listings, but the first 50 which were for a variety of items from a variety of selling IDs did all have that same template.
Even allowing that some of the results may be unrelated,  it's not unrealistic to think there may be a significant presence of items on eBay being drop shipped from other retail sites via this app. And this is just one of many automated solutions on the market.
eBay absolutely can and should do more to enforce their existing drop shipping policies to protect both the buying experience and legitimate sellers who follow the rules.
I spoke to Marsha Collier, best selling author and Top Rated eBay seller who also sells one of the items in question (not drop shipped):
My price barely nets me pennies in profits these days. I have sold this for years on eBay. I buy fresh product in bulk, wholesale from the manufacturer, and after eBay fees and the USPS First Class increases, I may have to increase my price to make a 10% profit.



By eBay not choosing to enforce their policies, they in essence destroy small businesses who are trying to make a legitimate living on the site.
I couldn't have said it better myself! 👏👏👏
---