eBay Germany & Zoovu Partner On AI Shopping Personalization
eBay is testing AI shopping discovery personalization for laptops, tvs, and smartphones on it's German marketplace in partnership with Zoovu.
eBay.de, the German marketplace of eBay, a leading global commerce company that connects millions of buyers and sellers, is leveraging Zoovu's innovative AI discovery and e-commerce experience platform to solve a common problem for online shoppers.



When searching for products, customers are often presented with dozens or even thousands of options. Without in-depth product knowledge or a personal salesperson to help narrow the selection, online shoppers often feel overwhelmed and unsure about choosing the right product. This can lead to poor decisions and declining customer satisfaction, which in turn can result in abandoned shopping carts and ultimately declining sales.



To solve this e-commerce challenge, eBay.de has partnered with Zoovu. Zoovu offers an AI-powered discovery platform that helps online shoppers find the right product by providing them with personalized recommendations and customized product advice. This innovative solution aims to improve the customer shopping experience and increase conversion rates.



Now, eBay.de customers buying laptops, televisions or smartphones can enjoy a personalized online shopping experience that displays and recommends products tailored to their specific needs. This eliminates the need for extensive product research, allowing customers to make informed purchasing decisions quickly and effortlessly.



One of the key features of the Zoovu platform is semantic data enrichment, which saves companies like eBay.de valuable time and resources that would normally be spent on regular manual enrichment of product data. Using this feature, eBay.de can quickly standardize, structure and enrich with customer-specific context to product information from different sellers. Through intelligent product data, eBay.de is able to present buyers with consistent and reliable recommendations through its digital shopping assistants, as well as accurately reflect key quality categories such as "new," "used," and "refurbished." This improves the customer's buying experience and makes it easier to decide on the right products.



In addition, the Zoovu platform enables eBay.de to customize the design as well as the complex interaction logic of the shopping assistants without any programming knowledge. This reduces the dependency on external support and eBay.de retains full control over the development process. Within a few weeks, eBay.de was able to successfully implement customer-oriented and application-based search experiences.
---
Here's what the Zoovu powered assistant looks like in action on eBay.de (translation provided by Google):
The buyer is presented with multiple options and can select more than one as they move through the process.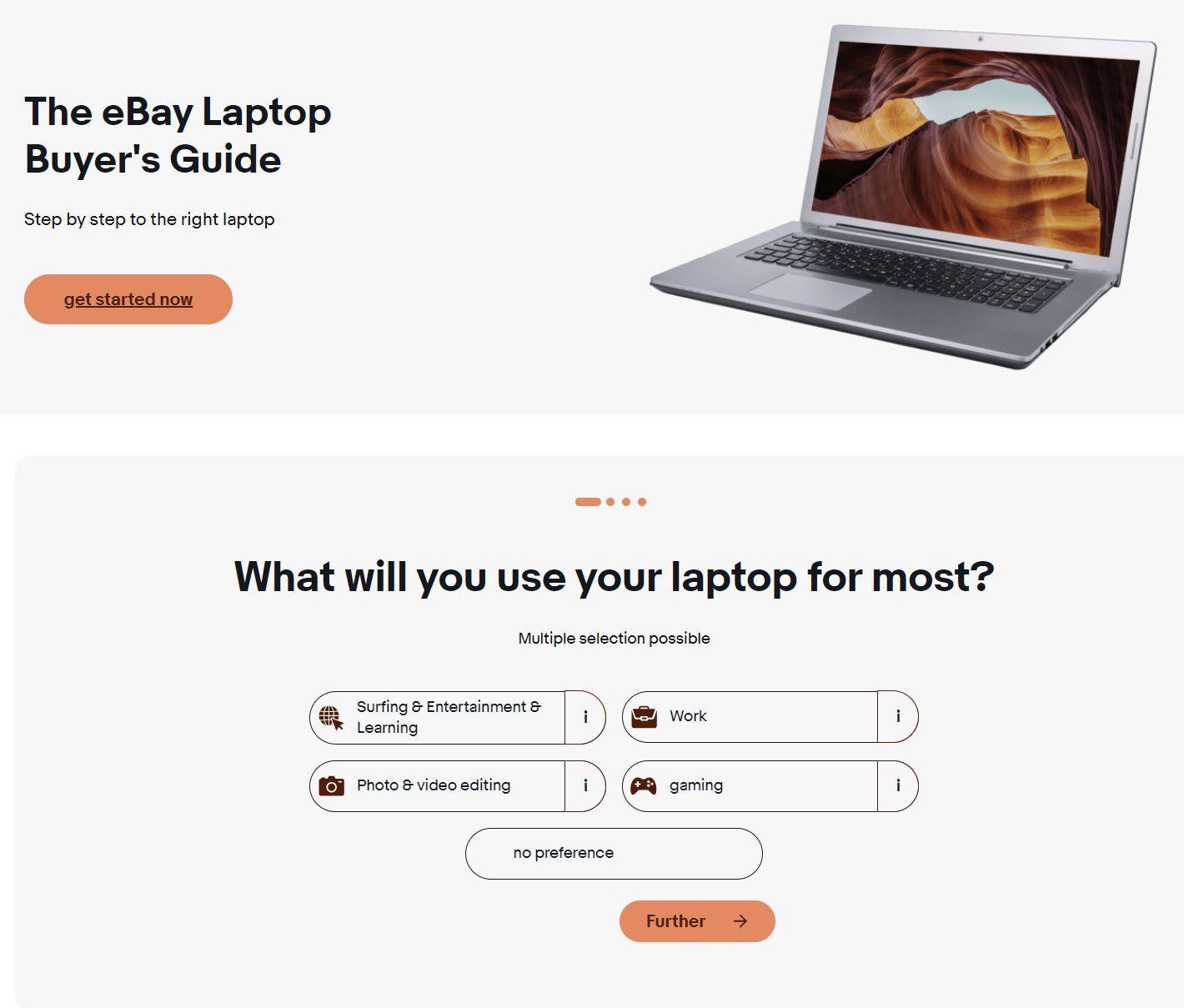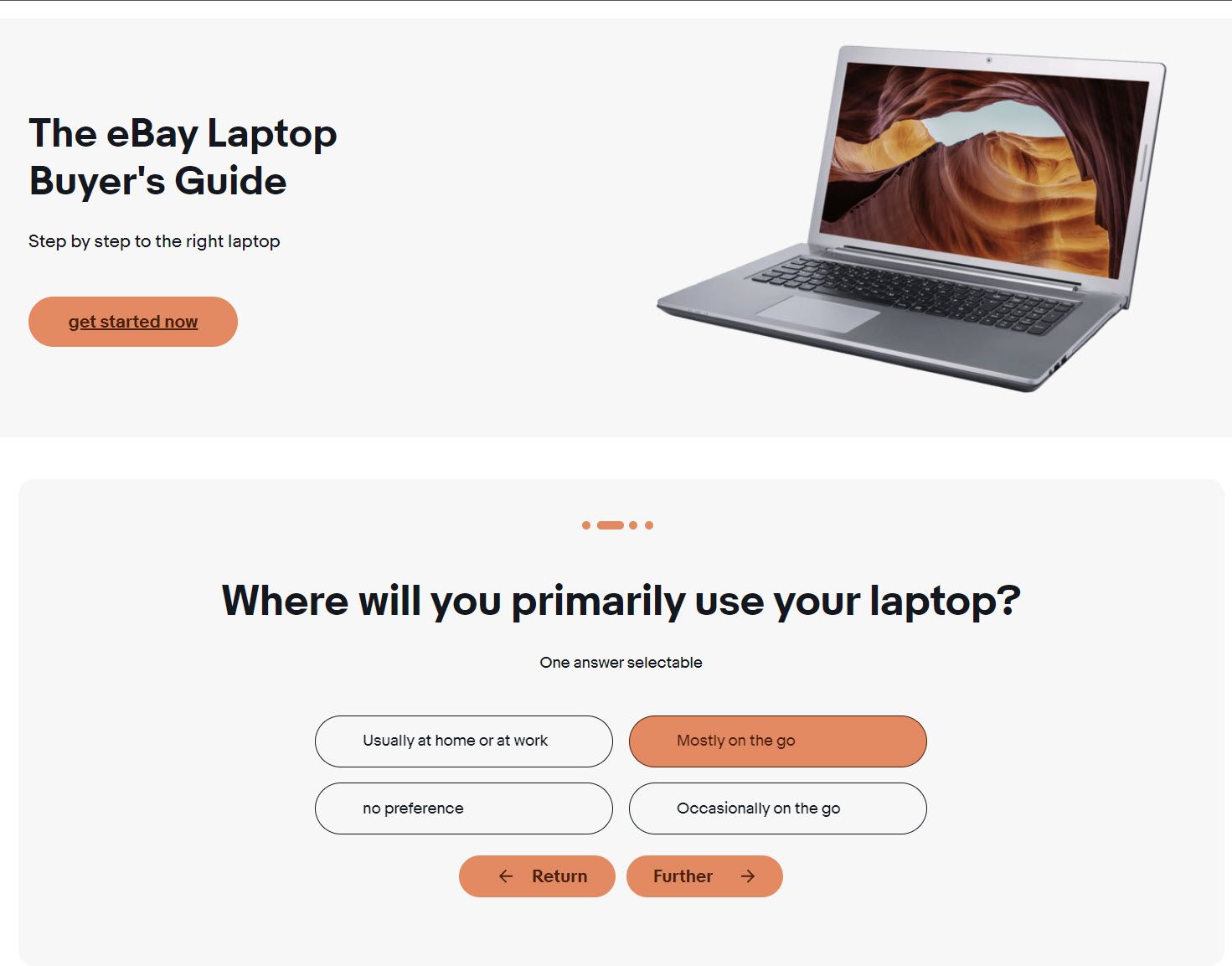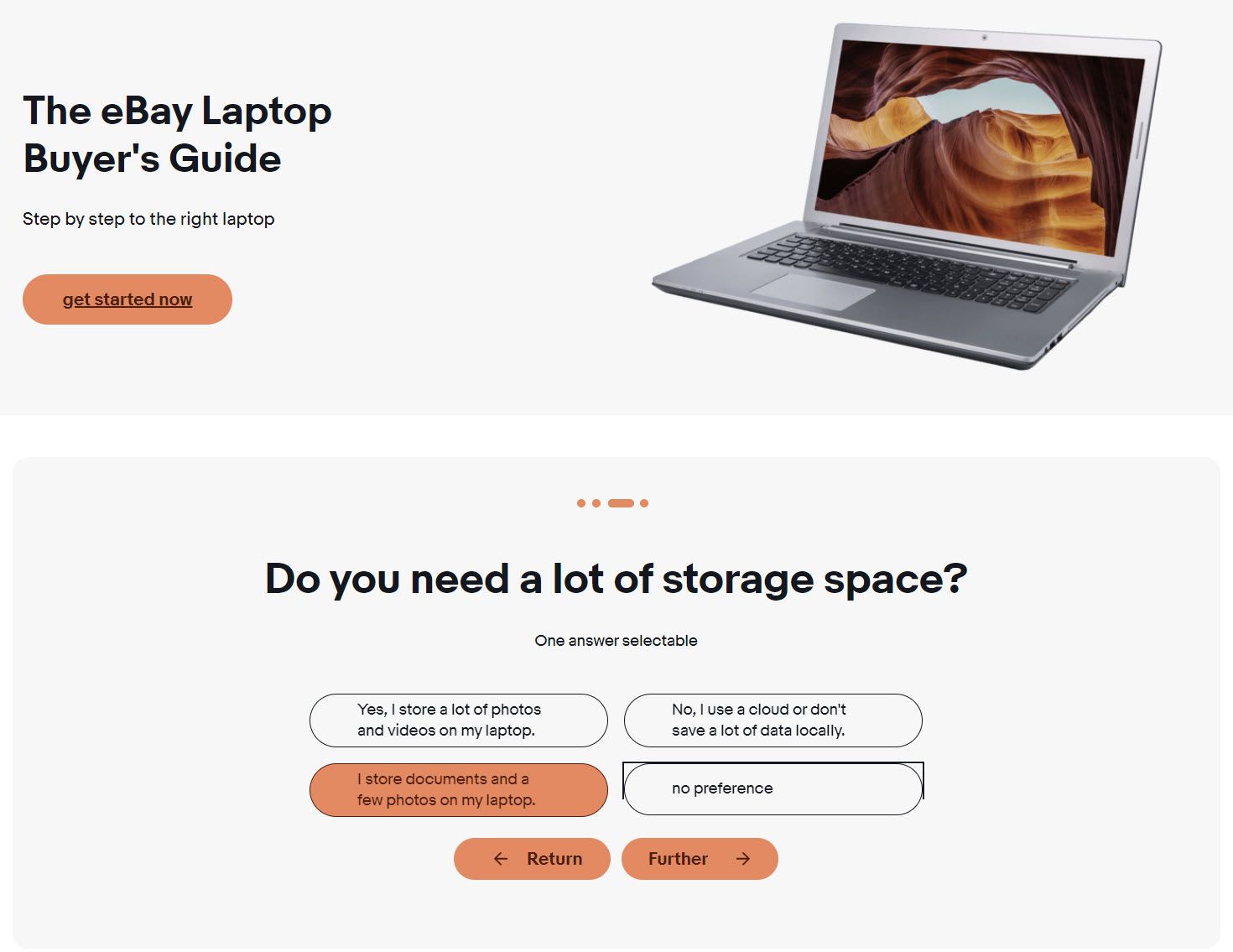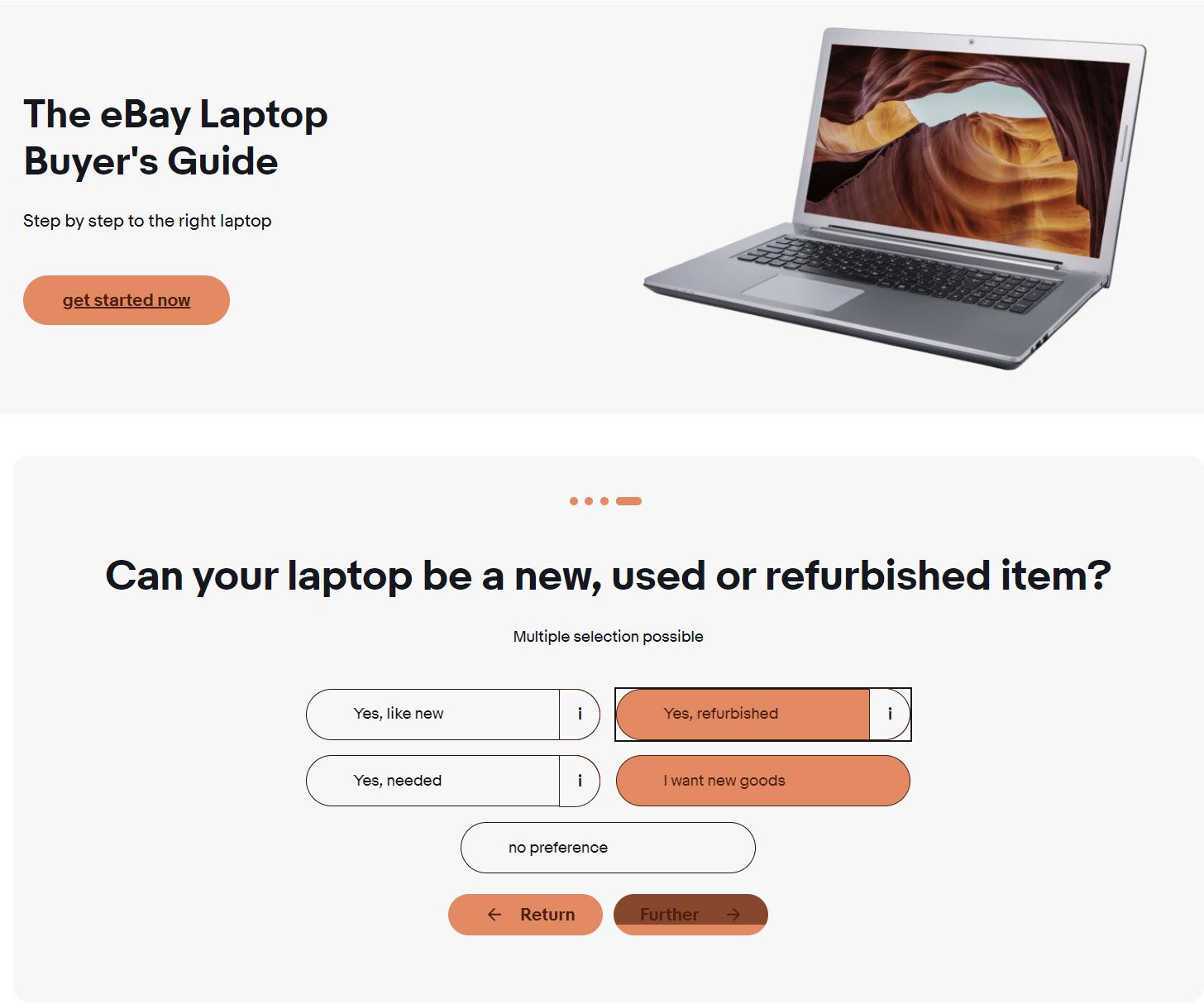 After taking in the user inputs, the Zoovu platform returns a set of suggestions for the buyer to compare.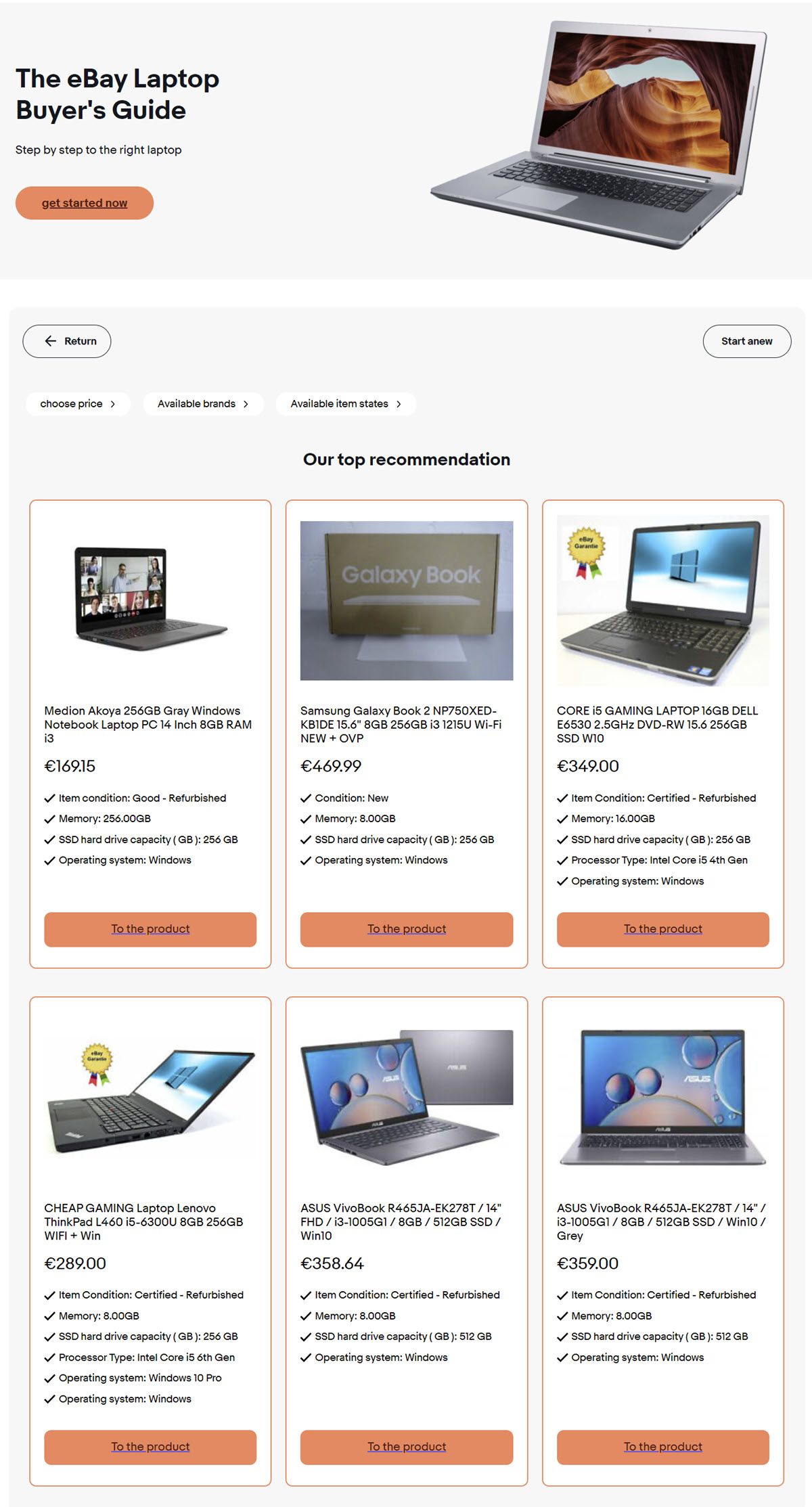 While the feature appears to work well enough for what it is, the fixed input options lack the fun and engagement of conversational ChatGPT powered shopping assistants like Shopify has developed for the web and Shop app.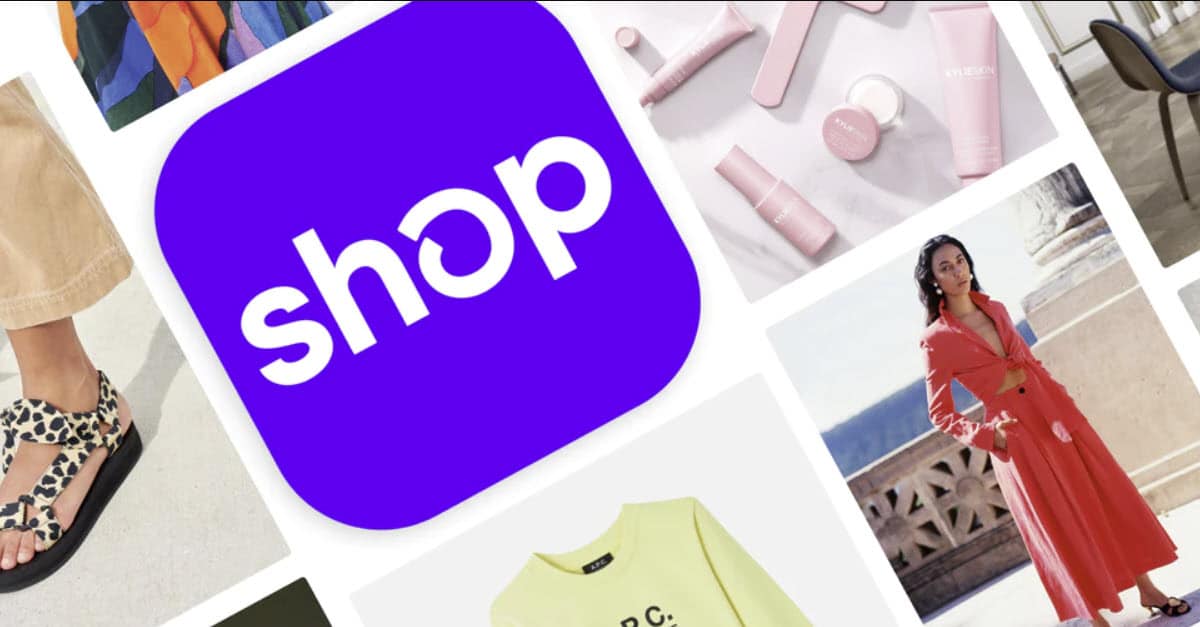 Even much smaller marketplace player Mercari has gone the ChatGPT route, though initial tests show their AI assistant is not as sophisticated as Shopify's.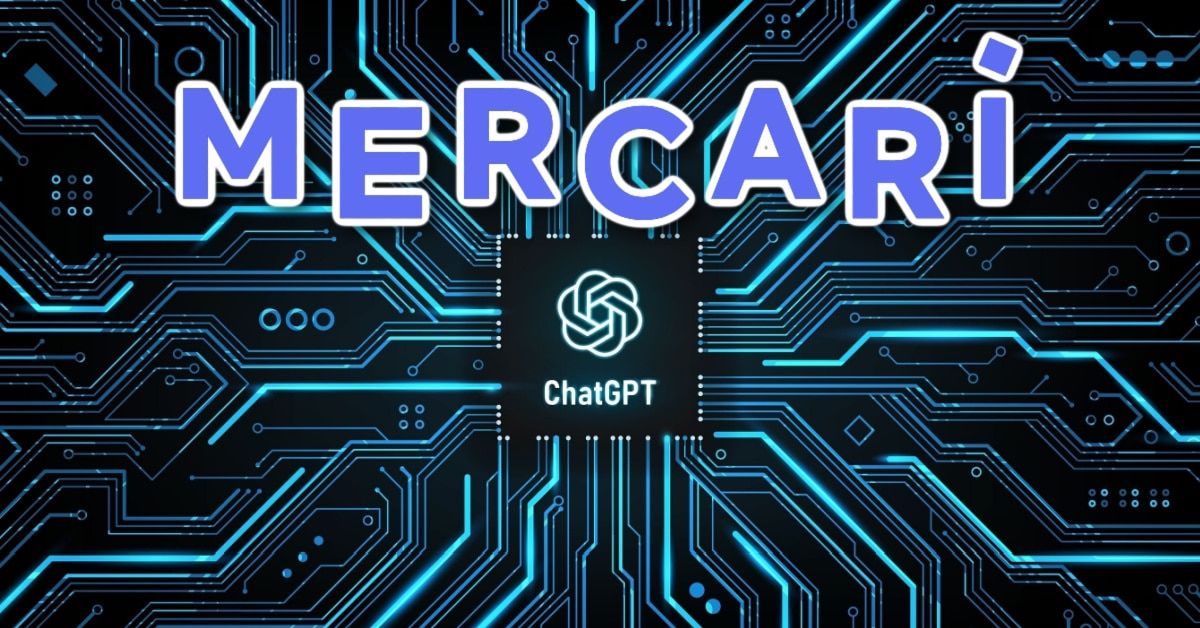 In contrast, eBay is moving very slowly into conversational and generative AI, initially launching a ChatGPT powered description generator for sellers that was removed within a few days because it lacked basic functionality like an "undo" button.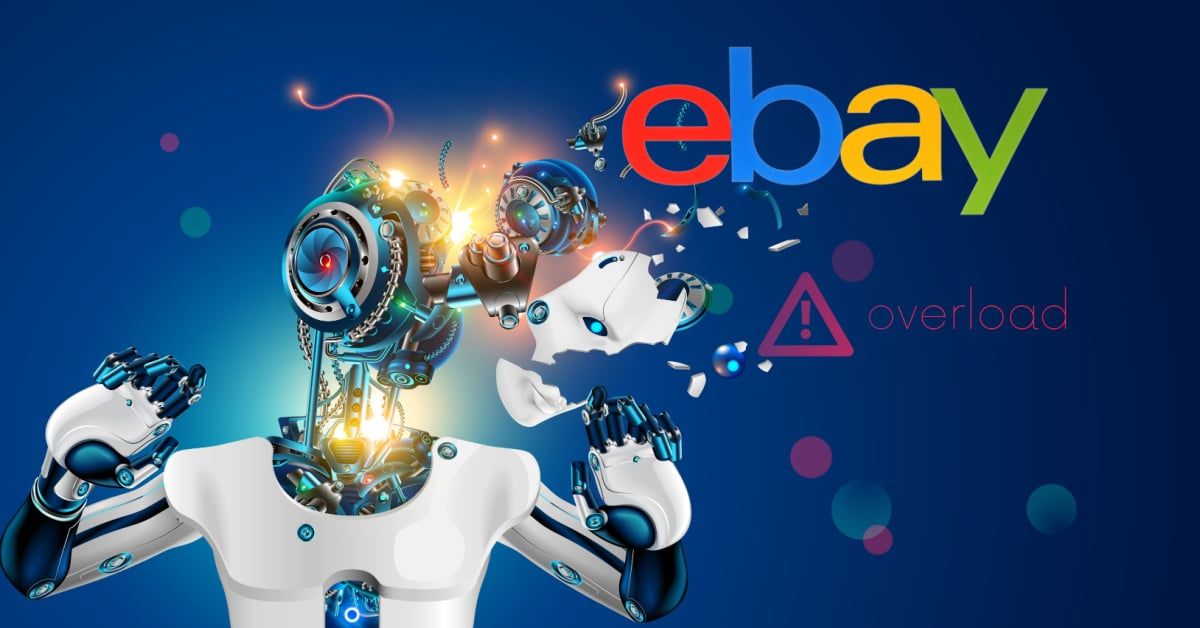 This eBay.de partnership with Zoovu may provide some useful functionality for buyers but as part of the tech-led reimagination of the platform, it's hardly a magical experience and lags far behind the competition.
---
What do you think of eBay's AI efforts so far? Let us know in the comments below!
---