Mercari Jumps On ChatGPT Bandwagon With AI Shopping Assistant
Mercari is the getting into the latest tech craze with a ChatGPT powered AI shopping assistant.
PALO ALTO, Calif., April 18, 2023 /PRNewswire/ -- Mercari, the online marketplace that connects millions of people across the U.S. to shop and sell items that are no longer being used, today announced the beta launch of Merchat AI, a new conversational shopping assistant powered by ChatGPT. In addition to searching for and browsing secondhand items, customers can now engage in real-time conversations with Merchat AI to discover product recommendations based on their unique needs. This new artificial intelligence tool leverages the large language model, ChatGPT, and combs through the millions of items listed on Mercari's platform in seconds, surfacing real-time recommendations based on the chat prompts given.



"Merchat AI marks an exciting turning point in the evolution of secondhand shopping," said John Lagerling, Mercari U.S. CEO. "With this technology, we're leveraging the transformative power of artificial intelligence to make it easier for Americans to shop and explore Mercari's extensive marketplace. We anticipate that generative AI will also unlock more opportunities to iterate on our customer experience, along with additional ways to make the resale experience even more appealing to buyers and sellers."



To experience the benefits of Merchat AI, customers can log on to www.mercari.com/merchat and engage in natural conversation, which will be similar to interactions between a customer and a store associate. In turn, Merchat AI will ask questions to better understand a customer's particular needs such as brand, color and style. Once Merchat AI has enough information, it will scan the Mercari marketplace and populate a series of recommendations based on the prompts given. Customers can then click on the product links given to purchase an item or ask the shopping assistant to provide more options. Some exploratory uses for Merchat AI include:



Finding one-of-a-kind gifts for the people you care about. Try: "What should I buy my mom for Mother's Day?"
Searching for the best—and most affordable—item to score the latest trend. Try: "How can I add #BarbieCore to my wardrobe?"
Looking for a specific item or hard-to-find collectible that is sold out in stores. Try: "Find me a large turquoise ombré tumbler."
Styling for every occasion. Try: "What should I wear to a summer wedding?"
Discovering home decor items that reflect a specific style. Try: "What home decor items do I need to create a mid-century modern living room?"



Merchat AI is now available nationwide to Mercari users on the web and is still a beta experience. In these early stages, there may be some inaccuracies and inconsistencies in Merchat AI conversations and search results. Mercari will continuously update Merchat AI based on user interactions and is committed to iterating on the experience to improve this offering over time.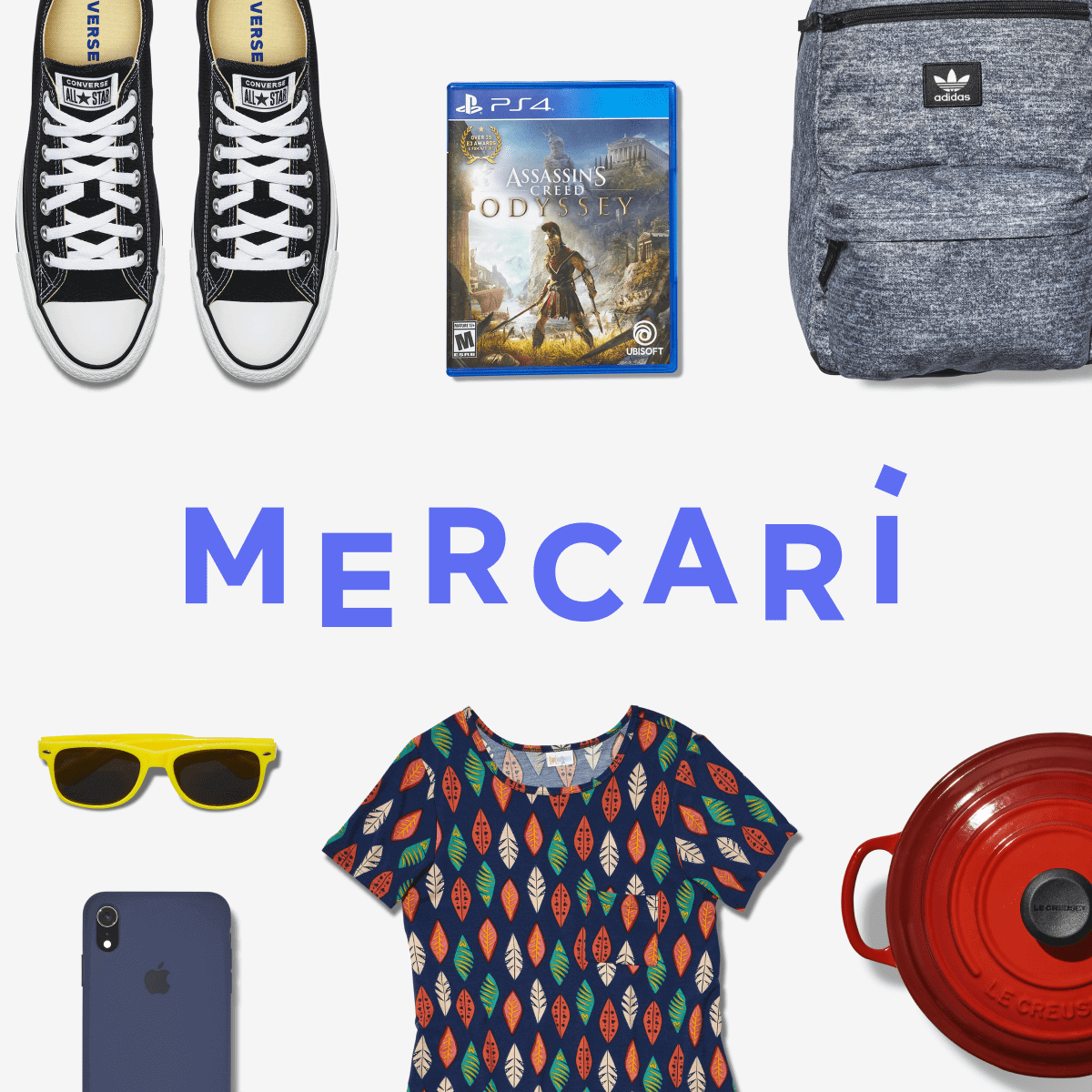 Here's what you need to now about how Merchat works:
How do I access the new Merchat AI?

To experience the benefits of Merchat AI, shoppers can visit directly via mercari.com/merchat and ask questions to get gift suggestions and item recommendations from the shopping assistant. If Merchat AI needs more info, it will ask clarifying questions to narrow in on individual preferences. Once Merchat AI has enough information, it will scan the Mercari marketplace and provide recommendations to fit each unique request. Just click on the listing images to view an item in detail – you can also ask the assistant to provide more options or start a new conversation.



How is Mercari using the data collected using Merchat AI?

As this is a new technology, we are experimenting with it to enhance the user experience on our marketplace. We want to gain experience building products using LLMs (language learning models) and understand how customers use the tools we build so that we can improve the shopping and selling experience on Mercari. Mercari will use data users input into Merchat to continue to improve the experience for all users.



How is Merchat AI different from messages on Mercari?

The Merchat AI beta shopping experience currently allows users to converse with the AI to get item recommendations and gift suggestions based on personal preferences. Our existing Mercari chat feature allows shoppers and sellers to converse with each other regarding listings on the marketplace.



What are the benefits of using Merchat AI?

Merchat AI uses LLM (large language models) to understand your questions and responses to enhance your shopping experience by offering personalized item recommendations. Traditional text-based search engines and recommendation systems sometimes fail to deliver contextually-aware results, so shoppers need to know what they're searching for. By leveraging the power of a large language model, we can create a more sophisticated and personalized shopping experience for you.
---
Mercari isn't the first the take advantage of ChatGPT's API offerings as Shopify introduced an AI shopping assistant for the Shop and web experiences in March.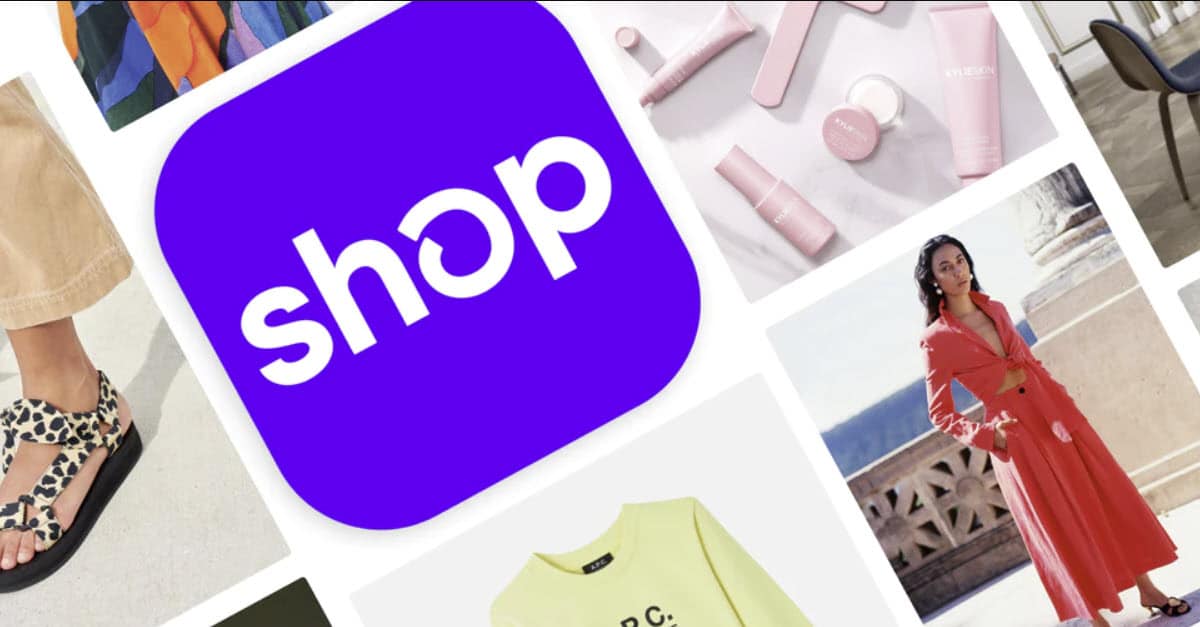 Just in one quick test, Mercari's assistant doesn't seem to be as sophisticated as Shopify's, but it may get better over time as it learns more from user inputs and interactions.
When I entered the prompt "I'm interested in learning how to make soap" the Shopify version responded with questions designed to help it determine what types of products I might be interested in so it can make recommendations.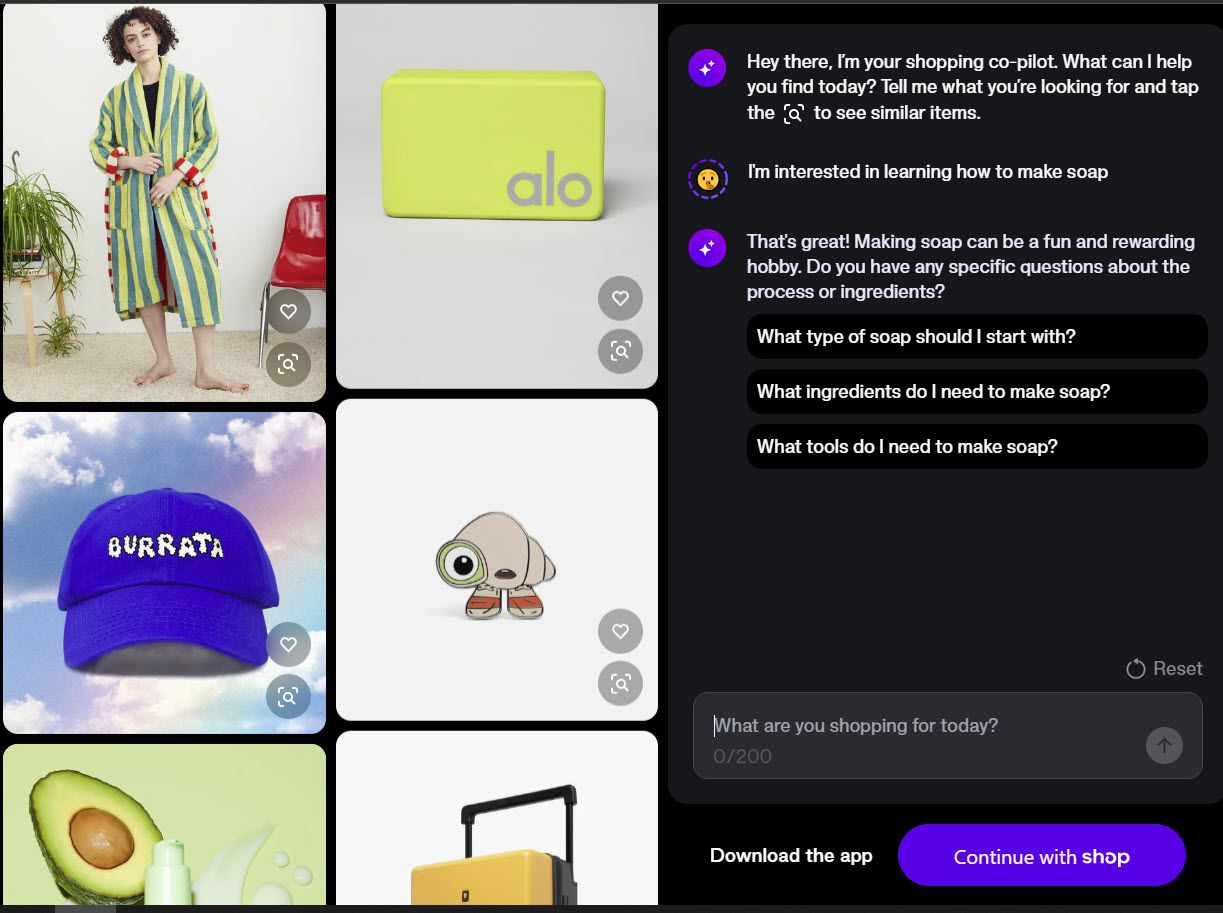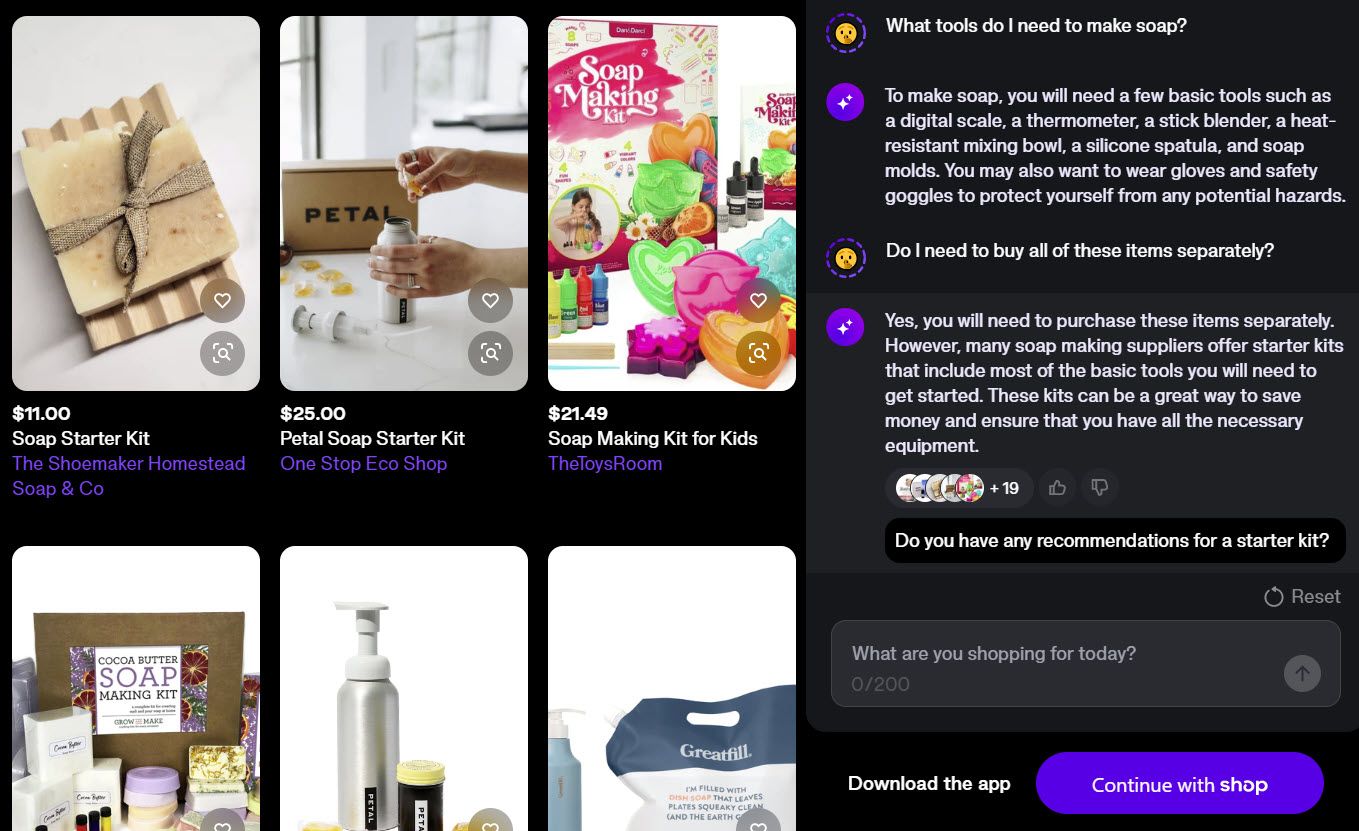 In comparison, the Mercari version was simply stumped by that prompt and said "I'm sorry, but that's not related to shopping or Mercari. Is there anything I can help you with regarding shopping or Mercari?"

Amazon is also innovating with this new technology as CEO Andy Jassy revealed in his recent annual shareholder letter the company is making big investments in developing their own Generative AI tools.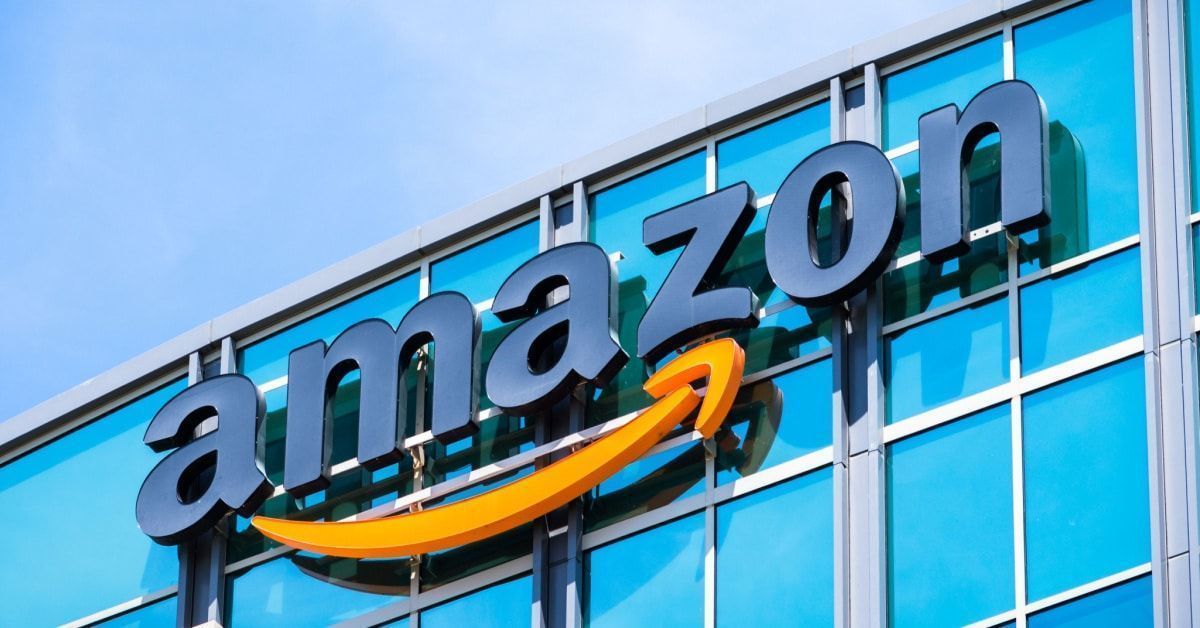 ---
What do you think of Mercari's new AI shopping assistant? Let us know in the comments below!
---