Shopify Adds ChatGPT Assistant To Shop App & Web
UPDATE 3-16-23
Shopify brings their ChatGPT assisted search out from the Shop app and on to the web.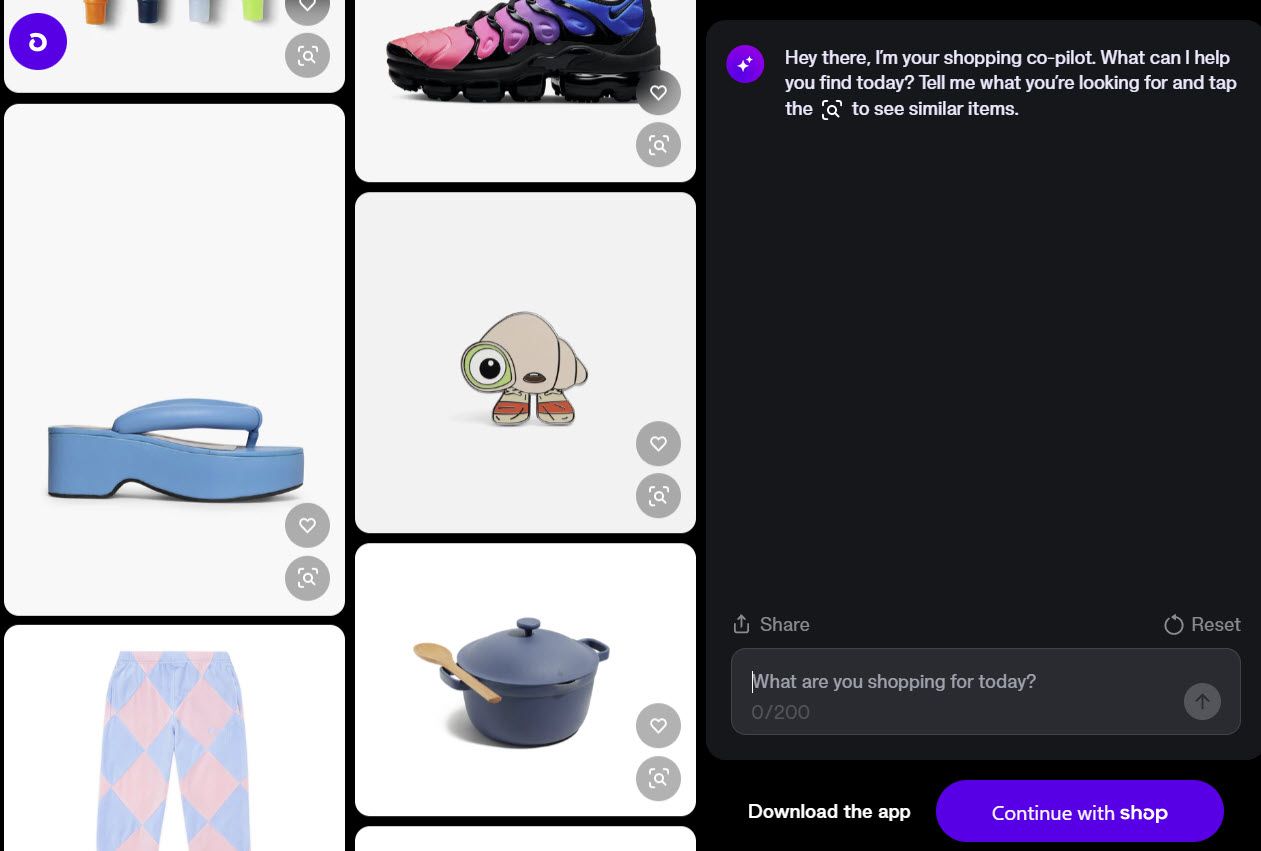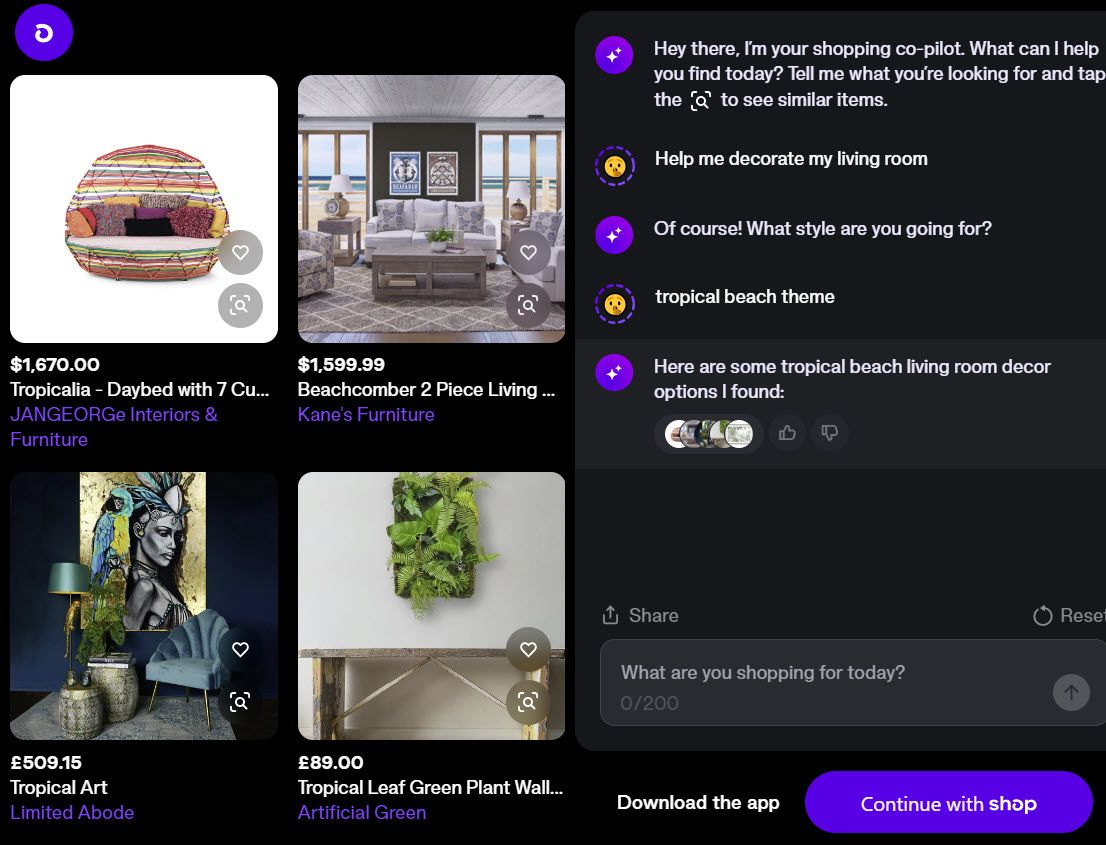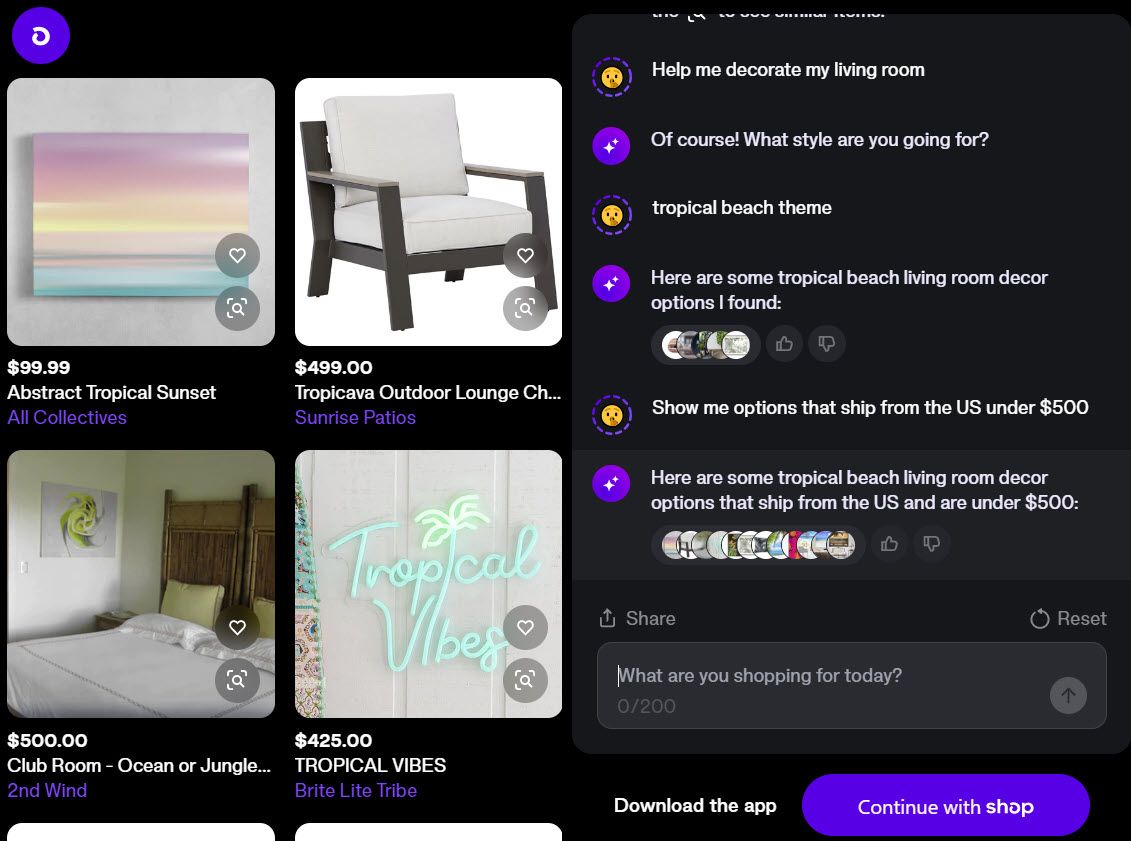 ---
Shopify is the latest company to add ChatGPT assisted tech to their products, with a new AI powered shopping assistant in the Shop app.
In this demo posted on the Shop Twitter page, the user is prompted with a message that says "Don't know what you're looking for yet? Try asking our shopping assistant for help."
Then through a series of interactions the user says they want to learn how to make soap, the shopping assistance asks if they are looking for a specific type of soap to make or a general guide on soap making and whether the user has made soap before or is a beginner.
Using the customer inputs, the shopping assistant then suggests relevant products from across merchants featured in the SHOP app.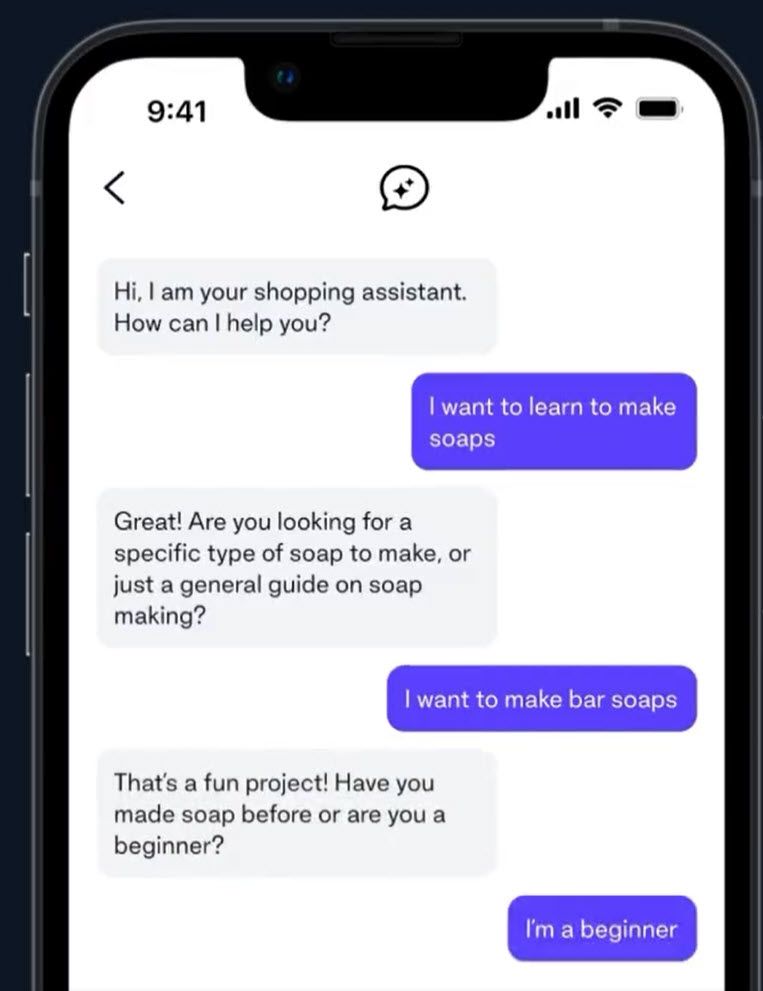 I took it for a whirl myself (after updating to the latest version of the app) and found it easy to use.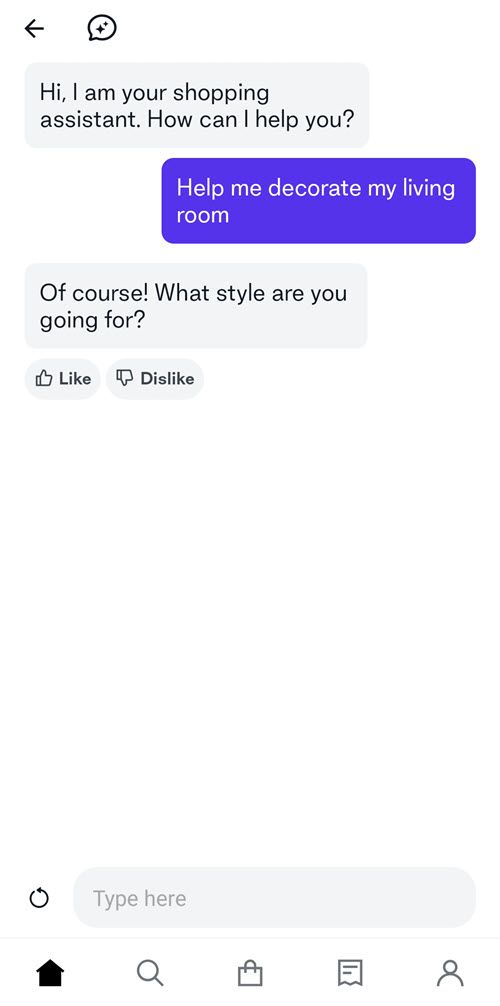 ---
The new tool has been enabled by OpenAI launching API access for business applications as part of their long term monetization plan, with Shopify, Instacart, Snap and Quizlet being early adopters.
But OpenAI, being a business — albeit a capped-profit one — had to monetize ChatGPT somehow, lest investors get antsy. It took a step toward this with the launch of a premium service, ChatGPT Plus, in February. And it made a bigger move today, introducing an API that'll allow any business to build ChatGPT tech into their apps, websites, products and services.



An API was always the plan. That's according to Greg Brockman, the president and chairman of OpenAI (and also one of the co-founders). He spoke with me yesterday afternoon via a video call ahead of the launch of the ChatGPT API.



"It takes us a while to get these APIs to a certain quality level," Brockman said. "I think it's kind of this, like, just being able to meet the demand and the scale."



Brockman says the ChatGPT API is powered by the same AI model behind OpenAI's wildly popular ChatGPT, dubbed "gpt-3.5-turbo." GPT-3.5 is the most powerful text-generating model OpenAI offers today through its API suite; the "turbo" moniker refers to an optimized, more responsive version of GPT-3.5 that OpenAI's been quietly testing for ChatGPT.



Priced at $0.002 per 1,000 tokens, or about 750 words, Brockman claims that the API can drive a range of experiences, including "non-chat" applications. Snap, Quizlet, Instacart and Shopify are among the early adopters.
It's an interesting and fun addition to the Shop app, but only time will tell if it will significantly affect buyer behavior and conversions in the long term, once the novelty factor wears off.
---
Have you tried the new Shop app ChatGPT shopping assistant? Let us know in the comments below!
---