eBay Motors Expands Tire Installation Service Partnership
eBay continues Motors Parts & Accessories focus strategy, expanding partnerships with local installers and offering a free tire installation promotion now through July 2nd!
Today, eBay Motors announces a significant expansion to its tire installation offering that gives shoppers a more convenient buying experience.



In addition to accessing a larger selection of easily searchable inventory, users can choose a preferred local installation provider from more than 5000 locations nationwide and seamlessly book their service – simply enter tire size details and select a local shop for shipping and installation.



eBay Motors is bringing access to the service within a five mile radius of the average shopper together with tire installation partners CarAdvise and SimpleTire, and trusted shops like Firestone and PepBoys.



The expansion follows the recent launch of eBay Guaranteed Fit, and continues to underscore the marketplace's commitment to streamlining the shopping experience and driving even more confidence amongst its buyers.
Here's how it works:
Convenient Tire Installation, Delivered
More than 75 percent of tires on eBay Motors are now eligible for installation services, including a wide selection of inventory from top brands like Goodyear, Bridgestone, Pirelli, Michelin and more, all sourced from reputable sellers.



Now through July 2, shoppers can enjoy free installation when they purchase a set of new tires. To get started, simply navigate to eBayMotors.com/tires and follow these steps:

Input tire size details to browse new tires that come with installation
Add tires to cart to choose a local installer from the trusted partner network; tires will ship directly to the service center
Look for an email or phone call from eBay Motors' partners who will guide appointment scheduling and completion of the service
Visit the shop to complete the installation
Through July 2, buyers can get free installation using code FREEINSTALL, but as always, read those terms and conditions carefully - eligibility may depend on specific size and seller requirements.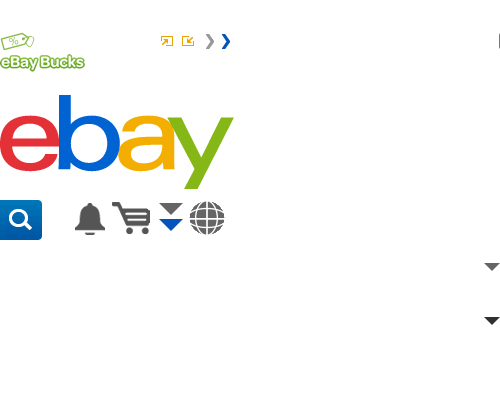 How to redeem your Coupon:

Shop for eligible items as listed below.
Add eligible item to cart and select tire installation service.
At checkout enter the Coupon code in the redemption code field: FREEINSTALL
Pay for your item by 11:59 PM Pacific Time on July 2, 2023.



Terms & Conditions:
This Coupon is for free tire installation service of eligible items as listed below, valid from 5AM Pacific Time on June 16, 2023, through 11:59PM Pacific Time on July 2, 2023. Discount applies only to the installation price of eligible items purchased on eBay.com.



Eligible items exclude warranties and protection plans, as well as items from the Coins & Paper Money, Gift Cards & Coupons, Vehicles in eBay Motors, and Real Estate categories. Coupon must be used within a single transaction, while supplies last.



Max ninety-nine redemptions per user. Only eBay users registered on ebay.com with an address located in the United States are eligible for the Coupon. Any unused difference between the discount amount, as shown on the Coupon, and the purchase price of an item(s) in a single transaction (or cart) will be forfeited.



eBay may cancel, amend, or revoke the Coupon at any time including in response to fraudulent activity. Use of automated devices or programs for Coupon redemption prohibited.



Coupon is subject to U.S laws, void where prohibited, not redeemable for cash, has no face value, and cannot be combined with any other Coupon, or when paying with PayPal Credit Easy Payments, escrow, or gift cards



Eligible items:

New Tires in the Car and Truck Tire Category sold by SimpleTire with rim diameters ranging from 13"-22"
New Tires in the Car and Truck Tire Category sold by all other sellers with rim diameters ranging from 13"-20"
---
When eBay first announced Parts and Accessories would be next in line for the "vertical focus" playbook, it was clear that fitment and installation would be key points to the strategy.
Will we see eBay expand on this concept even further and offer installation service for other parts in the future?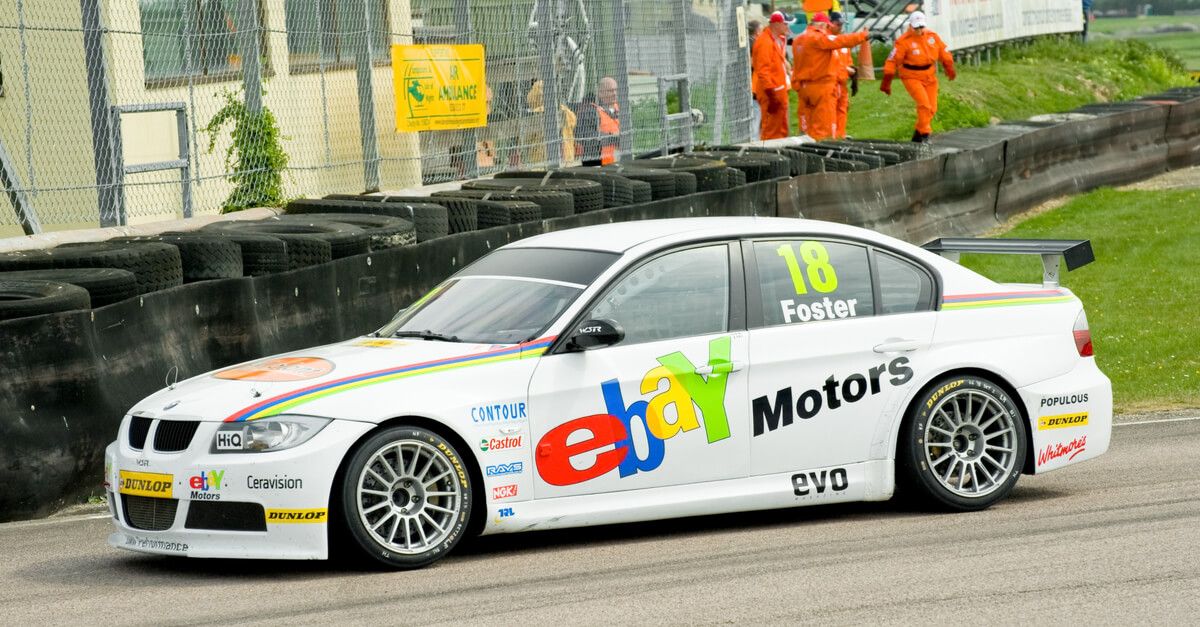 It's also bit odd that eBay mentioned the Guaranteed Fit program in this press release without noting that wheels and tires are explicitly excluded from the fitment guarantee program.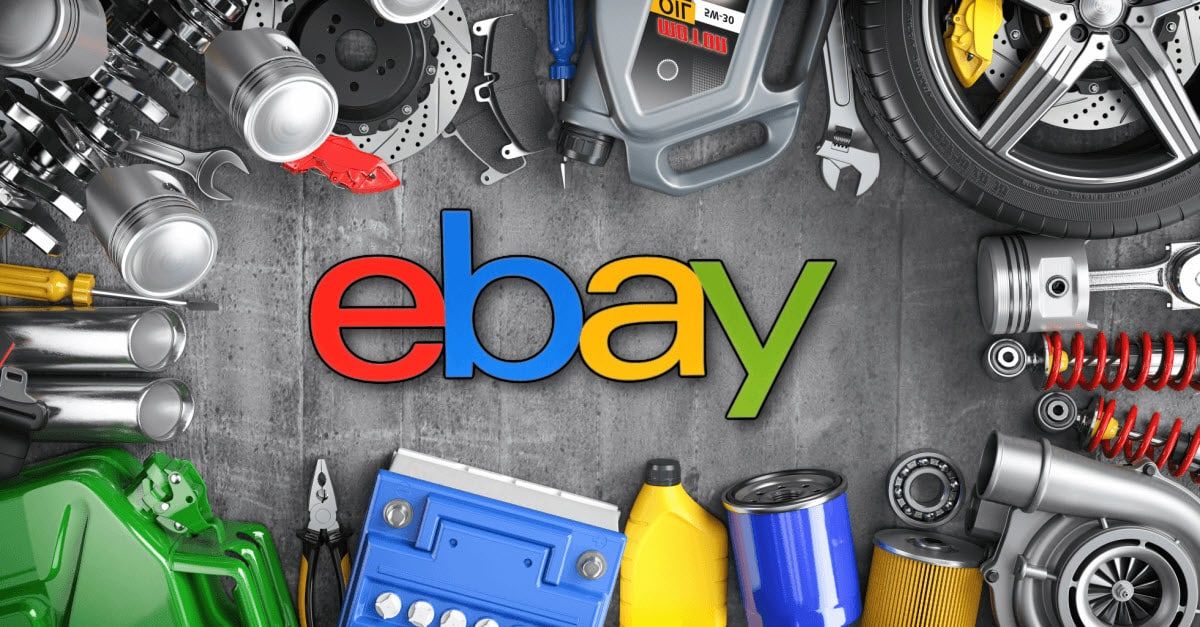 What items are excluded from eBay Guaranteed Fit?
Tires and wheels are currently excluded from eBay Guaranteed Fit. We will still confirm which tires and wheels are compatible for your vehicle using the checkmark. Your tires and wheels may still be eligible for a return under our eBay Money Back Guarantee.
---