eBay Motors P&A - Vertical Focus On Fitment & Installation
Ever since eBay announced Motors Parts & Accessories as the next vertical focus back in May 2021, the strategy has clearly targeted fitment, but as eBay is finally putting the playbook into practice, it appears installation may be a key component as well.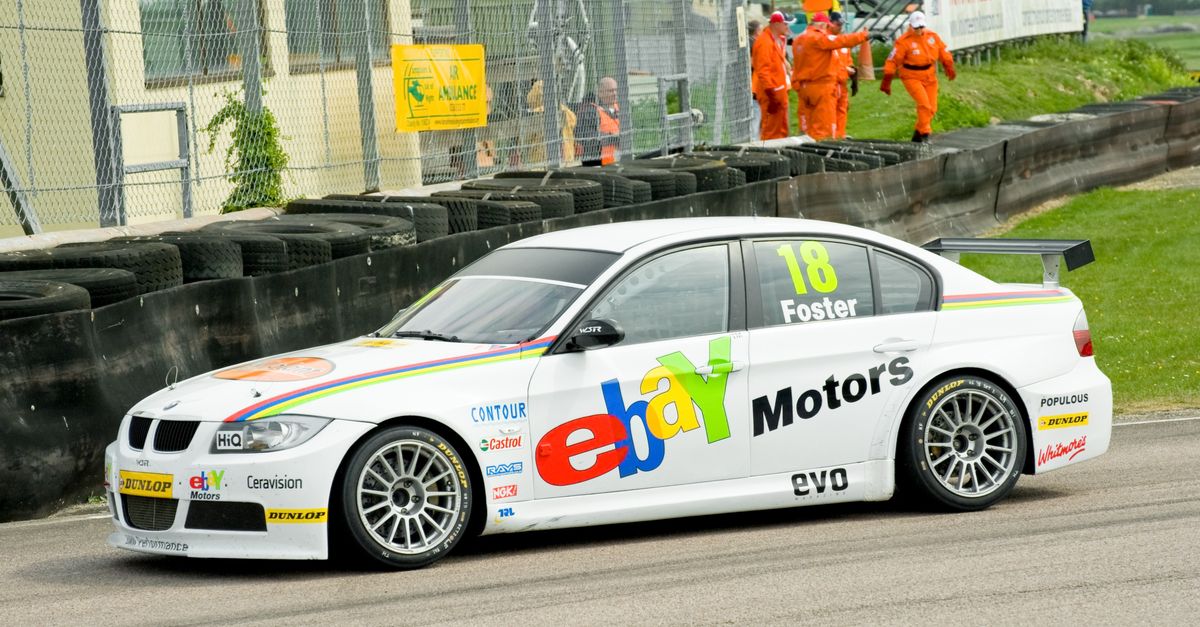 At eBay's Investor Day 2022 Head of eBay Europe Rob Hattrell hinted at a "trusted experience" for installation on the horizon as well.
More customers want their parts installed from home or near their home, want to be able to book online through a trusted experience. We will build on our base of buyers and sellers, enabling them to get their part, and then also we'll help with the installation.
If that sounds familiar, it's not entirely a new concept for eBay. In 2017 eBay launched a "Virtual Tech" feature and a tire installation service.
Both of these initiatives used 3rd party partners in a "bolt on" experience - allowing you to either purchase time blocks with an ASE certified technician through IdentiFix or schedule installation for tires purchases from select sellers through CarAdvise.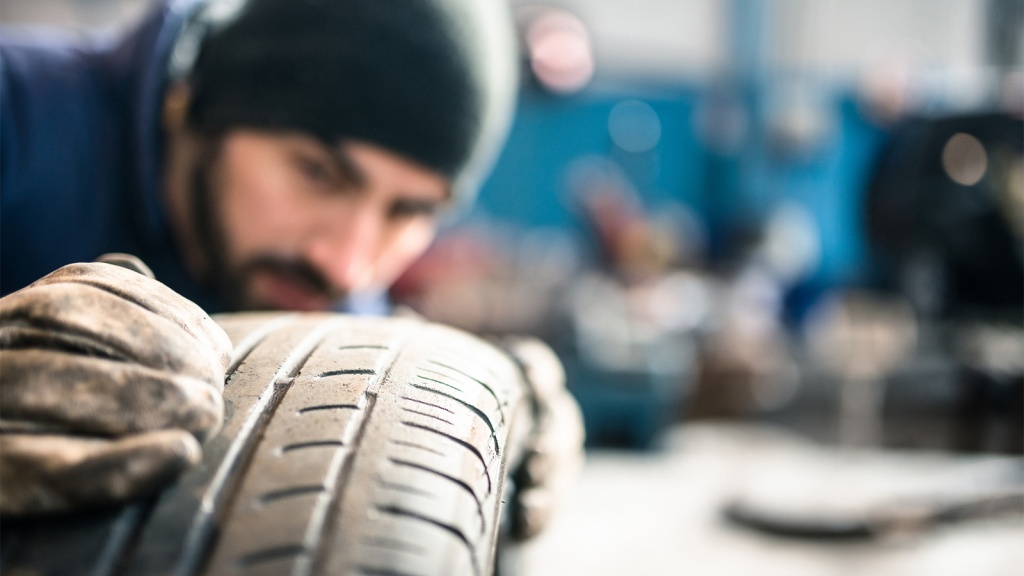 Rob didn't give specifics, but CarAdvise does appear to offer more then just tire installation in their direct membership packages - given the existing relationship, it won't surprise me if expanding coverage offered through CarAdvise ends up being at least part of the plan for the Motors P&A vertical.
Don't know cars? We're here to Advise!
We know that your car's maintenance can be a huge hassle and sometimes really confusing, even stressful. We built our product to help solve that. With more than just discounted prices and easy scheduling in mind, CarAdvise is here to help you understand what is going on with your car.



We infuse TRUST into your car care process. With real live humans, our Certified Gearheads, add another layer of trust to the services being proposed and completed through us. Hard to believe that car repairs and trust can coexist, but with CarAdvise that's reality.
CFO Steve Priest says eBay is using a "build, buy, partner" approach as they move forward with the multi-year tech led reimagination of the platform.
With CarAdvise's large network of national brands, dealers, and independent shops plus negotiated fleet pricing, it would absolutely make sense for this one to get added to/expanded on in the "partner" column.
With CarAdvise you get discounted prices on all of your car care services! We can offer this because of you, our huge member base (500K and counting)! With so many amazing members we can leverage our numbers to negotiate lower, "fleet level," pricing.



Anytime you get a service through CarAdvise we can guarantee that the price you see is lower than the in-shop price through our Pricing Promise!



We partner with all kinds of shops — national brands, regional brands, dealerships, and Independent local shops. We have negotiated Fleet Pricing with all of our 25,000+ locations that you can choose from on our platform.
---
Have you used eBay's tire installation "add on" feature? What would you like to see from eBay to enhance trust and provide magical experiences for the Motors Parts & Accessories verticals? Let us know in the comments below!
---