Amazon INFORM Act Glitch Causes Account Deactivation Panic
UPDATE
Amazon Seller Help has posted an update stating the request to submit a new tax questionnaire was an error and seller whose tax information has already been verified do not need to fill it out again.
---
Amazon sellers have been put through the wringer this week receiving warnings about account deactivation as glitches prevented them from completing identity verification required by the INFORM Consumers Act.
The INFORM Act, which goes into effect June 27, was passed as part of the FY2023 Omnibus Bill and requires online marketplaces to verify, and in some cases disclose, information about third party sellers on their platforms.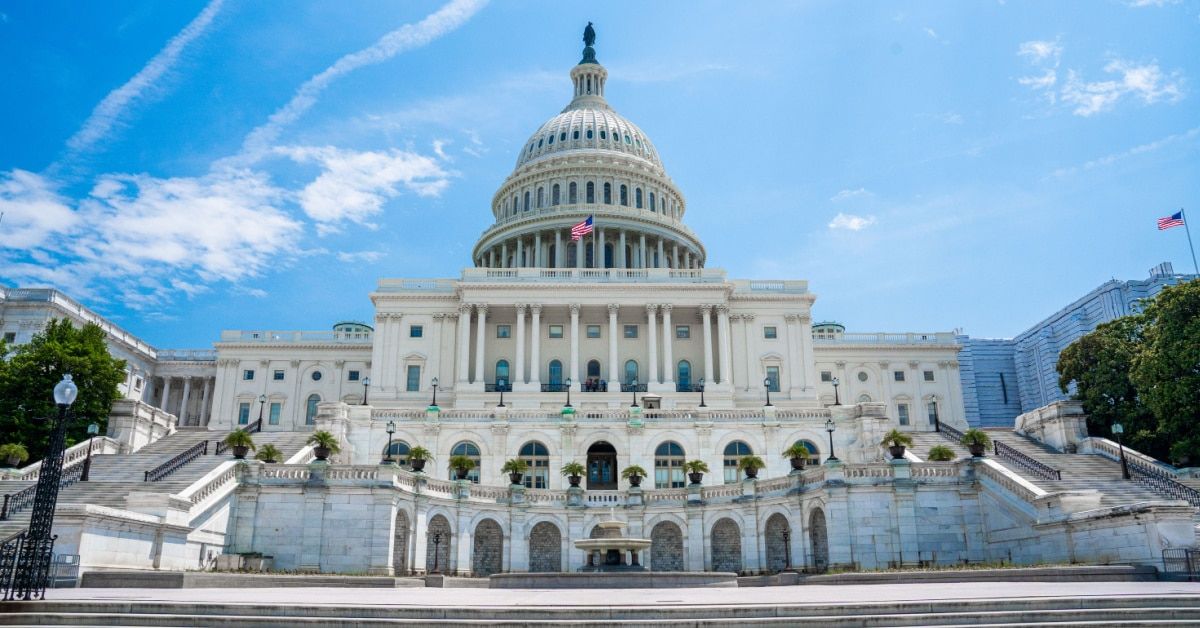 Sellers started receiving requests to verify their identity, business and bank information last month as efforts to prepare for the new requirements ramped up.
However, many sellers reported despite providing the required information, Amazon continued to ask them to re-verify multiple times.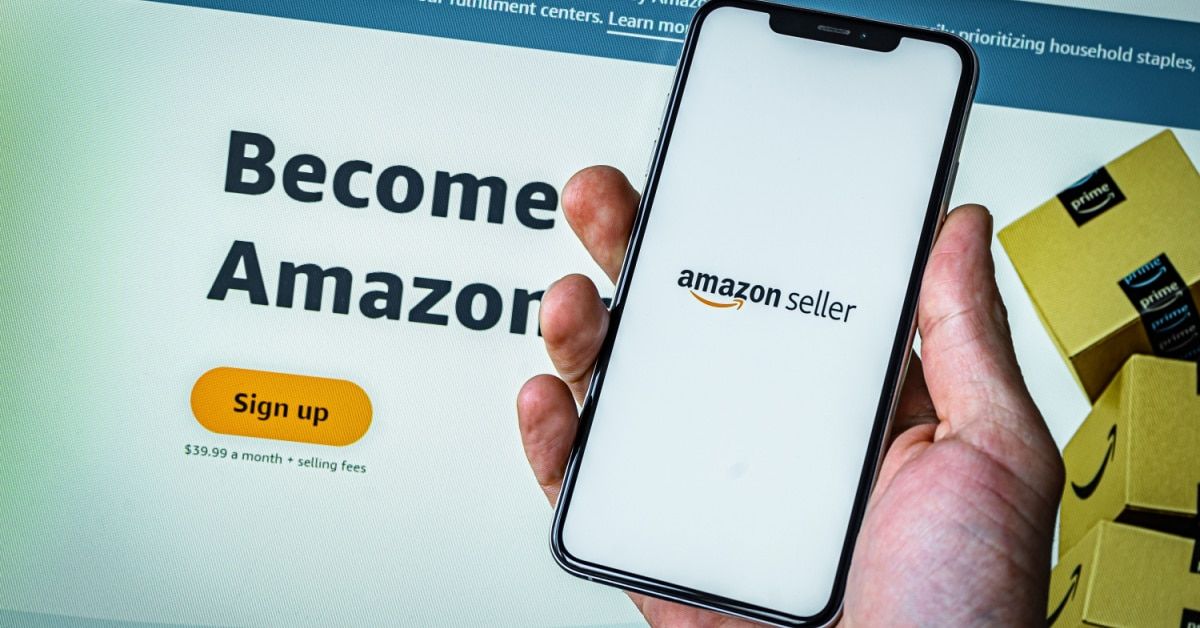 Another wave of re-verification required notices went out this week, with dire warnings about accounts being at risk for deactivation, sending sellers into a panic.
Even worse - some sellers noticed they couldn't comply with the request because....the United States wasn't even an option in Amazon's dropdown menu for countries.
Sellers have also been flooding the Amazon community forum with questions and complaints about glitches preventing them from verifying the required information.
INFORM Consumers Act: Clicked on Identity and reads "Something went wrong, please try again later" on the page?
I'm trying to start my re-verification, but this pops once I clicked on "identity" for the new INFORM Consumers Act. Is this a glitch on Amazon's part?
Same here, got notice when I went to my account that I was at risk for deactivation. Could not figure out why, went to the page and saw that I needed to update these things for Amazon. I had already done this, but went through the steps. Got step one done and then I get the same error you got. I went back over and over and kept getting it. Signed out and signed back in and went to another computer and tried, but no luck. I opened a case and am still waiting for a reply.



To tell me that I have a set time to get this information verified (which I have already done) or I will have my account restricted and then not even allow me to do this, is stressful. Knowing that I am going to have to wait for partner support does not ease my mind at all.
anyone notice on the page INFORM Act Tax Questionnaire they want your address and under country they dont have United States?
I spoke with the Account Health Team earlier gtoday who told me they are aware of the issue and working to have it resolved. They stated also that since this is a glitch on there end, no one should be seeing their account deactivated for this issue. They claim that once the glitch is fixed and we can enter the info, we should have no issue getting the infor verified and the account back to normal.
You're account is at risk of deativation
This just popped up. Have no idea what's going on, keep getting error messages. I've verified my ID twice now. My nerves can't handle these constant threats and disruptions.
Someone should get fired for this, flagging every seller account of all the people I know that sell, not sending out and email before, and then lacking the infrastructure as every seller in the US tries to update and verify their information in a panic….Really, need to keep the IT guys with a mission for complete datasets away from account health messaging.
Sellers are rightfully concerned with the Memorial Day weekend holiday coming up that they may not see a resolution for days.
CAN SOMEONE please for the love of all that is holy update us on what is going on?! My acct was fine at 3pm, and now at 11pm it's at risk. A little over a MONTH ago I did the full Identity Reverification, Credit Card Statement, ID, Business License, Etc. All of it.



Now they want my Bank Statement - great. My bank does a very generic statement. No logos, nada, just the info. Not sure that'll fly. If Not I'll have to go tomorrow and get a printout on bank letterhead I guess and upload it again. It's pending now, but thanks for unverifying the bank acct I've been getting deposits to every 2 weeks for 4 years+ years now.



Also WHY IS THERE NO UNITED STATES on the inform act Tax Interview? We have NO WAY to complete this form. NO ONE DOES. HELP!!! This is probably the most important part of this entire debacle. This is absurd that Amazon would roll this out to MILLIONS of accounts with no way to complete the form, and NO UPDATES FROM ANYONE about what's going on. NO emails, No updates on the home screen, no responses in the forums. nada. to say we are all frustrated it beyond pale and a stress none of us needed going into a HOLIDAY WEEKEND where there will be ZERO support til Tuesday.
Amazon Seller Help on Twitter is mostly directing sellers to the forums, rather than engaging directly to assist.
Community staff have acknowledged the problem, but details are vague and they appear to still be "looking into" the issue.
Thank you for mentioning me in this thread. I'm seeing sellers sharing the same concerns and some have found a resolution path, too. Let me check in with our teams to see if there's an update we can share broadly.



In the meantime, here are a few suggestions to take action now:



Open a Seller Support case (or an additional case if you've already tried this approach) so the team can look into your account requirements and status.
If you have access to the Call Me Now feature on your Account Health dashboard, please give the team a call and ask them to provide additional guidance. I know some of you have tried this already with mixed results.



I will provide updates as I am able to gather more information.
Stay tuned for updates in this ongoing verification debacle.
In the meantime, let us know in the comments below if you're experiencing problems verifying your Amazon account information!
---