Does eBay Earn Interest On Seller Funds?
Ever since eBay began managing payments in 2018, sellers have been wondering if eBay earns interest "on the float" while payments are processing or when payments are held for various reasons.
The short answer used to be "no", backed up by eBay's Payment On Hold Help page, which previously stated(emphasis mine):
If we place a hold on your funds, it will usually be resolved within 30 days, but in rare circumstances it may take longer. For most orders, adding tracking information can help you receive your funds faster. eBay does not earn interest on held funds.
And the "Getting paid for items you've sold" page which said:
After the payout is initiated, the funds are no longer with eBay. eBay does not earn interest on any seller funds
However, savvy sellers have noticed both of those pages have been changed to remove any mention of eBay not earning interest on seller funds.
---
Getting Paid For Items You've Sold
The internet archive shows on August 2, 2022 this page said eBay does not earn interest on any seller funds.
That same page today has removed the sentence about interest entirely.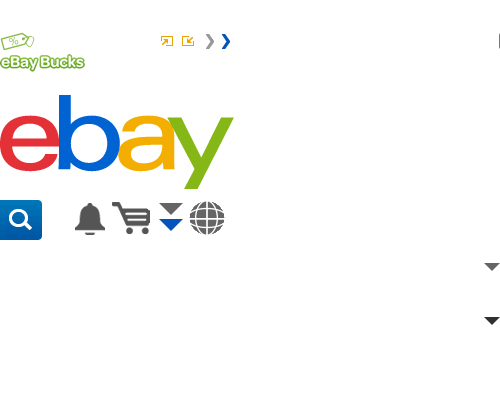 Payments On Hold
The Payments On Hold help page also used to state that eBay did not earn interest on held funds as recently as March 14, 2023 according to the Internet Archive.
That same page today has also removed any mention of not earning interest on held funds.
---
eBay also announced changes to the payment terms of service on March 14, 2023.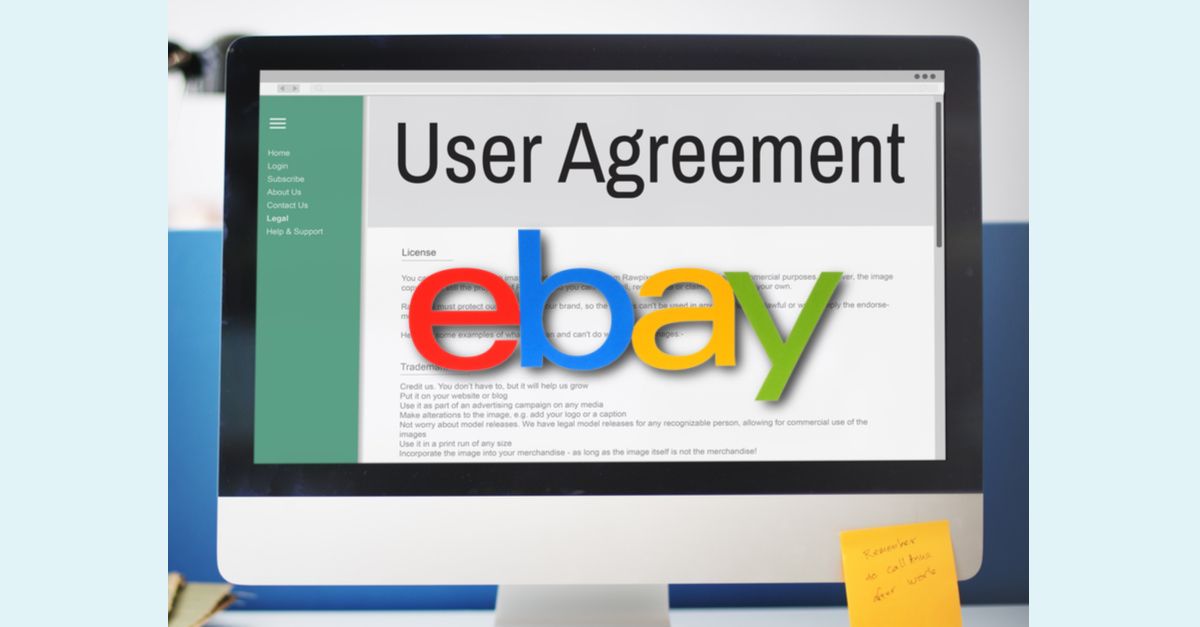 Nothing in the update explicitly called out anything to do with interest on seller funds - however, there was one interesting change that applied only to eBay Australia.
When comparing the previous payment terms to the new terms, the section about holds and reserves did have a change that refers users whose payments are processed by eBay Commerce Australia (ECA) to additional policies that apply.
Here's the language from the new policy that was not in the old one: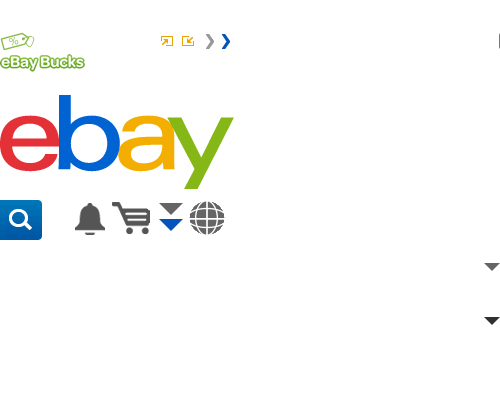 If ECA is your Payout Entity, any reserve required of you is further subject to the Seller Reserve Terms and Conditions. By accepting these Payments Terms of Use, you agree to the Seller Reserve Terms and Conditions to the extent they apply to you.
That additional Seller Reserve T&C page (which only applies to Australia) states (emphasis mine):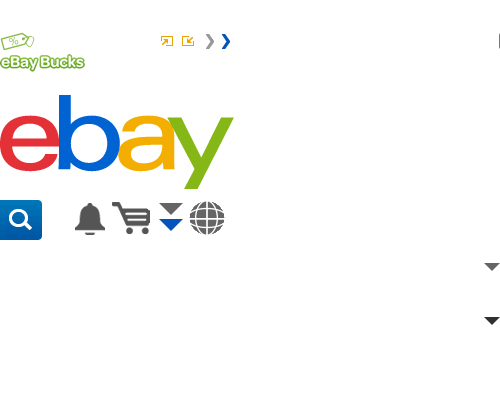 If we require a Reserve, the funds contributed to the Reserve Account constitute collateral held by eCA to secure your obligations under the Payments Terms and are a condition to you using our Payment Services. Funds contributed to the Reserve Account are held in the name of eCA in a separate non-interest bearing bank account, segregated from eCA's operating funds, for the exclusive purpose of holding Reserve funds (the "Reserve Account").
The fact that they had to refer to a separate policy of using non-interest bearing accounts for Australia (likely for regulatory reasons) adds additional weight to the idea that eBay may now be collecting interest on seller funds in other countries, as of the effective date of that payment policy update.
Sellers are discussing the unannounced changes to the help and policy pages on this issue in the eBay community.
We've also reached out to eBay for confirmation of this policy change and will update as soon as more information is available.
---