Value Added Resource 2022 Ecommerce Seller News Review
Happy almost New Year from Value Added Resource!
Thank you for the continued support that pushed VAR to new heights in 2022, hitting the 1,000 article milestone and reaching more new subscribers and visitors every month!
I love connecting with readers and hearing about your online selling experiences.
Want to share feedback, story ideas or just say "hello"? Leave a comment below or connect with @ValueAddedRS on Twitter or ValueAddedResource on Facebook to let me know what you'd like to see in 2023!
~ Liz Morton - Founder, Value Added Resource
As we close out the year, we'll skip the usual weekly review and take a look back at some of the most popular articles Value Added Resource published in 2022!
In case you missed it, the INFORM Consumers act was passed as part of the FY2023 Omnibus Bill last week.
The legislation will require marketplaces to verify seller identity and contact information and, in some cases, provide that contact information to buyers in an effort to clamp down on internet fraud and protect consumers.
Get all the details 👇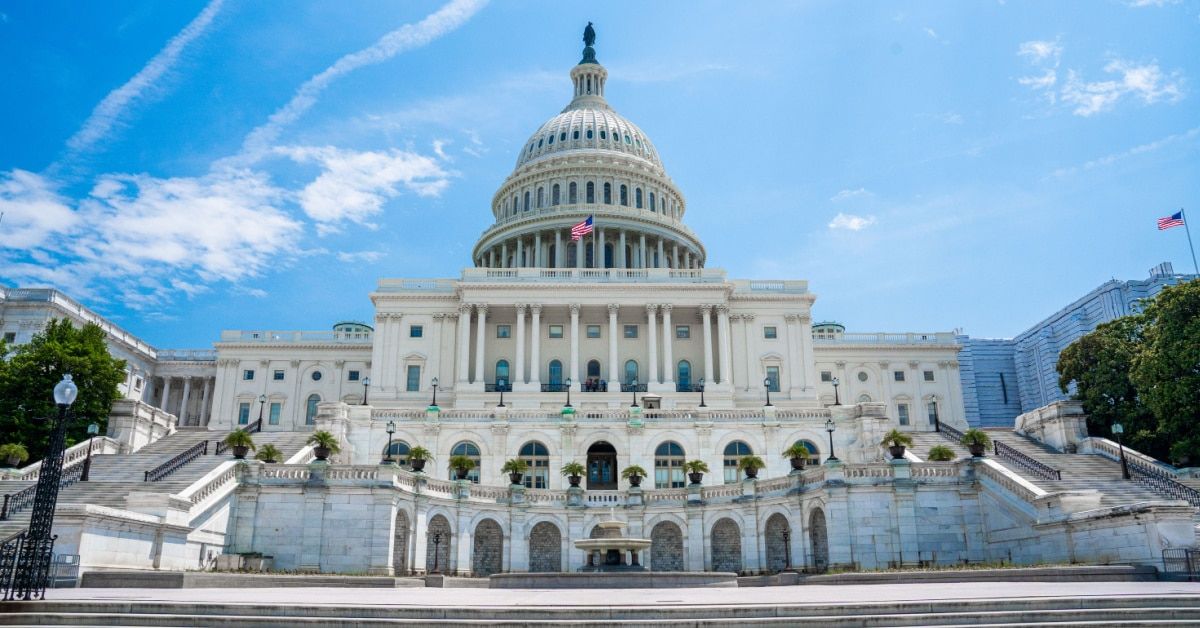 And important info specifically about how the INFORM Act may impact online arbitrage dropshipping.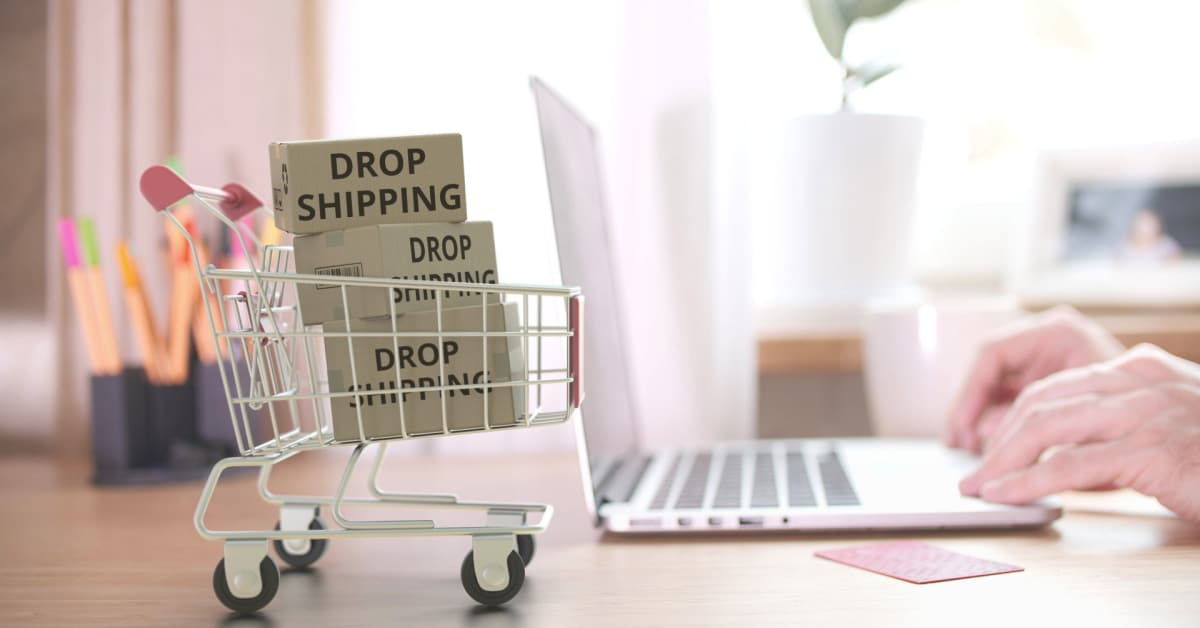 ---
eBay
eBay saw several high level departures in 2022 and also welcomed a few new faces.
Notable losses:
Notable additions or promotions:
I've also been tracking overall job openings at eBay with trends indicating a serious slow down in hiring and possible soft freeze in some departments.
Historically, when eBay has done layoffs it's usually in January - February, so I'll be keeping a close eye out as we go into the new year.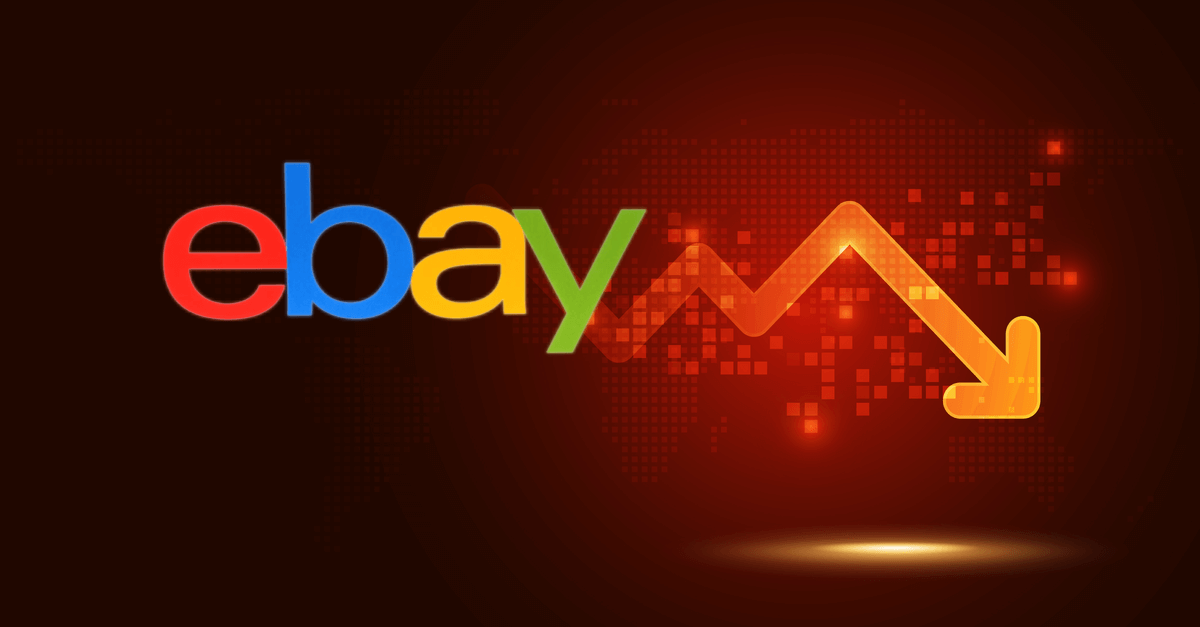 In February 2022, I discovered eBay has a serious problem with fraudulent accounts using stolen IDs when 1099-K tax forms were sent to people who had never bought or sold on the platform.
Will history repeat in 2023?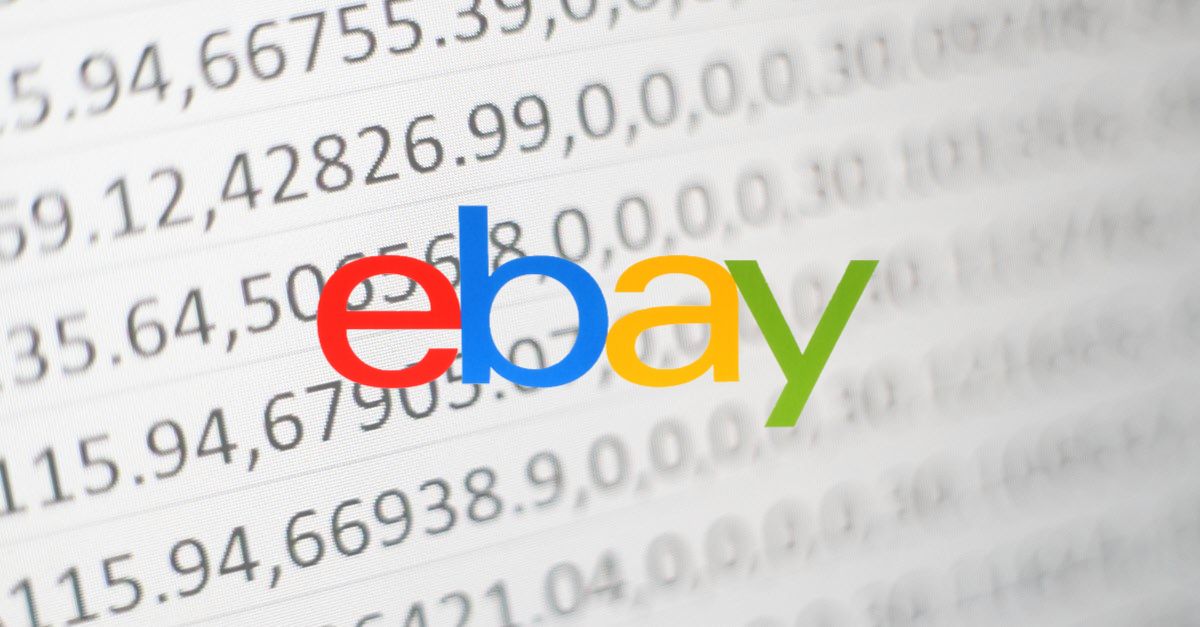 Seven ex-eBay security employees have pled guilty for their roles in the criminal cyberstalking scandal that targeted publishers of the EcommerceBytes blog and an anonymous Twitter user, UnsuckeBay.
The ongoing civil litigation against ex-CEO Devin Wenig, ex-CCO Steve Wymer and eBay Inc. has now turned the spotlight squarely on corporate accountability.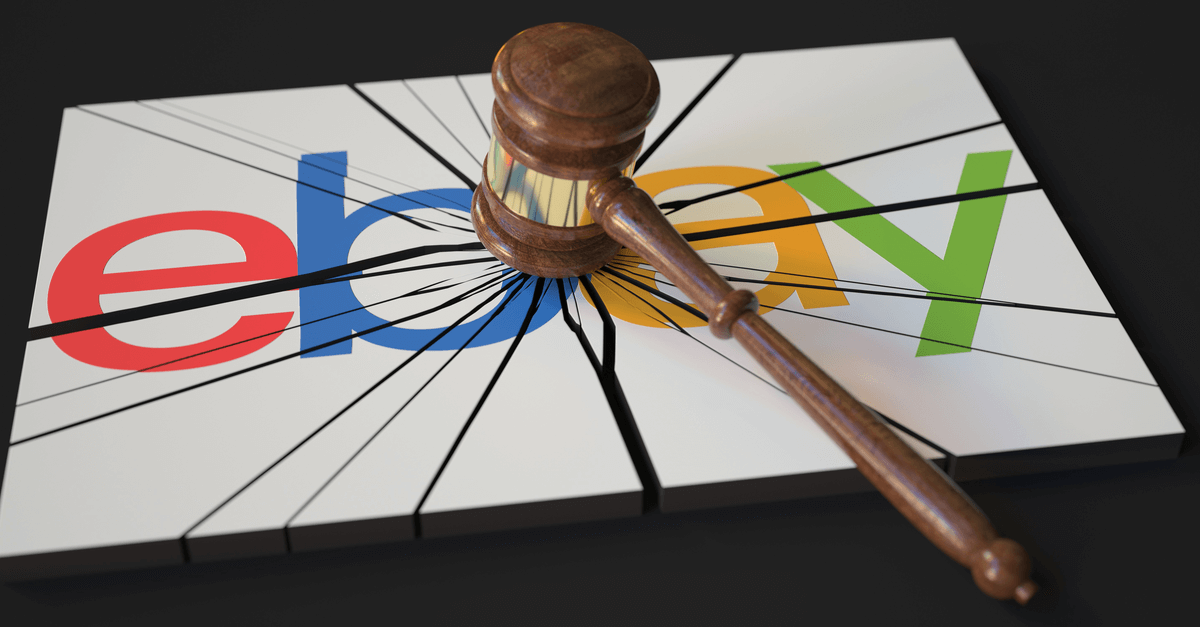 eBay continues to plaster every available pixel on the page with more ads, causing some to question what impact it may be having on user experience.
CEO Jamie Iannone apparently thinks over 100 ads on every listing page is an improvement and provides benefit to buyers, but many buyers and sellers do not agree.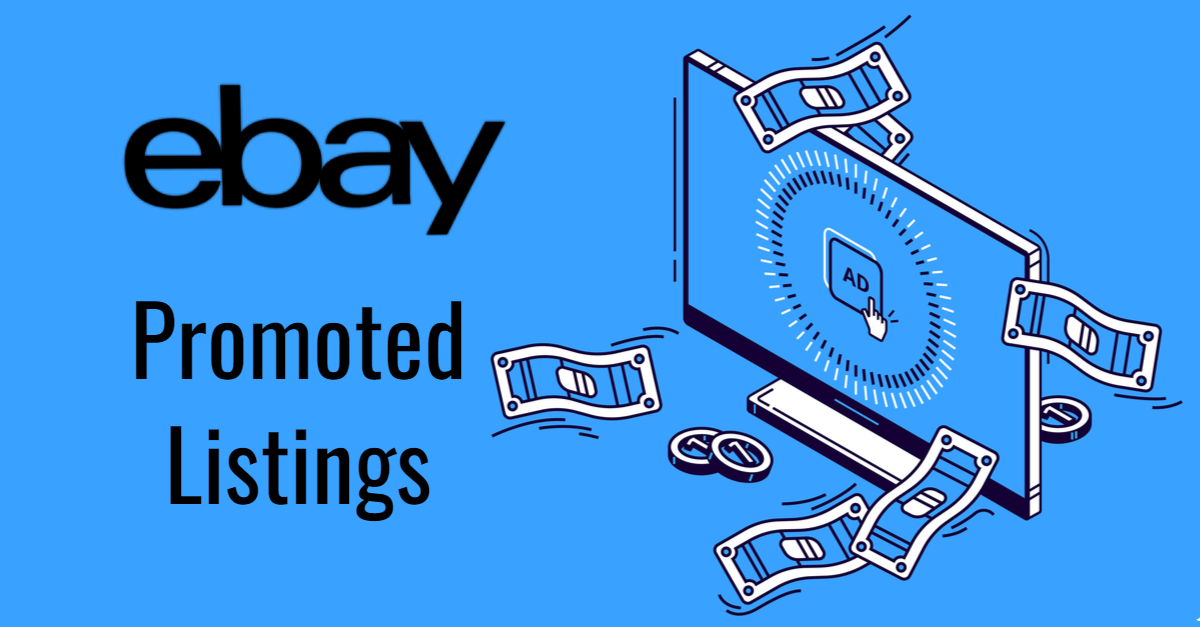 I fully expect eBay will continue to look to increase ad revenue in 2023 with Offsite Cost Per Click ads for Google Shopping placement and Promoted Display ads that will feature stores in prominent, above the fold placements on competitor listings.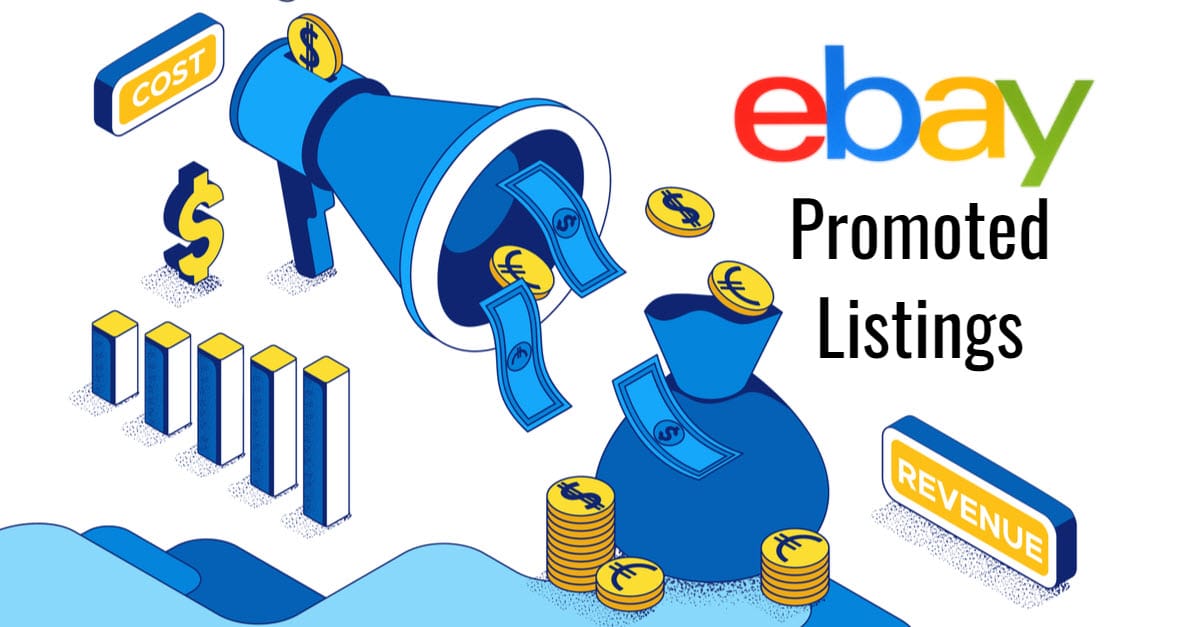 The eBay Vault is off to a bumpy start, struggling to gain early adopters due to non-transparent fee structure and listing services misexecution.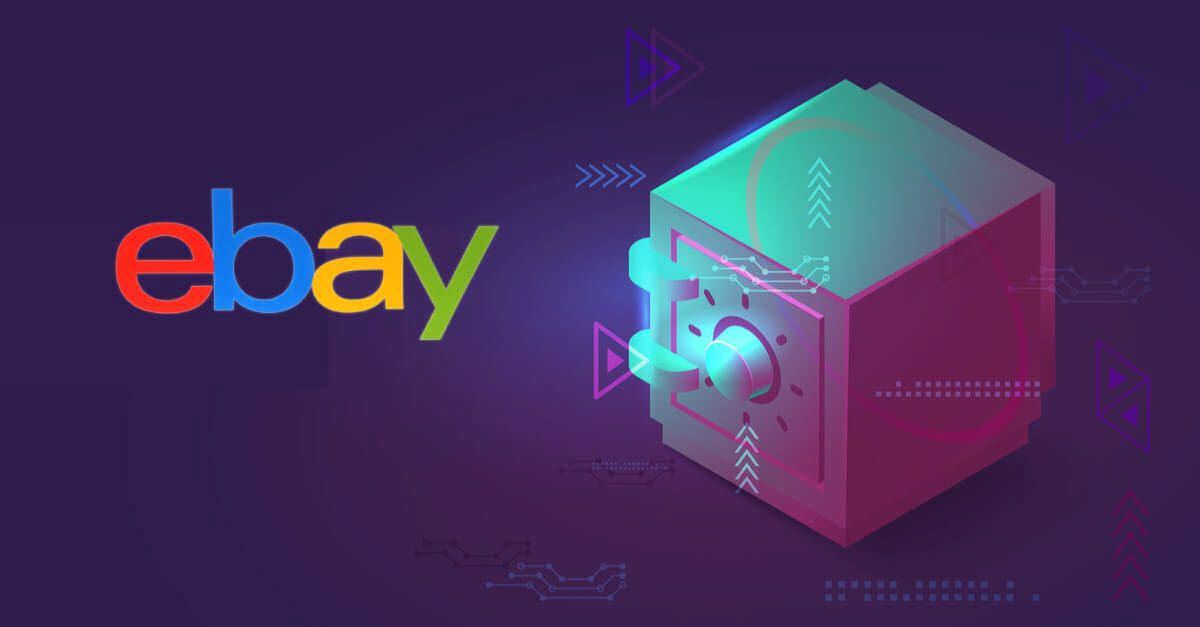 CEO Jamie Iannone penned an op-ed for Fortune expressing regret for supporting the American Rescue Plan that lowered the 1099-K reporting threshold to $600 (which has since been delayed by the IRS).
Iannone called out the burdensome recordkeeping requirements of the lower threshold, saying:
Most casual sellers are unlikely to have the original receipt from the old bike, stroller, or gently used shoes they sold online, and it's unreasonable to require such proof given the small transactions involved.
That's a rather ironic statement, considering eBay has increasingly been holding seller funds and permanently suspending accounts for exactly that reason.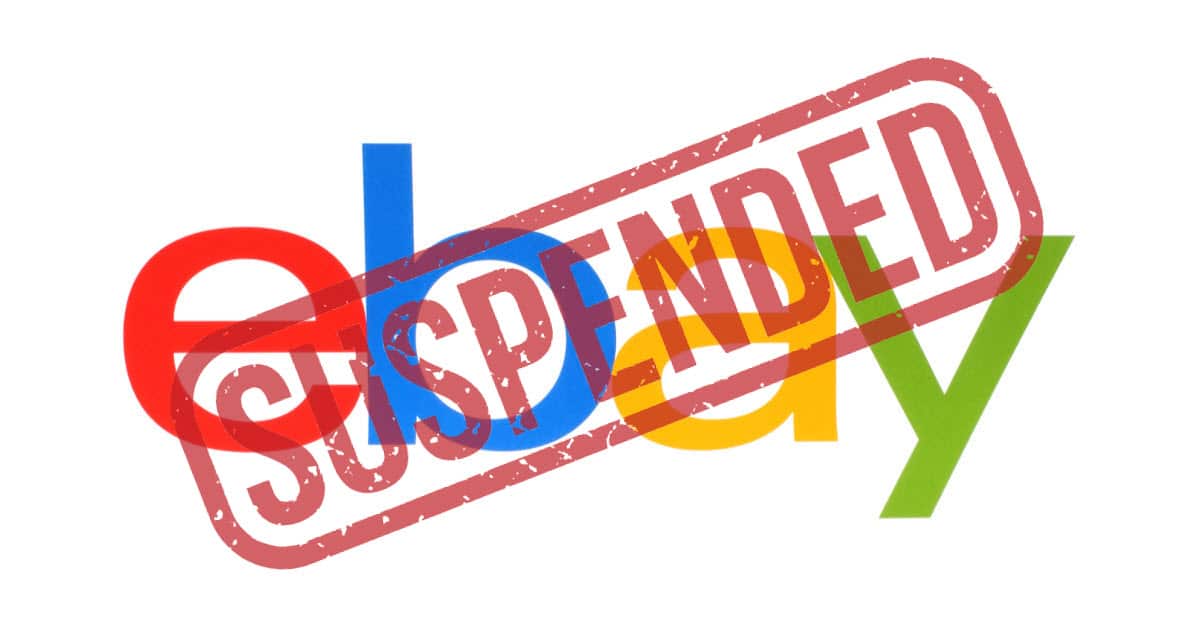 ---
Etsy
Sellers protesting fee increases, offsite ads program, rampant reseller problem, and lack of support staged a one week Etsy Seller Strike in April that garnered national headlines.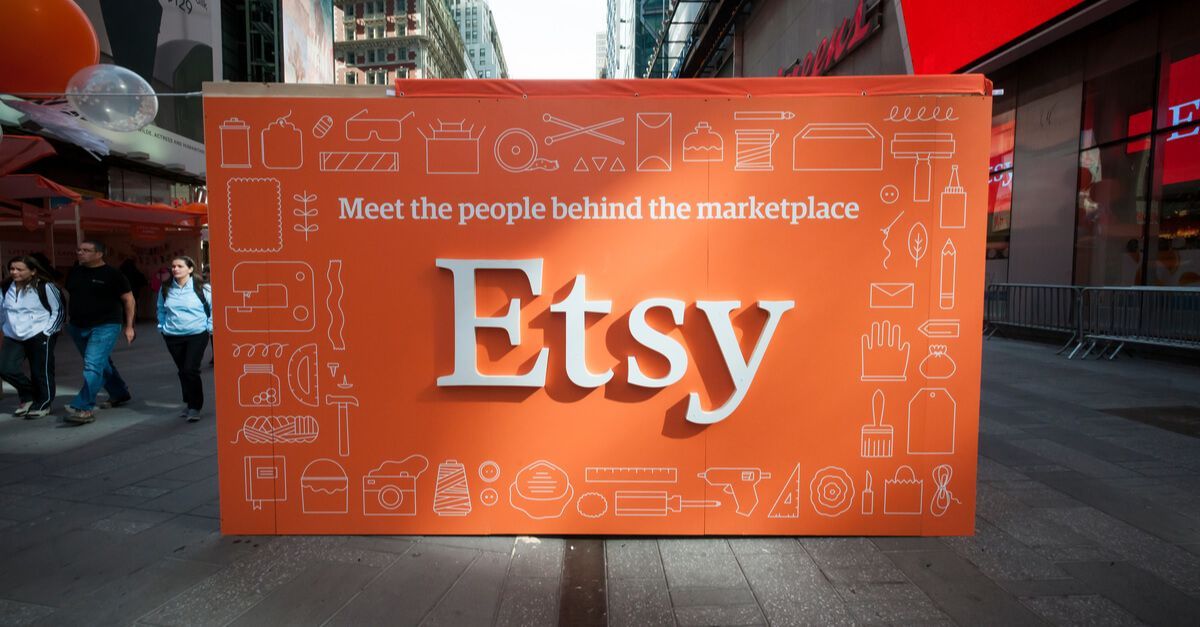 Etsy's use of Plaid to verify bank accounts raised security and safety concerns among sellers.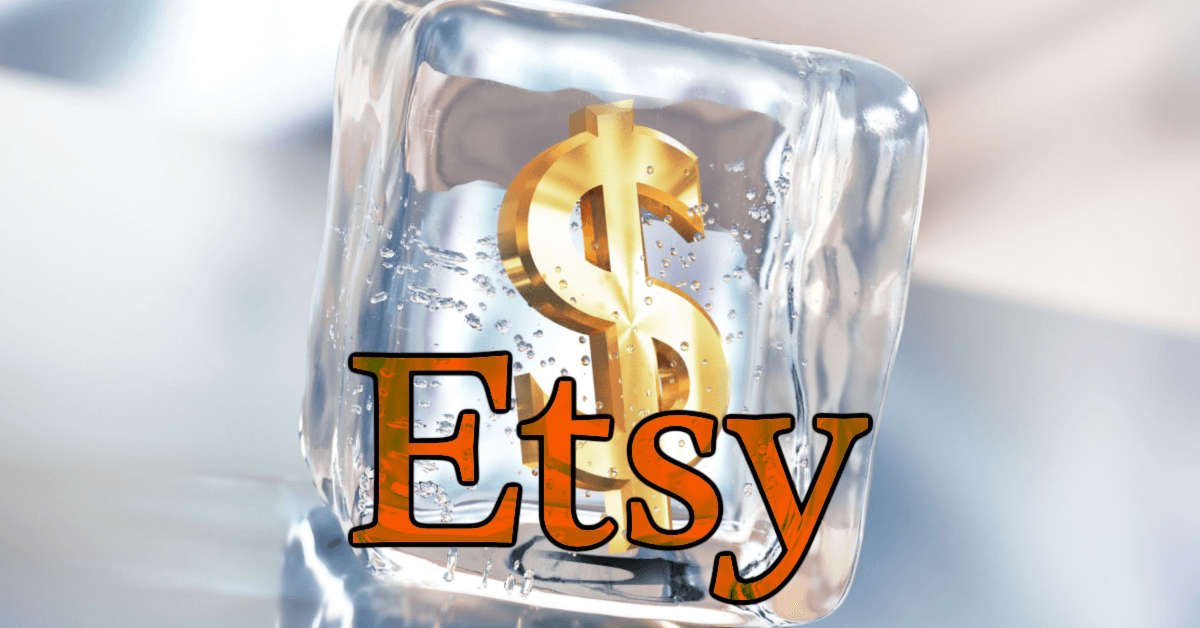 And reports of increasing account takeovers and fraud caused sellers to question if Etsy has a serious security problem.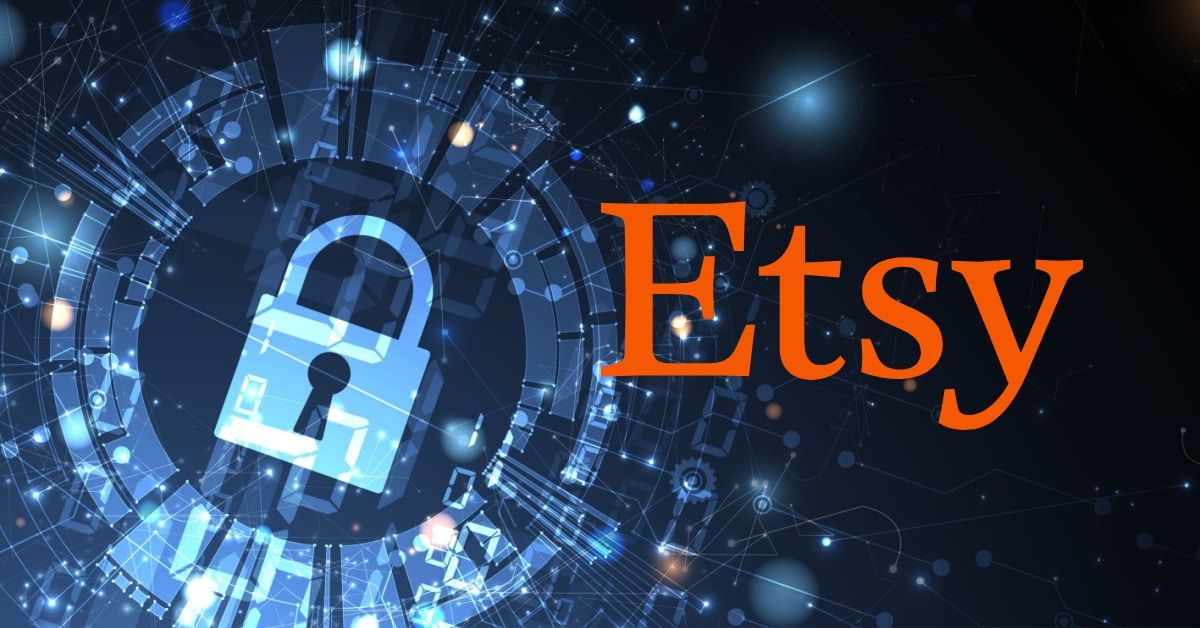 ---
Amazon
Buyers and sellers alike have noticed a significant slow down in Amazon Prime delivery times, with some taking legal action claiming "false advertising."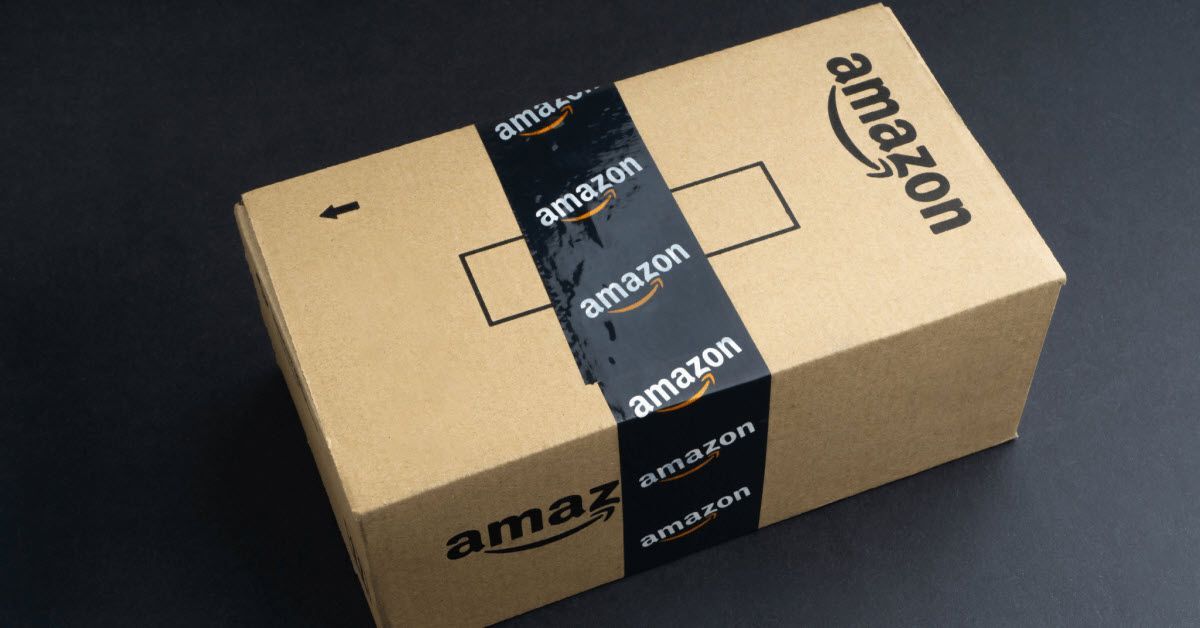 EU regulators reached a deal with Amazon that will mean some major changes to the Buy Box and Prime programs in Europe.
Amazon faces falling consumer, seller, and employee confidence as layoffs are set to continue into the new year.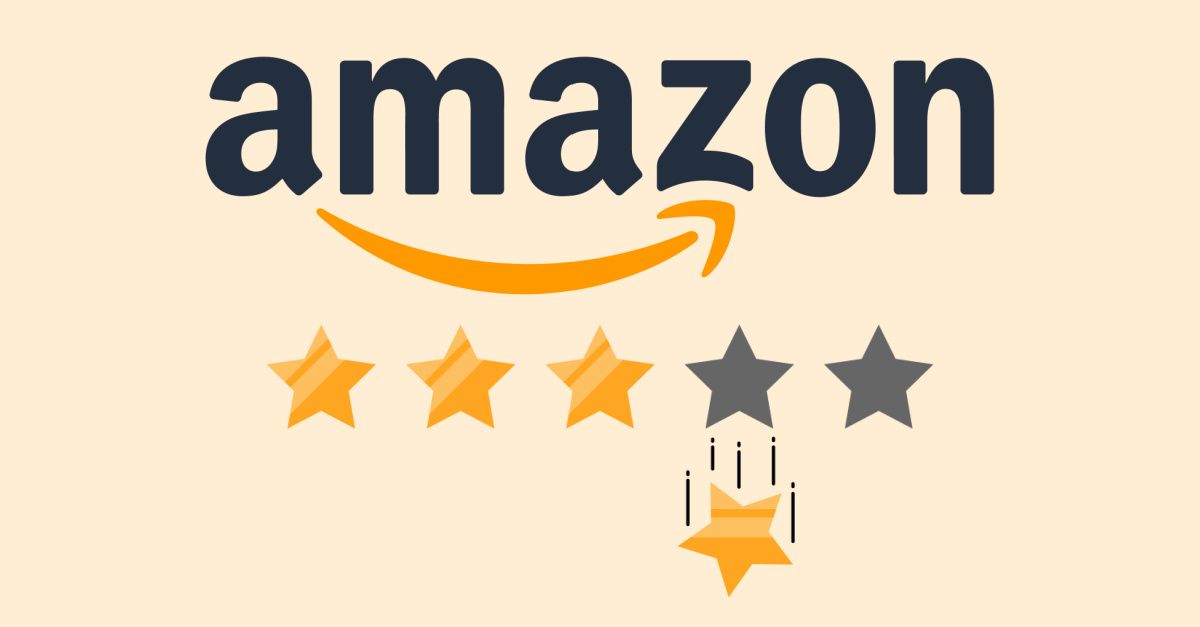 ---
PayPal
An update to PayPal's Acceptable Use Policy set off a firestorm across the internet, sparking protests over what many believed was corporate "cancel culture" gone too far.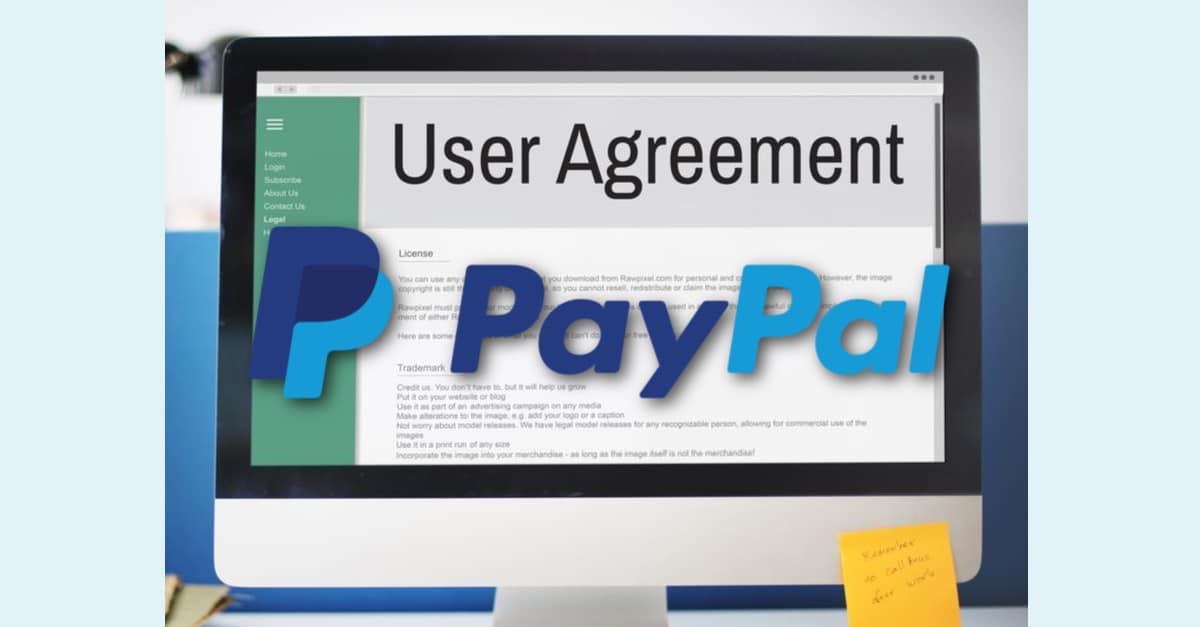 PayPal disappointed consumers by ending the Return Shipping On Us Program that provided a refund up to $30 per transaction, capped at 12 per year, to offset the cost of returns on online purchases paid via PayPal.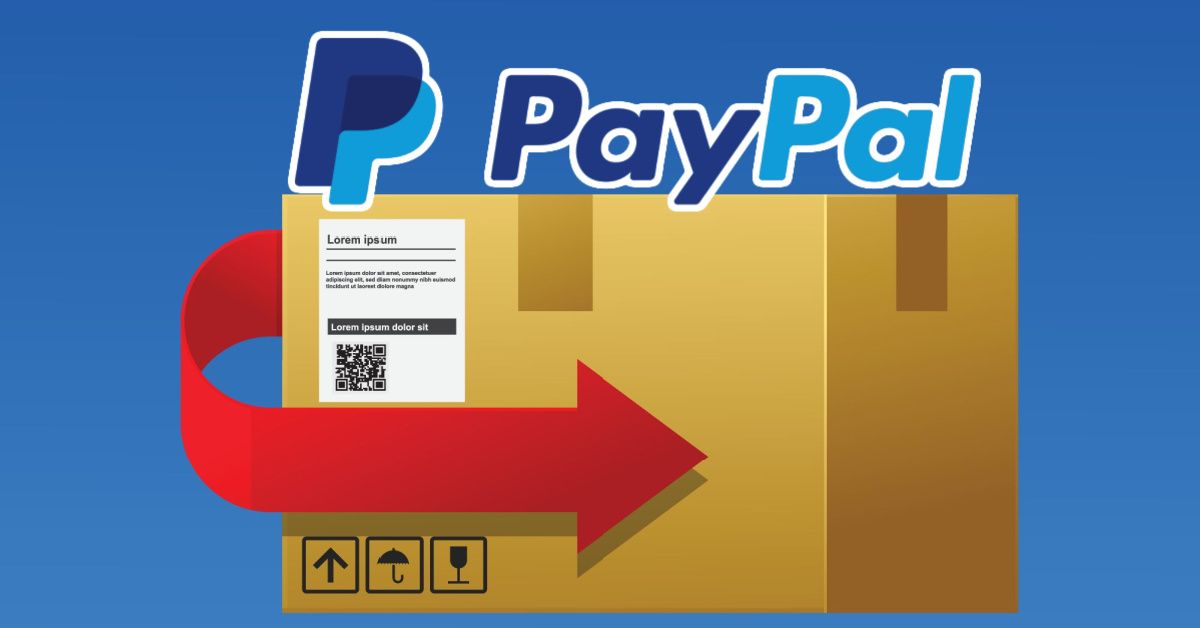 PayPal also went through multiple rounds of layoffs this year as pressure to cut costs mounted and activist investor Elliott Management took a sizeable stake in the company.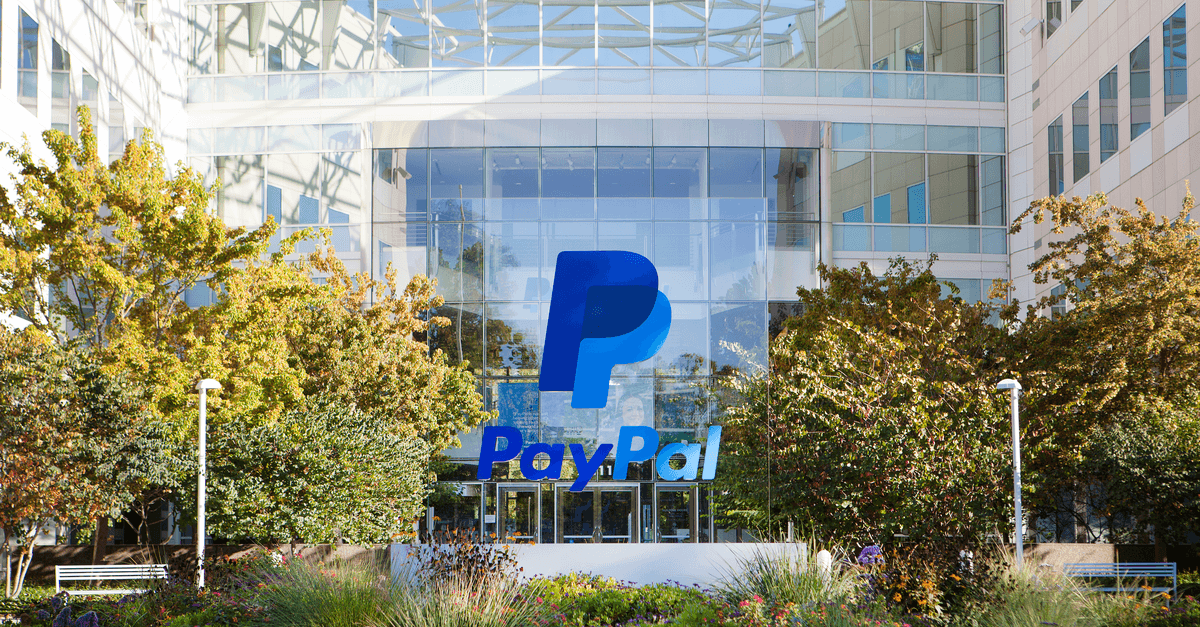 ---
Shopify
Shopify was one of the first tech companies to announce mass layoffs as the pandemic fueled ecommerce boom started to unwind.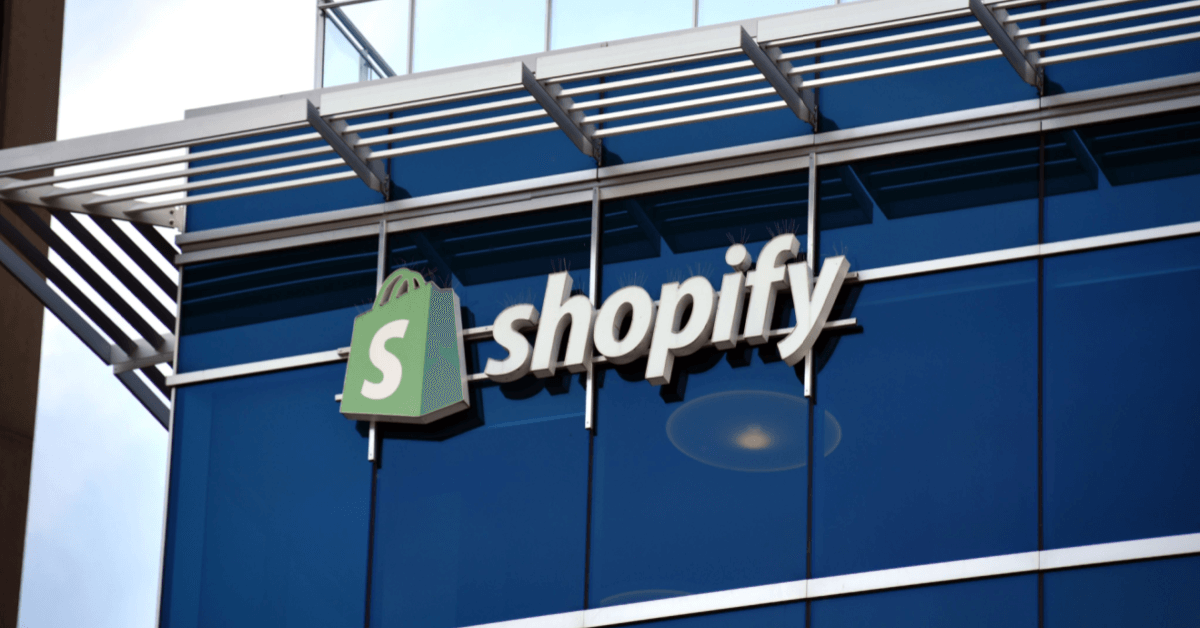 The battle between Shopify and Amazon heated up with Shopify first warning sellers that using Amazon Buy With Prime violates the Shopify terms of use, and then testing a universal search function that some say will turn the Shop app into a defacto marketplace.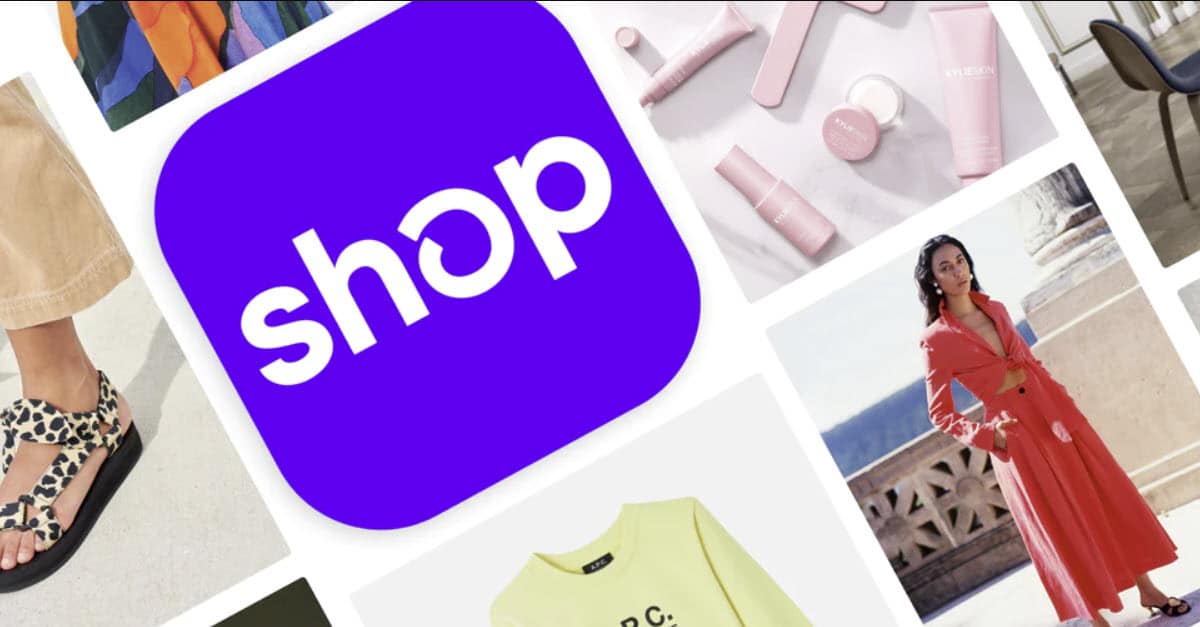 ---
Poshmark
Poshmark has been acquired by Korean internet company Naver in a deal that was finalized at a special stockholder meeting on December 27 and expected to close in early January 2023.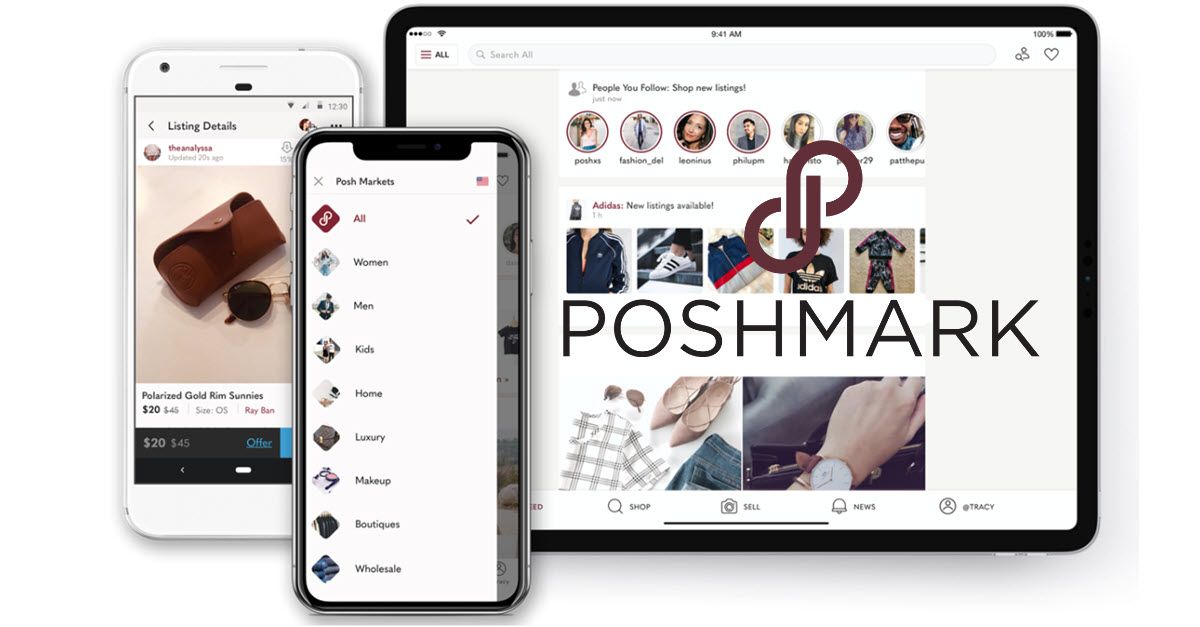 The timeline of the acquisition reveals Posh Shows live shopping was of major interest in the negotiations.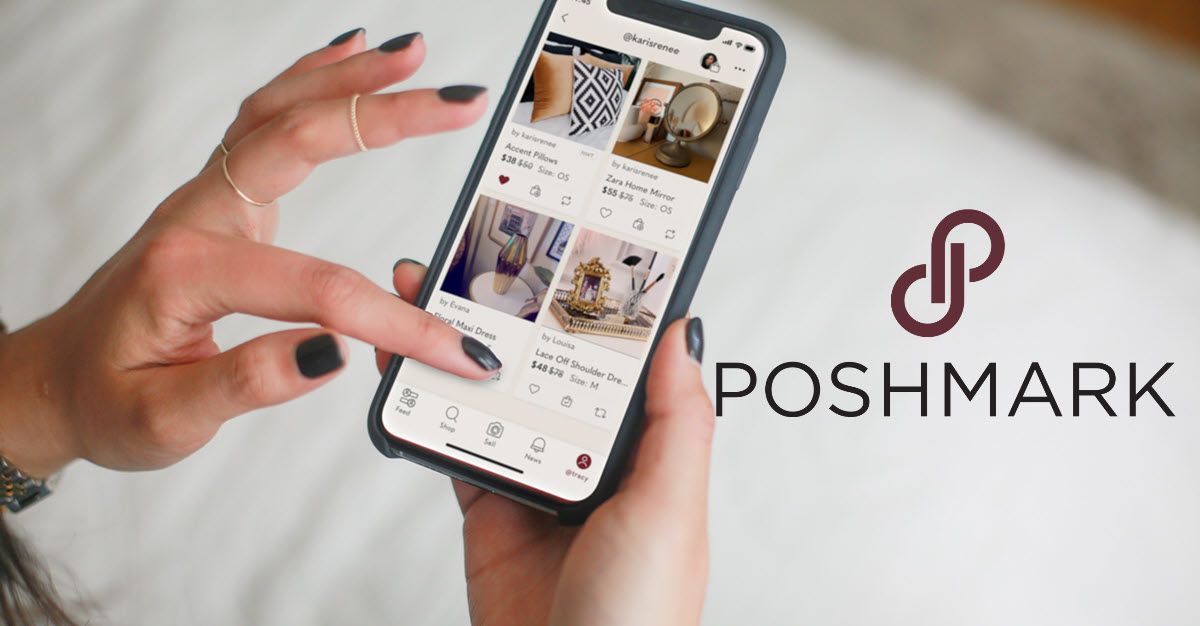 ---
Whatnot
Livestream shopping platform Whatnot made a big splash this year, doubling their valuation and experiencing rapid growth.
They were the clear winner in head to head live selling at the National Sports Collectors Convention, gave away a Blue Origin space flight for Black Friday, and inked a partnership deal with PSA to bring card grading services to the buying experience.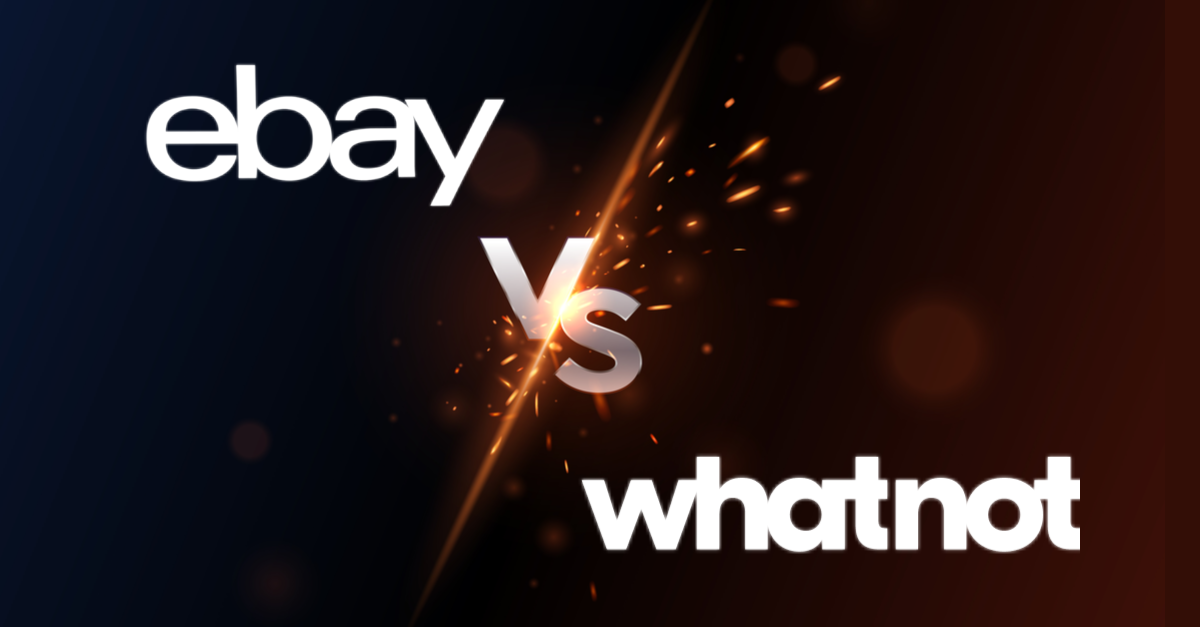 ---
Facebook
Facebook Marketplace extended their waiver of standard selling fees out to June 2023 in an effort to bring in more sellers.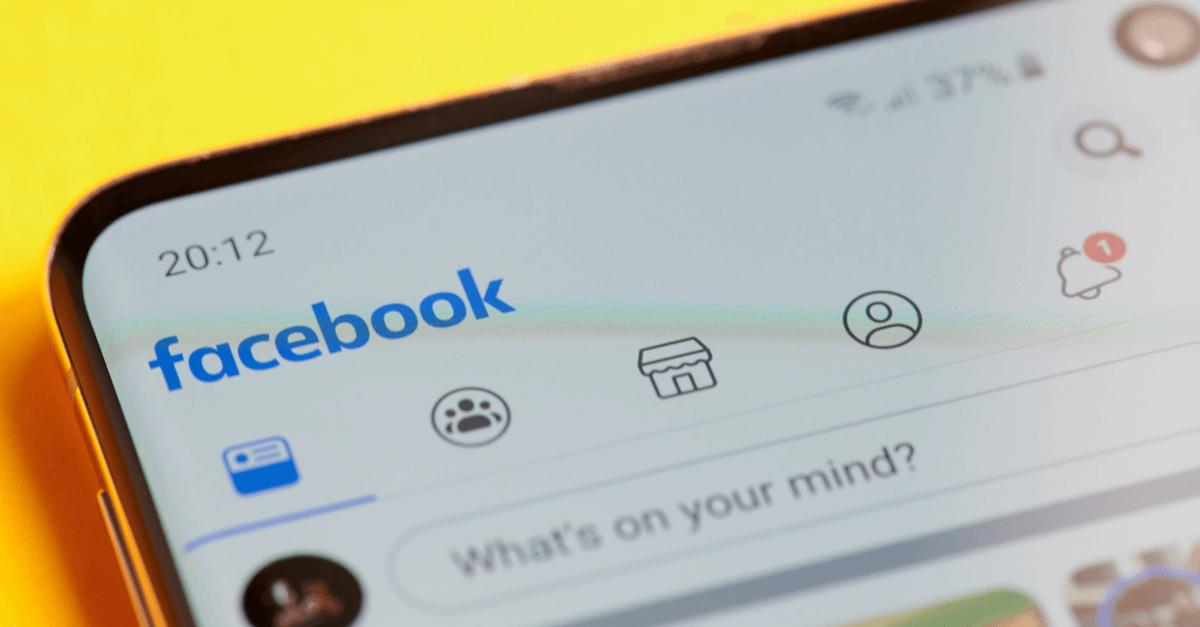 They're also increasing seller performance standards and introducing a new account health program.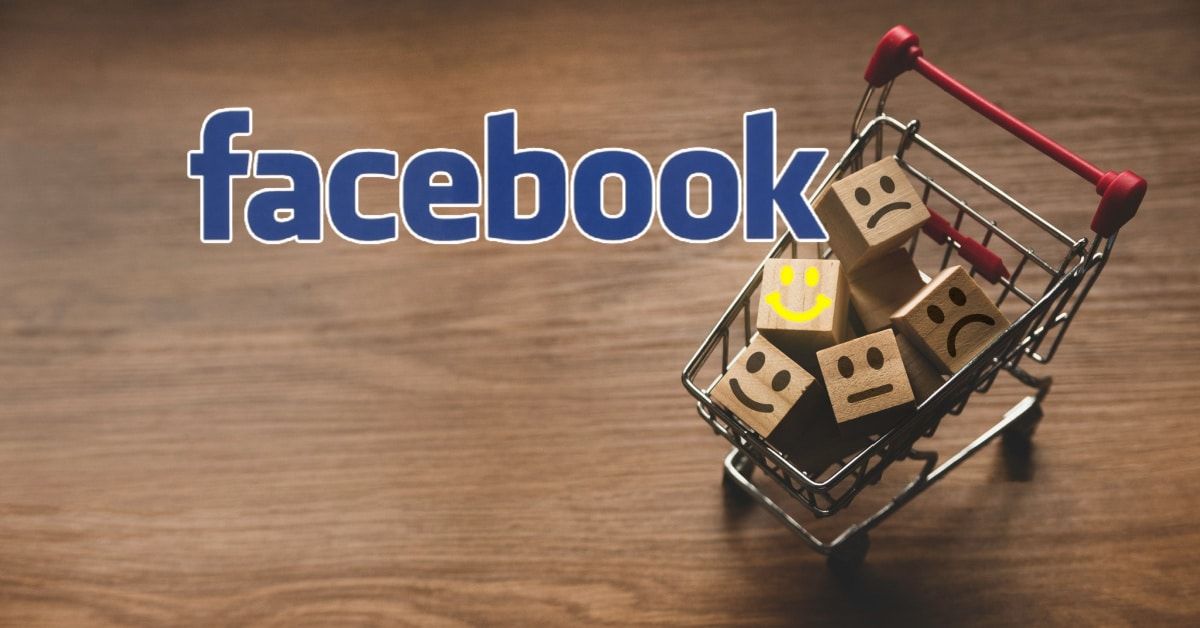 European regulators have opened an antri-trust probe over alleged abusive practices that may unfairly benefit Facebook Marketplace.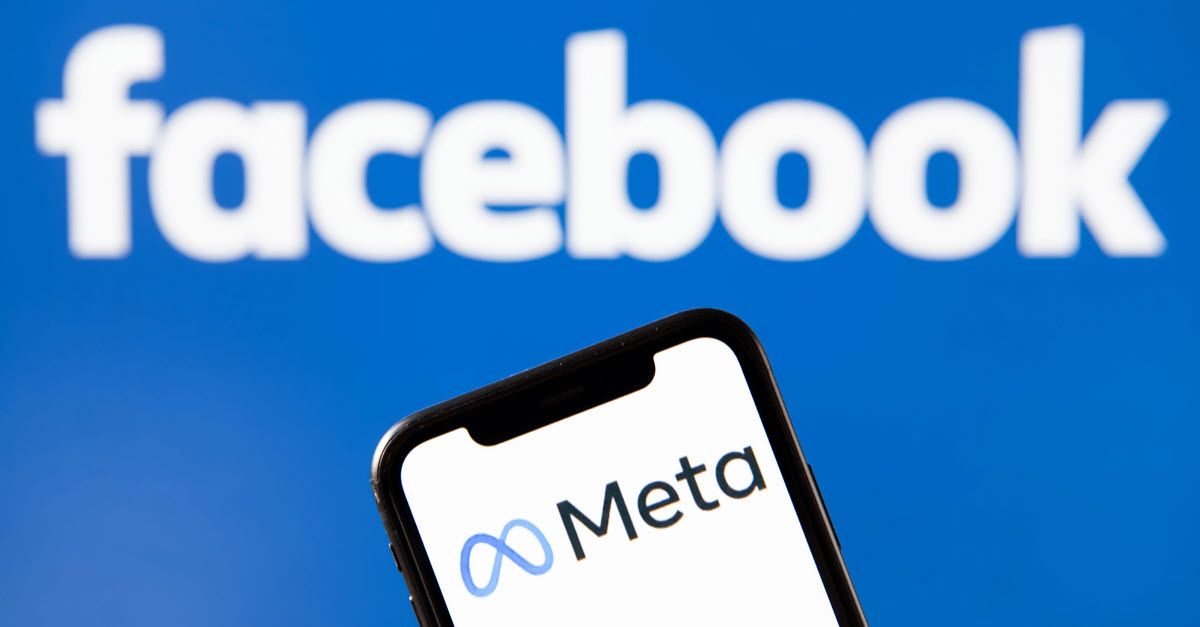 ---
Shipping
Hestia Capital is using their 6.9% stake in Pitney Bowes to push for changes in the board and to explore possibly selling off less profitable segments of the business.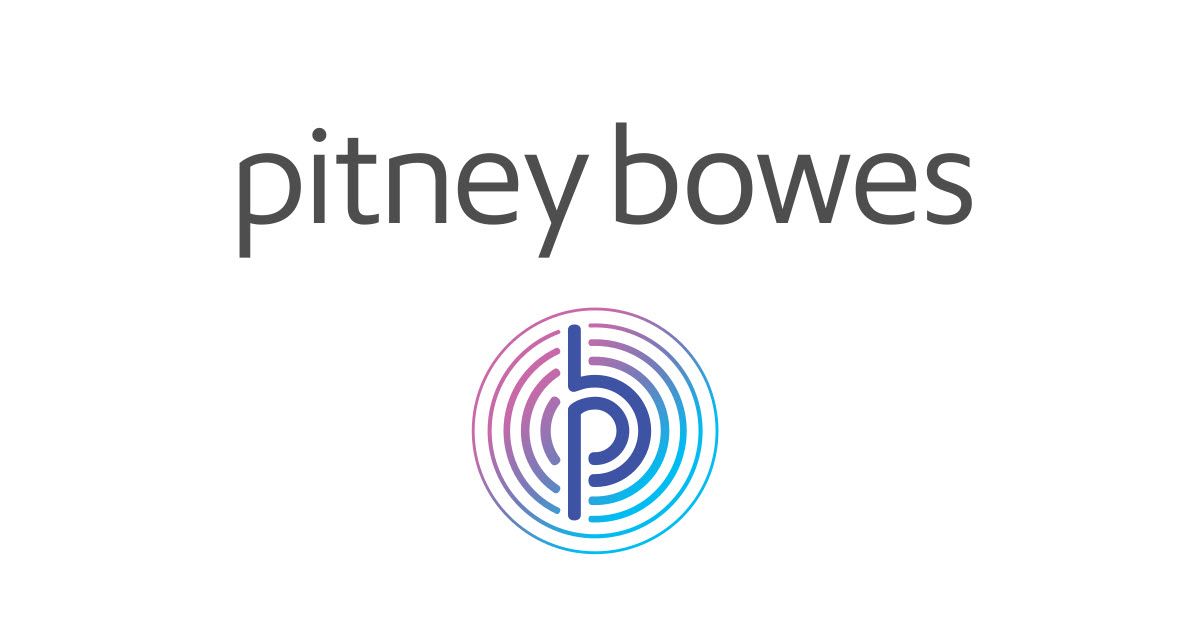 A postage reseller sued USPS for alleged breach of contract and stealing trade secrets with introduction of USPS Connect Business Delivery Solutions.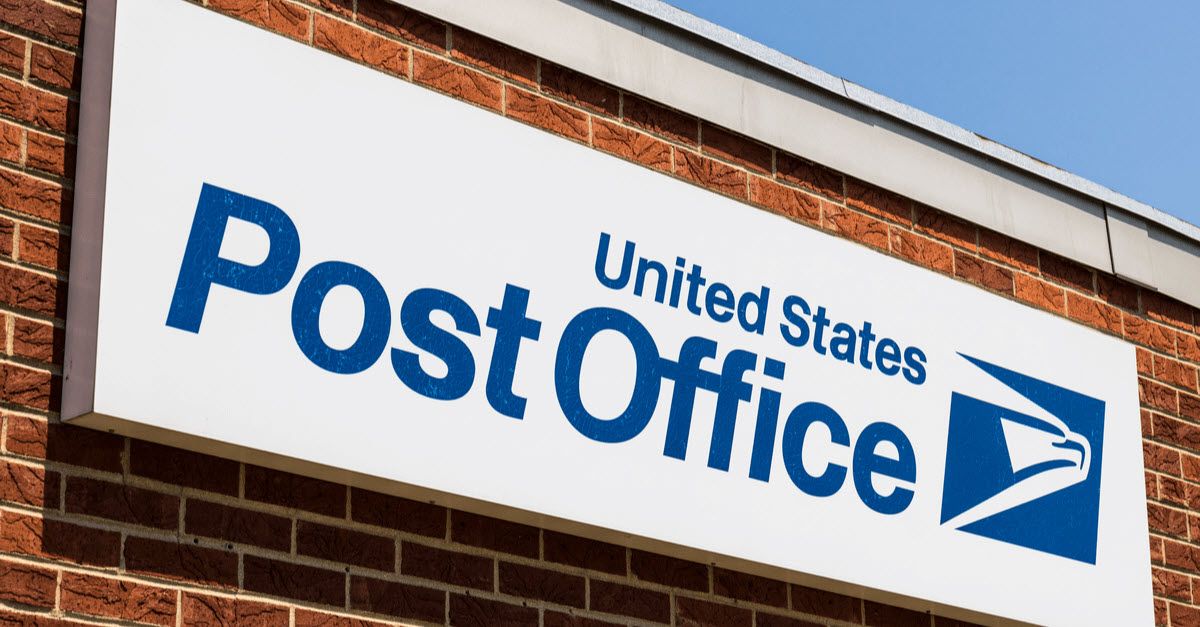 Sellers say they faced challenges from USPS carriers on packaging scanning after new rules for rural routes were introduced.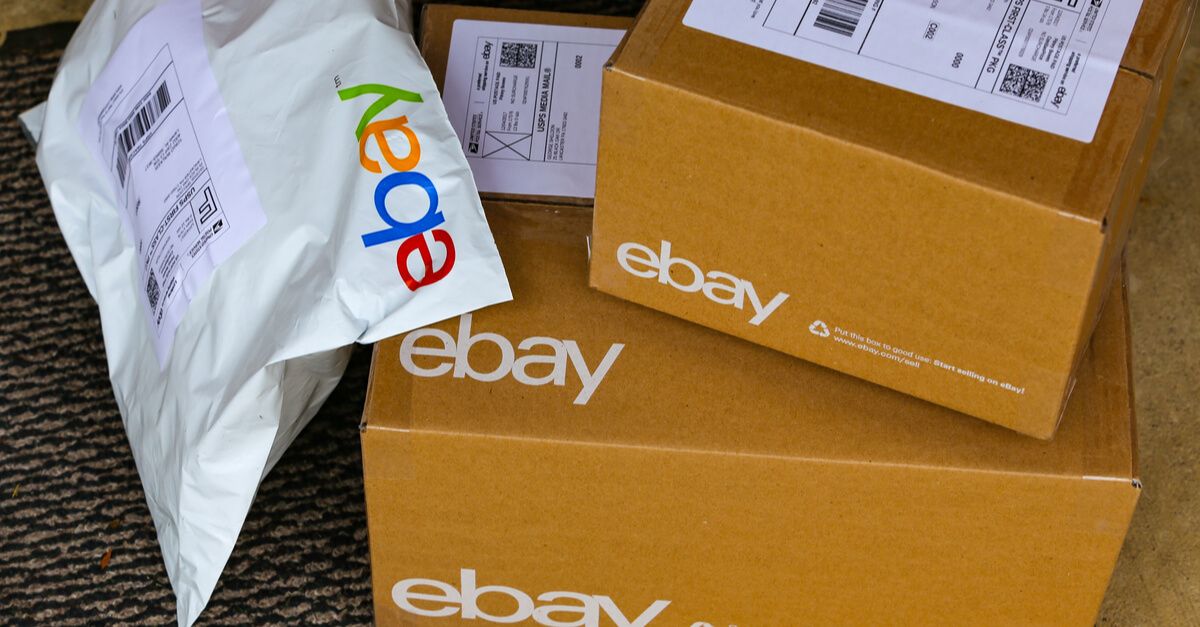 And finally Postmaster Louis Dejoy continues to receive pushback on his plans for transforming the US Postal service with rate hikes and slower service on some products, prompting the American Postal Workers Union to call for his firing.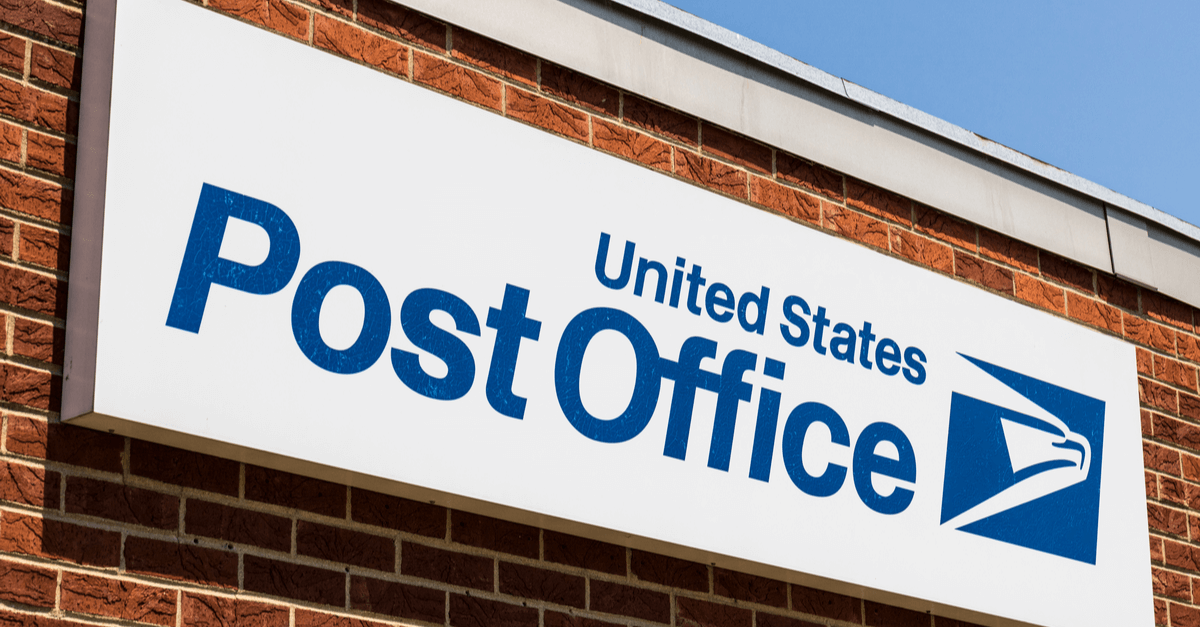 ---
Want to get weekly updates and access to exclusive members only content? Subscribe now! 📧
Value Added Resource is proudly reader supported - learn more about our commitment to an ad-free user experience or buy me a coffee. ☕
---