Whatnot Doubles Valuation, Raises Funds As Growth Continues
Whatnot continues its hot streak as the up and coming social commerce collectibles platform doubles valuation to $3.7B and raises $260M in Series D funding.
Grant LaFontaine has been into collecting since he was was seven years old, when he started selling Pokémon cards on eBay. In his twenties, he and his friend Logan Head got into finding and selling cool sneakers. But he felt like the online interfaces on eBay and other sites were clunky and boring, and the safety features were lacking...



..."We had this hypothesis that a new generation of collectors were entering the market," said LaFontaine, 34, Whatnot's CEO. "And we thought this generation, which grew up on an iPhone, was not going to be happy with the existing players because a lot of them hadn't evolved."



The three-year-old company has been growing quickly, and just raised another $260 million in a Series D round led by CapitalG (Alphabet's investing arm) and DST Global, with participation from Andreesen Horowitz, YC Continuity and Bond. That brings its valuation to $3.7 billion, more than double the $1.5 billion it was valued at last year.
The founders say they plan to use this latest infusion of funding to expand into more categories like diecast cars, stamps, and action figures as well as add new features and experiences to the app and they're going on a hiring spree to make it happen, recently bringing in Xinan Wu, previously at Citadel Securities, as Head of Infrastructure, and Agnieszka Podsiadło, previously at Lyft, as Head of Core Product Engineering.
They're also doubling down on their deep ties with enthusiast collectors with recent comic book publishing endeavor in partnership with Massive publishing.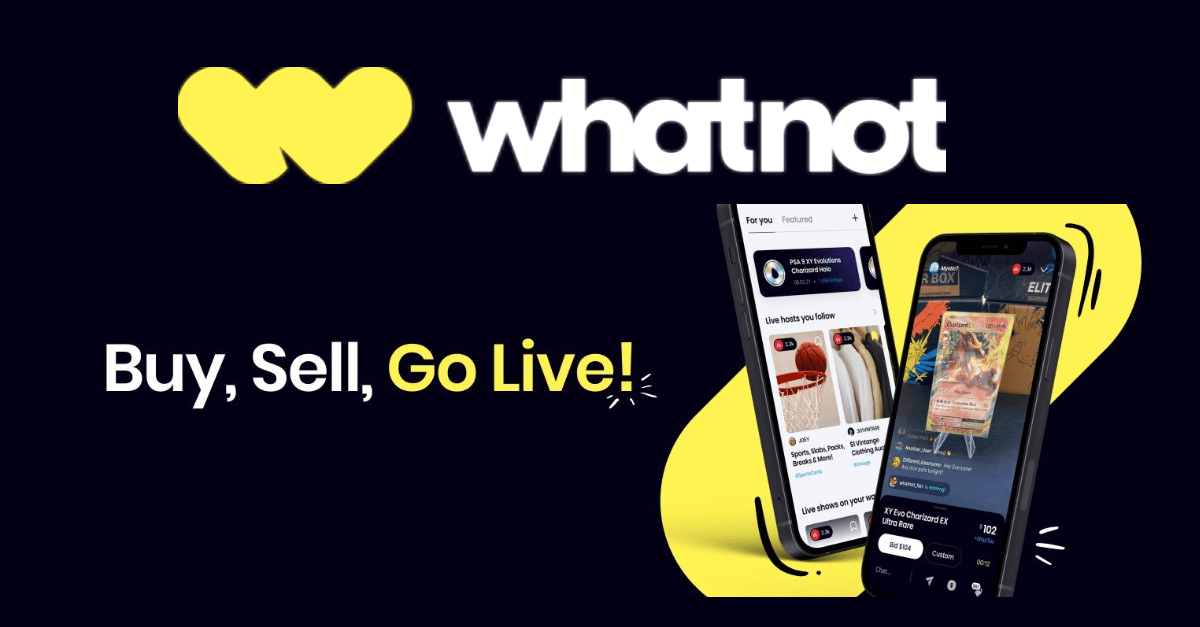 ---
Investors aren't the only ones who've taken notice of Whatnot's appeal to younger generations - sellers are increasingly finding success and building an audience of repeat customers with the social commerce aspects of the platform vs the traditional eBay auction which, let's face it, is still rather clunky and boring.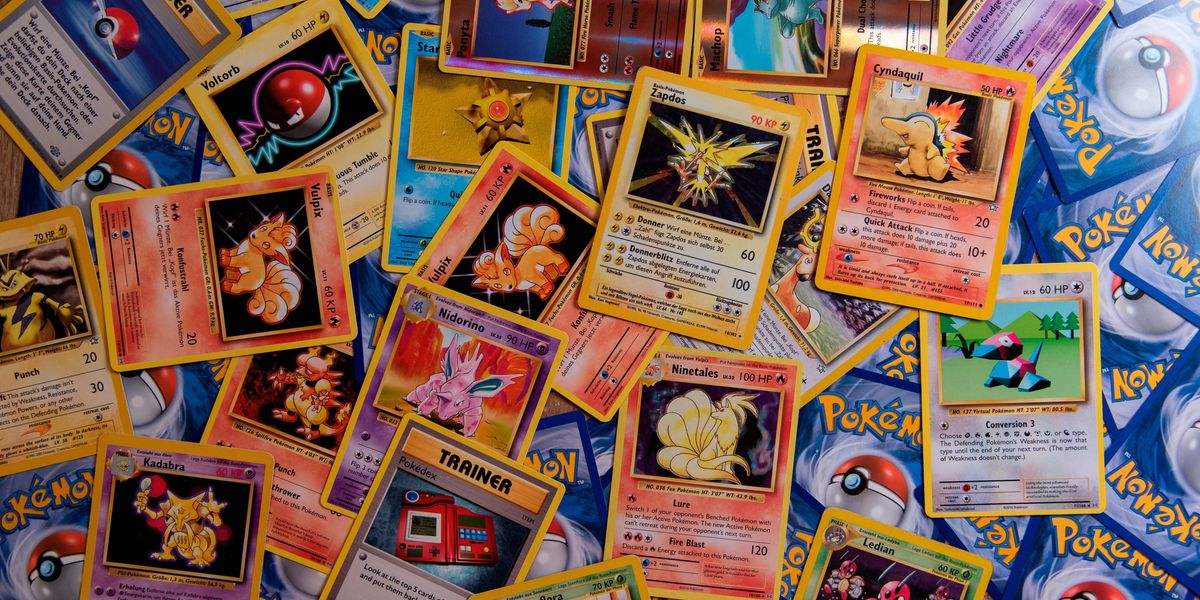 Their users are 18 to 32-year-old collectors who spend hours browsing eBay listings but crave something more interactive.



"They're on eBay because they're buying the collectibles, they're on Instagram to show them off," Lafontaine said. "They come to Whatnot because they can do both."
Whatnot clearly as a head start in this space, but eBay has recently made moves to try to claw back some market share with the introduction of eBay Live beta - currently only available to exclusive partner sellers, not rolled out to the broader seller community yet.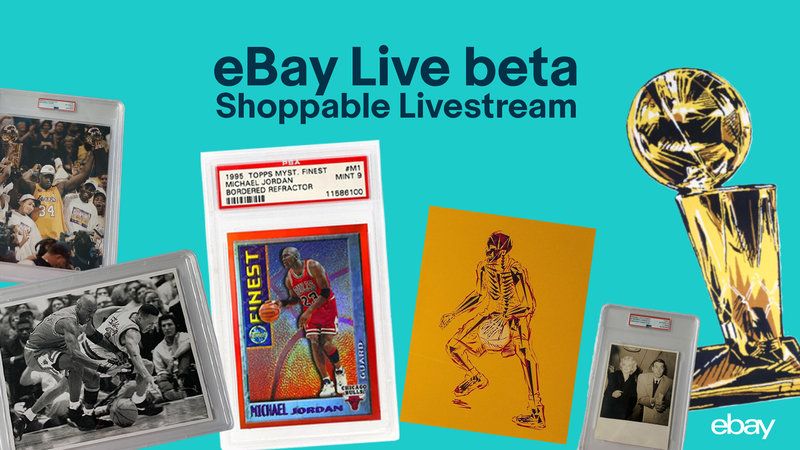 In an interesting twist, eBay's inaugural live event was hosted by DJ Skee, who was one of several investors involved in Whatnot's Series B funding round last year - which might explain why so many people were dropping their Whatnot links in the chat at the eBay event. 😉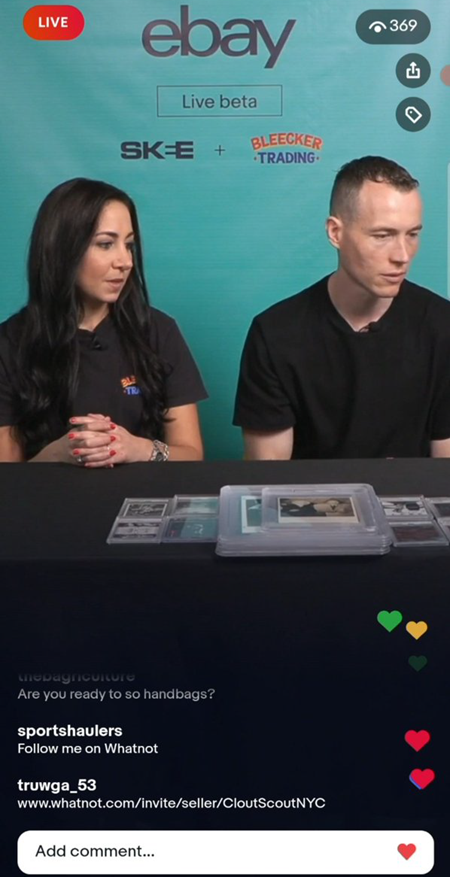 Whatnot and eBay will also be going head to head with live streaming events from The National Sports Collectors Convention in Atlantic City July 27-31.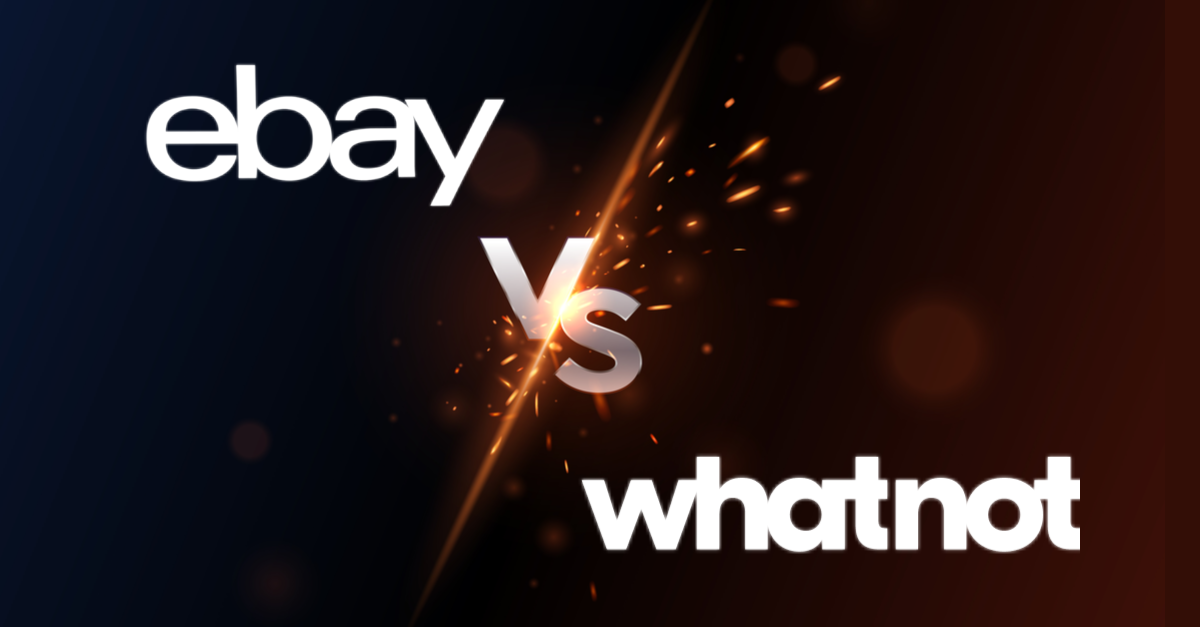 Who will come out on top? If I had to place a bet, my money would be on Whatnot.
---