Whatnot Publishing Taps Into Comic Collector Communities
Whatnot has set out to be the community marketplace for collectors with their live shopping events and now they've gone even deeper into the enthusiast market by partnering with Massive publishing to launch Whatnot Publishing according to Comicbook.com.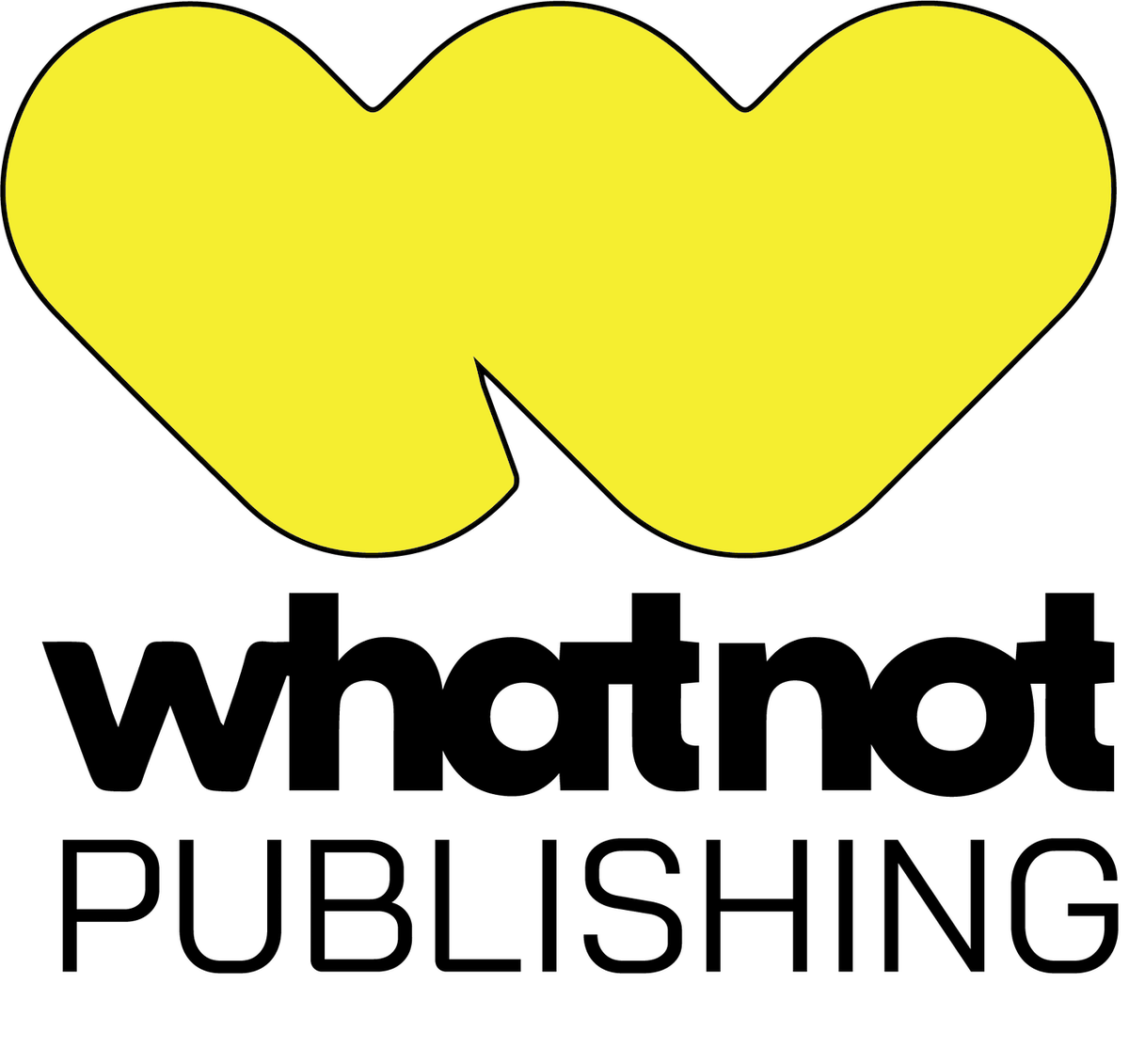 Whatnot, Inc. and Massive a publishing, the editorial group behind Starburns Industries Press and Happy Tank, are joining forces to launch Whatnot Publishing, ComicBook.com has learned. The publisher will be home to a pair of high-profile comics right off the bat: Alpha Betas, based on the viral-hit animated series, and Wesley Snipes's sci-fi noir thriller, The Exiled...



...Per their announcement, Whatnot Publishing's business model is focused on building a space where creators, retailers, and fans feel they are a part of a united community. The inaugural Whatnot Publishing slate of books includes a wide spectrum of talent, ranging from up-and-coming creators blazing new trails in the comic industry to superstar veterans with huge followings in the pop culture community as well as the Whatnot app platform.
Whatnot will no doubt be leveraging the popularity of their platform to promote this new venture, with promotional events and unique exclusives planned.
This weekend will also see an exclusive Whatnot event with Logan Paul set to auction over 700 1st edition Pokemon cards from his personal collection.
---
eBay has recently piloted a beta Live Shopping platform for collectibles, obviously aimed at the same markets where Whatnot has been rapidly picking up steam.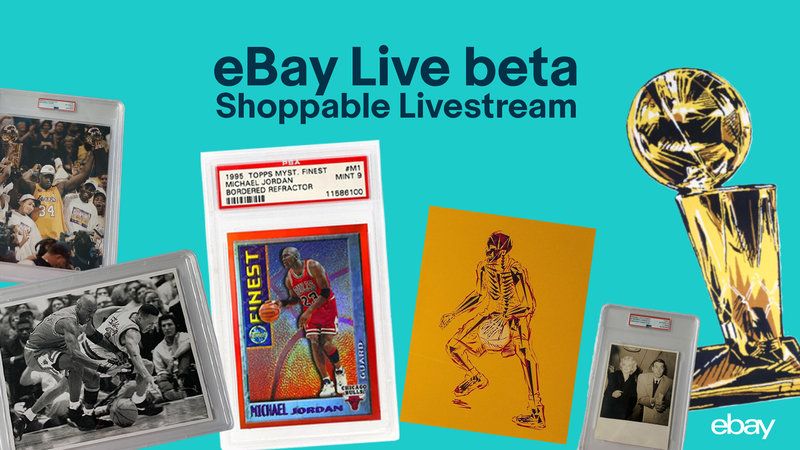 While the inaugural eBay Live beta event featuring sports trading cards sold by DJ Skee and Bleecker Trading went well, many sellers believe eBay is late to the party and trying to play catch up with a competitor that is already lightyears ahead.
In fact, many people in the chat at eBay's event took the opportunity to drop a link to their Whatnot channels - a clear sign that eBay is once again not the market leader in a space that they should have been well positioned to dominate.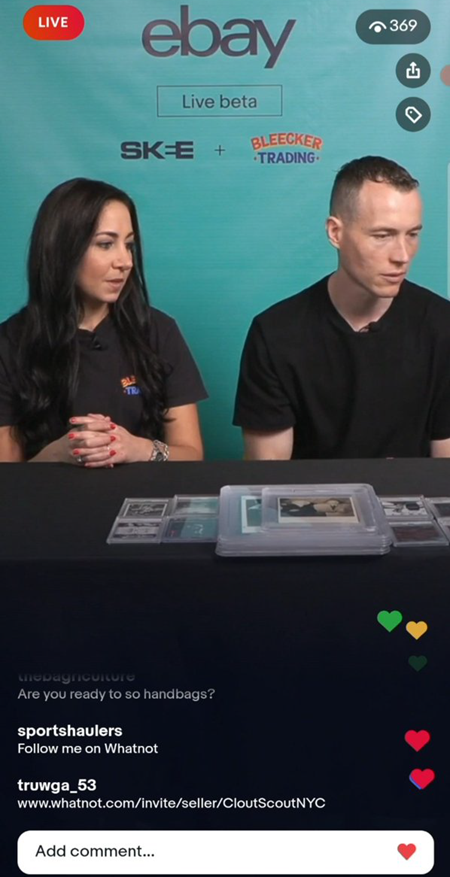 For now, eBay's live shopping feature remains exclusive to a handful of carefully selected partner influencers in key verticals and has not yet been released to the regular selling masses...many of whom continue to move more and more inventory to other marketplaces like Whatnot every day.
---
Have you bought or sold on Whatnot? I'd love to hear about your experience - let us know in the comments below!
---