eBay Live Shopping For Collectibles
eBay is launching a new live shopping platform aimed at the collectibles market that looks to be what ex-Chief Product Officer Pete Thompson teased at Investor Day back in March.
eBay today announces the launch of eBay Live, a dedicated shopping platform that gives people a new way to browse and buy products in a live, interactive environment. The new beta technology combines entertainment with instant purchasing on one of the world's largest marketplaces.



The first series will offer a curated selection of highly-coveted and rare trading cards from top eBay seller Bleecker Trading, and will be hosted by trading card enthusiast DJ Skee...



...The events invite shoppers to engage with products as if they're in a traditional offline shop, beginning on June 22 at 3 PM ET. Jess Mineo of Bleecker Trading will showcase iconic collectibles, including a 1995 Topps Finest Michael Jordan M1 Red Bordered Refractor PSA 9 MINT and a 1998 Kobe Bryant Skybox That's Jam PSA 10.



Accessible on the eBay app and at ebay.com/eBayLive, enthusiasts will be able to interact with both DJ Skee and Bleecker Trading directly in the chat and through reaction buttons, bringing a higher level of entertainment to shopping – with the option to purchase any of the cards directly from the livestream.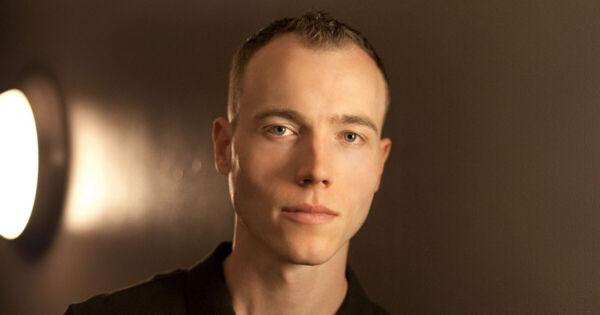 In addition to the June 22nd event, eBay will be streaming on Live beta from upcoming trading card shows in July and August as well.
Upcoming Events
Stream with us as eBay goes live at trading card conferences:



The National
July 27-31, 2022 in Atlantic City, NJ



Gen Con
August 4-7 in Indianapolis, IN
---
The announcement comes after Etsy introduced Etsy Market live shopping events and there's no doubt that eBay has also been feeling pressure from other live streaming social commerce sites like WhatNot.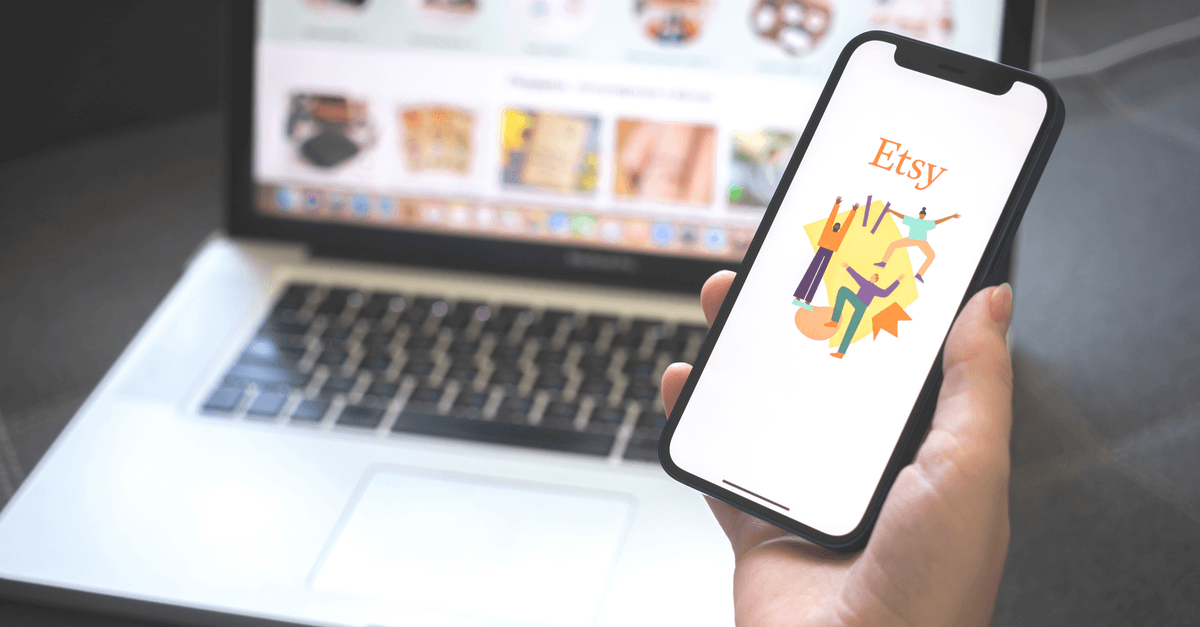 Hopefully this new eBay live event will go better than previous attempts at live stream shopping for eBay Refurbished - a very low bar to overcome.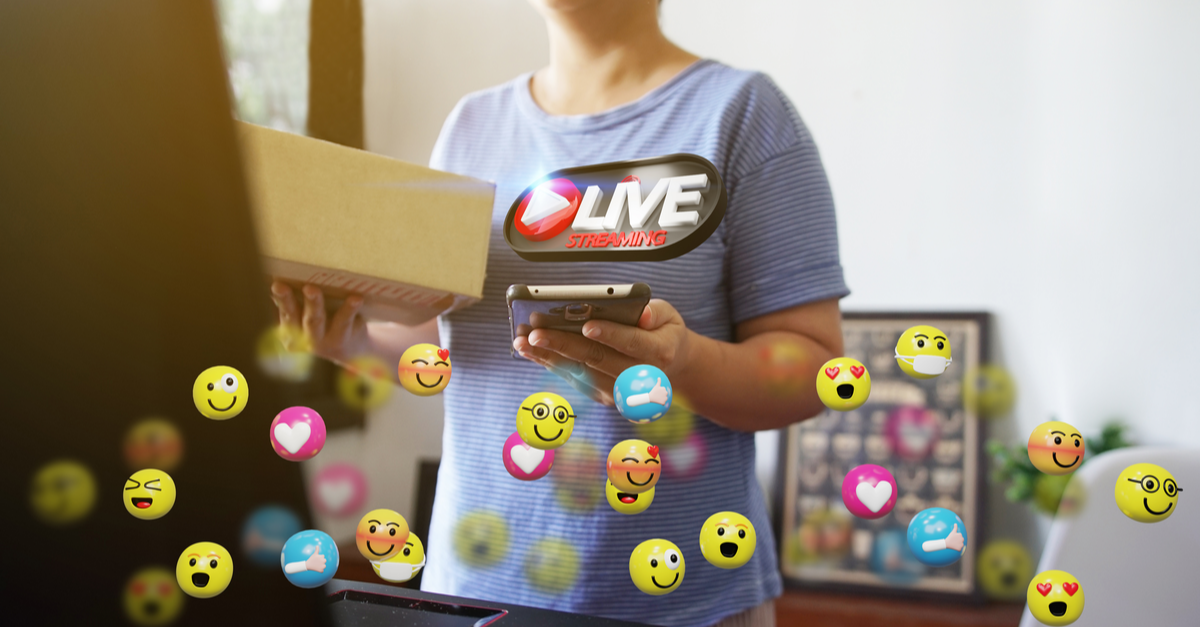 If you can't make it to the event on June 22, don't worry - Value Added Resource will have full coverage!
---
What do you think of eBay Live Beta? Let us know in the comments below!
---