Amazon Slows Prime Delivery, Faces Lawsuit
Buyers and sellers alike have noticed a slow down in Amazon Prime delivery times and now the company is facing a lawsuit due to the delays.
"False advertising" are the words a new class-action lawsuit uses to describe Amazon Prime's one and two-day shipping guarantees.



On November 10, San Diego County residents Barbara Brittain and Linda Dial filed a proposed class-action lawsuit in federal court to hold the online retail giant accountable for what they say is "negligent misrepresentation."



The class action, which still must be certified by the presiding judge, accuses Amazon of breaking state consumer laws by using "same-day" and "two-day" shipping as a perk for those who sign up for Amazon Prime membership.



"Amazon's labeling, marketing, and advertising uniformly involve multiple false and misleading statements, as well as material omissions of fact, concerning the product that has injured Plaintiffs and the class by tricking them into buying the product and paying extra fees for Amazon Prime membership," reads the lawsuit...



...Attorneys Jacob Whitehead and Shalini Dogra are representing Brittain and Dial.



Whitehead says that a retailer as large as Amazon needs to follow through with the obligations they make.



"Amazon has a huge market share, and so when they make representations, they're squeezing other people, other companies out," Whitehead told CBS 8. "When you go and purchase a product, you made a choice, maybe you didn't use one of the other platforms because you said, 'Hey, I'm already a Prime member I'll get it within two days.' They are making representations in order to squeeze out competitors, but they're not actually following through with what they promised."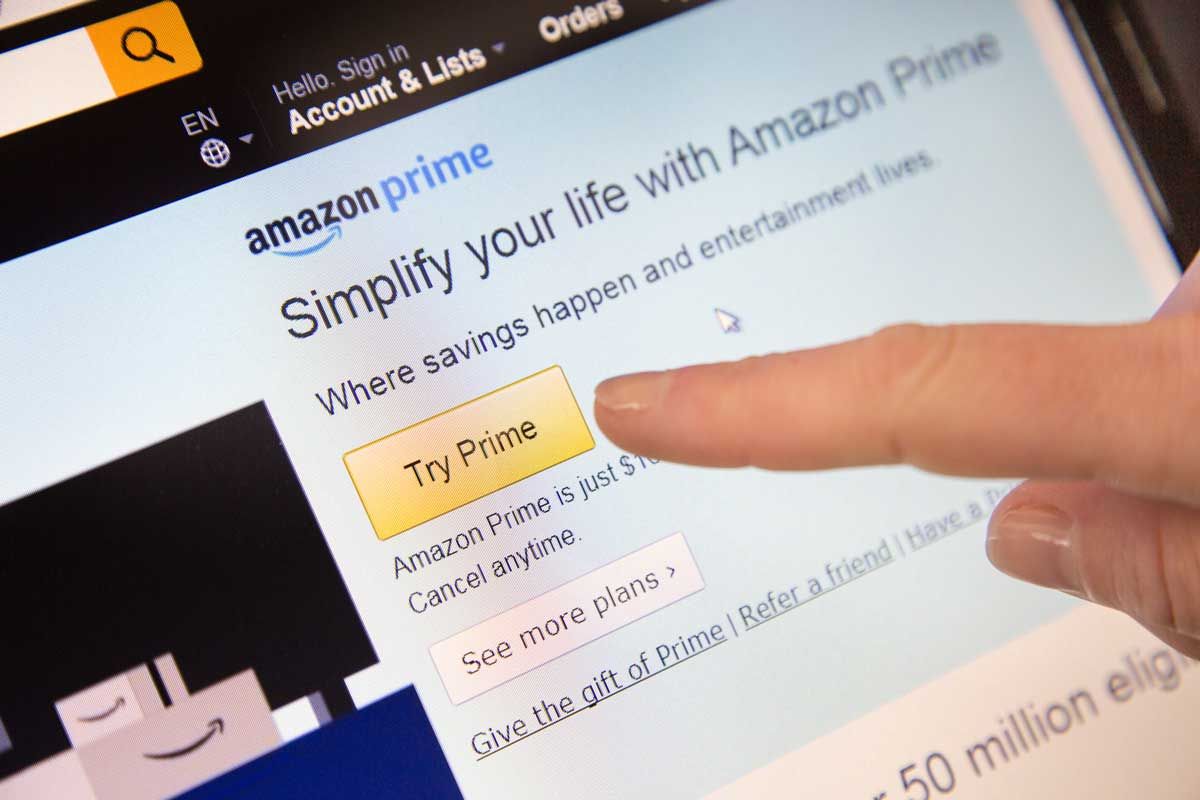 ---
The slowdown in Prime delivery times has also been a topic of discussion among sellers and buyers across social media.
---
Are you seeing slower Amazon Prime delivery times? Let us know in the comments below!
---