Korean Internet Company Naver to Acquire Poshmark for $1.6B
UPDATE 1-5-23
Naver has officially completed their acquisition of Poshmark on January 5, 2023 after a special stockholder meeting in December voted to approve the merger agreement.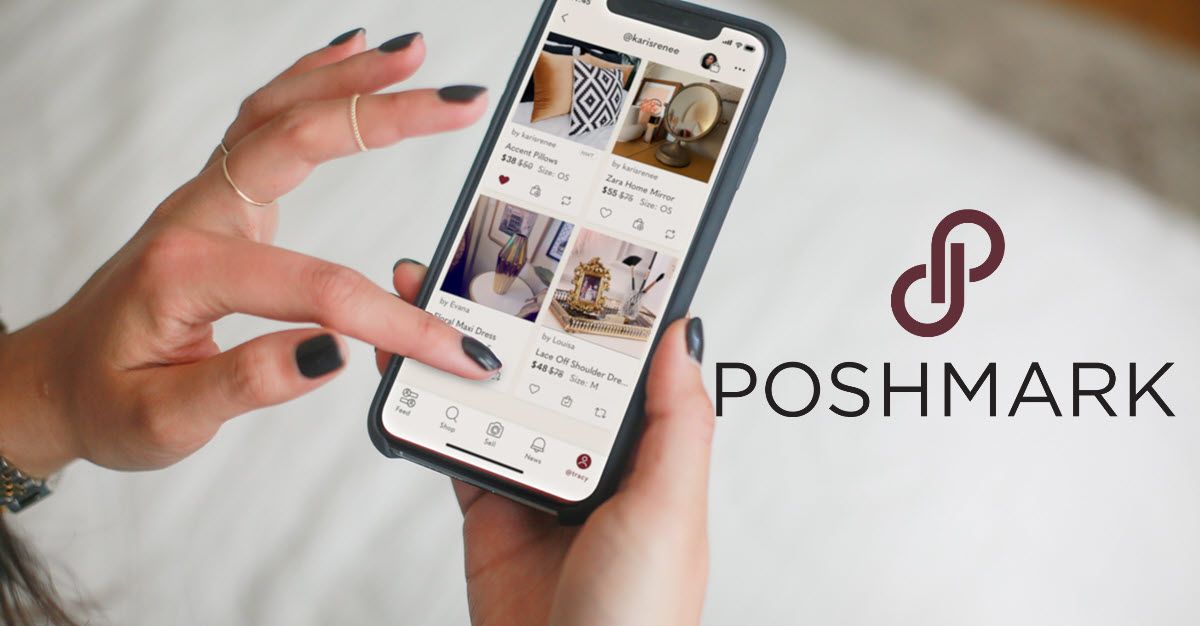 ---
UPDATE 10-5-22
In not terribly surprising news, given the huge loss stockholders who bought in at the IPO high of 42.00 a share face with this deal, the lawyers appear to be circling.
Rowley Law PLLC is investigating potential security law violations in the acquisition.
Rowley Law PLLC is investigating potential securities law violations by Poshmark, Inc. (NASDAQ: POSH) and its board of directors concerning the proposed acquisition of the company by Naver Corp. Stockholders will receive $17.90 for each share of Poshmark stock that they hold. The transaction is valued at approximately $1.2 billion and is expected to close by the first quarter of 2023.
And so is Ademi LLP.
Ademi LLP is investigating Poshmark (NASDAQ: POSH) for possible breaches of fiduciary duty and other violations of law in its transaction with Naver Corp.



Ademi LLP alleges Poshmark's financial outlook and prospects are excellent and yet Poshmark holders will receive only $17.90 in cash, representing an enterprise value of approximately $1.2 billion. The transaction agreement unreasonably limits competing bids for Poshmark by imposing a significant penalty if Poshmark accepts a superior bid. Poshmark insiders will receive substantial benefits as part of change of control arrangements.



We are investigating the conduct of Poshmark's board of directors, and whether they are (i) fulfilling their fiduciary duties to all shareholders, and (ii) obtaining a fair and reasonable price for Poshmark.
---
Poshmark has announced they are being acquired by Korean internet company Naver, taking the company private in a ~$1.6B deal expected to close Q1 2023.
Poshmark will continue operations as a stand alone US subsidiary and continue to be led by CEO Manish Chandra.
Poshmark stockholders to receive $17.90 per share in cash



Acquisition expands and diversifies Naver's leading e-commerce platform, strengthens its community with a global social network of younger users, and positions it to capitalize on the global online fashion re-commerce and sustainable economy opportunity



Extends Poshmark's leadership and capitalizes on changing consumer trends through new technology investments, international expansion, and category and product evolution



October 03, 2022 06:44 PM Eastern Daylight Time
SEONGNAM-SI, South Korea & REDWOOD CITY, Calif.--(BUSINESS WIRE)--Naver Corp. (KRX: 035420) ("Naver"), Korea's largest internet company, and Poshmark, Inc. (NASDAQ: POSH) ("Poshmark"), a leading social e-commerce marketplace for new and secondhand style, today announced that they have entered into a definitive agreement under which Naver will acquire all of the issued and outstanding shares of Poshmark for $17.90 in cash, representing an enterprise value of approximately $1.2 billion.1 This represents a premium of 15% to Poshmark's closing stock price as of October 3, 2022, a 34% premium to the 30-day volume weighted average price, and a 48% premium to the 90-day volume weighted average price of Poshmark's shares...



...Operating Structure and Leadership

Upon completion of the transaction, Poshmark will become a standalone U.S. subsidiary of Naver and will continue to be led by CEO Manish Chandra and Poshmark's current management team.



Poshmark will continue to operate under its existing brand, as well as maintain its employee base, Poshmark community, and headquarters in Redwood City, California.



Transaction Details

The transaction, which was unanimously approved by both Naver's and Poshmark's Boards of Directors, is expected to close by the first quarter of 2023, subject to approval by Poshmark stockholders and the satisfaction of certain other customary closing conditions. The transaction is not contingent on any financing.
Several news sources are citing the deal at ~$1.2B given the $17.90 share price, Reuters reports the deal at $1.6B including consideration for Poshmark's cash holdings.
The company went public in January 2021 with an IPO at $42.00 a share.
SEOUL, Oct 4 (Reuters) - South Korean tech firm Naver Corp (035420.KS) said on Tuesday it agreed to a $1.6 billion deal to buy Poshmark Inc, a U.S. secondhand fashion platform, as a strategic investment to enter the U.S. e-commerce market.



The $1.6 billion includes consideration for Poshmark's cash holdings, and the enterprise value of Poshmark is about $1.2 billion, a Naver spokesperson said.



The deal will combine Poshmark's shopping platform with Naver's technology including image recognition and live streaming, a key driver of e-commerce in South Korea, to target an $80 billion market in online secondhand fashion commerce in the U.S., the companies said in a statement.
---
Manesh also shared the news on the company blog:
Today, we announced that Poshmark has entered into an agreement to be acquired by Naver, Korea's largest internet company. This is a tremendously exciting point in Poshmark's journey. I believe this step will provide us with more resources and the flexibility of being a private company, strengthen our ability to serve our sellers and shoppers with new technology and world-class search capabilities, accelerate our live selling efforts, and leverage Naver's significant resources and expertise to scale our community as it expands globally.



Our mission has always been to put people at the heart of commerce, empowering everyone to thrive. We envisioned a vibrant community, equipped with leading-edge technology, that could share their style and create the largest network of shoppable closets across the world. By joining forces with Naver, we can build a more sustainable, more social future of shopping—on a much bigger scale.



Once the transaction closes, Poshmark shareholders will realize significant and immediate value – Poshmark will no longer trade on the public markets, and for those of you who own Poshmark stock, you will receive $17.90 in cash per share. We will continue to operate independently, as a standalone subsidiary of Naver. Our current management team, brand, mission, values and—above all—our focus on our community, will remain the same. What will change is our capacity to invest in the areas that will enable our community to thrive for the next decade and beyond. We will be holding a fireside chat for our community in the coming week to answer all of your questions—stay tuned for an invitation to learn more about this exciting new chapter for Poshmark.
---
This new development comes hot on the heels of Poshmark's annual seller conference PoshFest where CEO Manish Chandra received cheers from sellers with the news that controversial search ranking changes from earlier this year were being rolled back.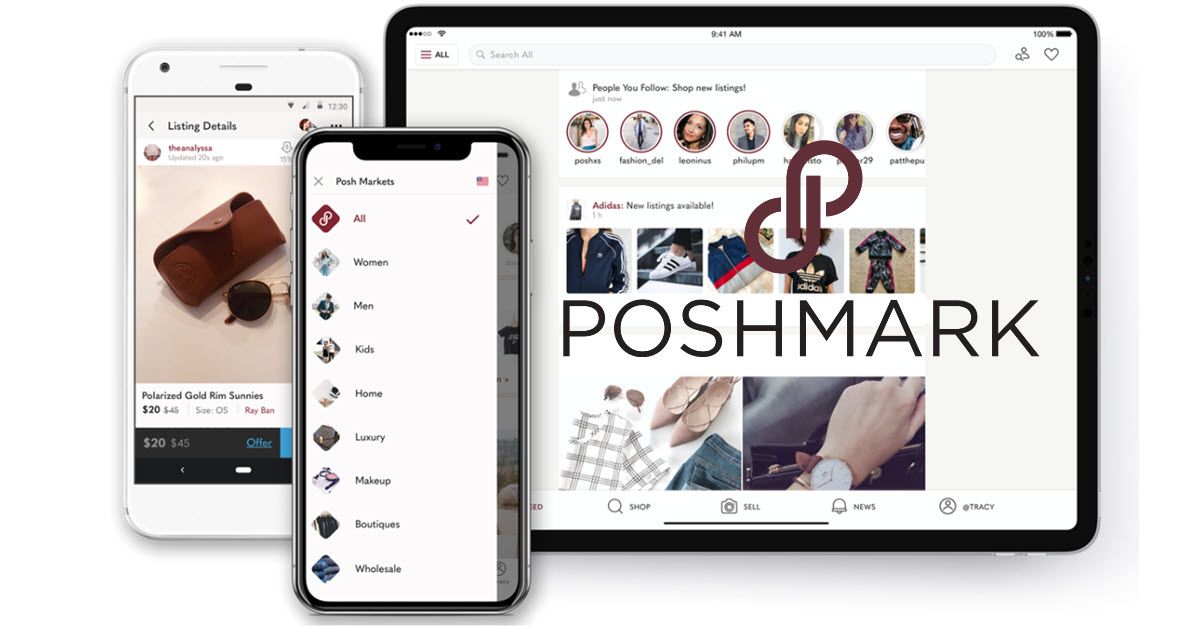 Poshmark also recently had a successful beta release of their new live shopping capability - an impressive feat that Manish said the team took from concept paper to live beta in only 59 days.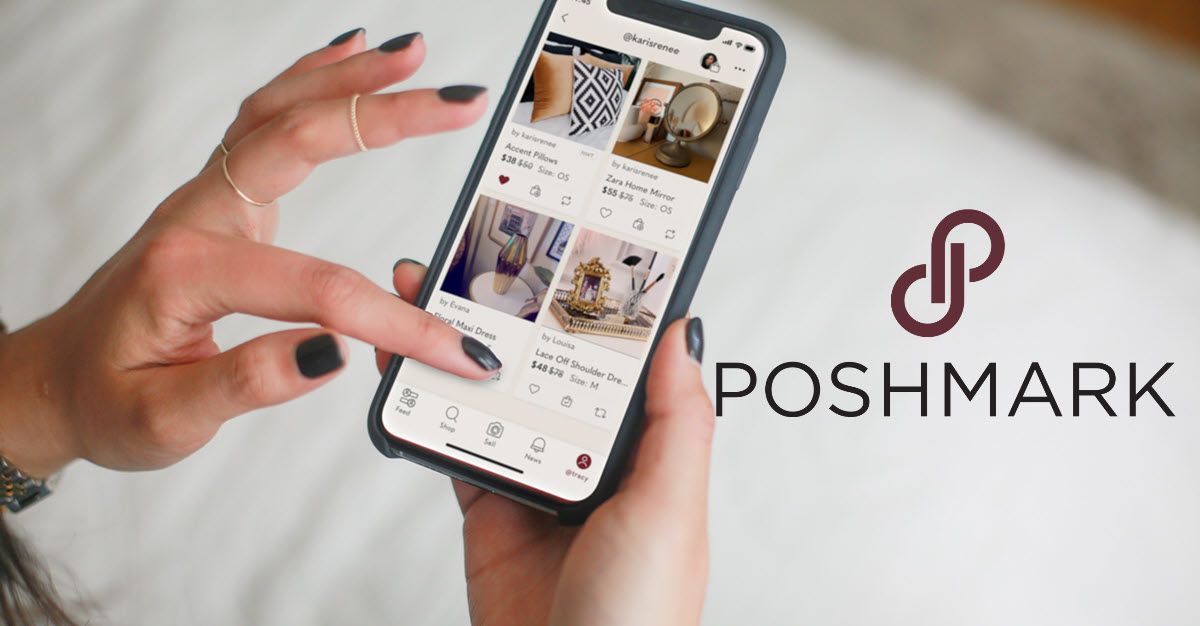 Recent comments from CFO Rodrigo Brumana at Goldman Sachs Communicopia event made me wonder if a seller paid advertising product may be coming to the platform soon.
Will this acquisition put pressure on leadership to increase take rates either directly or through ads?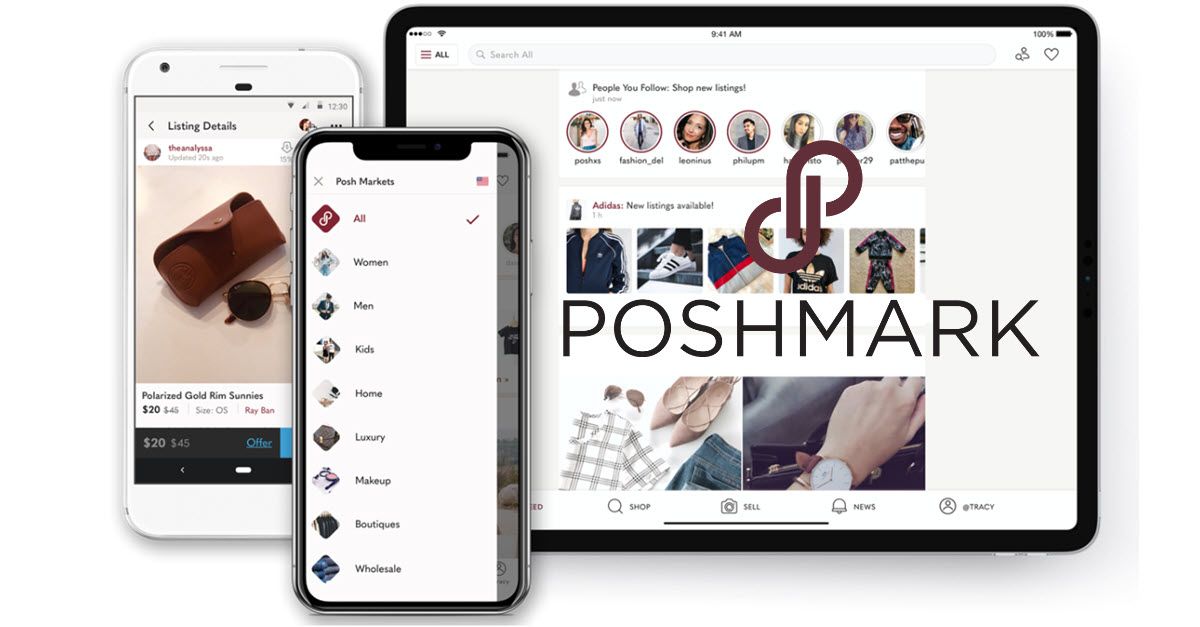 ---