Poshmark Rolls Back Search Changes, Updates From PoshFest
Poshmark's PoshFest kicked off this week with the State of the Posh Union keynote from CEO Manish Chandra and sellers were excited to hear that Poshmark will be rolling back controversial changes to the search algorithm that were instituted back in March.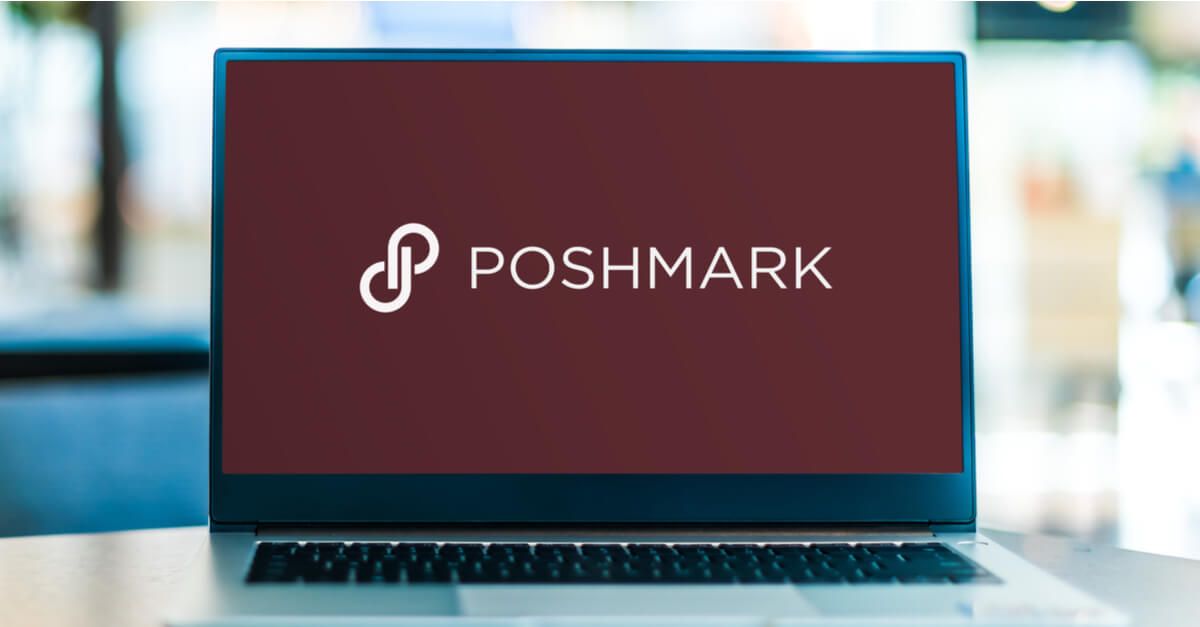 Manish said:
Who has algorithms on their mind? Nobody, right? Sorry, it's a painful topic I know and I really want to acknowledge the pain that search has caused to a lot of people over the last 6 months. I'm here to actually say that we will be rolling it back starting this weekend.



I know it's a bit of a change so for some of you it may be positive or negative but this is something that comes from a pure place of love. While there may have been some positive impact for it, the net negative impact of how it sort of split the community, how it made everyone feel, we want to get away from it. We'll solve it other ways, but that is the key.
The reaction from the crowd was overwhelmingly positive with laughter and cheering as he acknowledged the pain the changes had caused and promised to make things right.
We'll see how Poshmark plans to tackle search in other ways going forward, but this was a masterclass in empathy and emotional intelligence that many CEOs of competing marketplaces should absolutely take to heart.
Manish also highlighted the new Posh Shows live shopping feature - impressively saying the team took it from concept paper to beta launch in 59 days flat!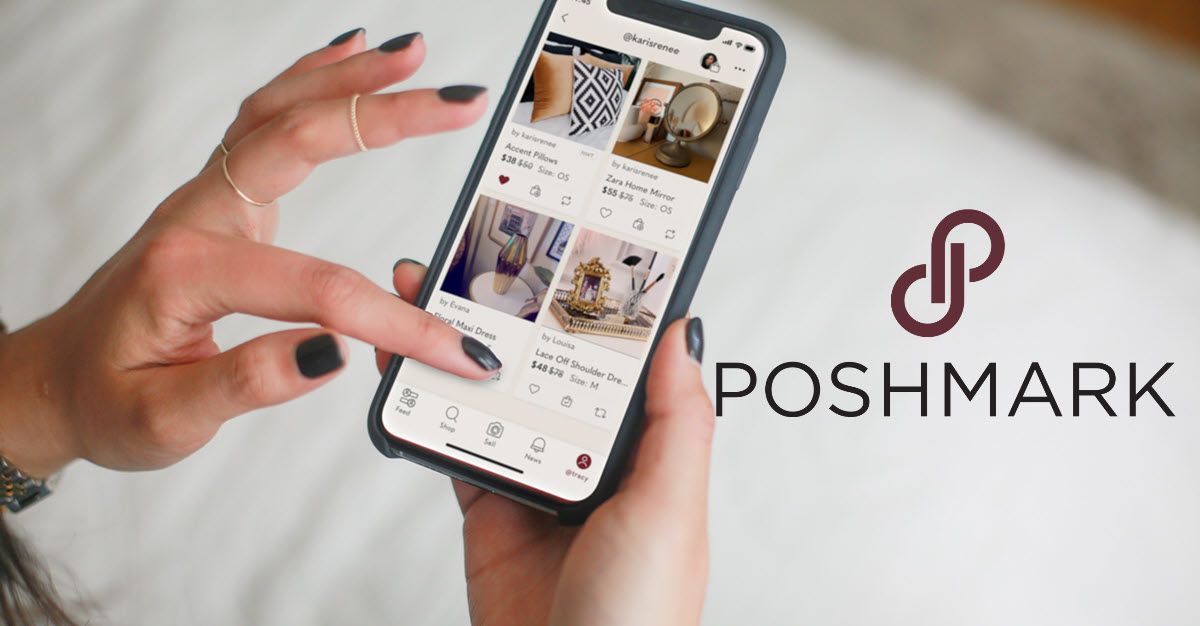 And a few other announcements coming out of PoshFest including saved searches, scale to fit photos, QR code shipping labels, and faster payout options.
Sell Fast

My Saved Searches: The wait is almost over! Coming shortly, we'll automatically share listings to the most relevant shoppers who are looking for items like yours.
Scale to Fit Photos: Cropping photos when creating listings? Soon, you'll be able to pinch and zoom out so that your full item is visible in the frame!
Update on Search: Starting this weekend, we're rolling back our recent changes to Search—get your listings ready!



Ship Fast

No Printer Shipping: No printer? No problem! Sellers in the U.S. will be able to take your package directly to USPS and show them a QR code that'll print and ship it all in one go (goodbye printing labels yourself!).



Get Paid Fast

Added Payout Options: We're adding faster payout options for you to access your earnings faster than before. Coming soon, sellers in the U.S. will be able to cash out with Instant Transfer, PayPal, and Venmo. Sellers in Canada will be able to cash out with PayPal.
---
What do you think of PoshFest 2022 so far? Is Poshmark heading in the right direction by rolling back search changes? Let us know in the comments below!
---