Will Poshmark Introduce Ads To Increase Take Rate?
Poshmark CEO Manish Chandra and CFO Rodrigo Brumana stopped by the Goldman Sachs 2022 Communacopia + Technology Conference last week and one question in particular about take rates caught my ear.
The host asked:
So your commission structure is actually pretty straightforward compared to many other marketplaces we cover, is there an opportunity to potentially raise take rate in the future?
Rodrigo answered:
Sellers love Posh because they know where they stand in terms of fees and they work around it, they set up their business knowing exactly what their take home is and how much their going to give.



That being said, we have not touched take rate...and that is very rare, other marketplaces essential doing a change rate almost like every year. I do believe that the opportunity is back to monetizing the engagement and bringing potentially a higher take rate in terms of the blended take rate, not necessarily the transaction.



Yes, can we move up, yes there is room. Can we have flex down for volume, yes but I believe that we are very well set there given the trajectory but the biggest opportunity for monetization might be elsewhere in our properties, especially give the engagement, given the captive audience and the stickiness of our cohorts.
That lead to a follow up question about creating ad offerings to add to that blended take rate.
And is that for example like an advertising opportunity? I mean obviously every other marketplace has some sort of advertising offering.
Rodrigo gave a very interesting non-answer.
We don't like to comment before we are ready to say something but I'm going to say looking at other more mature marketplaces is a good place to start in benchmarking us.
---
For those who are not familiar, here's how Poshmark calculates commission:
Our fees are very simple and straightforward. For all sales under $15, Poshmark takes a flat commission of $2.95. You keep the rest. For sales of $15 or more, you keep 80% of your sale and Poshmark's commission is 20%. Once your sale has been delivered and received by your buyer, the earnings from your sale are yours. You can spend your earnings within the app or withdraw your money as cash whenever you like.



We at Poshmark like simplicity. Unlike other places, there is no nickel and diming - we handle the financial transaction for you (including paying credit card fees), provide you with a pre-paid, pre-addressed shipping label, and we will serve as your customer support team for your sale. In other words, we provide a simple end-to-end platform for selling!
---
If Poshmark does decide to explore introducing a seller paid ad product, I'd highly encourage them to include looking at both the good and the bad from those "more mature" marketplaces before moving forward.
eBay has been ramping up ad efforts at break neck speed, but they're sacrificing both the buyer and seller experience in the process.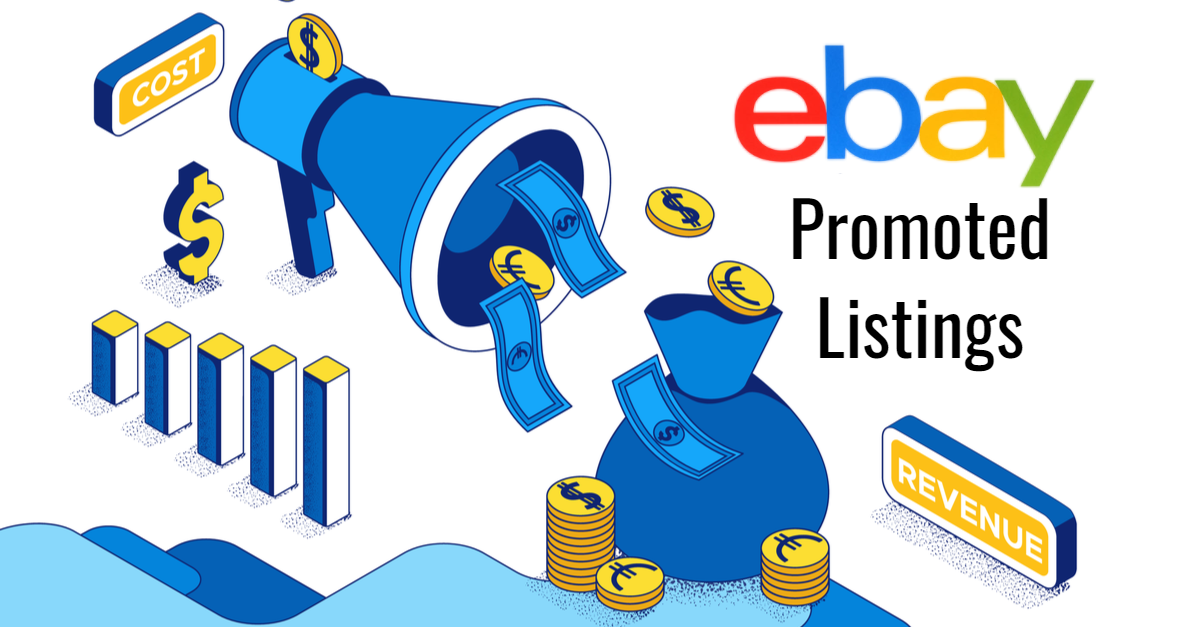 Does anybody really want to see over a 100 ads plastered across each listing page?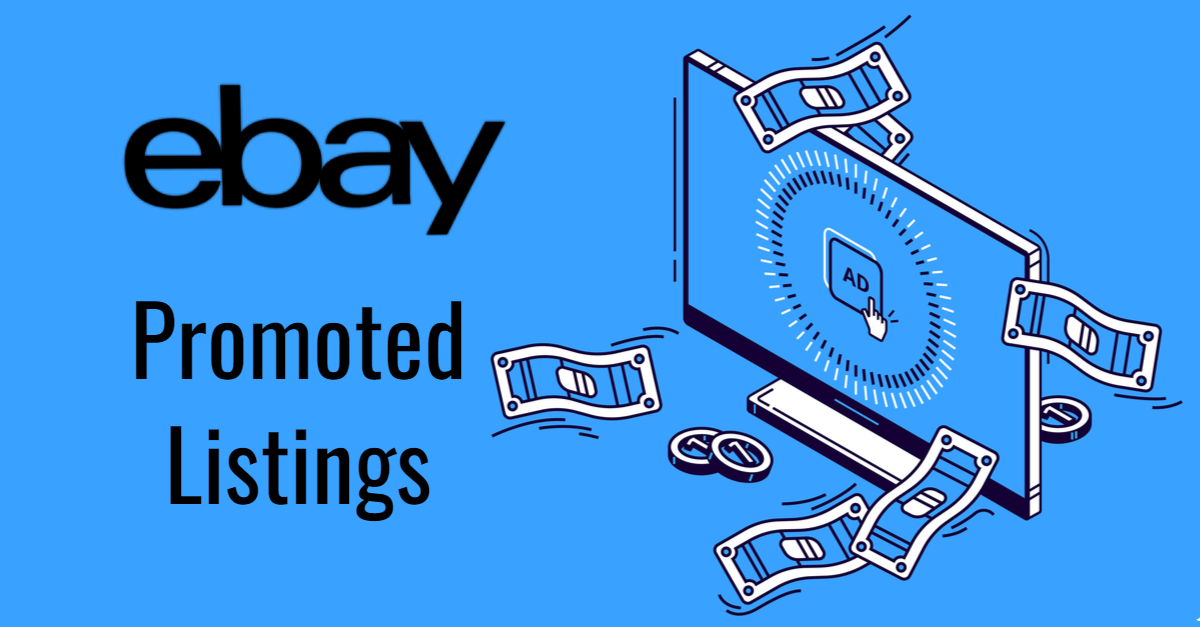 As eBay's take rate on ads has increased, sellers have had to increase prices to cover the additional costs which could lead to less competitive pricing across the marketplace long term.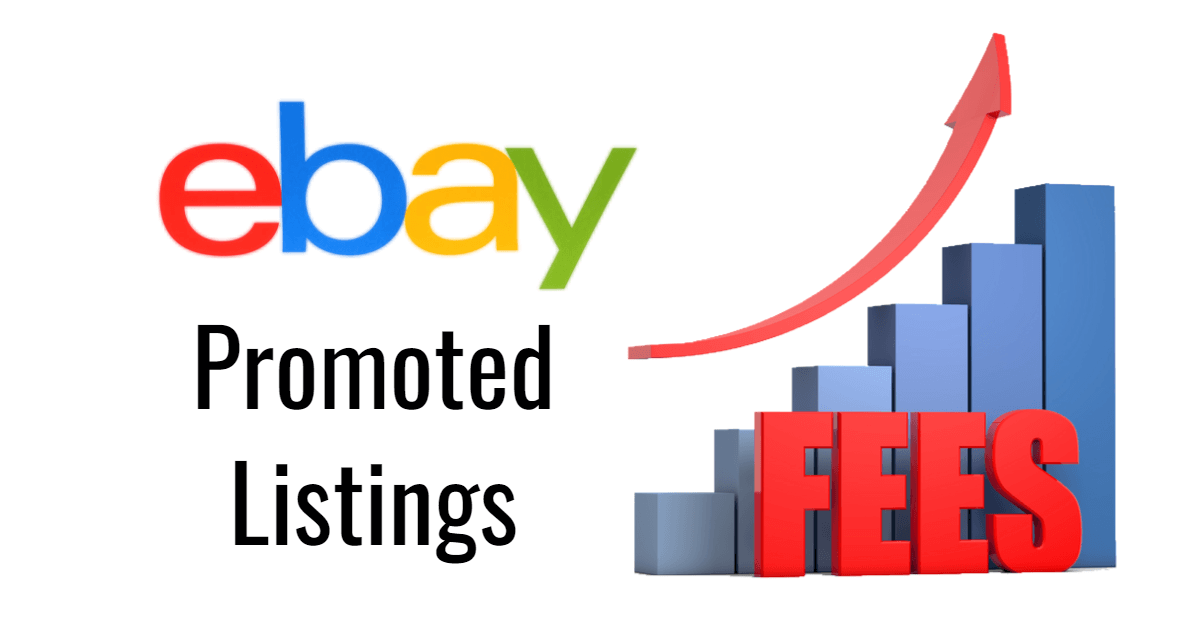 And lest we forget, when Etsy sellers went on strike earlier this year, it was only partially about fee increases - one of the other big seller concerns was Etsy's offsite ads program that is mandatory for sellers with $10,000+ annual sales.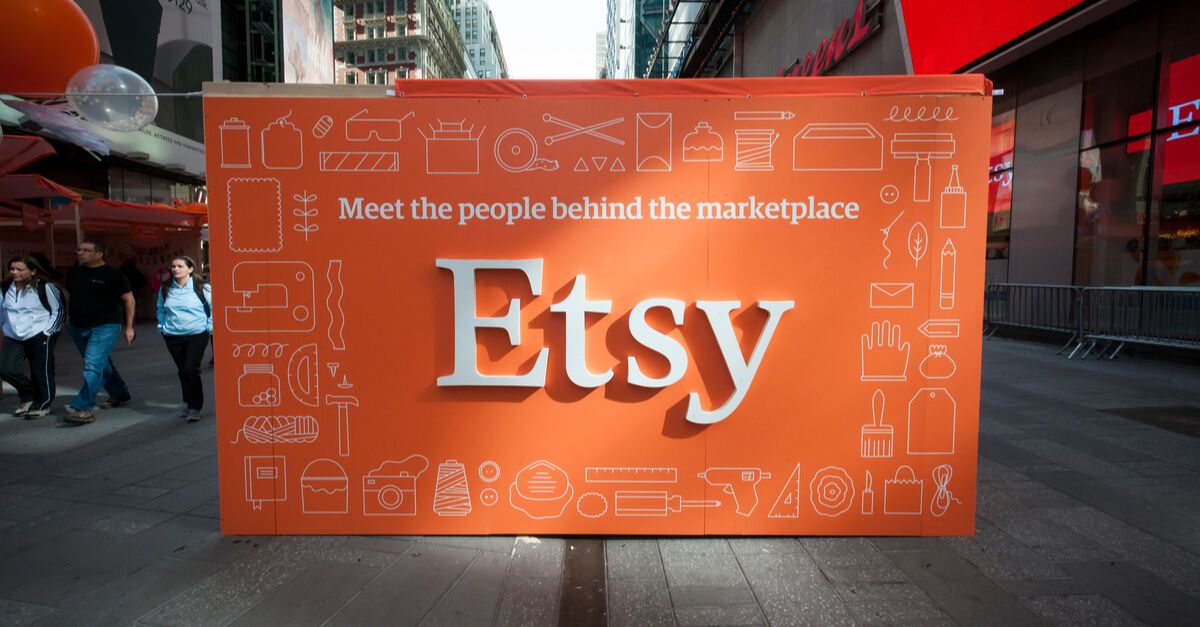 Ad revenue may seem like the magical pot of gold at the end of the rainbow when talking to investors, but it doesn't come without its own costs.
---
If you're a Poshmark seller, let us know in the comments below what you would think about a possible seller paid advertising product on the platform?
---