Amazon Layoffs On The Horizon
UPDATE 1-4-23
Amazon is now expected to make even deeper cuts than originally announced, possibly as high as 17,000.
Amazon.com Inc is planning to lay off more than 17,000 workers, a higher number than the e-commerce giant initially planned, the Wall Street Journal reported on Wednesday, citing people familiar with the matter.



Some of the additional layoffs are from Amazon's corporate ranks, according to the WSJ report.



The Seattle-based company began laying off staff in its devices division in November, with a source telling Reuters at the time that Amazon was targeting 10,000 job cuts.



Amazon, America's second-largest private employer with more than 1.5 million workers including warehouse staff, has been bracing for likely slower growth as soaring inflation forces businesses and consumers to cut back spending.



The additional job cuts at Amazon would take the total more than other major company's recently announced plans, and represent a swift turn for the retailer who in previous months had doubled its base pay ceiling to compete more aggressively for talent.
meanwhile, CEO Andrew Jassy issued a message to employees putting the number at just over 18,000.
As I shared back in November, as part of our annual planning process for 2023, leaders across the company have been working with their teams and looking at their workforce levels, investments they want to make in the future, and prioritizing what matters most to customers and the long-term health of our businesses. This year's review has been more difficult given the uncertain economy and that we've hired rapidly over the last several years. In November, we communicated the hard decision to eliminate a number of positions across our Devices and Books businesses, and also announced a voluntary reduction offer for some employees in our People, Experience, and Technology (PXT) organization. I also shared that we weren't done with our annual planning process and that I expected there would be more role reductions in early 2023.



Today, I wanted to share the outcome of these further reviews, which is the difficult decision to eliminate additional roles. Between the reductions we made in November and the ones we're sharing today, we plan to eliminate just over 18,000 roles. Several teams are impacted; however, the majority of role eliminations are in our Amazon Stores and PXT organizations.



S-team and I are deeply aware that these role eliminations are difficult for people, and we don't take these decisions lightly or underestimate how much they might affect the lives of those who are impacted. We are working to support those who are affected and are providing packages that include a separation payment, transitional health insurance benefits, and external job placement support.



We typically wait to communicate about these outcomes until we can speak with the people who are directly impacted. However, because one of our teammates leaked this information externally, we decided it was better to share this news earlier so you can hear the details directly from me. We intend on communicating with impacted employees (or where applicable in Europe, with employee representative bodies) starting on January 18.



Amazon has weathered uncertain and difficult economies in the past, and we will continue to do so. These changes will help us pursue our long-term opportunities with a stronger cost structure; however, I'm also optimistic that we'll be inventive, resourceful, and scrappy in this time when we're not hiring expansively and eliminating some roles. Companies that last a long time go through different phases. They're not in heavy people expansion mode every year. We often talk about our leadership principle Invent and Simplify in the context of creating new products and features. There will continue to be plenty of this across all of the businesses we're pursuing. But, we sometimes overlook the importance of the critical invention, problem-solving, and simplification that go into figuring out what matters most to customers (and the business), adjusting where we spend our resources and time, and finding a way to do more for customers at a lower cost (passing on savings to customers in the process). Both of these types of Invent and Simplify really matter.



To those impacted by these reductions, I want you to know how grateful I am for your contributions to Amazon, and the work you have done on behalf of customers. You have made a meaningful difference in a lot of customers' lives. To those who will continue on the journey with us, I look forward to partnering with you to keep making life better and easier for customers every day and relentlessly inventing to do so.
---
UPDATE 11-16-22
Amazon layoffs have begun, SVP Devices and Services Dave Limp announcing cuts in his department.
---
Amazon is expected to announce layoffs of approximately 10,000 people, possibly starting this week, according to the New York Times (paywalled).
Amazon plans to lay off approximately 10,000 people in corporate and technology jobs starting as soon as this week, people with knowledge of the matter said, in what would be the largest job cuts in the company's history.



The cuts will focus on Amazon's devices organization, including the voice-assistant Alexa, as well as at its retail division and in human resources, said the people, who spoke on condition of anonymity because they were not authorized to speak publicly.



The total number of layoffs remains fluid. But if it stays around 10,000, that would represent roughly 3 percent of Amazon's corporate employees and less than 1 percent of its global work force of more than 1.5 million, which is primarily composed of hourly workers.
The move would come after months of hiring freezes being announced across multiple parts of the business, including even historically profitable units such as Advertising and Amazon Web Services.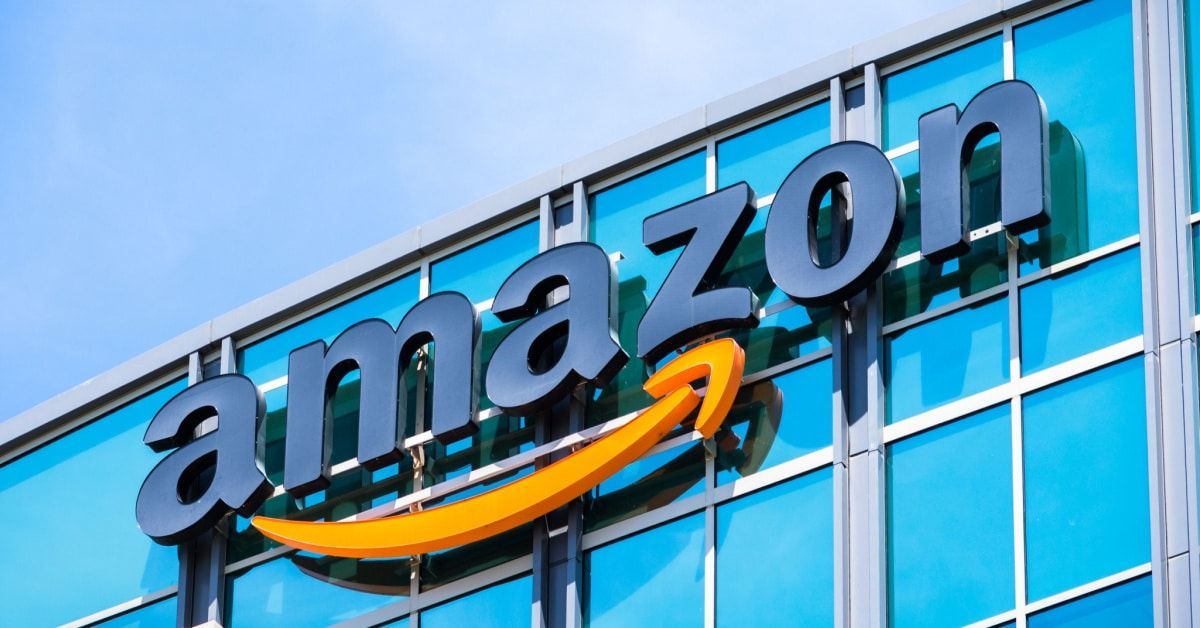 The belt tightening appears to be picking up speed after the company became the first public company to lose $1 Trillion in market value.
Amazon of course is not the only tech company to announce layoffs. Facebook (Meta) and Twitter have both had massive cuts recently, Shopify laid off nearly a 1,000 employees in July, and PayPal cut 59 more jobs at its San Jose headquarters last week in addition to layoffs earlier this year.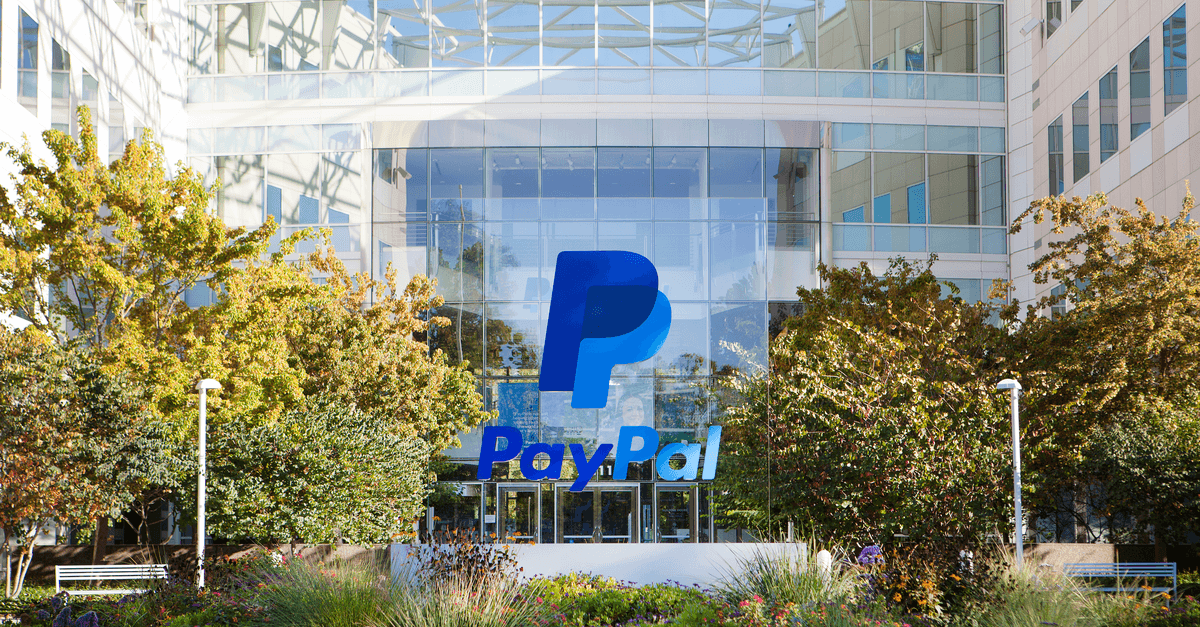 So far eBay has escaped announcing any layoffs, but there are indications hiring has slowed significantly and there may be hiring freezes in some departments.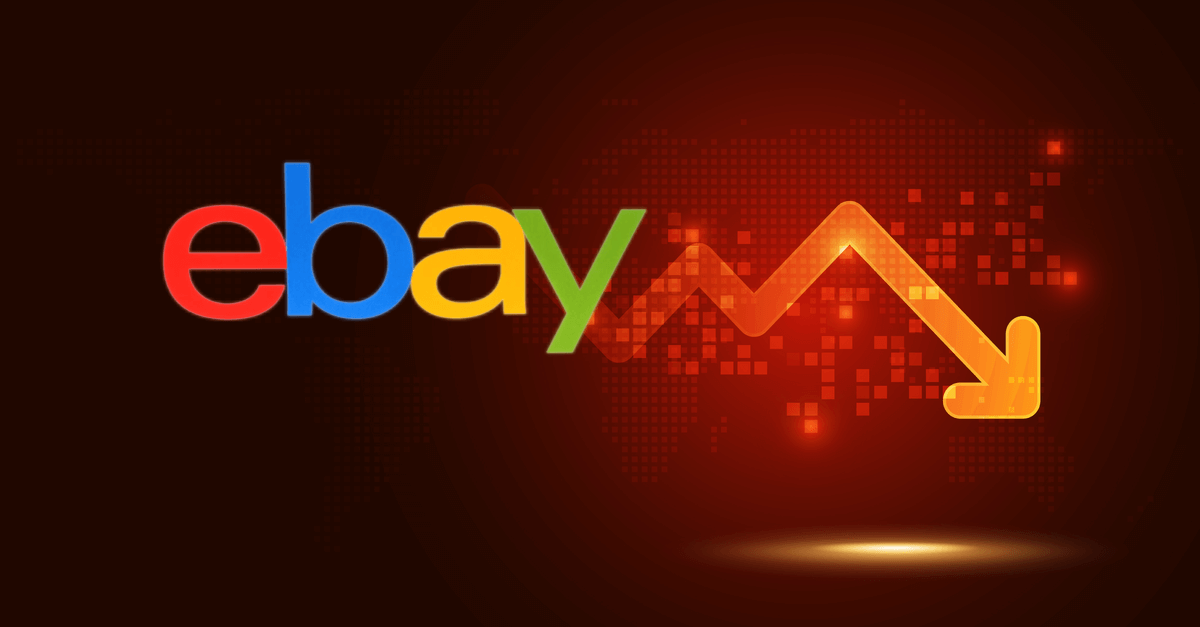 ---