Amazon Layoffs On The Horizon
UPDATE 11-16-22
Amazon layoffs have begun, SVP Devices and Services Dave Limp announcing cuts in his department.
---
Amazon is expected to announce layoffs of approximately 10,000 people, possibly starting this week, according to the New York Times (paywalled).
Amazon plans to lay off approximately 10,000 people in corporate and technology jobs starting as soon as this week, people with knowledge of the matter said, in what would be the largest job cuts in the company's history.



The cuts will focus on Amazon's devices organization, including the voice-assistant Alexa, as well as at its retail division and in human resources, said the people, who spoke on condition of anonymity because they were not authorized to speak publicly.



The total number of layoffs remains fluid. But if it stays around 10,000, that would represent roughly 3 percent of Amazon's corporate employees and less than 1 percent of its global work force of more than 1.5 million, which is primarily composed of hourly workers.
The move would come after months of hiring freezes being announced across multiple parts of the business, including even historically profitable units such as Advertising and Amazon Web Services.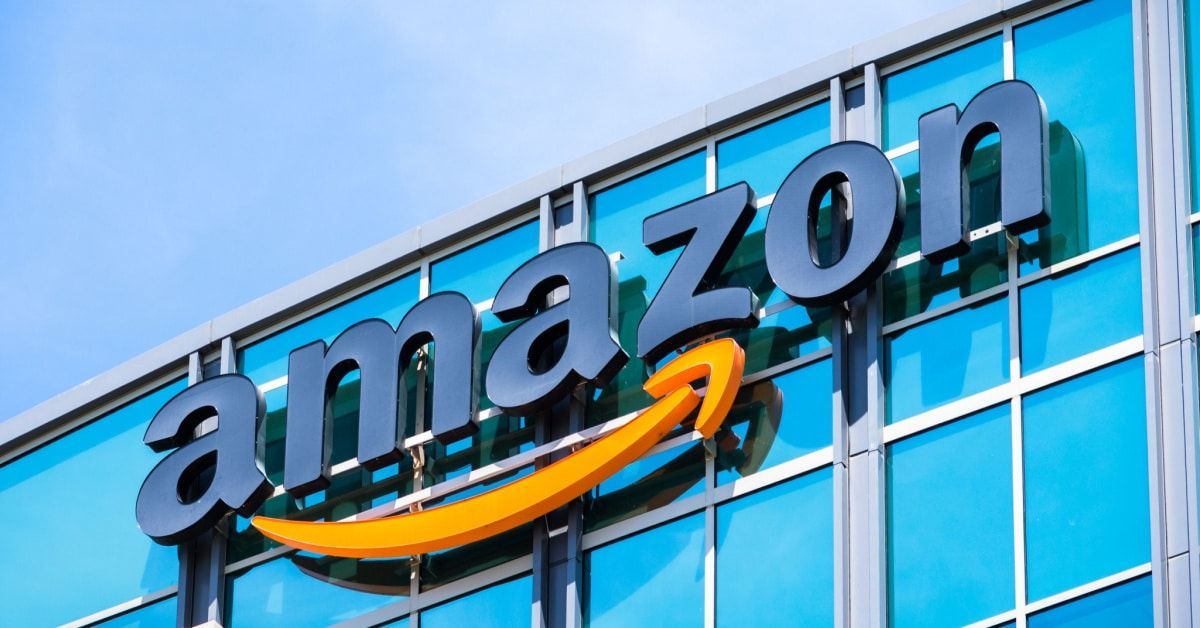 The belt tightening appears to be picking up speed after the company became the first public company to lose $1 Trillion in market value.
Amazon of course is not the only tech company to announce layoffs. Facebook (Meta) and Twitter have both had massive cuts recently, Shopify laid off nearly a 1,000 employees in July, and PayPal cut 59 more jobs at its San Jose headquarters last week in addition to layoffs earlier this year.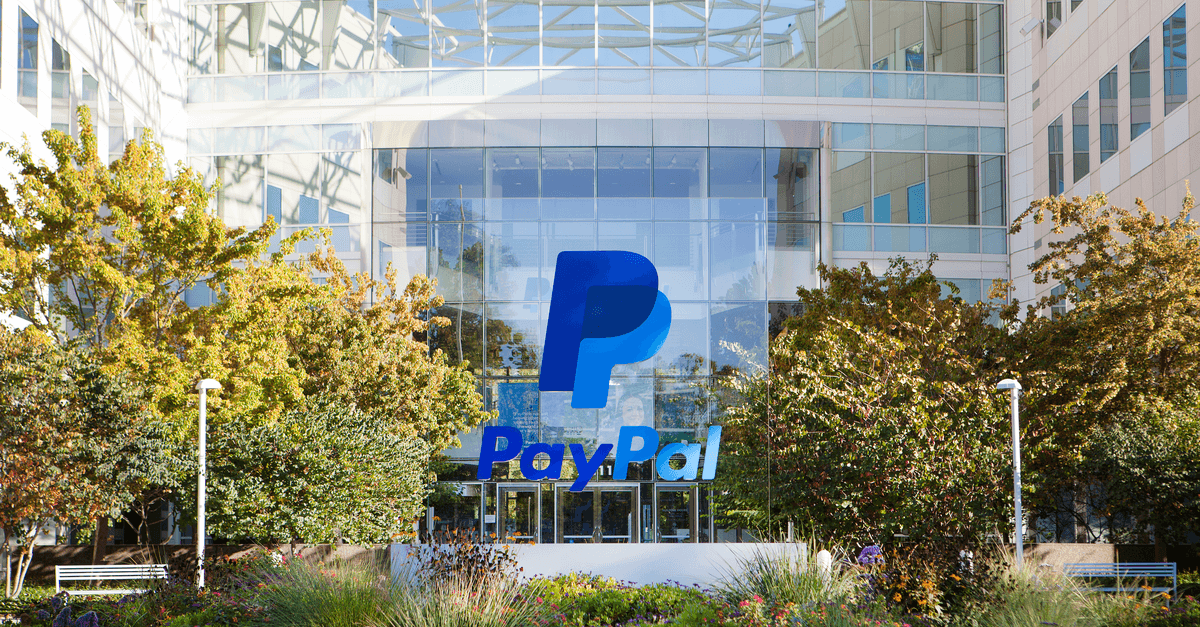 So far eBay has escaped announcing any layoffs, but there are indications hiring has slowed significantly and there may be hiring freezes in some departments.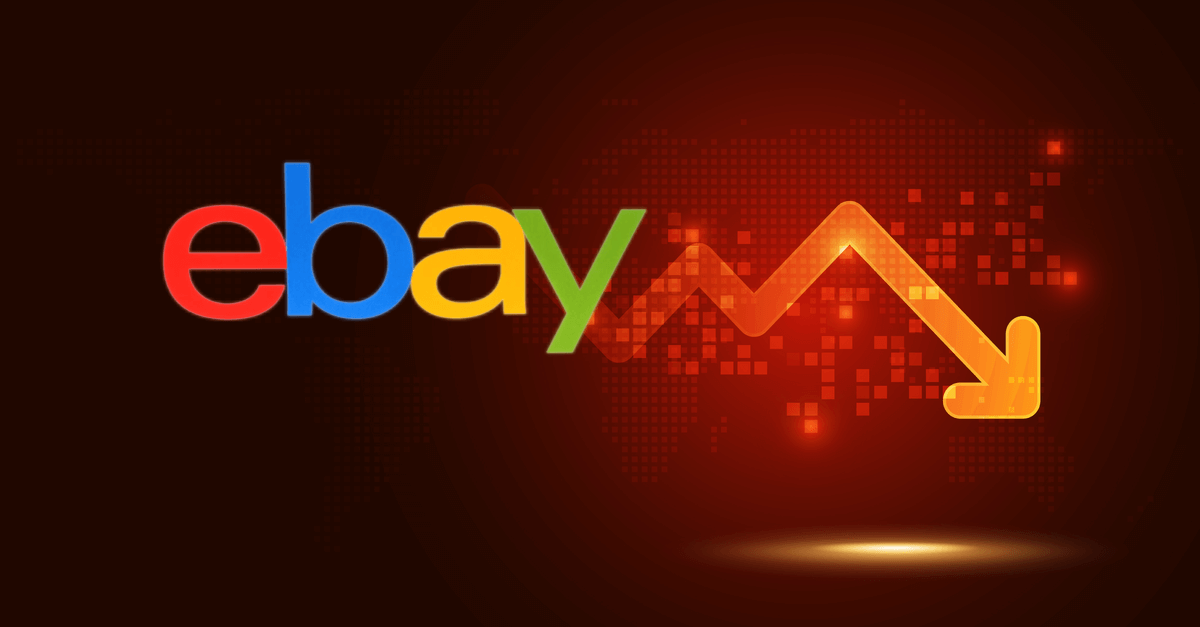 ---