Amazon Institutes Hiring Freeze Through End Of Year
UPDATE 11-3-22
The hiring freeze is finally making its way into another profitable part of Amazon's business, Amazon Web Services, as reported by Katherine Long and Ashley Stewart in Business Insider (paywall).
The sales and marketing unit will freeze hiring until the end of the first quarter next year, according to one of the current employees, who said the move was announced to some managers on Wednesday. All open positions will be closed, and only critical roles will be filled, that person said...



...Meanwhile, at least two AWS engineering orgs are planning to freeze headcount until the end of 2023, according to two current employees. People who depart may be replaced, but the goal is to keep total headcount static, according to two of the current employees.



Internally, Amazon has been adamant that its staffing changes do not constitute a "freeze," because certain roles will still be filled with executive approval, another current employee said. All the people who spoke with Insider asked not to be identified discussing sensitive matters.
---
UPDATE 11-1-22
Amazon's headcount freeze has now extended to their very profitable advertising business, according to Bloomberg reporter, Spencer Soper.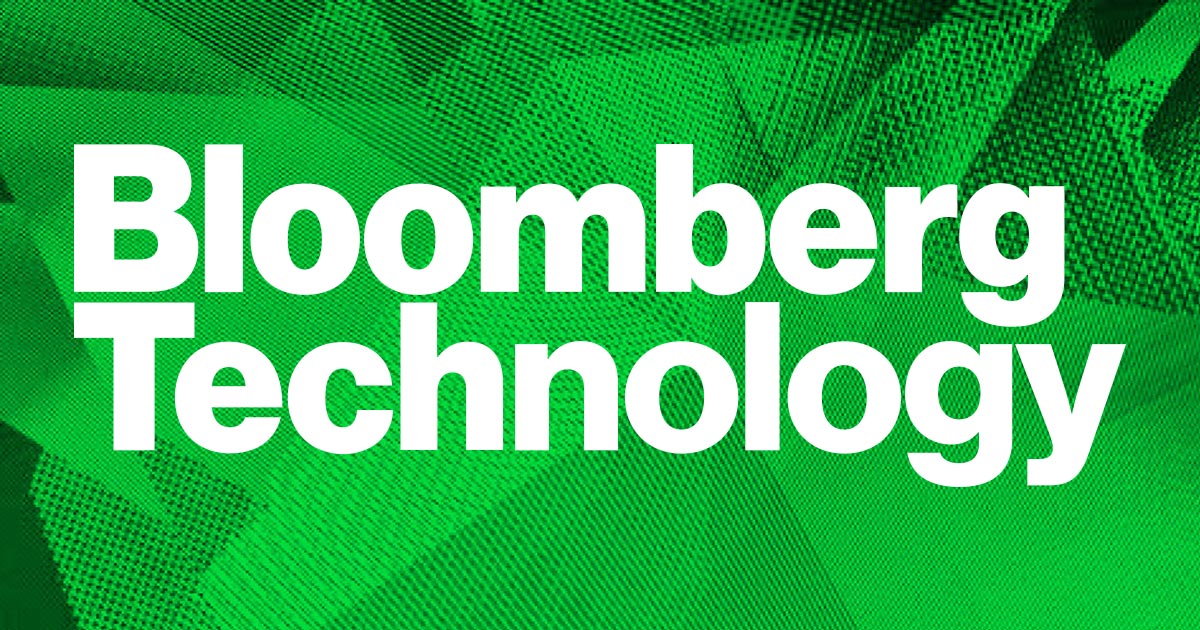 Amazon.com Inc. is freezing staffing levels in its profitable advertising business, according to a person familiar with the matter, showing that the the world's largest e-commerce company is taking more drastic measures to align expenses with slowing sales.



The headcount freeze was announced internally Tuesday, said the person, who asked not to be identified because the plans are private. Amazon will continue to fill vacancies in its advertising business, but won't create any new positions, the person said.



"Amazon continues to have a significant number of open roles available across the company," a spokesperson said in a statement. "We have many different businesses at various stages of evolution, and we expect to keep adjusting our hiring strategies in each of these businesses at various junctures."



The decision to keep the advertising unit workforce at its current level shows Amazon is looking to squeeze more profit out of the fast-growing business in the busy holiday quarter. Chief Financial Officer Brian Olsavsky said in a media call last week that Amazon would continue to invest in its advertising division and its cloud-computing unit, Amazon Web Services, while looking for other places to cut costs.
---
Amazon is the latest tech company to pull back on hiring as pandemic-fueled ecommerce boom wanes.
Amazon is freezing corporate hiring in its retail business for the rest of the year, according to an internal announcement obtained by The New York Times, making it the latest company to pull back amid the economic uncertainty.



The announcement, in an email to recruiters, said the company was halting global hiring for all corporate roles, including technology positions, in its stores business, which covers Amazon's physical and online retail business and its logistics operations. More than 10,000 openings were posted in that division, which accounts for the bulk of Amazon's sales, as of Monday evening...

...Amazon told recruiters to tell job candidates that it was not in a hiring freeze, though it went on to say all open job requisitions should be closed in the coming days. It said new openings will be available early next year.



Candidates with interviews scheduled before Oct. 15 could still receive offers, but they would not start at Amazon until next year. The email recommended that phone calls to screen candidates and other early recruiting activities should be canceled.
---
Facebook/Meta has already put a hiring freeze in place and may be looking to cut staff through what some are calling "quiet layoffs."
Meta, the company formerly known as Facebook, is undergoing "quiet layoffs" through shifting performance expectations that could affect as much as 15% of the company's workforce, several employees told Insider.



It told staff last week in a weekly Q&A with CEO Mark Zuckerberg that it was extending a hiring freeze that's been in place since May. Just before this meeting, executives told directors across the company that they should select at least 15% of their teams to be labeled as "needs support" in an internal review process, one of the people who spoke with Insider said.
Earlier this year, PayPal also slashed jobs in the US and Ireland.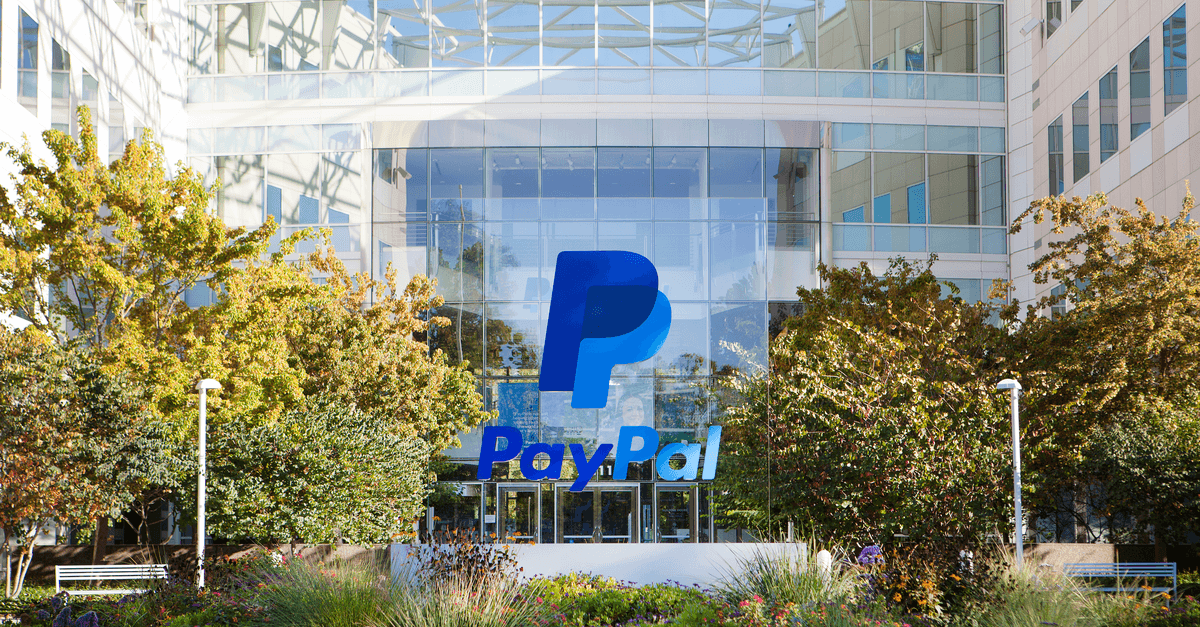 And Shopify announced a 10% reduction in workforce after disastrous Q2 results.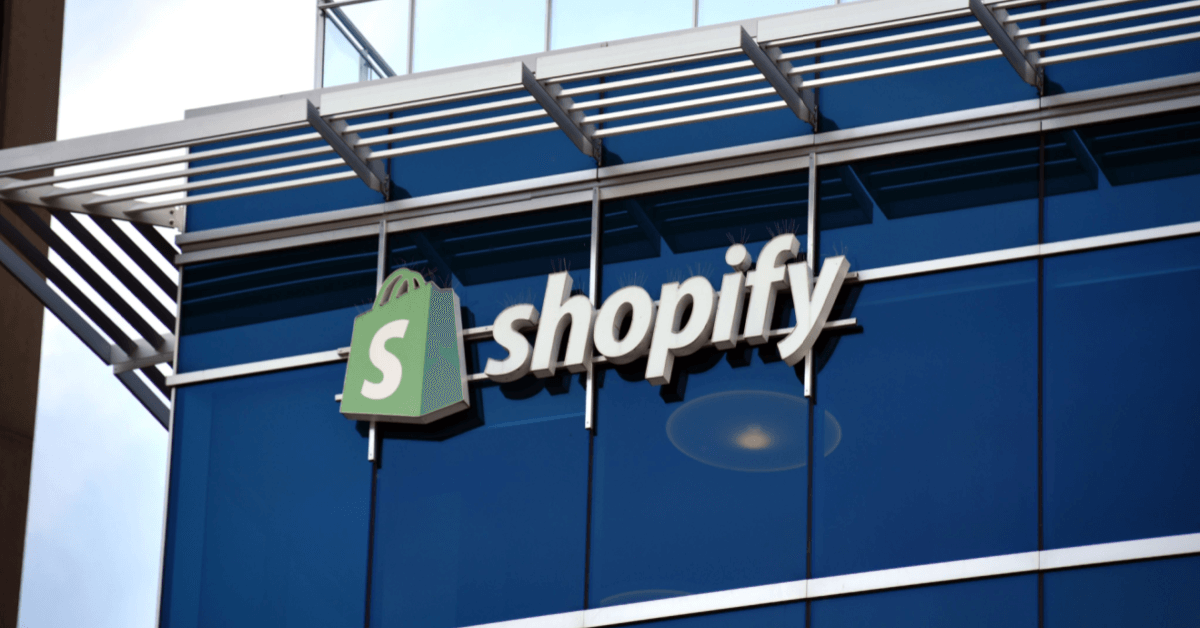 eBay has not officially announced a hiring freeze, but open job positions listed on the company's career page have fallen significantly in the last 3 months, from a high of 696 in July to 388 today, with the bulk of the removed positions being based in North America.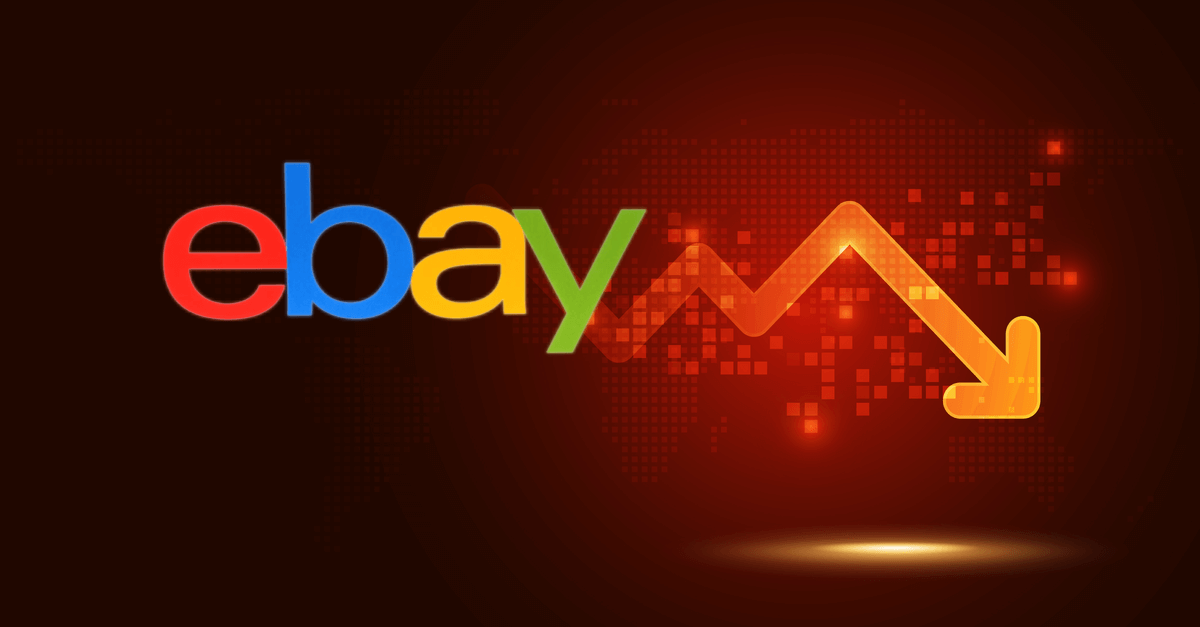 Here's the 3 month break down by region:
North America - 509 down to 260
Europe & Middle East - 109 down to 76
Asia Pacific - 78 down to 52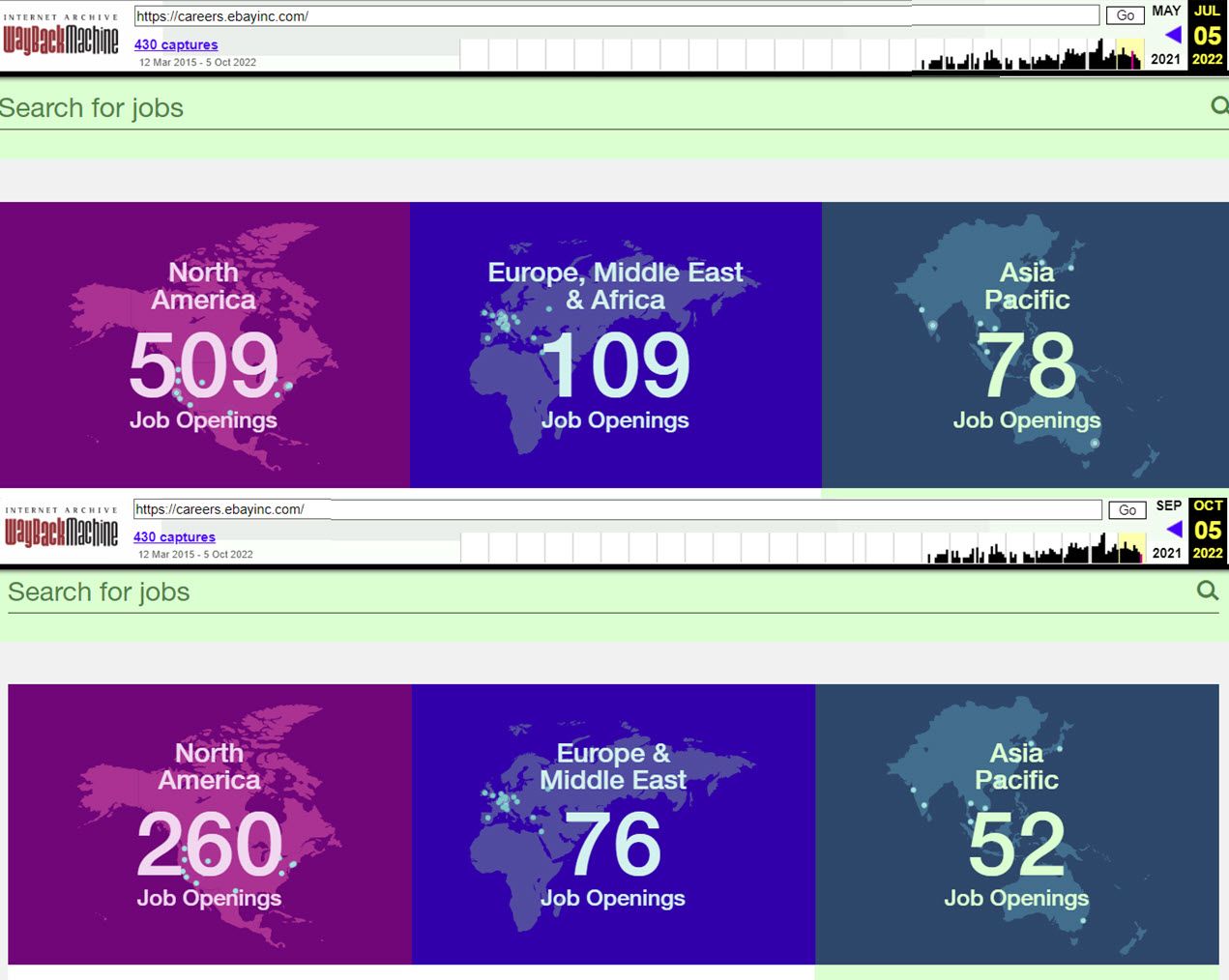 It's clear that consumers aren't the only ones doing a little belt tightening as we head into the final quarter of the year.
---