Postage Reseller Files $500M Lawsuit Against USPS
Postage reseller Express One sues USPS for alleged breach of contract and stealing trade secrets in $500 Million lawsuit.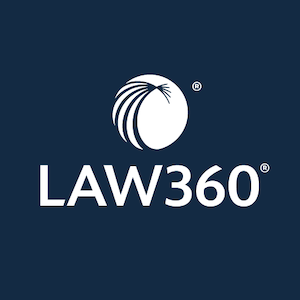 According to Adam Lidgett of Law360
The U.S. Postal Service wrongly terminated a contract with a third-party reseller after the post office launched its own e-commerce platform and also allegedly swiped the company's confidential business knowledge, according to a lawsuit in Utah federal court.



Rapid Enterprises LLC, which does business as Express One, filed a complaint against the post office on Friday making multiple claims, including contract breach, unjust enrichment and trade secret misappropriation.



The suit said that a couple of years ago, the USPS got Express One to share its business information, only for the post office to start its own USPS Connect eCommerce platform and then drop the contract it had with Express One. The company said damages are believed to be more than $500 million.



"The USPS's decision to discontinue the reseller program and terminate Express One's reseller contract, together with the USPS's misappropriation and misuse of Express One's confidential business information, if allowed to stand, will not only cost Express One hundreds of millions of dollars in damages, but will force the company out of business altogether," the suit alleged.
---
The competing service named in the lawsuit is USPS Connect, which has been rolling out across the country since early this year.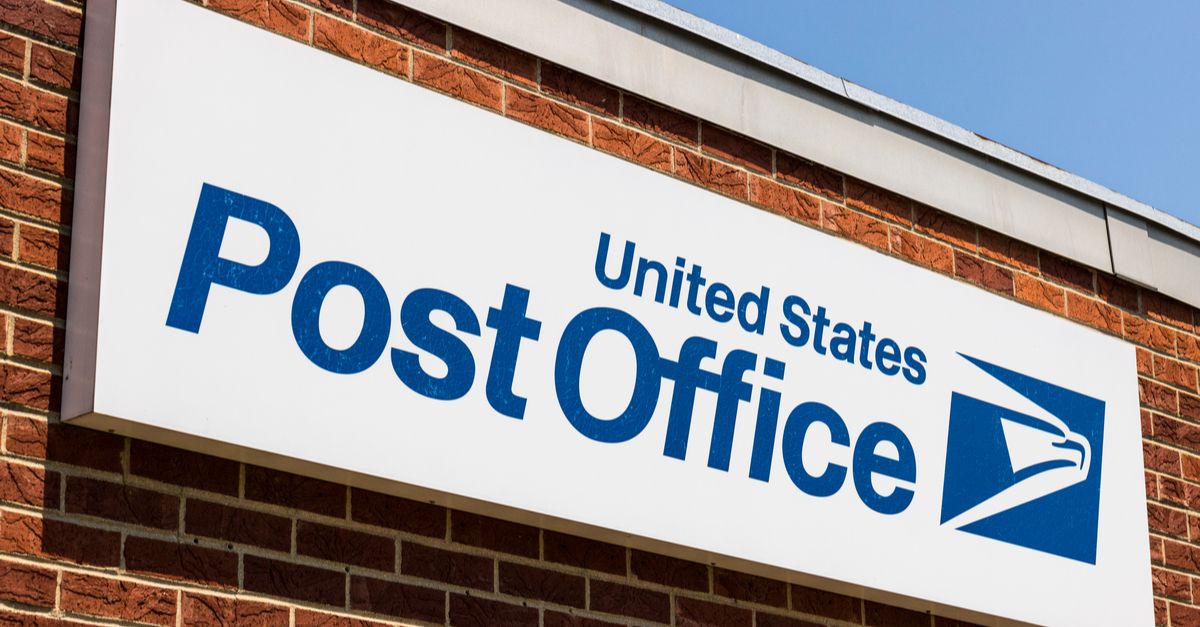 And of course USPS made big waves in July when it moved to shut down the discount postage reselling program.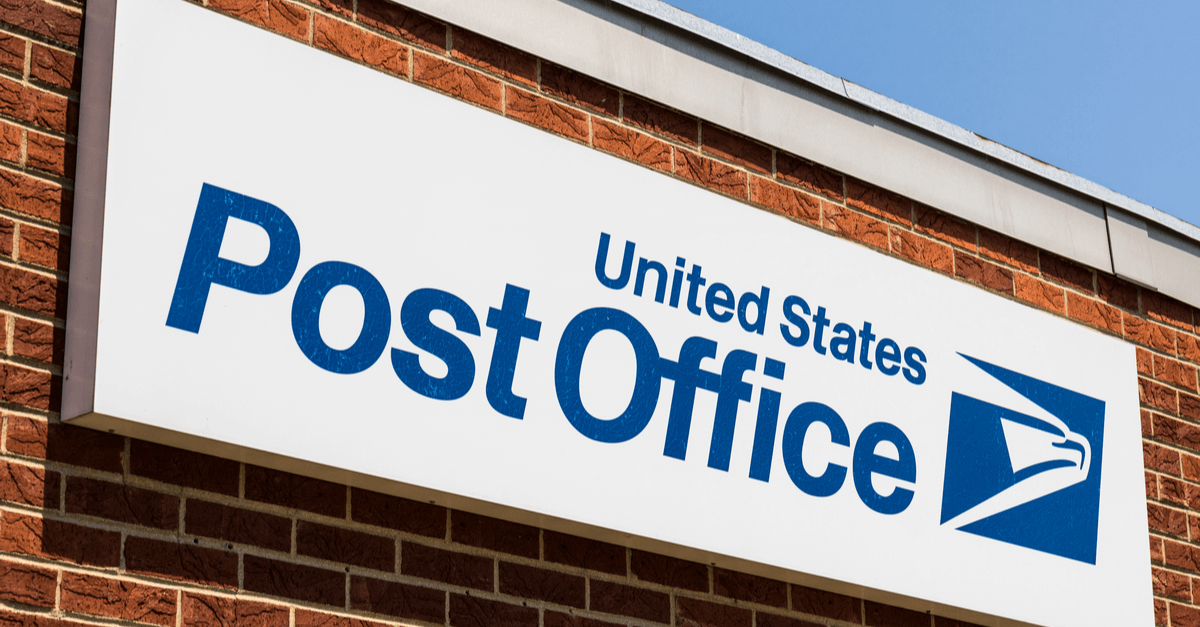 Companies like Stamps.com and PirateShip as well as marketplaces like eBay, Amazon and Etsy were unaffected by the change due to having Negotiated Service Agreements (NSAs)with USPS rather than going through the discount postage reselling program.
I'm sure other resellers who were impacted by the change are watching this case closely and may look to file their own lawsuits should Express One be successful.
---