PayPal Ending Return Shipping On Us Program
PayPal has announced the Return Shipping On Us program will be ending November 27, 2022.
Starting November 27, 2022, PayPal will no longer provide return shipping labels or accept refund requests for return shipping costs. Make sure to submit any eligible claims before the above date to help ensure they get received and reviewed as usual.



What is Return Shipping on Us?

For eligible PayPal purchases you'd like to return, PayPal's Return Shipping on Us service can provide free shipping labels or refunds for the cost of sending items back to the seller.



Who can use Return Shipping on Us? Can I still sign up for it if I haven't before?

You can use Return Shipping on Us if you are a current PayPal personal account holder who has already activated the service. Unfortunately, new signups are no longer being accepted.



Why is Return Shipping on Us going away?

At PayPal, we're constantly updating and developing new features for our customers. Sometimes certain services need to be phased out as a part of these bigger changes.



We understand Return Shipping on Us will be missed. But remember we offer more ways to help you as a shopper, like Purchase Protection.



When is the last day that I can use Return Shipping on Us?

You can submit Return Shipping on Us claims until 11:59 pm local time on November 26th, 2022. Starting the very next day, November 27th, 2022, the service will no longer be available.



Make sure to submit eligible requests as soon as you can to help ensure they get received and reviewed as usual.
---
The service launched in the US in 2015 just in time for Black Friday/Cyber Monday and allowed a refund up to $30 per transaction, capped at 12 per year, to offset the cost of returns on online purchases paid via PayPal.
The timing of shutting it down is very interesting as well - November 27th is the day before Cyber Monday, typically one of the biggest online shopping days of the year, and none of those purchases will be eligible for Return Shipping On Us.
PayPal has been under pressure to cut costs, recently undergoing layoffs both domestically and in Ireland, and that pressure has only increased as activist investor Elliott Management has taken a sizeable stake in the company.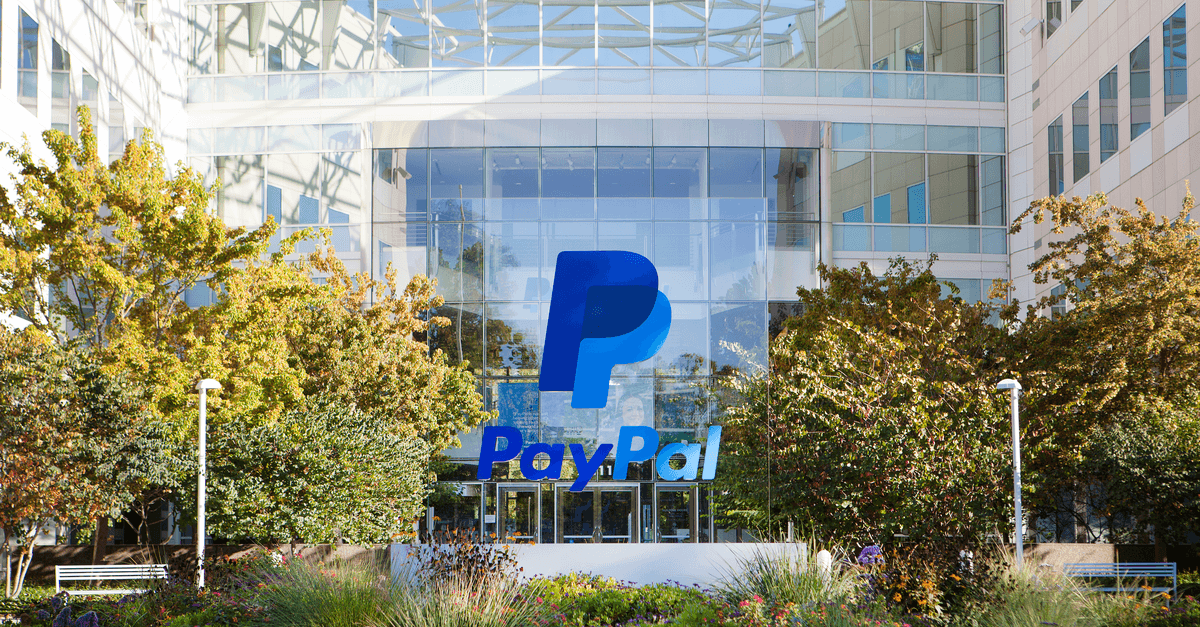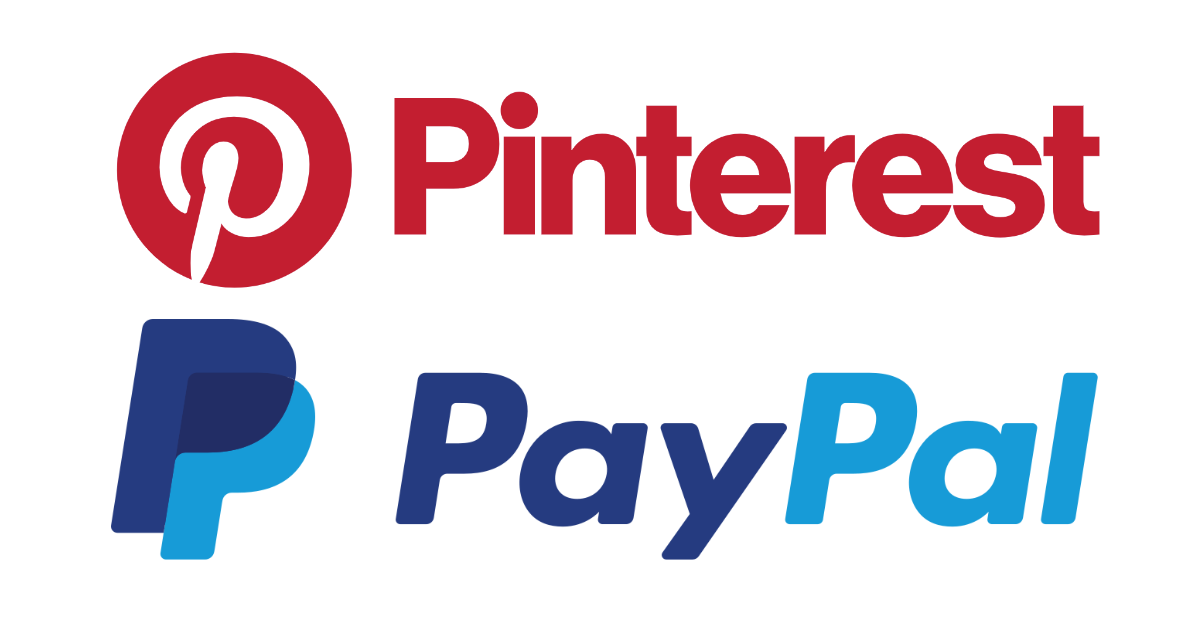 Cutting out liability for holiday returns is certainly one way to slash costs, but will consumers protest or simply choose a different payment option if they no longer have this perk available?
---
Have you ever used PayPal's Return Shipping On Us feature? Let us know about your experience in the comments below!
---