Returns
Amazon announces custom & personalized items will no longer be eligible for returns effective February 15.
eBay will cover return shipping cost of some Parts & Accessories returns starting January 17, 2023.
Seller reports customer service reps say eBay is discontinuing purchasing return labels on the platform - is it true?
With rising shipping costs, some retailers are rethinking free returns - is it time for marketplaces to do the same?
Amazon walks back extended holiday return policy in response to seller feedback.
PayPal announces Return Shipping On Us program will end November 27, 2022.
eBay forces returns in Motors Parts & Accessories, but provides some protection for compatibility & fitment.
Unannounced return policy change for eBay Motors could cost sellers big money in not as described returns.
eBay return reasons & claims are so overly complicated, even support doesn't know how to help this buyer.
eBay confirms pilot program extends holiday return timeframe past seller's 30 day return period.
eBay is testing requiring buyers to upload pictures for Not As Described returns - will this give sellers more protection?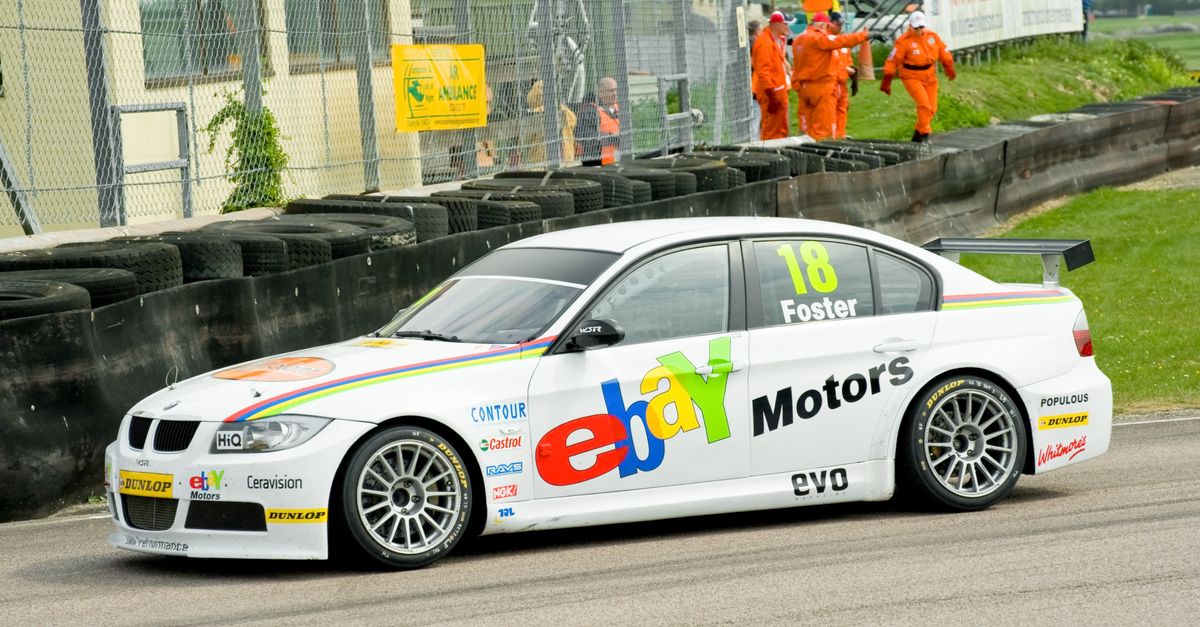 eBay Motors Parts & Accessories sellers report category updates have disabled their ability to set return policies.
Sellers report increase in time given for buyers to ship returns - glitch, policy confusion or unannounced change?
Sellers report funds no longer being held for remorse returns in eBay Managed Payments.