eBay Brings Free Returns For Car Part Fitment To US
It appears eBay may officially be bringing the free returns for fitment issues program to the US, as revealed in an email sent to select Motors Parts & Accessories sellers.
The email titled "Action required: Add fitment and adopt the new return API update for free eBay return labels" was short on details but described a new program where eBay will provide free shipping labels for fitment related returns in some situations.
In early 2023, eBay will introduce an optional program for Parts & Accessories that don't fit the buyer's vehicle.



This program is intended to decrease your returns caused by fitment issues.

Buyers will provide their vehicle details
eBay will confirm fitment by checking the buyer's vehicle details against the info in your listing's compatibility table
If fitment is confirmed, in many cases the program will provide a free return label for you to use when there is a fitment issue



How to receive program benefits

To start benefiting from the program, your listings must contain fitment data. Learn how to add fitment data to your listings. If you work with a developer partner to manage your listings, please make sure that your partner is aware that they will need to add fitment data for new and existing listings through add/revise API calls.



If your developer partner is integrated with the Post-Order API to handle return requests, your partner must use the Process Return Request method of the Post-Order API to provide a Return Merchandise Authorization (RMA) number. The value of the decision field of that same request must be set to PROVIDE_RMA. You cannot receive the benefits until you make the changes above. Maximize your benefits by making these changes by January 17, 2023.



The program will cover Parts & Accessories in the Car & Truck category starting early next year, with expansion to more categories in the future. Misuse of the program may be subject to a range of actions, such as losing access to this optional program or other site features or losing seller protections.



More information on the program will be shared in the coming days.



As always, thank you for selling on eBay.
All of this sounds similar to the program eBay was piloting in Australia and the UK back in August.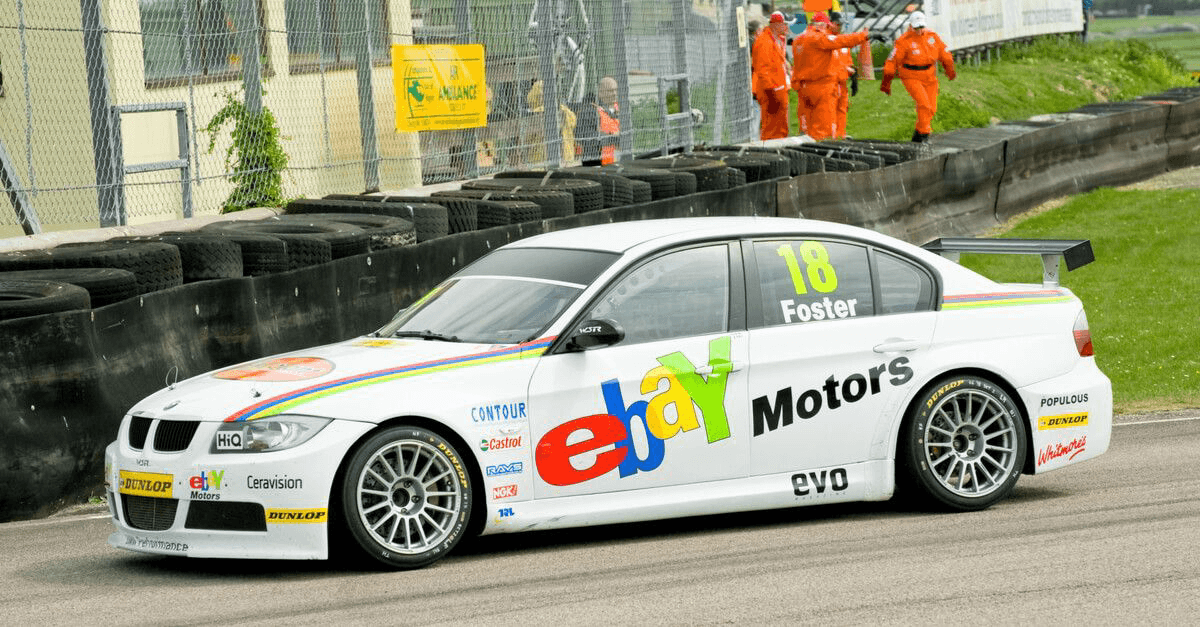 Here's how the program in Australia works:
If a buyer wants to return an item listed in a Car & Truck parts compatibility enabled category because it doesn't fit their vehicle, you'll have to accept the return, even if you have a no-returns policy.



However, if you've added parts compatibility information to your listing — either by selecting a product from the eBay catalogue or by entering item specifics and specifying compatible vehicles — we'll protect you as follows:

We'll cover the cost of the eBay return label* and send it to the buyer.
We'll automatically remove the return from your 'Not as Described' rate in your service metrics.
We'll automatically remove any negative or neutral feedback from that transaction.



These new protections will apply for items being returned under the 'Doesn't Fit my Vehicle' reason. They will commence for eligible items on 20 September 2022 and be fully effective by October 2022.



Buyers won't be able to report an item doesn't fit their vehicle if:

The item is not in a Car & Truck parts compatibility enabled category
The seller had selected "Universal Fitment" in the Item Specifics section.
At the time there was speculation eBay may have also been running a limited test with some US sellers, but eBay did not confirm or deny the test - now it would appear they are ready to let the cat out of the bag.
I'll update as soon as we have more specifics about how the program will work in the US.
---
eBay has been trying to get Motors Parts & Accessories launched as the newest vertical focus category for over a year and a half now and early on had said a big part of building trust in this category would revolved around fitment.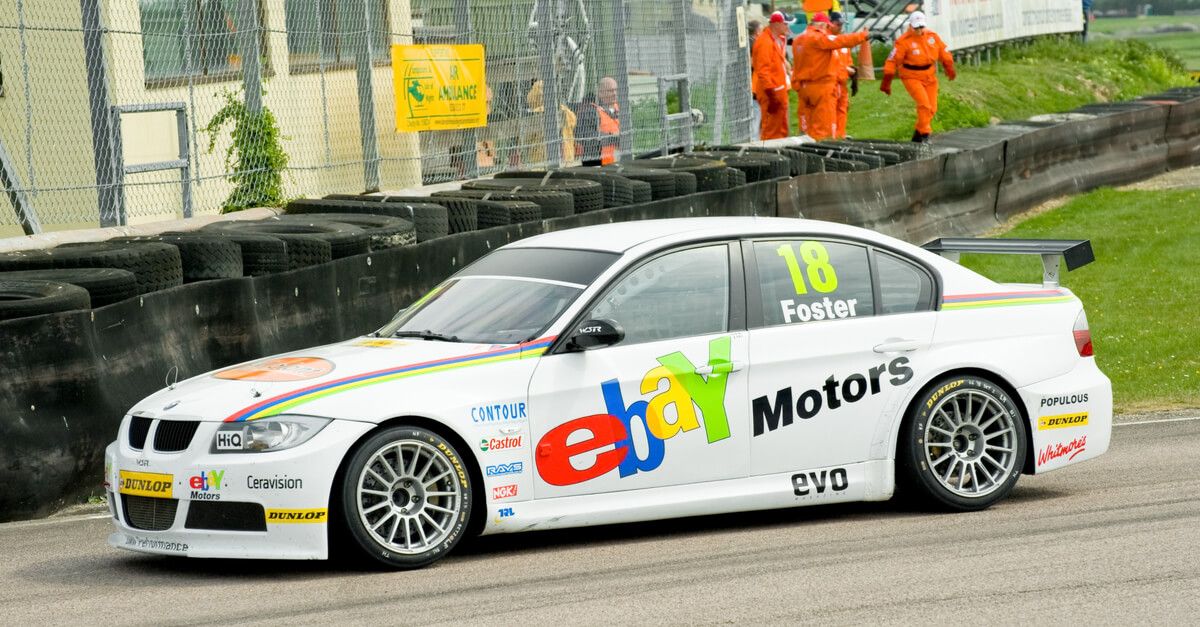 eBay acquired the MyFitment Group of Companies in August, but longtime motors sellers were skeptical that it would provide value or improve the fitment experience on eBay - especially since eBay already owned WHI Solutions, whose NexPart catalog data powers search and fitment solutions for some of the biggest names in auto parts like AutoZone, O'Reilly, Tire Kingdom, NAPA and even Walmart.
However, despite having access to all that data from NexPart, eBay's Fitment Tool remains problematic due to bugs in the implementation that sellers have been reporting for years.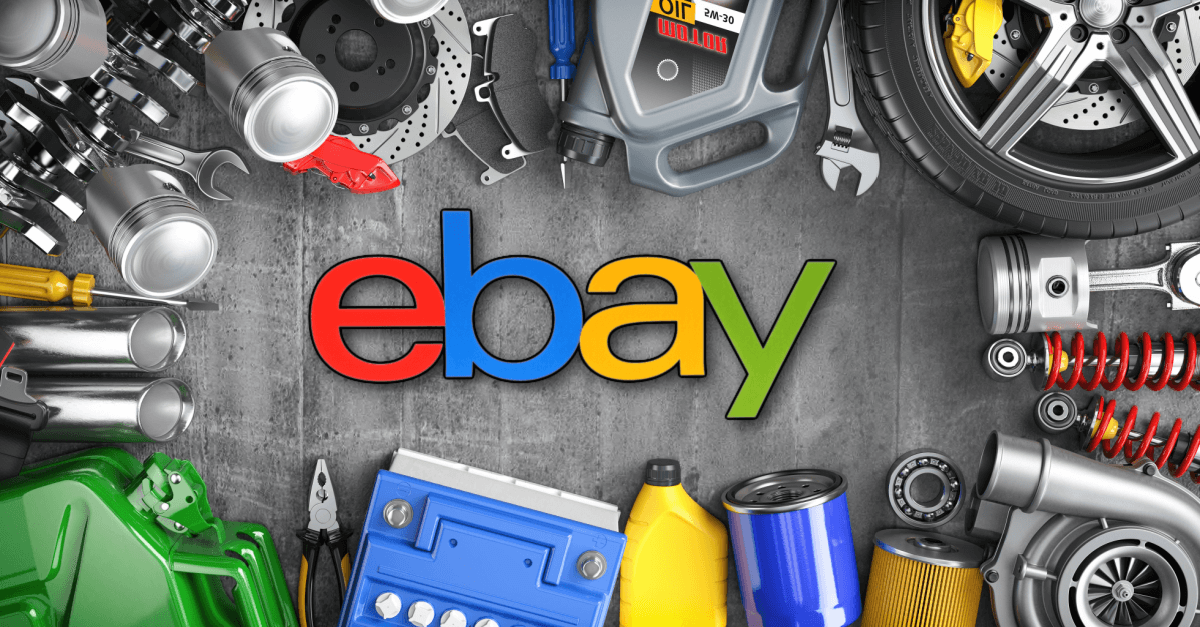 Here's just one example:
When you try to use eBay's fitment chart functionality on some listings - if you enter the year, make, model, trim, and engine options of the first vehicle listed in the chart, eBay's compatibility tool says it doesn't fit! 🤯



The issue appears to be the slight difference in text in the "engine" drop down menu vs that field in the chart. The drop down lists the cubic inches, but the chart does not and that difference is apparently enough to return an incorrect result.
This isn't something the seller can fix - it's entirely caused by eBay's programming for how the information display is displayed in the fitment charts.
What's worse is sellers have been reporting this issue to high level people at eBay Motors since at least 2019 and nothing has been done to correct it.
That's just one example of many that shows the fitment functionality as it currently exists on eBay is not fit for purpose.
What will happen in this new returns program if the compatibility chart information is incorrect, due to no fault of the seller?
Stay tuned to find out!
---