eBay Acquires myFitment For Motors Parts & Accessories Listings
eBay has acquired the myFitment Group of Companies to Enhance Part and Accessories Listing Experience.
eBay Inc. (Nasdaq: EBAY), a global commerce leader that connects millions of sellers and buyers around the world, and the myFitment group of companies ("myFitment"), a leader in delivering the tools and support to help online automotive and powersports parts and accessories sellers thrive, today announced that eBay has acquired myFitment. myFitment's technology and platform provides powerful, easy-to-use, and affordable solutions that help sellers drive sales and avoid costly returns.



This acquisition is an important step in growing eBay's key parts and accessories category and advancing its tech-led reimagination by bringing a valuable, tech-based tool in-house and ensuring continued benefits for eBay sellers and buyers. myFitment's tools help sellers by optimizing fitment data for their listings, ensuring customers order the right parts and accessories for their vehicle, reducing returns and increasing buyer satisfaction.



Details on the Transaction
eBay has acquired the myFitment group of companies, which includes, among others, myFitment, LLC and Illumaware, LLC and the parties have signed and closed the deal as of August XX, 2022. Further details were not disclosed.
Interestingly, myFitment has up until very recently leaned very heavily in its marketing and company blog as a solution for Amazon fitment.
Pro tip for the tech team: make sure you update that meta data now that the deal is official. 😉

---
The move comes over a year after eBay initially announced Parts & Accessories as the next vertical focus category in May 2021, with fitment being the highest priority to win buyer trust.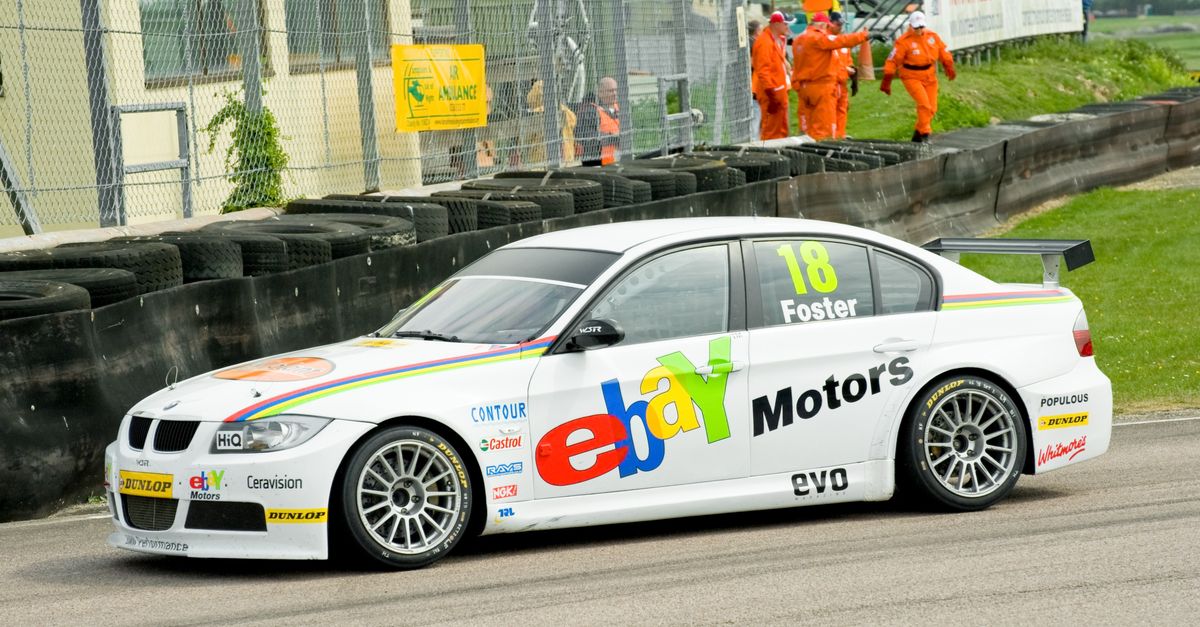 It's interesting to note that eBay has made an acquisition to get the job done on improving fitment on the platform - was the existing tech stack and resources from WHI Solutions not up to the task?
eBay acquired WHI Solutions back in 2012 to improve the auto parts catalog and fitment data for Parts & Accessories and today WHI continues to offer ecommerce catalog integration tools as well as search and fitment solutions to some of the biggest names in auto parts like AutoZone, O'Reilly, Tire Kingdom, NAPA and even Walmart.
In addition to this acquisition, eBay appears to be testing out a new return policy in the Parts & Accessories categories that would force sellers to accept "doesn't fit" returns, but provides some protections if the seller has provided fitment and compatibility information in the listing.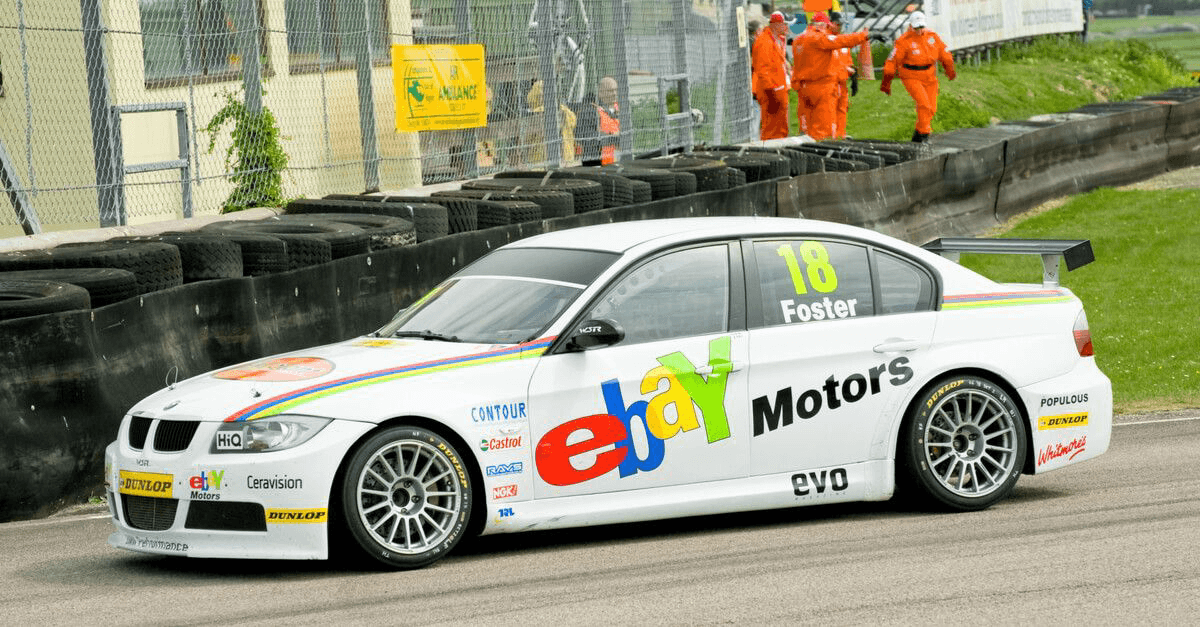 ---
Do you sell in eBay Motors Parts & Accessories? Let us know what you think about this acquisition in the comments below!
---