eBay Forces Returns In Motors, Some Protection For Fitment
UPDATE 8-19-22
Although there has been no official announcement, it appears eBay may be testing this out in the US as well.
A US-based seller responded to my thread about this in the eBay community, saying they have also recently seen a return request for "doesn't fit my vehicle".
Thanks for the thread! This topic may have answered a question that I had posed to ebay (which they were not able to answer.)



I had two returns in the past few weeks that showed $0.00 as the cost of the return label. CSRs from the Ebay for Business FB page were not able to tell me anything other than it must have been a glitch in the system.



After reading this thread and reviewing both of these return cases, the reason for return is specifically "Doesn't fit my vehicle" rather than "Changed mind" or "Ordered by mistake".



Looking into it further, I had two returns that were begun within a day of each other with similar return reasons. One as "Doesn't fit my vehicle" (one of the $0.00 return label cases) and the other as a simple "Doesn't fit". On the "Doesn't fit" case I was charged for the return label. Diving deeper, I was able to see the difference in the two listings, the "Doesn't fit my vehicle" listing had the compatibility specifics entered, the other listing did not.



This could be a BIG help to our business. As an auto parts seller I spend a lot of money on return labels for people who have chosen not to pay attention to the details.



Waiting hopefully here to see if I am correct. I may see the cost of these labels added to my invoice at the end of the month. But while I am waiting, I am off to check my active items to make sure the compatibility guide has been added.
---
Last month eBayUK sellers questioned an apparent unannounced return policy change for eBay Motors Parts & Accessories that they feared could cost them more money.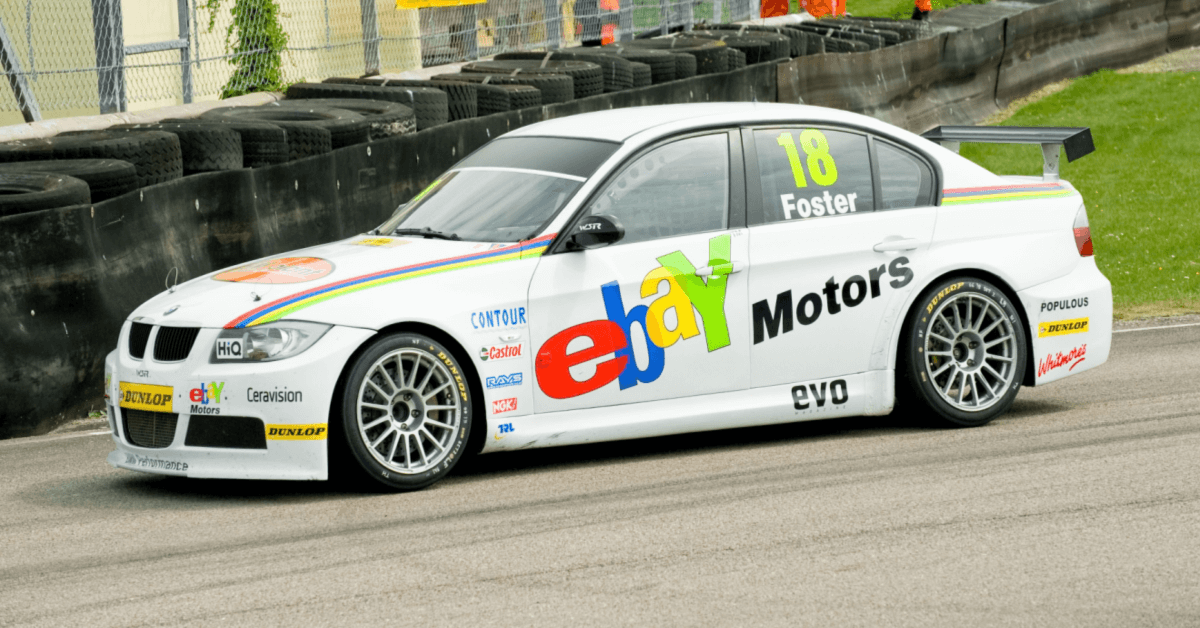 A recent announcement for eBay Australia sheds new light on the subject, showing eBay is forcing returns to be accepted, but is supposedly providing some protection for sellers in these categories - but only if the seller has provided compatibility and fitment information.
From 20 September 2022, we're adding extra protections for sellers who have included vehicle compatibility information (also known as 'fitment') when buyers return items that don't fit their vehicle.



Here's how it works

If a buyer wants to return an item listed in a Car & Truck parts compatibility enabled category because it doesn't fit their vehicle, you'll have to accept the return, even if you have a no-returns policy.



However, if you've added parts compatibility information to your listing — either by selecting a product from the eBay catalogue or by entering item specifics and specifying compatible vehicles — we'll protect you as follows:

We'll cover the cost of the eBay return label* and send it to the buyer.
We'll automatically remove the return from your 'Not as Described' rate in your service metrics.
We'll automatically remove any negative or neutral feedback from that transaction.



These new protections will apply for items being returned under the 'Doesn't Fit my Vehicle' reason. They will commence for eligible items on 20 September 2022 and be fully effective by October 2022.



Buyers won't be able to report an item doesn't fit their vehicle if:

The item is not in a Car & Truck parts compatibility enabled category or
The seller had selected "Universal Fitment" in the Item Specifics section.

Find out how to add fitment information to your listings and more about the update here → https://www.ebay.com.au/help/selling/selling/selling-vehicles-parts-accessories?id=4647



*If the item isn't eligible for an eBay return label, the seller will be responsible for providing a way for the buyer to return the item. If you have set up the RMA number option in your Return preferences, you can select an eBay label when responding to the return from your Returns dashboard.
---
eBay has been trying to get Motors Parts & Accessories launched as the newest vertical focus category for a year now and early on had said a big part of building trust in this category revolves around fitment.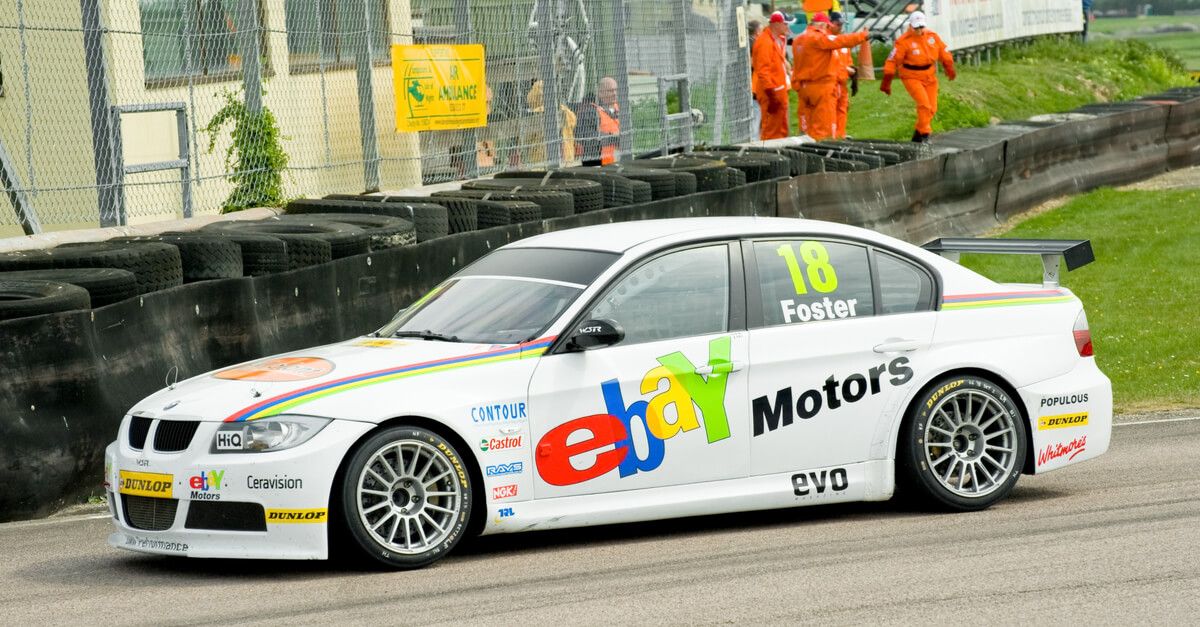 Fitment has been a struggle for eBay for years, largely because they are dependent on sellers doing the tedious work of filling in fitment and compatibility data and item specifics rather than investing in automated and programmatic ways to accurately display this important information to buyers.
It would appear eBay is taking the carrot and stick approach now to try to convince sellers to do the data work for them.
The stick is changing "doesn't fit" to a "not as described" return when it was previously considered "buyer's remorse" (which did not require sellers with a no return policy to accept the return).
The carrot is "maybe we'll cover the return shipping cost, remove negative feedback, and not count it against your seller metrics....if you check all the boxes and our automated systems say you qualify."
That sounds like car wreck waiting to happen, in my opinion, and a pretty poor way to treat your supposedly "trusted partner" sellers. I would expect it won't be too long before we see this change come to the US market as well.
---
If you sell in eBay Motors Parts & Accessories, let us know in the comments below what you think of eBay's' new return policies!
---