eBay's New Return Reason For Car Parts Could Be Costly For Sellers
UPDATE 8-16-22
A recent announcement for eBay Australia shines some light on this new return policy - it appears eBay has changed doesn't fit to a "not as described" return reason, but will be offering some protections for sellers who provide fitment information.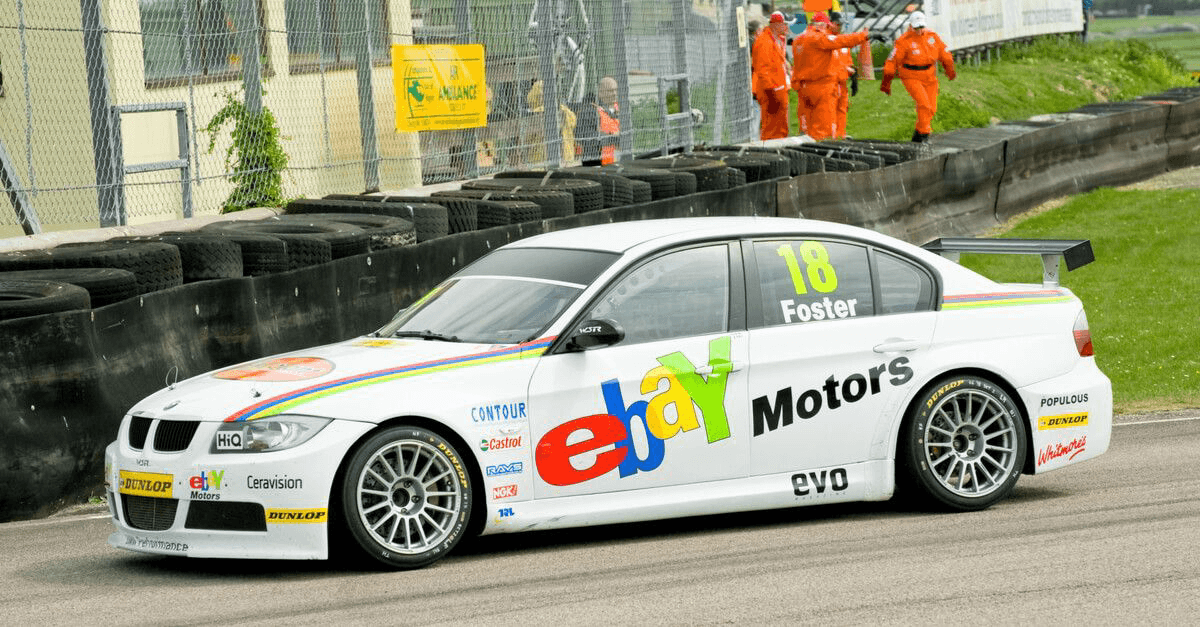 ---
A seller in the eBayUK community is sounding the alarm over an apparent unannounced return policy change in Motors that could cost sellers a lot of money - changing the "doesn't fit" return reason to be considered as an Item Not As Described / eBay Money Back Guarantee return, not a Buyer's Remorse return.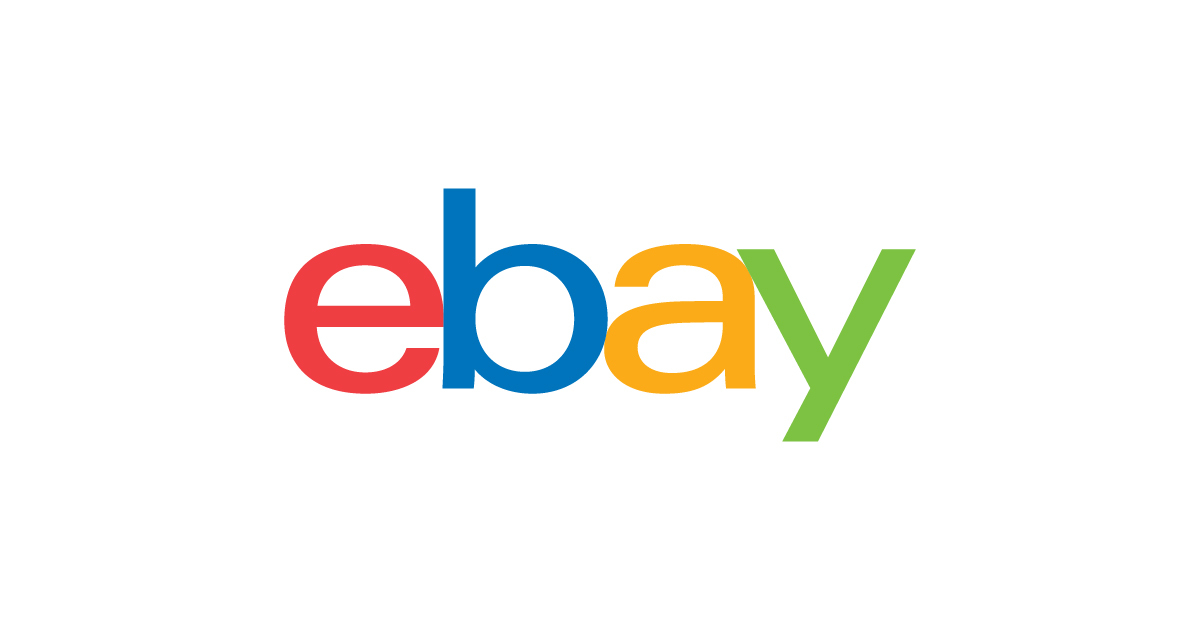 Hi all just a heads up, i hope this is some sort of glitch or joke from eBay but i noticed this morning after asking a customer to open a return yesterday under the "doesn't fit" option as he had already returned something to myself but i couldn't refund as no return had been opened.



That a new option has appeared yesterday which now states "doesn't fit my vehicle" which is fine makes more sense, but whats not fine is this option is now asking for the seller to pay for the return postage even though from my own personal experiance 9.5 times out of 10 when an item has not fit a vehicle its down to a customer not reading the description correctly.



the previous option as of 2 days ago would not put the blame on the seller for these issues and make them pay for the return, if it was a genuine error on my own part then there is plenty of other options for the buyer to pick i.e sent wrong item, if this change is no mistake i can honestly see no other option a buyer can pick which doesn't put the blame soley on the sellers door and of course the return cost.



so by helping a buyer out and asking him to open the return yesterday i have effectively given myself a mark on my own metrics, im hoping this is a mistake which ebay will rectify.
The seller also provided information showing that eBay is definitely treating this return as Item Not As Described.
hi i cant access the exact options as i accepted the return now but it just basically gave me the option to upload a returns label, confirm i had already supplied one with the order or select out of the 2 options ebay offer and buy one from ebay for the buyer.



this is the email that came with the return (the item was purchased only a few days ago and i have a 60 day return policy)

---
If this truly is a permanent change, not a glitch, it raises several concerns.
One of course is just the additional cost for sellers to pay for return shipping when, as the seller pointed out, many times in these situations it is simply that the buyer purchases the incorrect part for their vehicle, not that the seller didn't describe it correctly - that's precisely why it was considered buyer's remorse in the past.
Beyond that, eBay tracks Not As Described claims in seller's Service Metrics and if a seller has a "very high" rate of these types of returns, eBay will charge them an additional 5% penalty fee on sales on top of the FVF and other existing fees.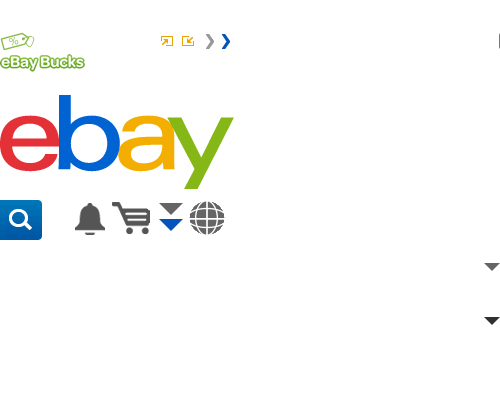 Service metrics
Service metrics include information on the following:

How often you receive return requests for "items not as described"
How often you receive buyer requests for "items not received"
Peer benchmarks: comparisons of those rates to similar sellers
Insights into why your buyers are making these requests
Tips to help reduce rates of these requests
Consequences of Very High rates
If you are evaluated as Very High, the following consequences may apply to your listings on the eBay sites and in the categories or shipping categories where the Very High evaluation applies:



Item not as described: An additional 5% final value fees for listings in the categories where you are currently evaluated as Very High



Note: This additional 5 percentage points fee is calculated on the total amount of the sale, including shipping. Final value fee discounts, including Top Rated Seller discounts, do not apply to this additional fee. See our selling fees article for more information on how final value fees are calculated.



Item not received: Time automatically added to buyer-facing delivery estimates for the shipping categories where you are currently evaluated as Very High
---
I'll update as more information becomes available but if eBay is testing this out in the UK, it wouldn't surprise me if we see it expand to the US and other countries as well.
---