Amazon Looks To Cut Costs Of Free Returns
Amazon's cost cutting moves continue with a new policy that will charge a fee for some return options that used to be free.
Previously buyers could return items to a UPS store for free but those returns will now cost $1 if there is a Whole Foods, Amazon Fresh grocery store or Kohl's closer to their delivery address.
An Amazon spokesperson said the fee would apply to a small number of customers and the company still offers a way for these customers to return stuff for free - they'll just need to choose on of the other return locations instead of a UPS store to avoid the fee.
While there are clearly cost cutting benefits for Amazon with this new policy, it may also be a way to try to drive customer traffic in a way that benefits Amazon as well - they of course own Whole Foods and Amazon Fresh store and have a partnership deal with Kohl's.
Incentivizing return traffic to those locations could also be a power play in the ever present back and forth with UPS over volume and rates as CEO Andy Jassy revealed in his recent letter to shareholders that Amazon has built out their transportation network to the size of UPS in the last two years.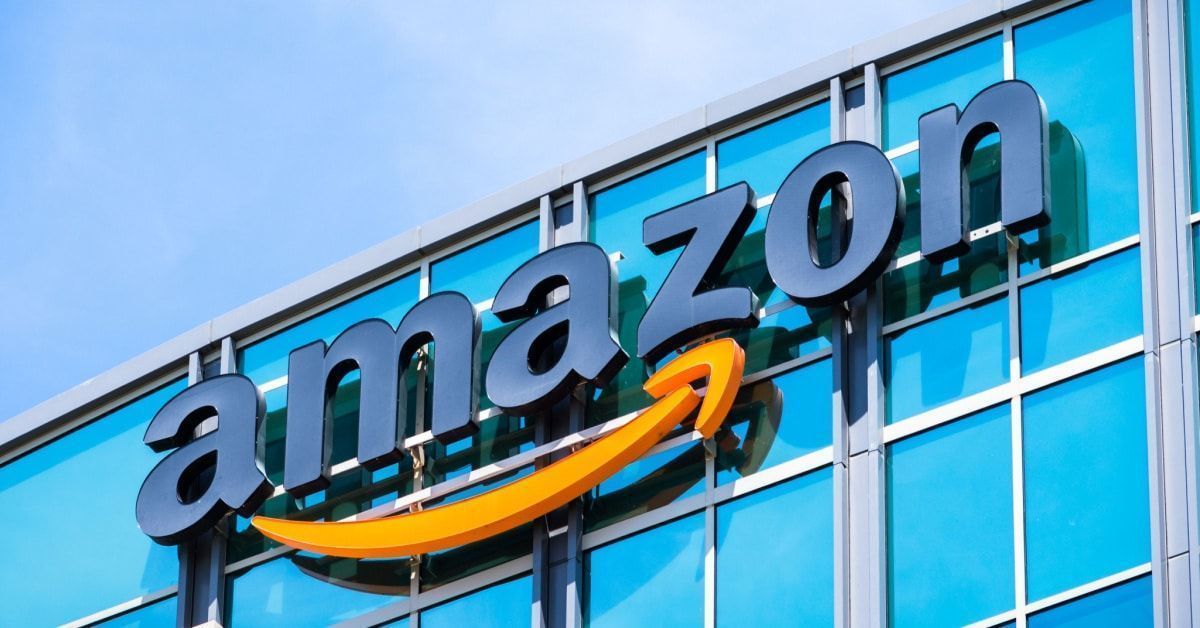 During the early part of the pandemic, with many physical stores shut down, our consumer business grew at an extraordinary clip, with annual revenue increasing from $245B in 2019 to $434B in 2022.



This meant that we had to double the fulfillment center footprint that we'd built over the prior 25 years and substantially accelerate building a last-mile transportation network that's now the size of UPS (along with a new sortation center network to assist with efficiency and speed when items needed to traverse long distances)—all in the span of about two years.
Amazon has also recently introduced a new "frequently returned item" tag to encourage buyers to read product details and reviews and stopped allowing returns on custom and personalized items in an effort to cut down on returns.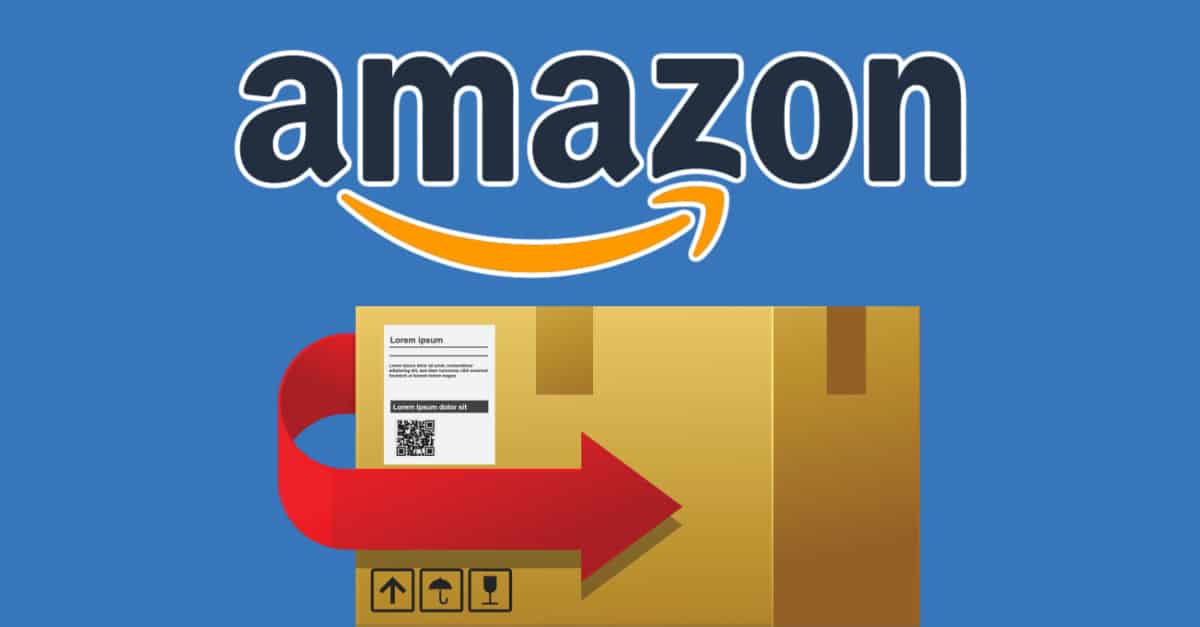 ---
What do you think of Amazon's new return fee policy? Let us know in the comments below!
---