Shopify Warns Sellers Away From Amazon Buy With Prime
Shopify is going to war against Buy With Prime, taking bold new steps to deter merchants from enabling the Amazon service according to Marketplace Pulse.
Amazon cleverly created Buy With Prime as an html script rather than direct plug in or app, which allows it to be embedded on just about any site across the web, enabling sellers to offer a quick checkout experience for buyers and use FBA inventory to fulfill the orders.
But apparently Shopify has started warning merchants the script violates their terms of service and could pose security issues.
Shopify merchants have been testing Buy with Prime since June. Once merchants have signed up for Buy with Prime, Amazon generates an HTML button code that they need to add to the product template. Recently, Shopify started warning merchants trying to save the edited template that the code includes an "Unsupported external checkout script." Merchants can still proceed but must acknowledge that they understand Shopify will not be responsible.



"You have a code snippet on your storefront that violates Shopify's Terms of Service. This script removes Shopify's ability to protect your store against fraudulent orders, could steal customer data and may cause customers to be charged the wrong amount," reads the message to merchants.
There are many legitimate reasons for Shopify to prefer for merchants to use Shop Pay, but is that the primary reason behind Shopify's stance on this?
Blocking or warning users away from Amazon Buy With Prime is an interesting about face from Shopify's public statements about working with Amazon just a few short months ago.
CEO Shopify Logistics Aaron Brown has positive things to say when he spoke to Modern Retail in July.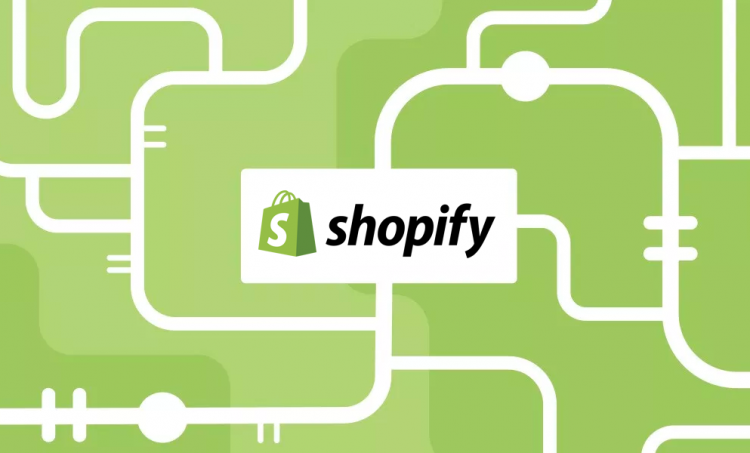 How is Shopify handling encroaching competition from Amazon with seller fulfilled prime?



...We're also working with Amazon, every week, right now to integrate the new platform and having super positive discussions. We're really bullish on the partnership between Amazon and Shopify. The interesting thing with fulfillment is we're solving for fundamentally different problems. Shopify is trying to provide an end-to-end platform helping a merchant manage their entire supply chain across all channels. One of those channels can be fulfillment by Amazon. If a merchant wants to take all of their inventory in a Shopify SFN cross dock and deploy a quarter of that in FBA, we help them do that.



We're also trying to build a fulfillment solution that's super integrated into Amazon's online store, its channels, and very integrated with Shop Promise to help build a really compelling solution. And so we're really excited about Amazon and the infrastructure they're creating for independent retailers.
While Shopify seems fine with merchants using FBA for fulfillment, it would appear that Amazon trying to take a piece of the payment processing pie as well could be a step too far.
I suspect the tension may be in large part due to Shopify's plans to rollout a similar product, Shop Promise.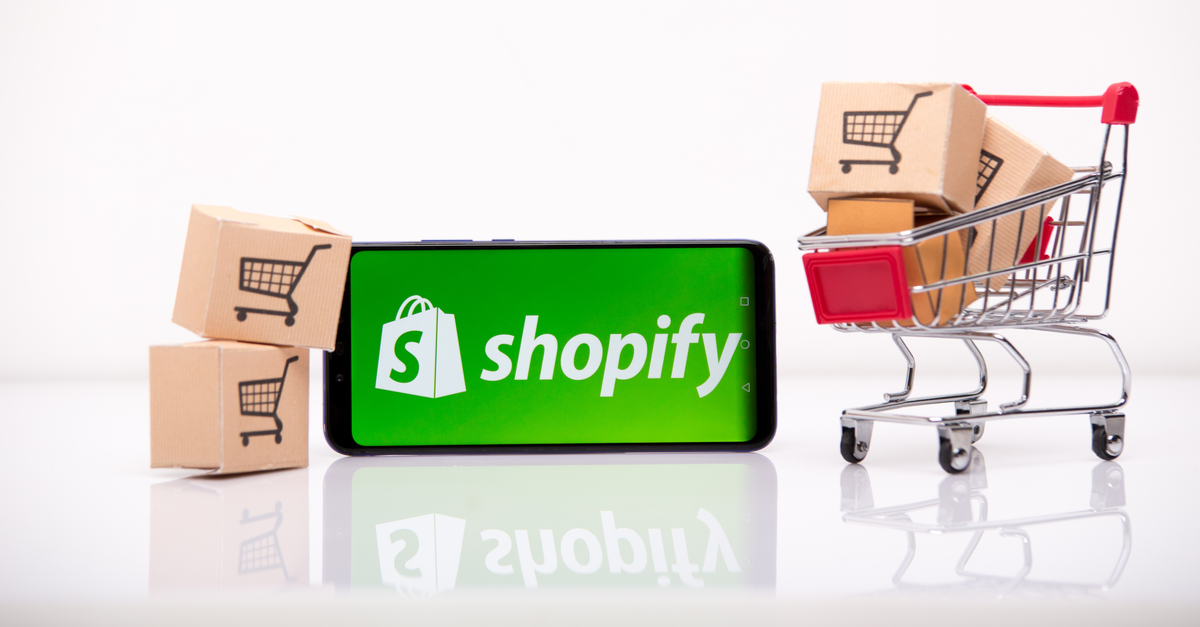 Shop Promise allows merchants to leverage Shopify Fulfillment Network and Shopify Shipping to provide a fast shipping guarantee to buyers.
Grow conversion with fast and free 2-day delivery while building customers' trust. Made easy with the Shop Promise badge.



Get discovered by billions of customers new to your brand across channels.
Extend your promise beyond your store to surfaces like Google, Facebook, Instagram, and Shop.



Your brand and your customer data: Yours and yours alone.
From search to checkout, you're always in full control. Your brand. Your store. Your data.



Easy integration with Shop Pay and Shopify Protect

Get the highest converting, accelerated checkout on the internet with Shop Pay.
Get free fraud protection, so you can approve and ship orders confidently with Shopify Protect.
Shop Promise was announced in May along with news that Shopify was beefing up its fulfillment network by acquiring fulfillment technology provider Deliverr.
The feature remains in the "early access" stage and merchants must sign up to get on the wait list at this time.
Interestingly, a demo video for Shop Promise that had previously been available on Shopify's YouTube channel has since been changed to "private" and is no longer available.
Is the heavy handed warning about Amazon Buy With Prime a possible play to scare merchants away from a competing product and drive them to sign up for Shop Promise instead?
---
Do you use Buy With Prime on your Shopify site? Does this new warning change your plans to use it in the future? Let us know in the comments below!
---